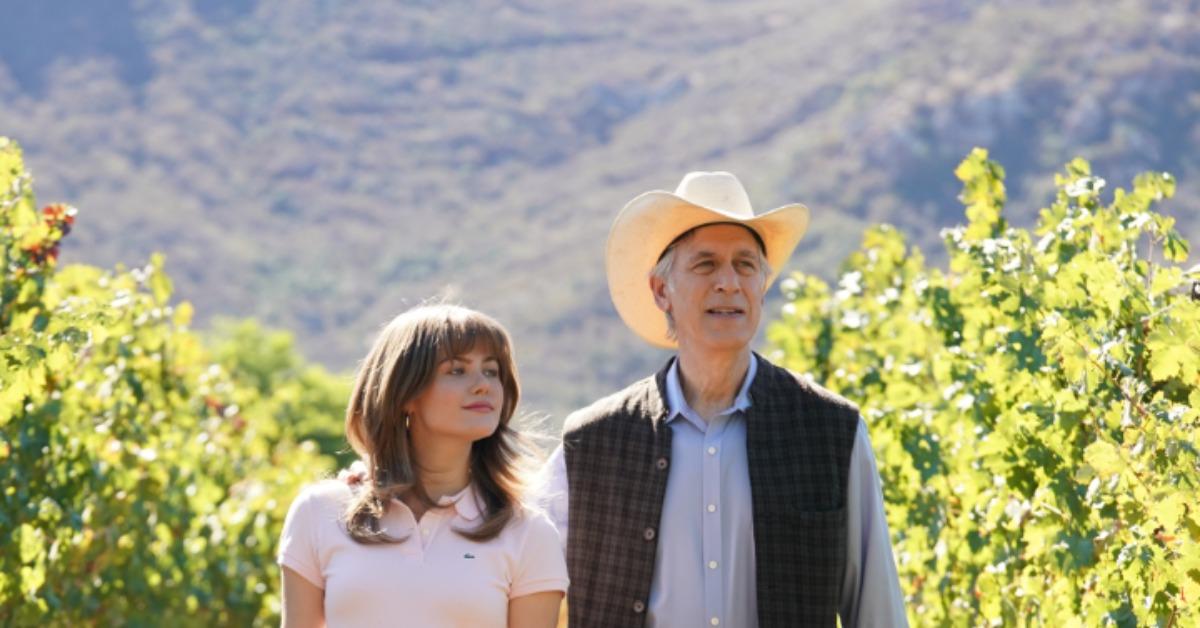 Where Was 'Promised Land' Filmed? Details on the ABC Show's Lovely Locations
When it comes to the premise of Promised Land, generational wealth is the name of the game, and the show's characters are not afraid to play dirty to hang on to it. Amid a backdrop of picturesque rolling vineyard hills, mansion walls, and a variety of other intriguing and lovely locations, the story transports viewers to the lives of the rich and powerful while also serving as a cautionary tale of how money and power can corrupt.
Article continues below advertisement
Ever since it first aired on Jan. 24, 2022, Promised Land has quickly become a fan-favorite among the ABC drama series lineup, and the Latinx show is only getting more and more intense as time goes on. With all of that being said, where exactly has Promised Land filmed so far? Keep reading for details on the known locations that the show utilized.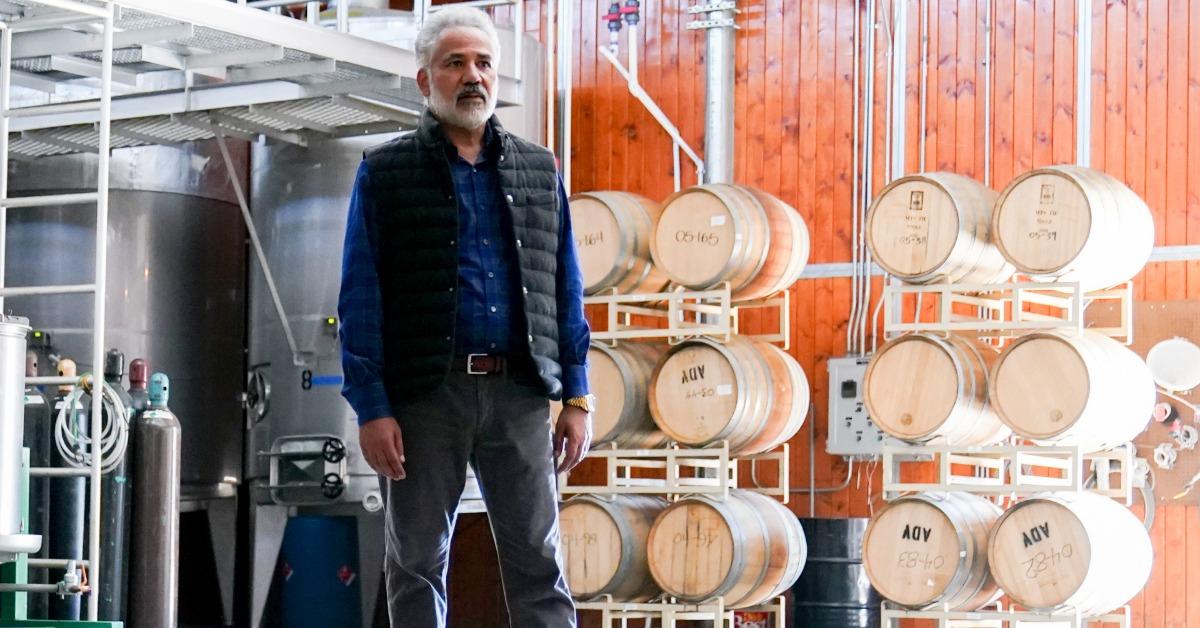 Article continues below advertisement
Where was 'Promised Land' filmed?
Set in California's picturesque Sonoma Valley, which is internationally renowned for its vineyards, Promised Land hones in on the power struggle between two Latinx families and the ensuing events that result.
The first filming location that the show utilized, naturally, is its actual setting of California. Per The Cinemaholic, scenes from the first season were shot in places such as Santa Clarita, Thousand Oaks, and Burbank, Calif.
Although Sonoma Valley, Calif., was not utilized, the show's creators found an acceptable substitute in Agua Dulce Winery in Santa Clarita, Calif., which offered the breathtaking natural views that fans of the show have come to love.
Article continues below advertisement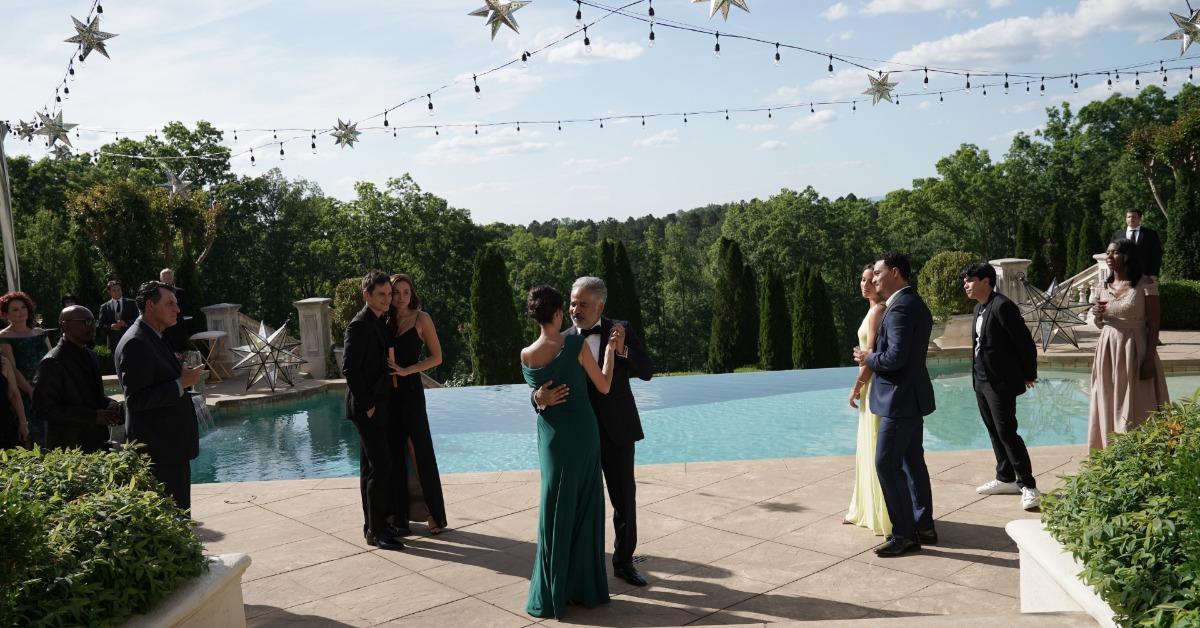 The next winery employed for the show was Mizel Estate Vineyards in Thousand Oaks, Calif. With its sprawling and gorgeous 38-acre ranch, gardens, and even a waterfall on the property, it makes sense why Promised Land's show creators would choose this lovely location for the series.
Article continues below advertisement
Beyond the natural beauty of these wineries, filming also took place on Walt Disney Studio sound stages in Burbank, Calif. Employing one of the most legendary filming lots on the planet at their disposal, Promised Land creators were able to cook up all of the extra interior magic utilized to make the show so great.
'Promised Land' was also filmed in part in Georgia.
Although not nearly as many locations in the peach state were used to film the show as were in California, it still holds an important role in framing the earliest moments on Promised Land. The Hawk's Ridge neighborhood of Ball Ground in Cherokee County, Ga., was the home of most of the pilot episode's sequences, along with the nearby town of Braselton, Ga., as well as Atlanta.
Be sure to check out all of the wine-fueled drama as it unfolds on Promised Land, airing Mondays at 10 p.m. EST on ABC.