'Swamp Thing' Wasn't Actually Filmed in Louisiana, Where There Are a Ton of Swamps
If you're watching 'Swamp Thing' tonight on The CW, you might be wondering where it was filmed. Because there is SO much swamp footage. Here's the real deal.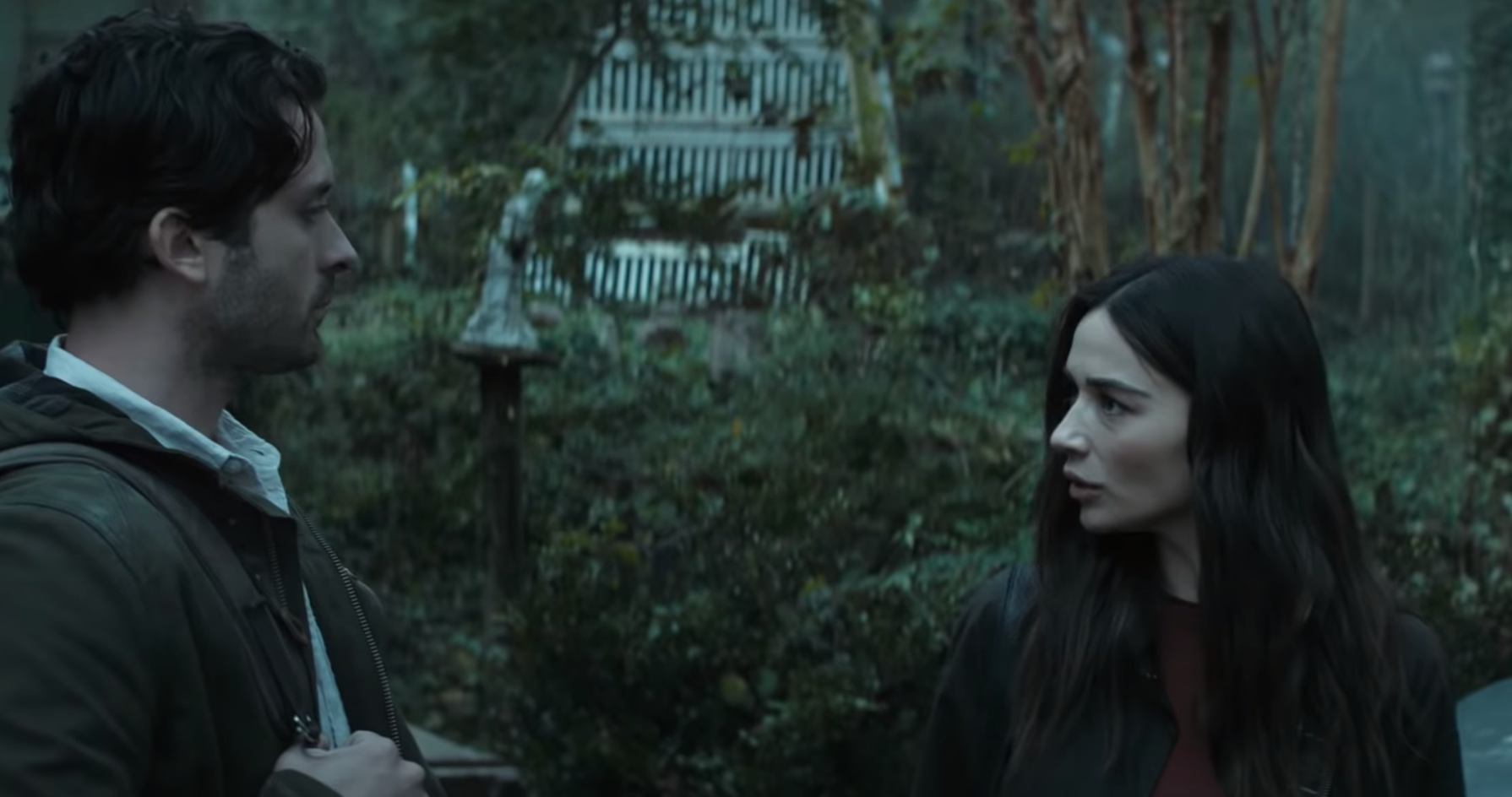 If you're tuned in Swamp Thing on The CW, then you probably know a little bit about the show's backstory. The first episode originally aired on DC Universe in 2019, but is now airing on The CW as a broadcast debut (as opposed to an official pickup). So, yes, this technically means we have no confirmation of a new season of Swamp Thing ever happening — but so far, the reviews and reception have been really good (Rotten Tomatoes gave it a score of 94 percent!). The quality is better than your average cable TV show, and it's true to its DC comic book origins.
Article continues below advertisement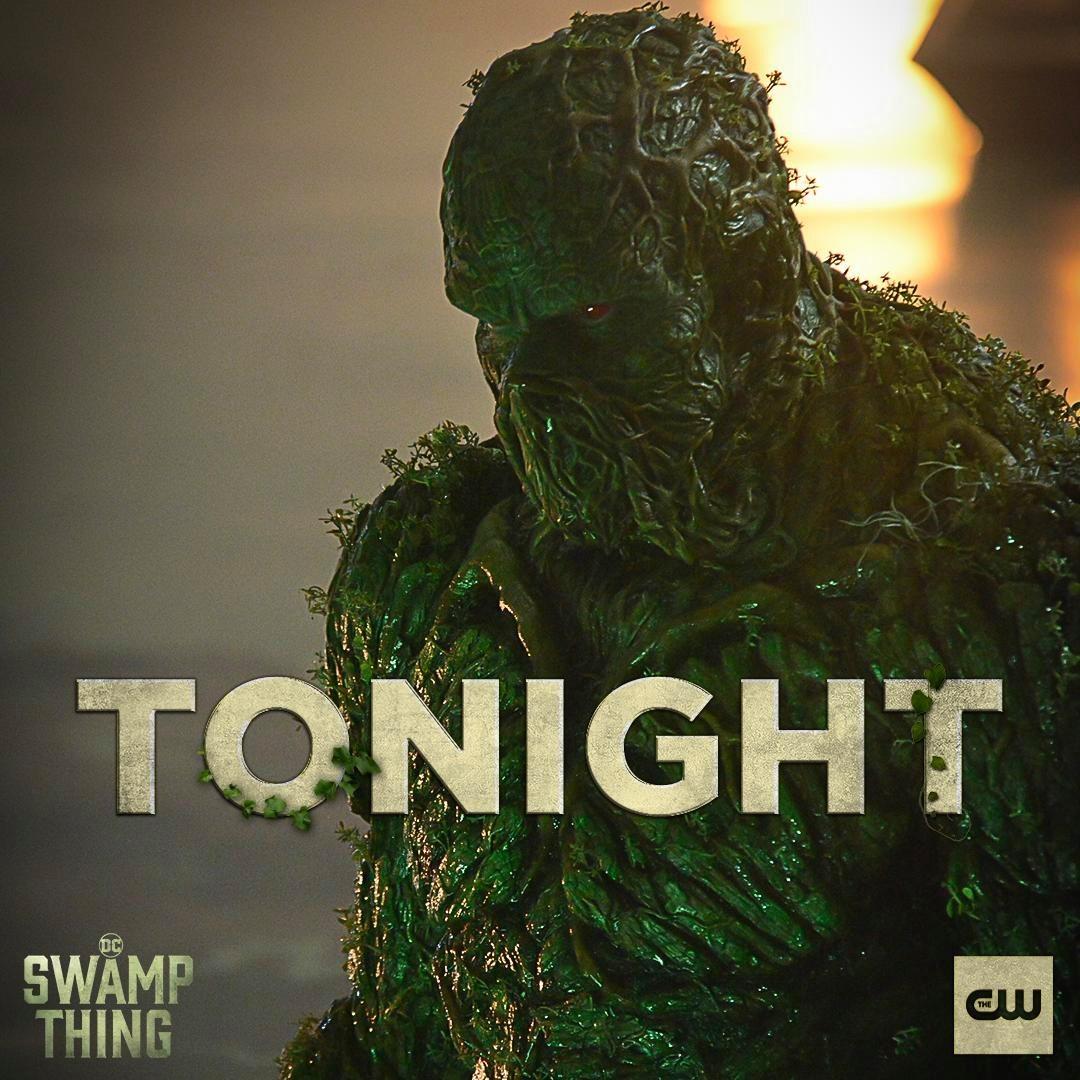 But alas, this airing on The CW might be our only chance to watch (or re-watch) it. If you've began watching for the first time, you might have some questions. For instance...where was Swamp Thing filmed?
Article continues below advertisement
Here's where 'Swamp Thing' was filmed.
Although Swamp Thing takes place in Louisiana (where there are plenty of swamps), it's actually filmed in a different state altogether. According to IMDb, filming locations include Wilmington, N.C. and EUE/Screen Gems Studios (also located in North Carolina). You can actually find behind-the-scenes photos of Swamp Thing set on Star News Online, which mostly shows the production crew (if you live in Los Angeles or even New York City, you've mostly come across a shoot for a TV show while getting groceries — it's mostly cameras and trailers).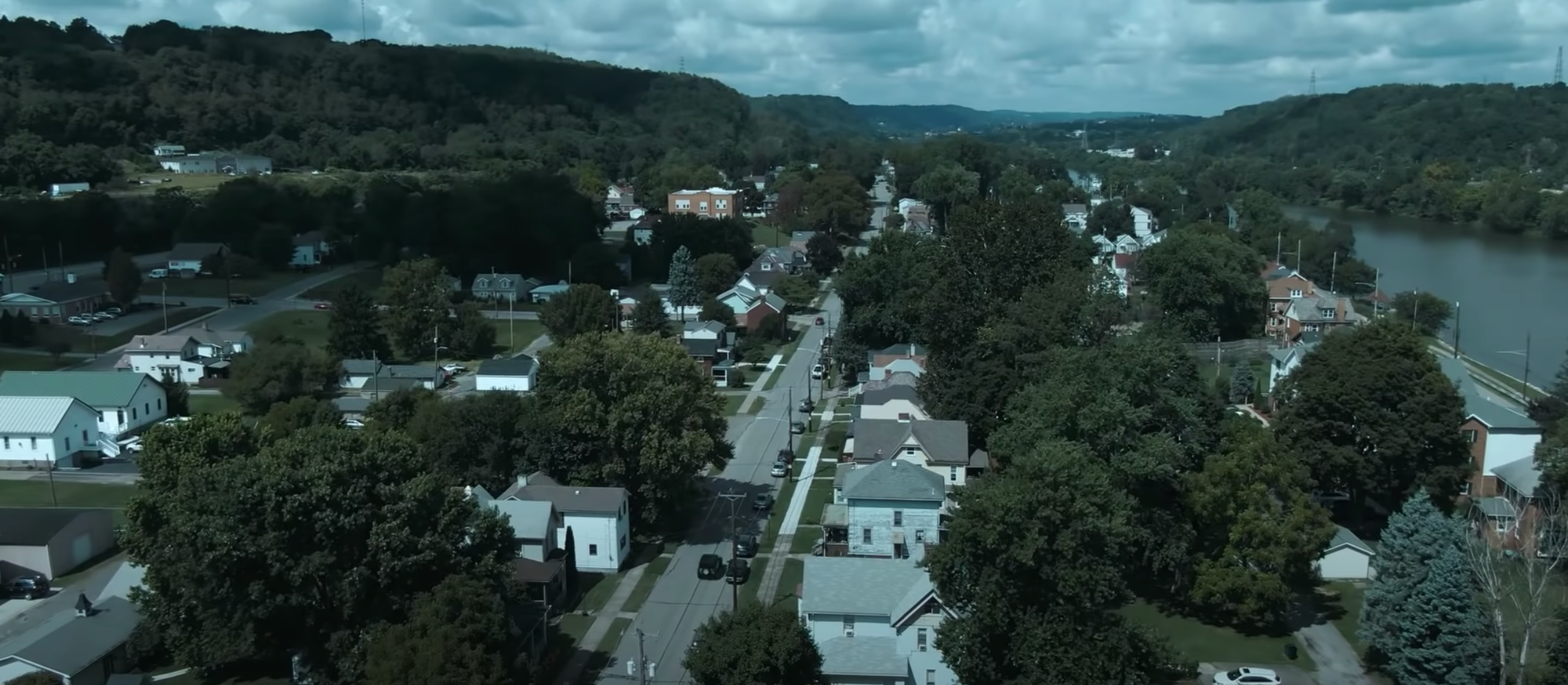 Article continues below advertisement
North Carolina is actually a popular spot to produce TV shows and films. According to Comicbook.com, The Hunger Games, Iron Man 3, and A Walk to Remember were all shot in North Carolina. Apparently with Swamp Thing, the crew got "a little bit more freedom in terms of production schedules" in North Carolina as opposed to the more saturated Hollywood. Sadly, despite the freedom the location gave, it didn't stop the show from getting the axe. In fact, it was reported that production ended sooner than the cast thought. The season went from 13 episode to just 10.
At the time WECT News reported, "Cast and crew members got word of the changes during filming on Tuesday night. The reaction on the set was one of shock, said sources who did not want to be named." Per SlashFilm, in a now-deleted Instagram post, actress Virginia Madsen, who played Maria Sunderland, wrote, "I'm beyond sad. What a terrible decision. We have been cut to the core by those who have never set foot into the Swamp. And despite the rule I am going to use the hashtag #swampthing."
Article continues below advertisement
Why did 'Swamp Thing' get canceled?
It was never explained why Swamp Thing was canceled prematurely. Some believe producers thought it might be a "dud." Other rumors about the show not getting enough financial support, were debunked. According to The Hollywood Reporter, "Contrary to some early unconfirmed reports, tax incentives had nothing to do with the sudden cancellation as Swamp Thing was awarded $5 million in incentives for the pilot and an additional $12 million for the remainder of the season."
Fingers crossed The CW sees potential in The Swamp Thing and gives it the resources it deserves for more seasons. For the time being, we'll have to just enjoy getting to see Season 1 on The CW, Tuesdays at 8 p.m. ET.