Hold Up! Wanna Know Where the Epicness of 'Swiping America' Went Down? Read On!
If like us, you are curious about the behind-the-scenes epicness and exact locations where the adventure of 'Swiping America' was filmed, read this.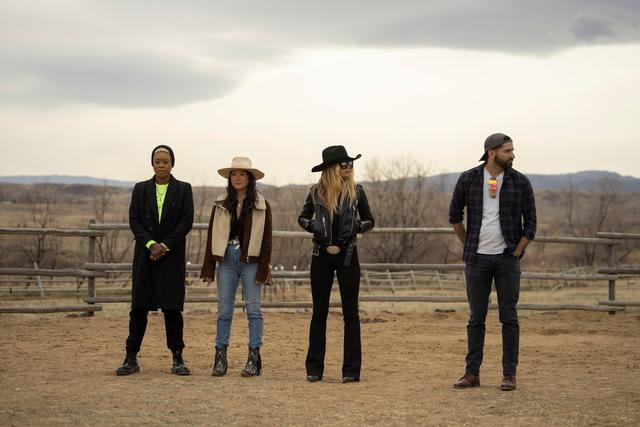 Get ready to swipe right on your screens because Swiping America is here to take us all on a dating adventure like no other! This exciting series follows four fabulous New Yorkers as they jet-set across the country to explore the thrilling dating scenes in different cities. The captivating reality TV "rom-doc" seems to promise to give us all an intimate peek into the highs and lows of modern love in the post-COVID era.
Article continues below advertisement
The show's cast is equally as exciting and exhilarating as the show itself and features 31-year-old lesbian entrepreneur Ashleigh Warren, whose ambition is as impressive as her sense of style. Joining her is the talented hairstylist Reagan Baker, age 38, whose charm will make your heart skip a beat. Then we have the charismatic realtor Kesun Lee, age 36, whose knowledge of the housing market is matched only by his magnetic personality.
So where is Swiping America actually filmed? Read on for details, so you can keep up with the fast-paced, cross-country dating scene that makes this show so binge worthy.
Article continues below advertisement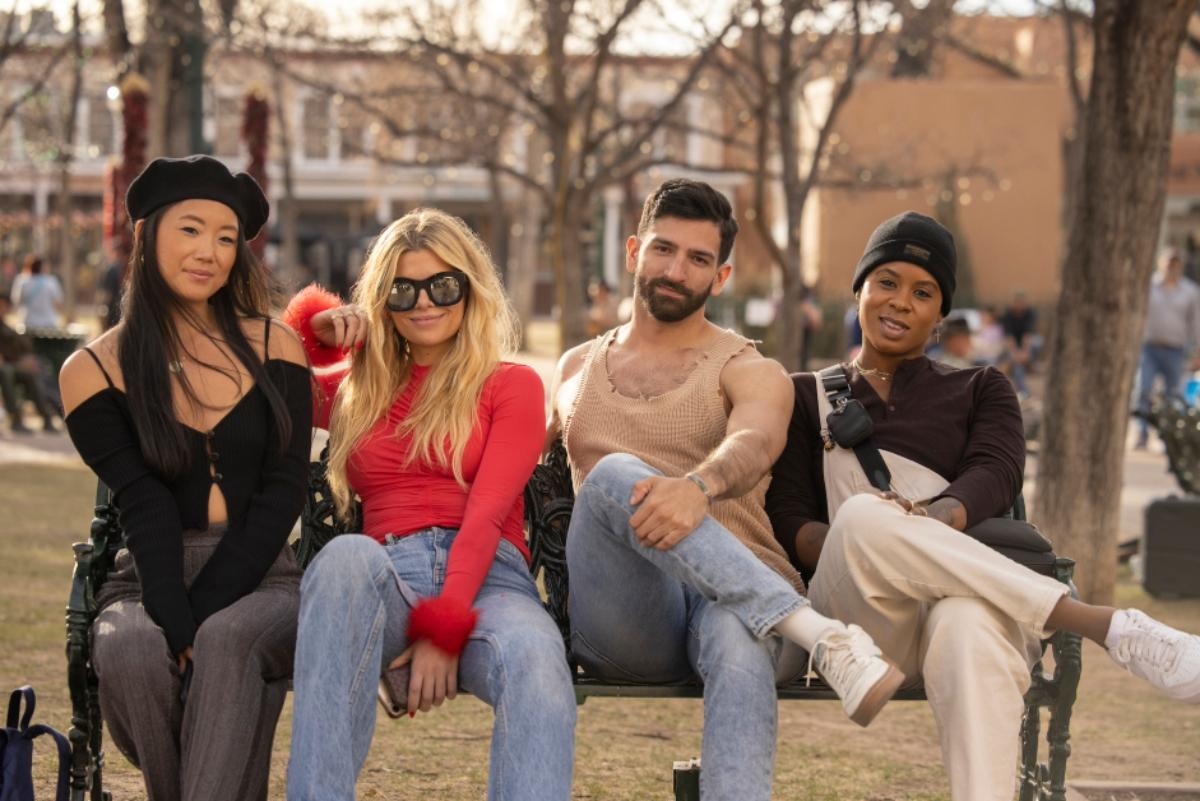 So where is 'Swiping America' filmed?
This show sees the cast members embark on a love-seeking cross-country adventure to not just one, not two, but eight incredible cities! Brace yourselves, because this list will be one for the books!
Article continues below advertisement
In the show, the cast dive headfirst into the romantic landscapes of Asheville, North Carolina; the vibrant streets of New Orleans, Louisiana; the sun-soaked beaches of Miami, Florida; the hip and happening scene of Austin, Texas; the enchanting vibes of Santa Fe, New Mexico; the breathtaking beauty of Boulder, Colorado; the eclectic and rainy city of Seattle, Washington; and last but certainly not least, the tropical paradise of Honolulu, Hawaii.
Get to know more about the cast of 'Swiping America'.
In a conversation with Variety, Stephen Warren, who is one of the creators of the show, shared that Swiping America is one of the most inclusive dating shows out right now.
Article continues below advertisement
"The beautiful thing about this show is we are the most inclusive, nonjudgmental dating show out there," Stephen said. "We have queer people, lesbians, we have trans, we have non-binary. There are no judgments because love is love."
Article continues below advertisement
As such, you'll also meet the brilliant gay data scientist, Krishnanand "Kris" Kelkar, aged 30, whose wit and intelligence are sure to leave you wanting more. It's the perfect formula for cast members who will keep us all hooked on their steamy hookups and undeniable charisma! In the unconventional show, the cast members get on dating apps to find prospective partners and the rest of the chemistry unfolds before our very eyes!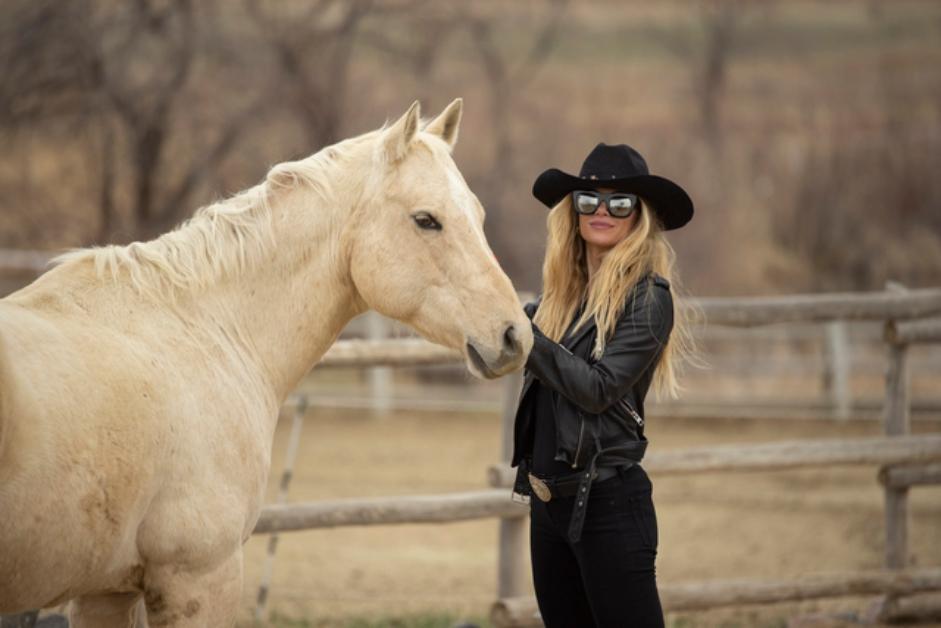 In a conversation with the New York Post, Reagan got real with us about the filming, and even kept it real by saying that she often felt thrown off by the process!
"There would be cameras around, and I'd be like 'So…what's your favorite color?' I would lose my mojo, at times," said Baker. "There were a couple of dates that were more awkward than others. But, that's part of dating."
We're sure the rolling camera put the extra pressure on — but we'll be watching!