Nikki DeLoach "Fell in Love" With the 'Taking the Reins' Filming Location (EXCLUSIVE)
Where was 'Taking the Reins' filmed? Hallmark star Nikki DeLoach exclusively told 'Distractify' that she "fell in love" with the small town.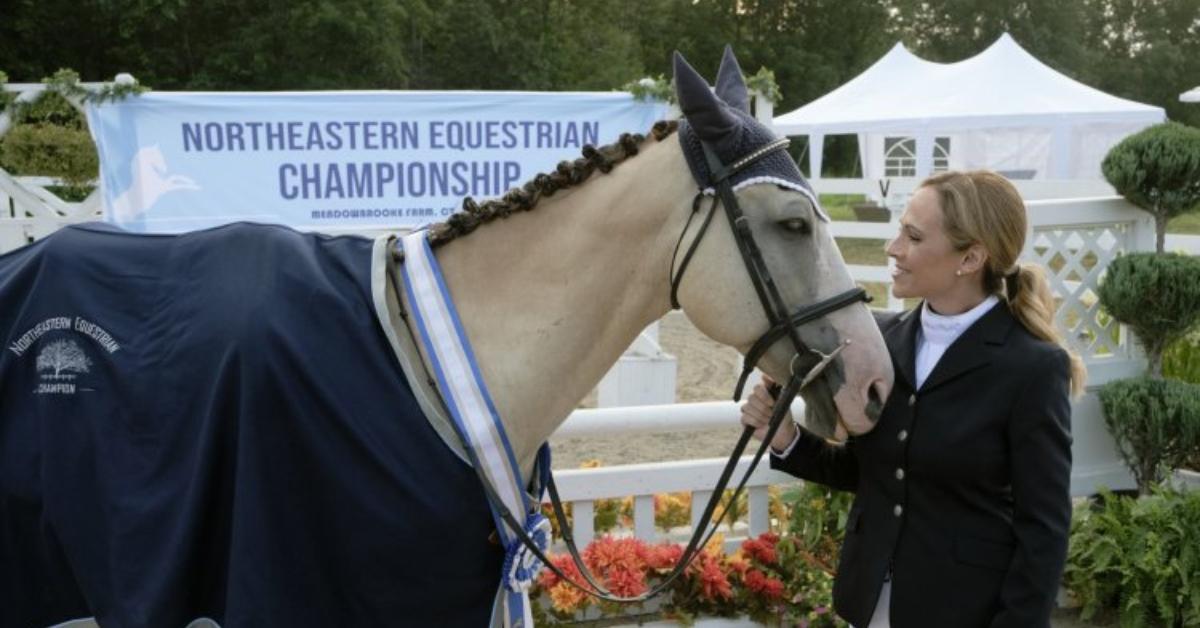 Hallmark's new fall film, Taking the Reins, follows a writer named Samantha (Nikki DeLoach), who travels back to her family ranch on an assignment and rediscovers her passion for riding horses, reconnecting with her father and ex-husband along the way.
Article continues below advertisement
Ahead of the movie's release, Distractify spoke exclusively with writer, producer, and actress Nikki DeLoach about the feel-good movie and how its underlying theme emphasizes second chances and hope.
Keep reading to find out more about Taking the Reins, including where the Hallmark movie was filmed.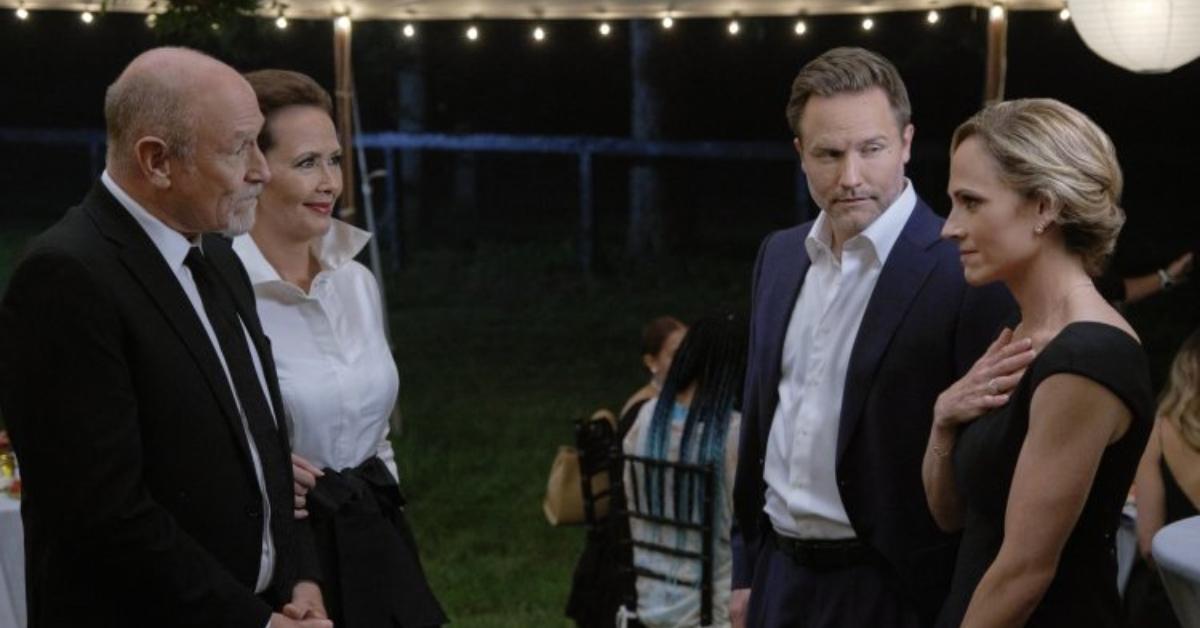 Article continues below advertisement
Hallmark's 'Taking the Reins' is a story of hope and second chances.
Samantha is a competitive showjumper who eventually decides to walk away from the sport. Nikki explained that her character has feelings of doubt and isn't sure if she's continuing with showjumping because she's passionate about it or because she's trying to please the people around her.
Sam leaves behind her small-town life and pursues a career as a writer, only to eventually be forced to confront the unfinished business she has with her father and reconnect with her ex-husband (played by Scott Porter).
"I would say [Taking the Reins] is really layered in the idea of hope and in second chances," Nikki told us. In the movie, Sam's greatest challenge is "pushing past her pain" and "working through the pain of her past and allowing herself to feel it so that she can move forward."
Article continues below advertisement
Where was 'Taking the Reins' filmed?
If you're a Hallmark superfan and are looking to transport yourself into one of their feel-good movies, you can now visit the real-life town where Taking the Reins was filmed. The movie was shot on location in the small town of East Hampton, Conn.
"I fell in love so much so that I'm trying to get my husband to move there," Nikki said, laughing. According to the actress, East Hampton was the perfect location to shoot this film, and the Hallmark star even connected with the real-life townspeople who own local businesses in the area.
Article continues below advertisement
"Every single one of them had a Hallmark story," Nikki explained after learning about the owners of the local coffee shop and bakery. "It was so beautiful. And I would tell anybody, go up there spend a week; there is definitely a week's worth of stuff to do."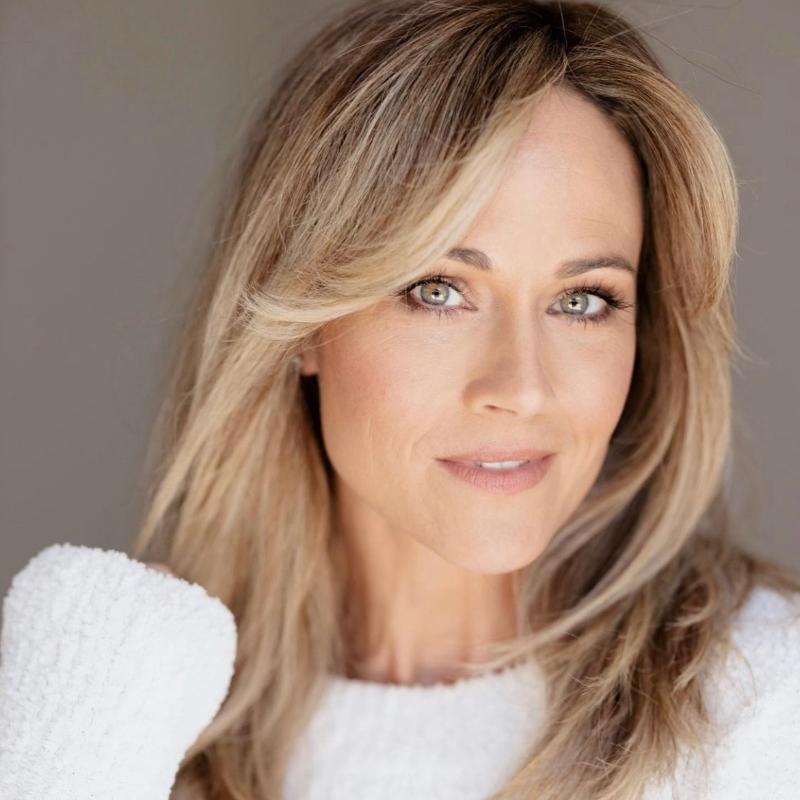 Article continues below advertisement
Nikki DeLoach talks about working with Scott Porter and being a 'Friday Night Lights' fan.
"He's a dream, just such a dream," Nikki said of working with her co-star, Scott Porter. "I was a gigantic Friday Night Lights fan ... when we found out that we got Scott, we were over the moon." She continued, "He was the most grounded, hard-working, smart, thoughtful team player, and he surpassed any and all expectations."
"He was such a gem — not just [of] an actor, but of a human being to work with," she added. "I cannot say enough wonderful things about him."
Taking the Reins airs Saturday, Sept. 25, at 9 p.m. EST on the Hallmark Channel.