Here's Everything That You Need to Know About Hallmark's New Film 'Where Your Heart Belongs'
'Where Your Heart Belongs' is the new Hallmark movie that has plenty of fans already talking. So, where was it filmed? Here's what we know.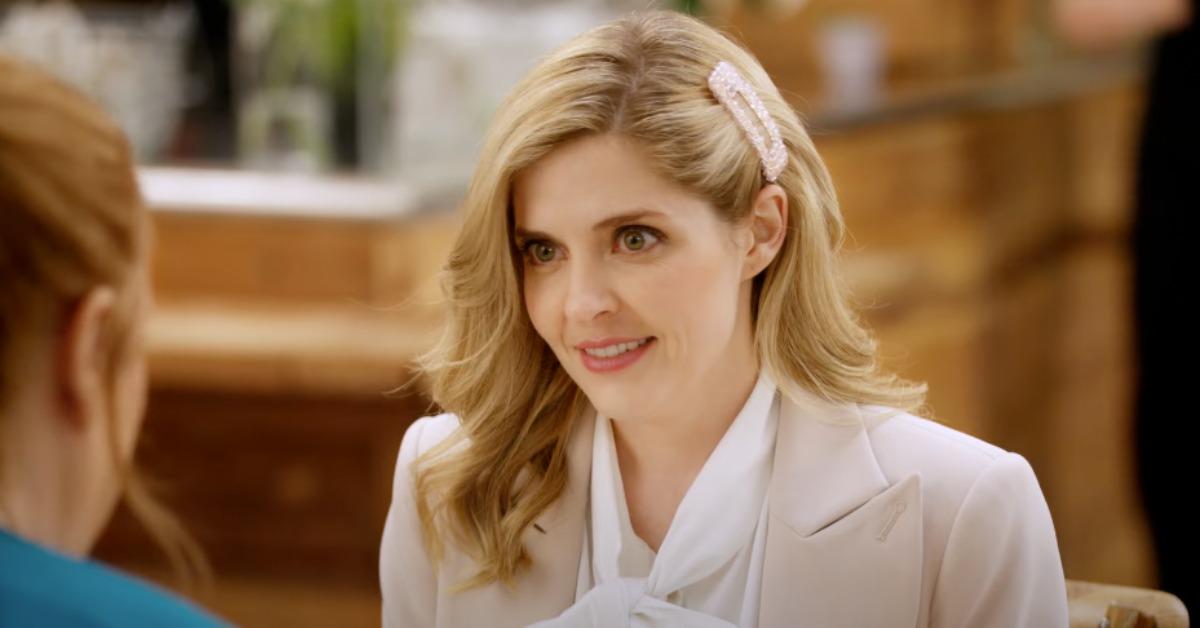 If you're a fan of Hallmark movies (and let's be honest, who isn't?), then you're likely already well aware that the channel is dropping another highly-anticipated film on fans right at the beginning of 2022. Premiering on New Years Day, Where Your Heart Belongs promises to be the romance-filled start to your new year that the doctor ordered, and fans are already clamoring for more details on the project.
Article continues below advertisement
With that being said, where exactly was Where Your Heart Belongs filmed, and what other related details do we know about the movie? Keep reading for a complete breakdown of the latest and greatest Hallmark offering to grace the airwaves.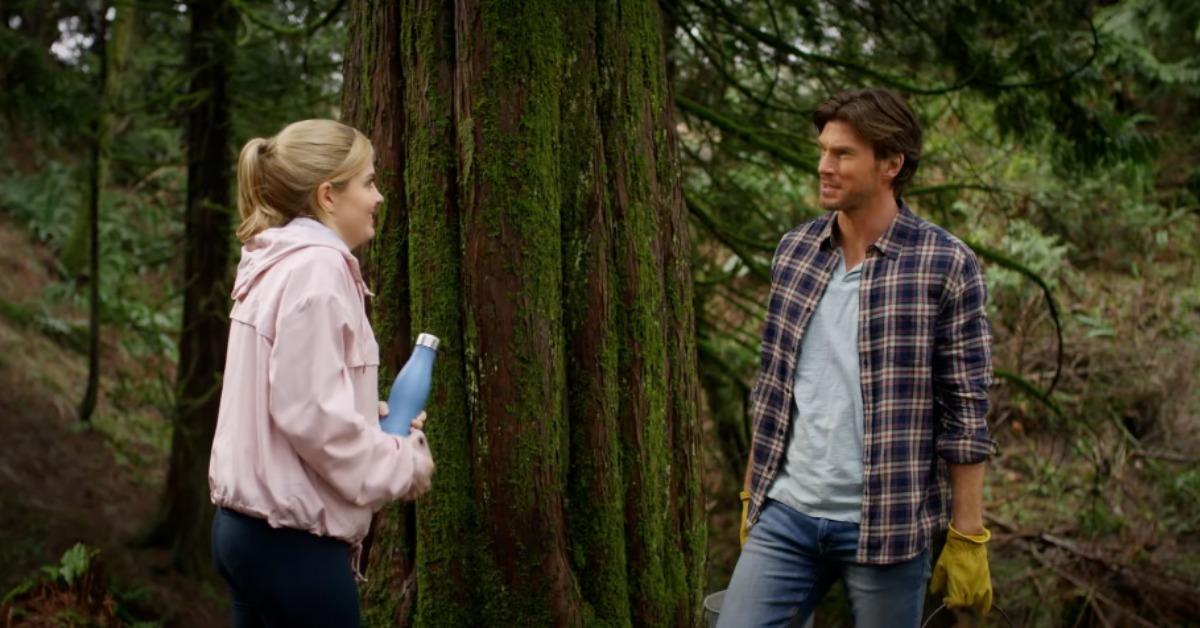 Article continues below advertisement
Where was 'Where Your Heart Belongs' filmed?
Details surrounding the process of making the film are still quite sparse, but we do know a little bit about how Where Your Heart Belongs came to be. According to QC Approved, the project was shot almost entirely in Burnaby, BC. Given the film's mossy, woodland settings, shooting it in British Columbia, which is known for its beautiful and lush nature, makes a lot of sense.
What is the plot of 'Where Your Heart Belongs'?
For those who haven't seen the trailer yet (or still need a bit more help deciphering what went down), fear not — we've got you covered. The plot of Where Your Heart Belongs follows Mackenzie Sullivan, a New-York marketing executive with a big issue: she's losing clients to an up-and-coming influencer. When her best friend, Olivia, mentions to her that she's moving up her wedding date to just two weeks away and needs her help to return to their rural hometown to prepare, she reluctantly agrees.
Article continues below advertisement
Upon returning home, Mackenzie is paired up with Olivia's cousin, Dylan, who she used to date when she was much younger. The two begin brushing shoulders and a passionate romance develops with the backdrop of Olivia's wedding playing out the whole time. While this is all going on, Mackenzie learns a lot of important lessons about the meaning of true friendship, family, and the important roles that both play in her life.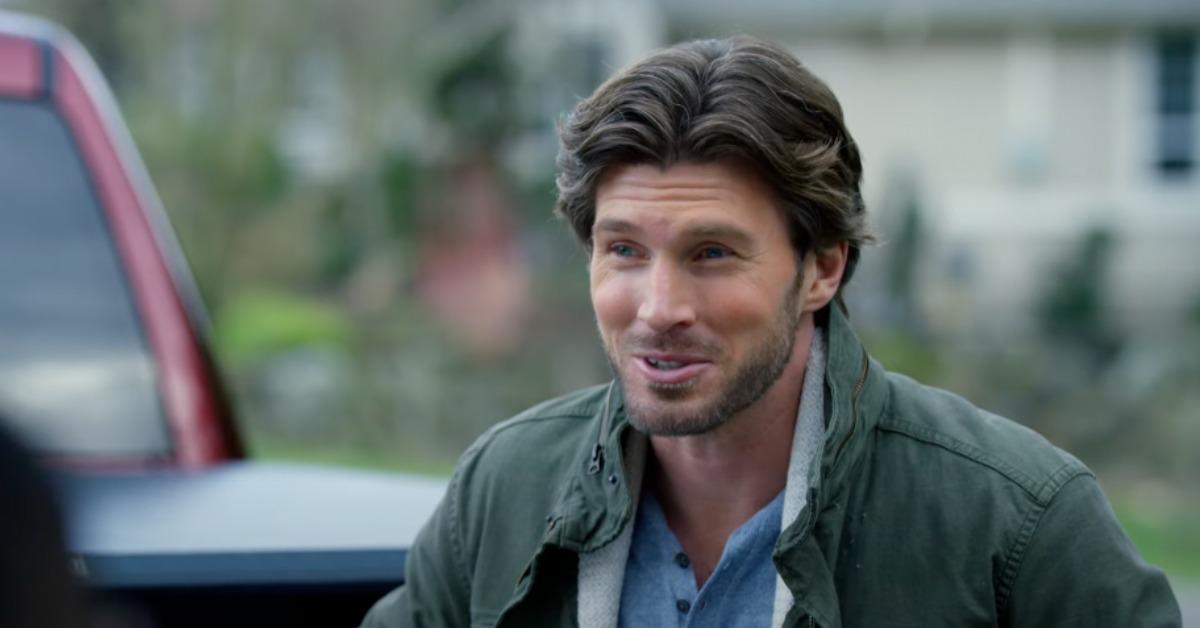 Article continues below advertisement
Where Your Heart Belongs stars Jen Lilley as Mackenzie and Christopher Russell as Dylan. The film was written by Kathryn Hudson, Catherine Reay, and Christie Will Wolf. Christie also served as the film's director.
Having already released a whopping 41 Christmas movies in 2021 alone, it's clear that Hallmark is showing no signs of letting up its high content output level any time soon. But hey, as long as they're continuing to churn out tasteful feel-good films for the whole family to enjoy, it doesn't seem like anybody is really complaining.
Be sure to check out Where Your Heart Belongs on the Hallmark Channel on New Years Day 2022.