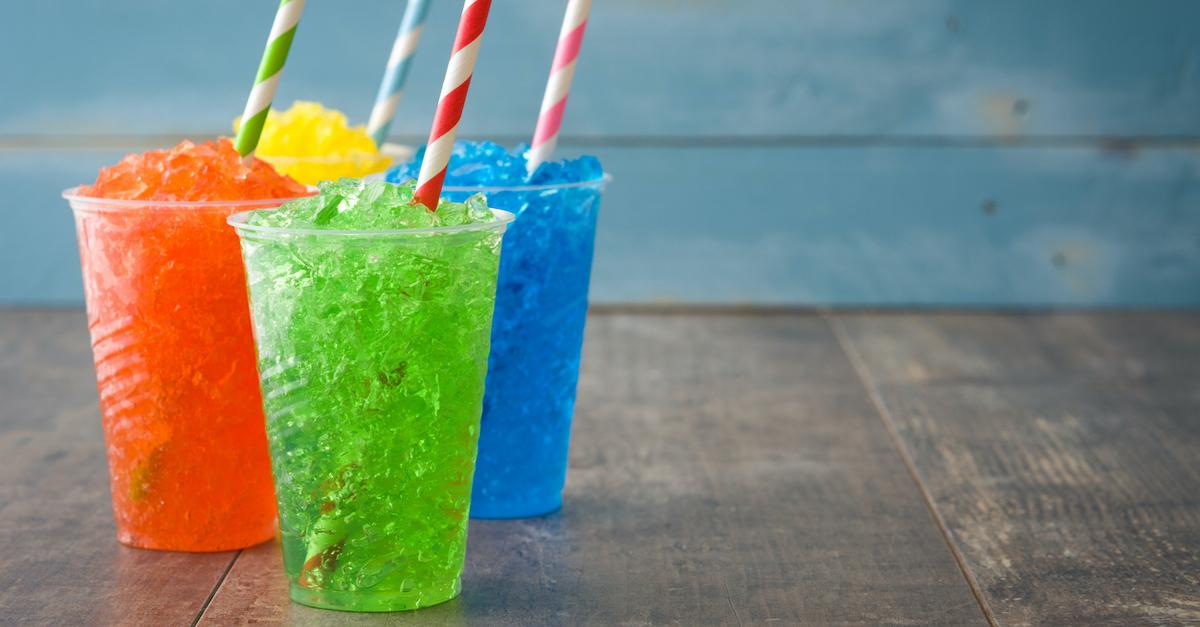 How to Make TikTok's White Claw Slushie in a Few Easy Steps
With May right around the corner, warm weather is in plain sight. And although we won't be getting invited to any backyard parties or rooftop hangouts anytime soon, a refreshing summer sip will come in handy nonetheless. Luckily, a new drink recipe is circulating throughout TikTok, and it looks totally drool-worthy for summertime.
Article continues below advertisement
If you're prepared to embark on a glorious mixology journey, look no further than TikTok's White Claw slushie — although you won't be sipping it alongside your BFFs, it's going to come in clutch anyway.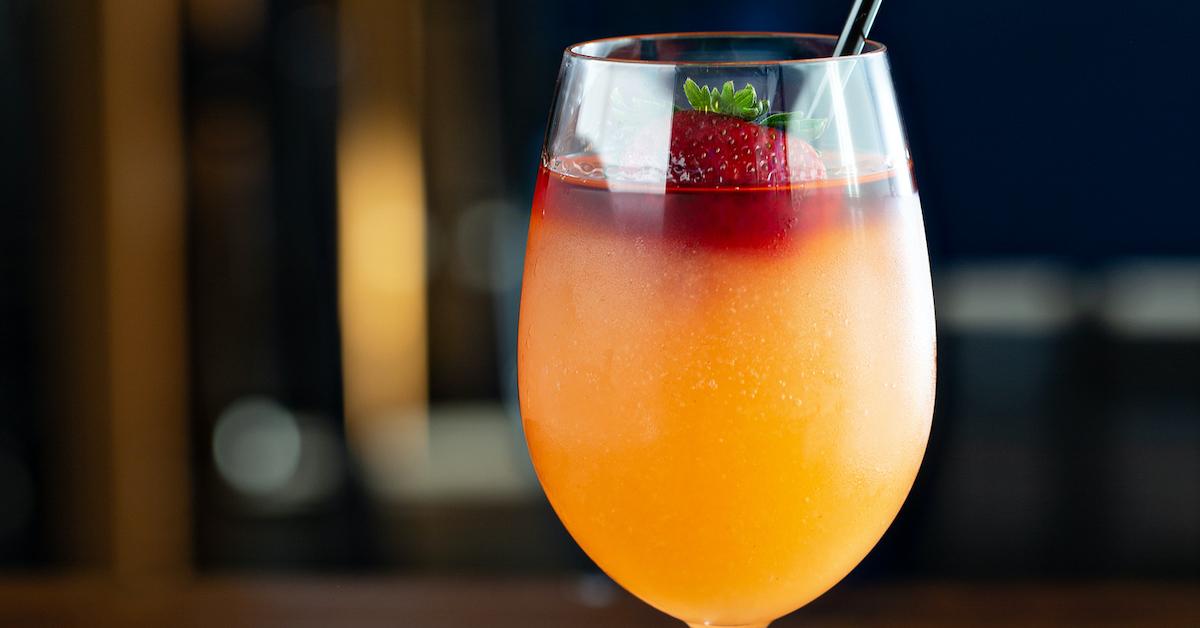 Article continues below advertisement
What is TikTok's White Claw slushie?
We aren't entirely sure where TikTok's White Claw slushie originated, but according to Elite Daily, it originally surfaced back in March 2020, right as the quarantine was just starting... ah, the good old days. Anyway, that being said, as time warps and weeks turn into months during these strange times, you'll probably need one of these babies more than ever.
Article continues below advertisement
Making the White Claw slushie is simple.
PopSugar refers to the White Claw slushie as a "choose-your-own-adventure situation," meaning you can pick your own White Claw flavor — or blend of flavors — as well as your choice of frozen fruit, and your choice liquor. Apparently, vodka, rum, and tequila seem to be popular choices. Our personal pick would be Mango and Raspberry White Claw, frozen mango, and tequila.
Article continues below advertisement
Anyway, once you've selected your flavors of choice, toss it all into a blender, add some ice for that frozen slushie-esque consistency, and pick out a glass that transports you elsewhere. We'll be sipping ours out of coconut shells, thanks for asking.
If this wasn't clear, check out a stellar example below.
Article continues below advertisement
If you're stumped on flavors, refer to some classic concoctions.
Several TikTok users like @spritzandspice, according to People, have been emulating classic cocktails with their White Claw slushies, such as margaritas and gin and tonics. To make the margarita, simply mix a Tangerine White Claw with ice, tequila, orange liqueur, lime juice, and agave.
If you'd prefer a gin and tonic, on the other hand, fill a glass with ice and add gin, elderflower liqueur, and Natural Lime White Claw, before garnishing with a slice of lime. If you have these next-level ingredients, great, if not, stick to the usual suspects (tequila, whatever frozen fruit you use for smoothies, and whichever White Claw flavors you love the most).
Article continues below advertisement
Article continues below advertisement
Pro tip: Play good music while mixing your slushie.
Since slushies are a nostalgic staple, TikTok users have been mixing their drinks to old favorites, according to X96, grooving to anything from 50 Cent to Taylor Swift ("Our Song" era, of course). We, on the other hand, will be jamming to "The Pina Colada" song on repeat, and attempting to emulate the delectable beach staple.
Needless to say, White Claw slushies are the new quarantini's, so get ready for a truly incredible weekend enjoying the great outdoors (while still social distancing, of course).