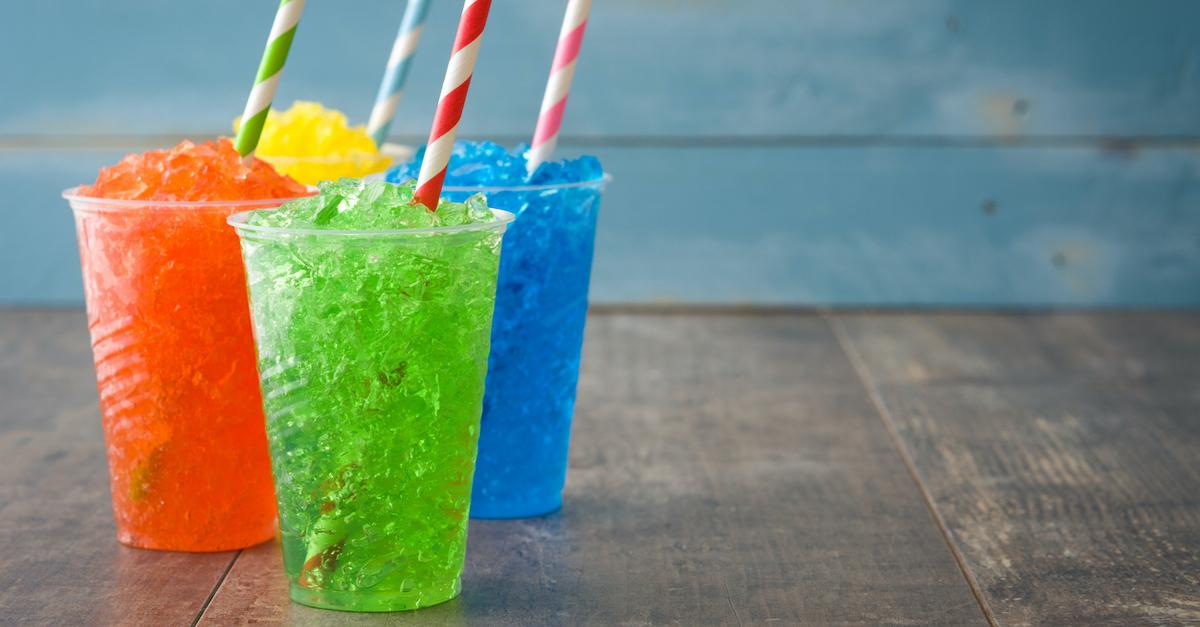 How to Make TikTok's White Claw Slushie in a Few Easy Steps
With May right around the corner, warm weather is in plain sight. And although we won't be getting invited to any backyard parties or rooftop hangouts anytime soon, a refreshing summer sip will come in handy nonetheless. Luckily, a new drink recipe is circulating throughout TikTok, and it looks totally drool-worthy for summertime.
Article continues below advertisement
If you're prepared to embark on a glorious mixology journey, look no further than TikTok's White Claw slushie — although you won't be sipping it alongside your BFFs, it's going to come in clutch anyway.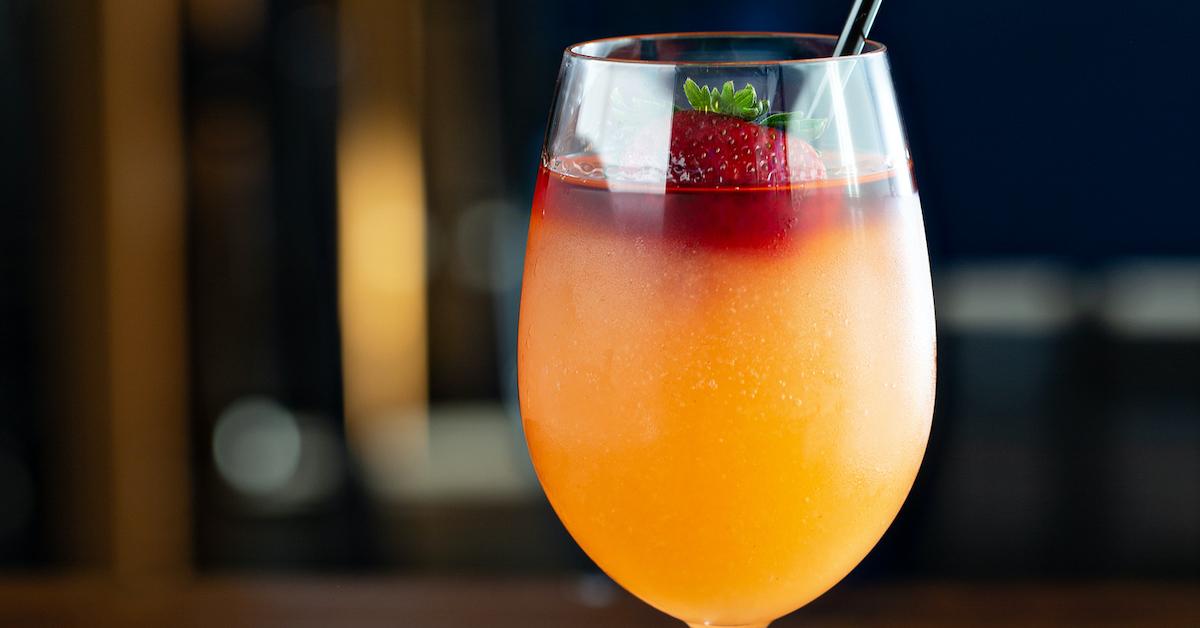 Article continues below advertisement