We Hope to See More of Zoe in Season 2 of 'White Lines'
Will there be a second season of the Netflix mystery series? Here's everything we know so far about 'White Lines' Season 2. Keep reading!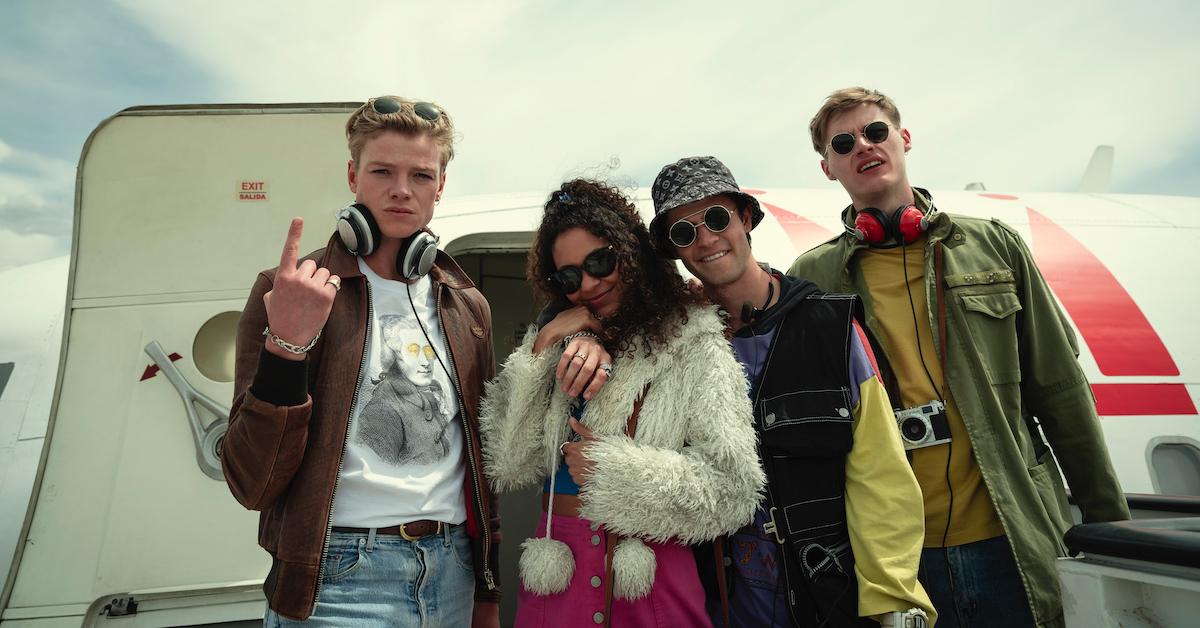 *Warning: Spoilers for Season 1 of White Lines ahead. If you haven't finished the season, come back when you have!*
What an absolutely wild ride and vicarious travel experience the first season of White Lines on Netflix was. Indeed, getting to follow Zoe as she hunts down her brother's killer kept us on the edge of our seats for 10 hours straight.
Article continues below advertisement
Thankfully, a cliffhanger wasn't in store for viewers and we finally got to find out who killed Axel after that fateful party 20 years ago, once his corpse is discovered in the desert in Episode 1. This show is wild, we tell you!
Anyway, the lack of a cliffhanger isn't to say that White Lines showrunners have closed the door altogether on a possible follow-up to the 10 episodes we've seen.
For one, we're eager to figure out what the future holds for Zoe now that she's finally gotten answers to the question she's been posing for close to two decades.
And also, we wonder what's going to happen to Marcus and how he will get along with the Calafats. So, will there be a Season 2 of White Lines? Keep reading for details!
Article continues below advertisement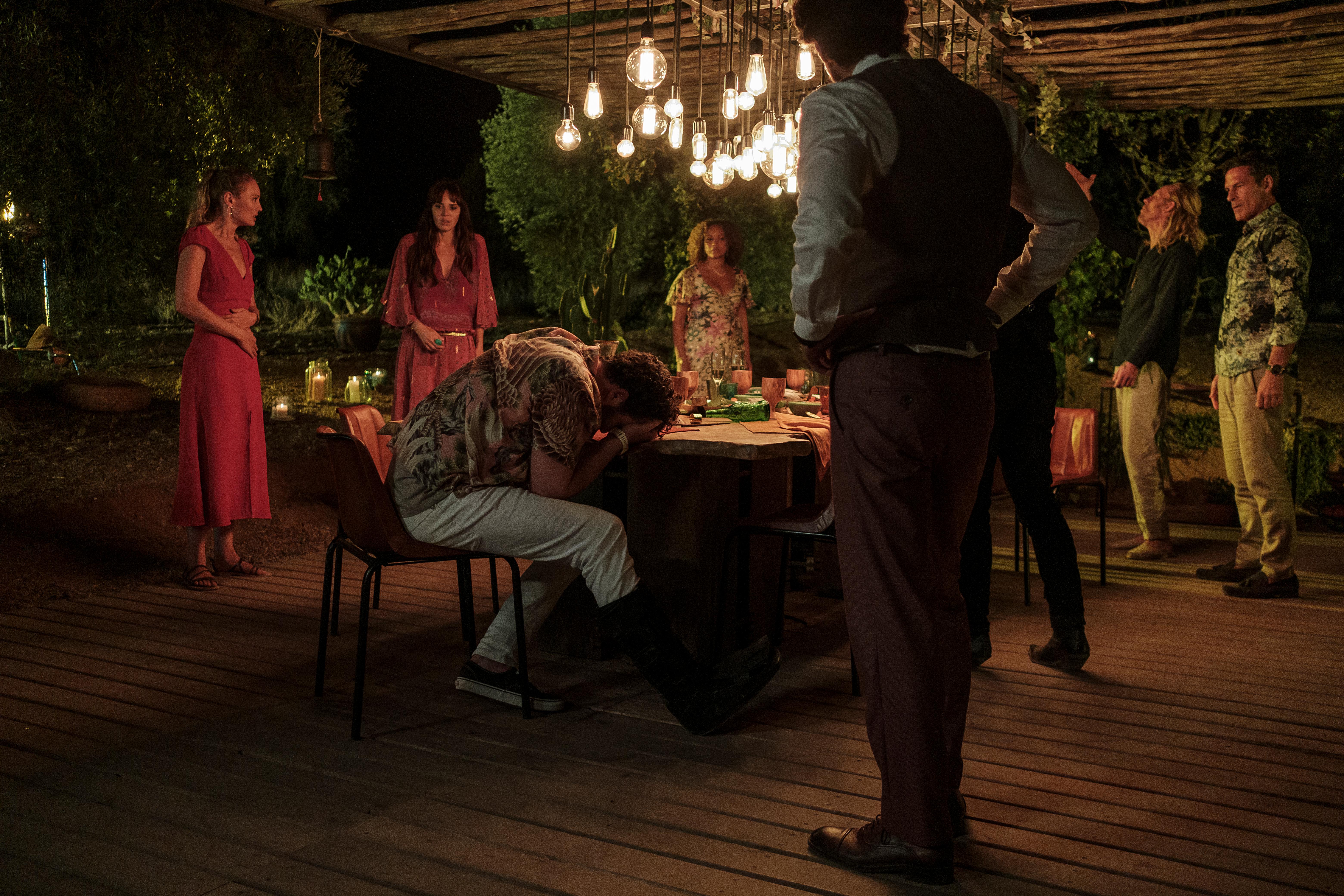 Will there be a Season 2 of 'White Lines'? Here's what could happen.
While the finale of White Lines wrapped up the mystery we've been following over the course of 10 episodes and two separate timelines (the late '90s, and present-day), there's still a lot of room to explore the dynamics, personalities, and coming-of-ages of the other characters.
Article continues below advertisement
For example, what is going to happen to Anna now that we've discovered she was behind the whole murder of Axel and was having an affair with him at the time of his death? Plus, what about Marcus, who she tried to take down with her? We know that he's involved with the Calafat family operations now, but wonder what fate has in store for the next chapter in his life.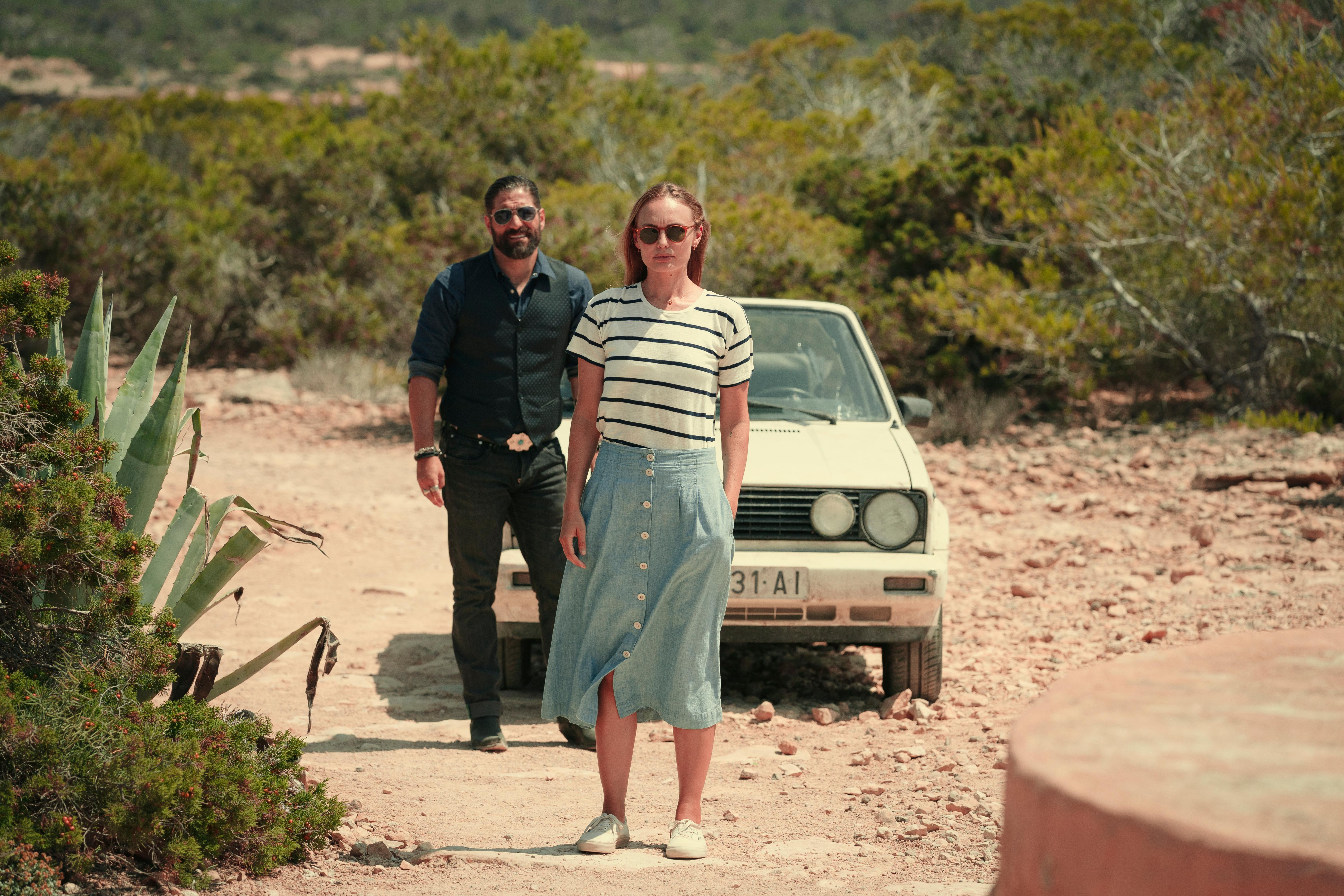 Article continues below advertisement
And speaking of the Calafats, we could use a little more back story regarding their age-old fight with the Martinez family. Remember when Oriol Calafat tortured Cristobal Martinez, Axel's DJ nemesis, to try and get a confession from him — and left him deaf in the process?
Season 2 will definitely have to let us in on what the update is between Oriol, Pepe, Andreu, and Cristobal, and will likely see the violence between these families escalate.
And what in the world is going to happen to our protagonist Zoe, who's lost both her father and brother to this mystery, but finally found some sort of closure by scattering her two family members' ashes off of an Ibizan clifftop?
Article continues below advertisement
She so movingly declared that her journey was just getting started, and we wonder whether she will go back to Mike and her daughter Jenny, or just leave them behind in pursuit of new adventures and perhaps another try at a relationship with Boxer.
Considering White Lines just premiered on Netflix on May 15, it's too early to confirm whether the series will be renewed. Keep watching this space while we all hope for a return to Ibiza.
Season 1 of White Lines is now streaming on Netflix.