Pantone Has Revealed the 2022 Color of the Year, but Who Makes that Decision?
By Allison DeGrushe

Dec. 9 2021, Published 12:57 p.m. ET
Even though Pantone chose two Colors of the Year for 2021 — Illuminating and Ultimate Gray — to wishfully illustrate how the following year would go, our world hasn't changed much since the start of the COVID-19 pandemic. At the time, the contrasting shades conveyed a message of hope and strength as we all navigated a period of uncertainty.
Article continues below advertisement
"The union of an enduring Ultimate Gray with the vibrant yellow Illuminating expresses a message of positivity supported by fortitude," Leatrice Eiseman, Executive Director of the Pantone Color Institute, said in a statement. "Practical and rock-solid, but at the same time warming and optimistic, this is a color combination that gives us resilience and hope. We need to feel encouraged and uplifted; this is essential to the human spirit."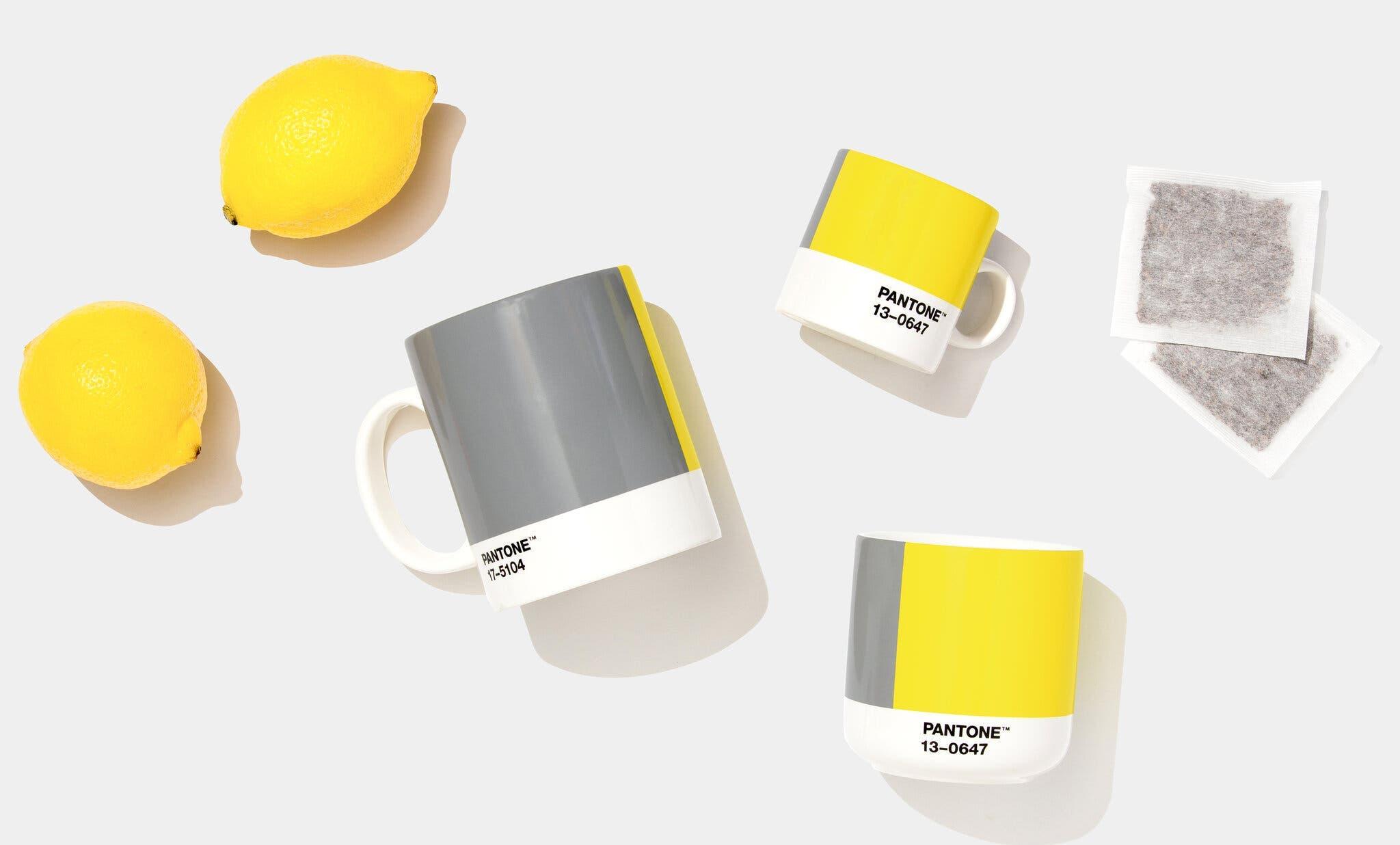 Article continues below advertisement
This time, the company's pick for 2022 hints at even more hope and happiness for all, and we sure hope the upcoming year is more aptly represented by the vibrant choice. Before we talk about the 2022 Color of the Year, let's discover who makes the decision.
Who chooses the Pantone Color of the Year?
Despite starting in New Jersey in the 1950s, Pantone didn't begin their well-known campaign until nearly 50 years later, in 2000. For the last 21 years, the institution has declared a Color of the Year, but how do they choose?
Well, per the company's website, "Twice a year, Pantone hosts, in a European capital, a secret meeting of representatives from various nations' color standards groups. After two days of presentations and debate, they choose a color for the following year."
Article continues below advertisement
The process of selecting a Color of the Year is no joke, as several influential and trending aspects go into making a final decision. The representatives look to "the entertainment industry and films in production, traveling art collections and new artists, fashion, all areas of design, popular travel destinations, as well as new lifestyles, playstyles, and socio-economic conditions" as prime influences.
Article continues below advertisement
Not to mention, influence may also lie within "new technologies, materials, textures, and effects that impact color, relevant social media platforms and even upcoming sporting events that capture worldwide attention."
There's not one area of interest the spokespeople fail to consider, which makes this approach so much more inclusive and enticing. Now, let's check out Pantone's 2022 Color of the Year!
Article continues below advertisement
Pantone's Color of the Year for 2022 is ... Very Peri!
On Thursday, Dec. 9, 2021, Pantone officially revealed its Color of the Year for 2022: Very Peri. The fresh shade is a vibrant periwinkle hue with a touch of a violet-red undertone, which blends together to beautifully combine two opposing roots.
Laurie Pressman, Vice President of the Pantone Color Institute, expressed, "The Pantone Color of the Year reflects what is taking place in our global culture, expressing what people are looking for that color can hope to answer."
"Creating a new color for the first time in the history of our PANTONE Color of the Year educational color program reflects the global innovation and transformation taking place," she continued.
"As society continues to recognize color as a critical form of communication and a way to express and affect ideas and emotions and engage and connect, the complexity of this new red violet-infused blue hue highlights the expansive possibilities that lay before us."