The Reason Why Painters Wear White Boils Down to Tradition
It seems pretty counter-intuitive to do, so why do painters wear white? Well, the reason dates back to a very specific interior past decoration trend.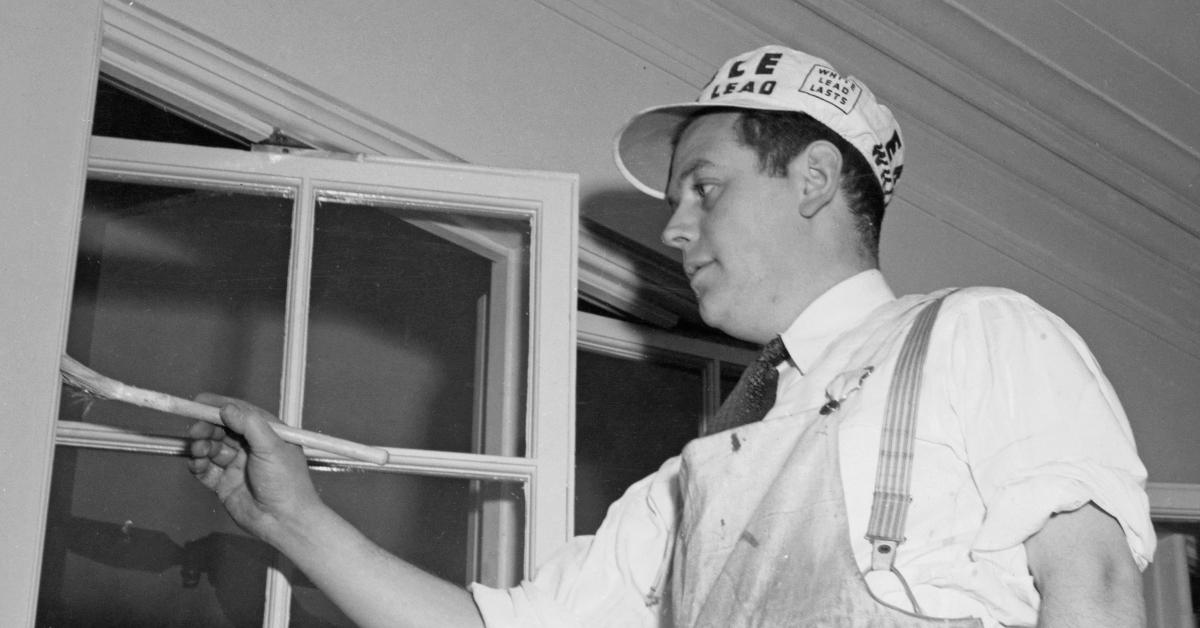 Some vocations employ time-honored traditions that don't really seem to make any sense, which is why many wonder why it is that professional painters typically wear white.
Article continues below advertisement
Why do painters wear white?
If you're going to be getting your hands all up in colored acrylics, whether to finally coat your house in a hue that'll be sure to piss off that one neighbor (we all have one) or you're priming yourself to be the next Jackson Pollock, you may have wondered just why so many professional-level painters are seen donning white uniforms.
All right, maybe not so much these days, but we all know the image: white overalls, a white cap, looking like an individual who emerged straight from '50s America. If someone's going to be getting all up in a variety of colors, then the very last thing they should be wearing is white, no?
Well there's a reason why so many people originally wore white when they painted, and the design choice just kind of stuck.
Article continues below advertisement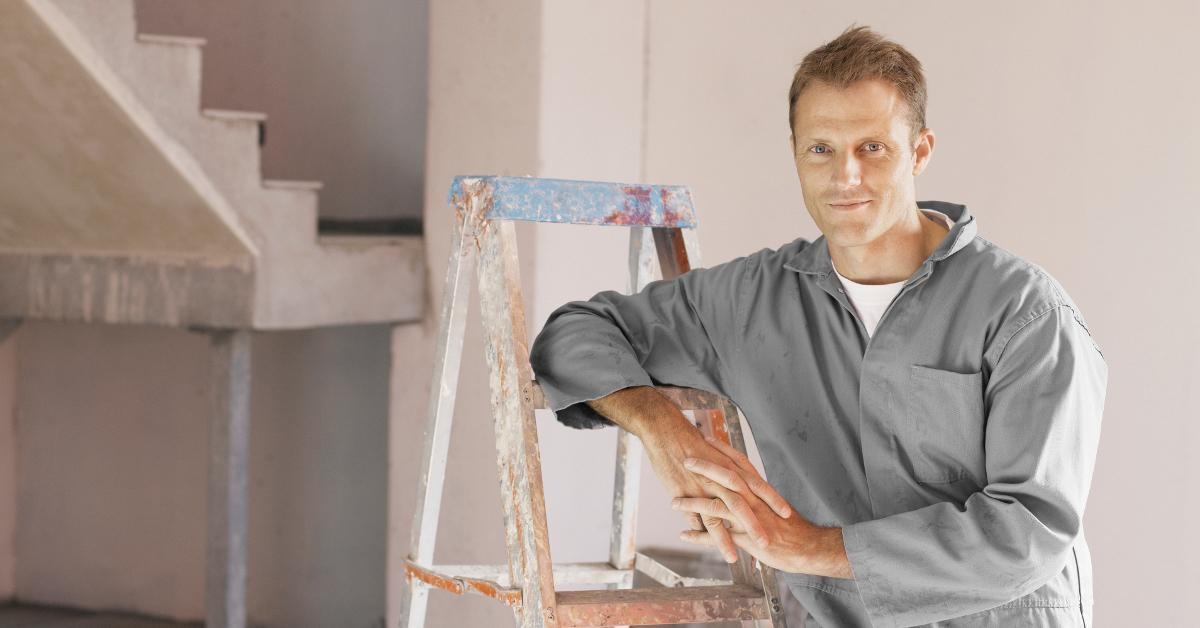 A lot of it has to do with the vast majority of preparatory materials that are used by painters: nearly all of them are white. From caulk and spackle, to plaster, all of these base substances used before a painter slaps on that fresh new coat of whatever color is probably white.
Article continues below advertisement
Inevtiably, these colors are going to end up on a painter's clothing and since those are the majority of the substances they're going to be dealing with, they may as well wear clothes where those little bits of residual product aren't going to stand out.
House Beautiful also quoted Benjamin Moore paint company on the subject, with an extra added bit of information regarding their most popular paint colors.
Article continues below advertisement
Craig Bunting of the popular paint manufacturer stated: "The general consensus is that painters began wearing whites because the vast majority of the materials they use are white — not just paint, but many of the preparation materials too, such as spackle, plaster, and caulk."
Plus, it's easier to just bleach a bunch of white clothes if they get paint on them.
Article continues below advertisement
But there are other reasons why painters wore white back in the day.
At the dawn of the Industrial Revolution, throngs of people were being put to work in less-than-ideal conditions. Folks who went from manual labor jobs saw big opportunities with businesses that didn't necessarily care about the safety or well-being of their workers.
That's when unions came into play, and folks would proudly unite with other union employees.
Article continues below advertisement
In order to signify that yes, they were union employees, many would rock the white uniform as a symbol of their dedication to workplace rights.
Also, many older homes would typically paint their interiors white. Whether or not Painting Specialist is correct in the assumption that painters wore white in order not to get stains of colored paint on themselves, there are still plenty of other historical reasons why painters have chosen white as their preferred uniform hue of choice.