What Does It Mean if Your Amazon Alexa Device Is Flashing or Blinking Different Colors?
Sometimes, our Amazon Alexa Echo devices flash or blink different colors. We're here to uncover the truth and discover what the colors mean.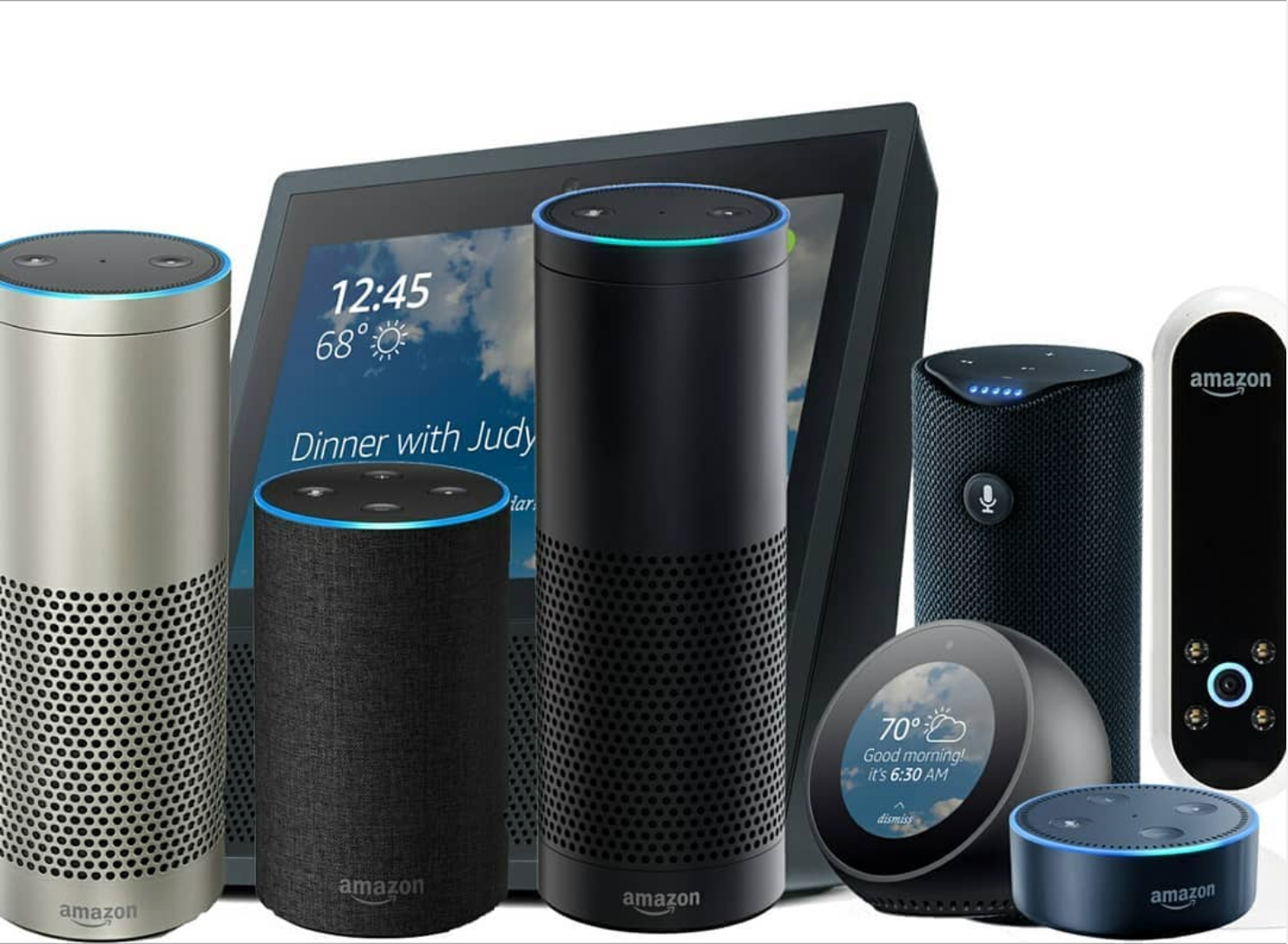 Imagine you're sitting down, spending the rest of your night relaxing. You look over at your Amazon Alexa device, and you notice something off about it. It has this flashing yellow ring around the top. Huh? That's odd.
Now, usually, the only time Alexa turns on is when you say her name. Then, the band around the product turns blue to indicate she's listening.
Article continues below advertisement
Anyways, let's get back to the meaning of the story. So, you're observing your device, and the yellow light shines, then disappears every few seconds. You might be wondering, "why is it flashing yellow?" Well, that's where we come in to uncover the truth.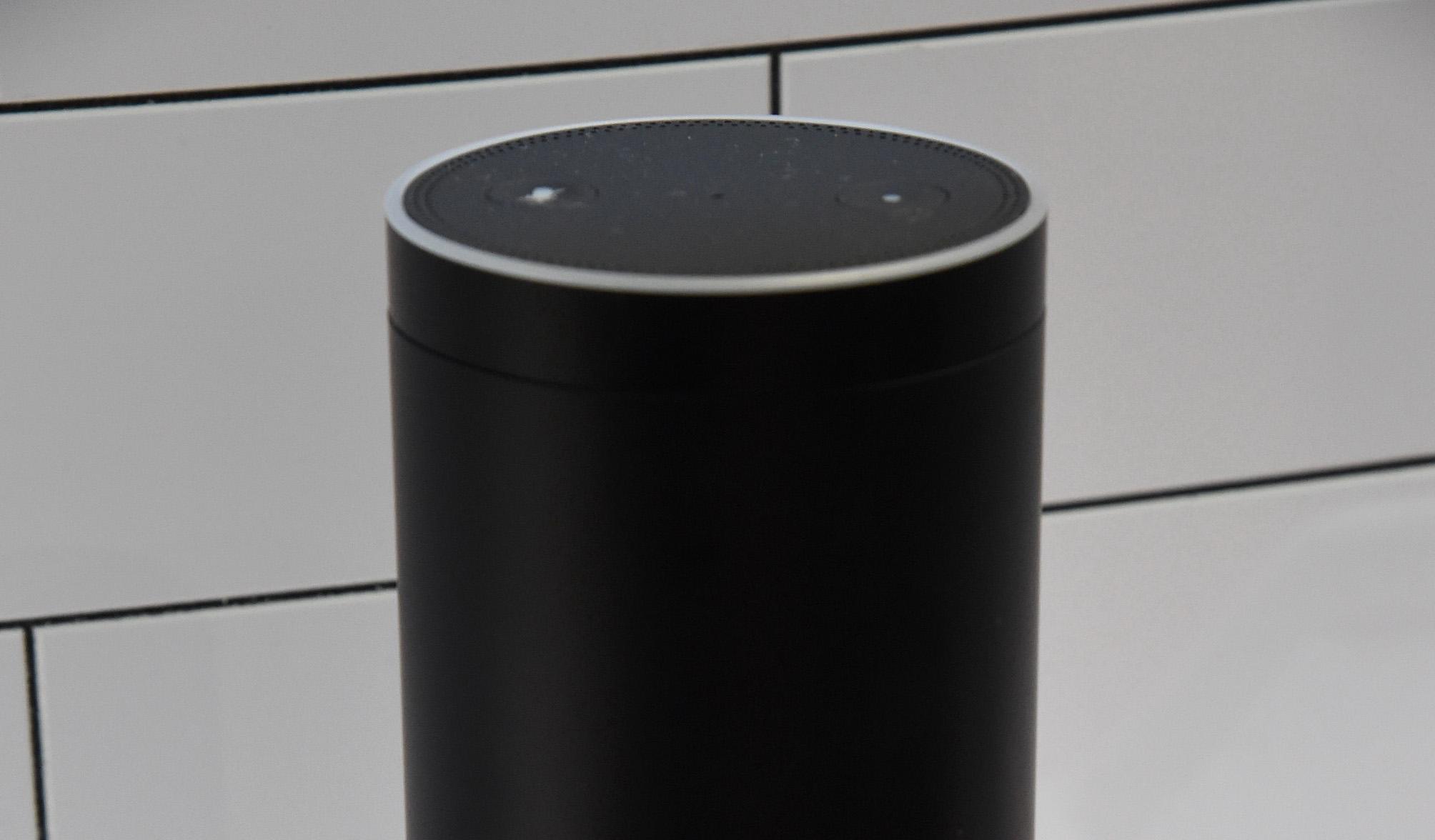 Article continues below advertisement
Why does my Alexa have a blinking yellow ring?
If your Amazon Alexa is flashing a burst of yellow light around the device's ring, then that means Alexa has a message or notification for you. However, it can also indicate a forgotten reminder.
If you want to clear the product and remove the yellow light, all you have to do is say, "Alexa, what are my notifications?" or "Alexa, what are my messages?" Afterward, Alexa will present further information.
Article continues below advertisement
A quick Twitter search of "Amazon Alexa yellow light" shows us how many owners of the device struggle to figure out the meaning of the color.
One user writes, "My Alexa had a green/yellow light on, and I started to freak out (never seen that color before)... turned out she wanted to remind me that my Amazon packet will arrive today. This hockey puck works as Remembrall..." The Harry Potter reference is hysterical, as the miniature Echo Dot slightly resembles the Remembrall glass ball.
Another user points out their dense experience, saying, "I was today years old when I learned that a pulsing yellow light on my Amazon Alexa means a message or notification is waiting for me, or there's a reminder I missed. I only know this because I asked Alexa what the yellow light was about."
Article continues below advertisement
What does the flashing green light mean on my Alexa?
If your device is flashing a bright green color, it means there is an incoming call. To turn it off, say, "Alexa, answer call." However, Amazon notes that if the green light is spinning, "then your device is on an active call or an active Drop In."
So, if you aren't expecting a call, say, "Alexa, hang up," and check to see if she misheard you and started a call or Drop In by mistake. To avoid this, you can turn off "Drop In" and "Communications."
Article continues below advertisement
What does it mean when the Alexa LED ring is orange, red, and purple?
The rest of the colors are simple. If your Alexa LED ring is orange, this means the device is either setting up or is trying to connect to the internet.
When it comes to red, people always panic; it's a good thing to panic because it's definitely not good. Amazon says, "Solid red light shows when the microphone on/off button is pressed. That means the device microphone is disconnected and Alexa is not listening. Press it again to enable your microphone."
For the beautiful purple light, it means the "Do Not Disturb" feature is on. Amazon also declares, "During initial device setup, purple shows if there are Wi-Fi issues."