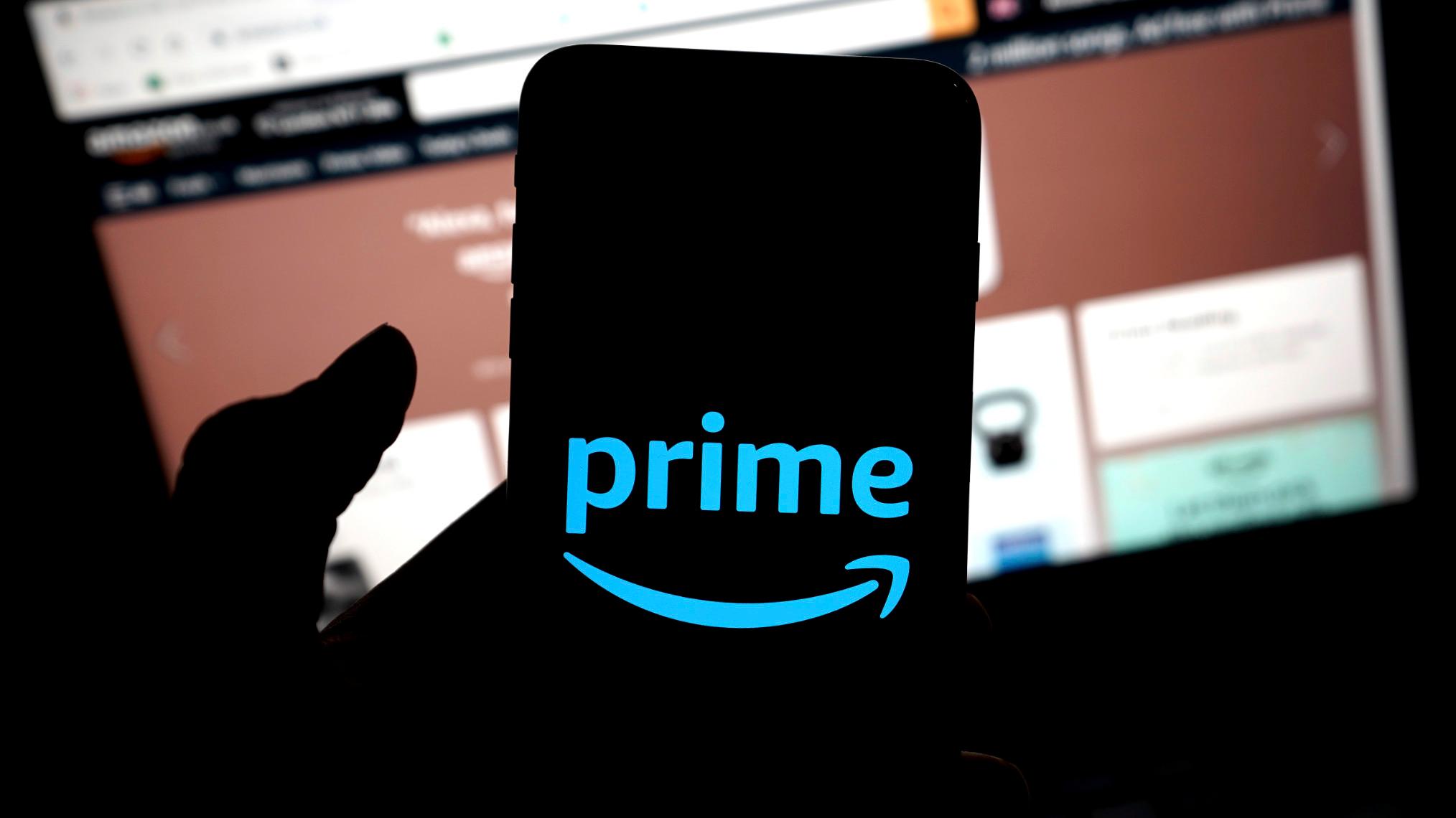 Amazon Prime Day Is Going Global With Savings for Prime Members in 20 Countries
Expect Amazon Prime Day to be a global phenomenon this year: As Amazon revealed in a press release, the annual savings event will be available to customers in 20 countries when it kicks off at midnight PST (3 a.m. EST) on Monday, June 21, and runs for 48 hours through Tuesday, June 22, 2021.
Article continues below advertisement
According to the company, Prime members in Australia, Austria, Belgium, Brazil, China, France, Germany, Italy, Japan, Luxembourg, Mexico, the Netherlands, Portugal, Saudi Arabia, Singapore, Spain, Turkey, the United Arab Emirates, the United Kingdom, and the United States can participate in the 48-hour event.
Amazon also said it was postponing its Prime Day plans in Canada and India due to the increasing impact of COVID-19.
Amazon is growing its Prime membership base around the world.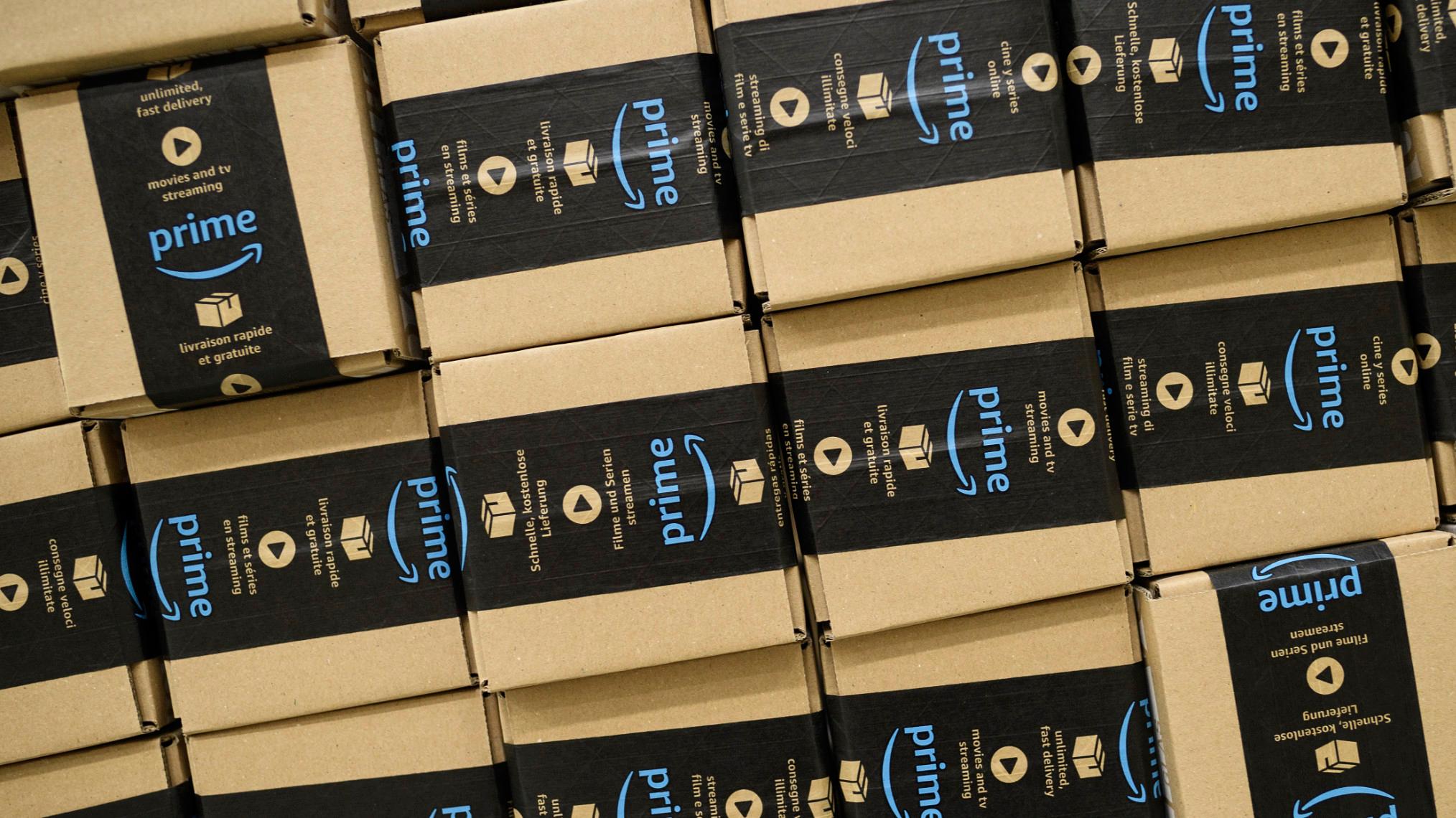 According to eMarketer data cited by Quartz, 65 percent of United States households are subscribed to Amazon Prime, and the rest of the world is catching up, too. By 2025, 300 million international households are expected to subscribe to Prime, compared to just over 50 million in 2016. And Prime Day only boosts that expansion, according to Quartz.
Article continues below advertisement
"It's like free marketing, a free acquisition platform for Prime members," Cindy Liu, a forecasting analyst at eMarketer, told the site. "They have a lot of recognition around the event."
Through its video library offerings, Amazon Prime has gotten a foothold in countries that don't have as many streaming options as American consumers. "There's great examples of places like Brazil, where you launch a video-only subscription, for example, that preceded the broader Prime membership with shipping components," Dave Fildes, Amazon's director of investor relations, said in a recent earrings call, per Quartz. "It was a great mechanism to [get] folks into that program."
Article continues below advertisement
The Amazon Prime Day deals have already begun.
In its press release, Amazon said that it will feature more than 2 million deals on Monday and Tuesday, but Prime members got a jump-start on the savings on June 2 when Amazon introduced early exclusive offers. Those deals including savings on JBL headphones, Fire TVs, LEGO products, Fisher-Price toys, Shark vacuums, DEWALT tools, GoWise air fryers, Le Creuset cast iron pots, Kleenex products, and Kindle books, in addition to deals on Amazon Music, Audible, Prime Gaming, and Wondery+.
The company is also supporting some small businesses on Prime Day, saying that customers can shop for products from local woman-owned, Black-owned, and military family-owned businesses among other companies. Customers can visit amazon.com/supportsmall to view curated collections of small business offerings.
"Prime Day is a celebration of our Prime members, and we're excited to bring members great deals across an incredible selection, whether members want to shop and save on top brands, buzzworthy items, or small business collections," Jamil Ghani, vice president of Amazon Prime, said in the press release. "Since we launched Prime Day in 2015, it's delivered great new ways to shop, gift, watch movies and TV, and even dance, and we're excited to carry on that tradition."