Amazon Prime Day Won't Be in July Like Usual This Year — Get the Details
When is Amazon Prime Day in 2020? Here are the details about why the popular day won't be in July this year amid the coronavirus pandemic.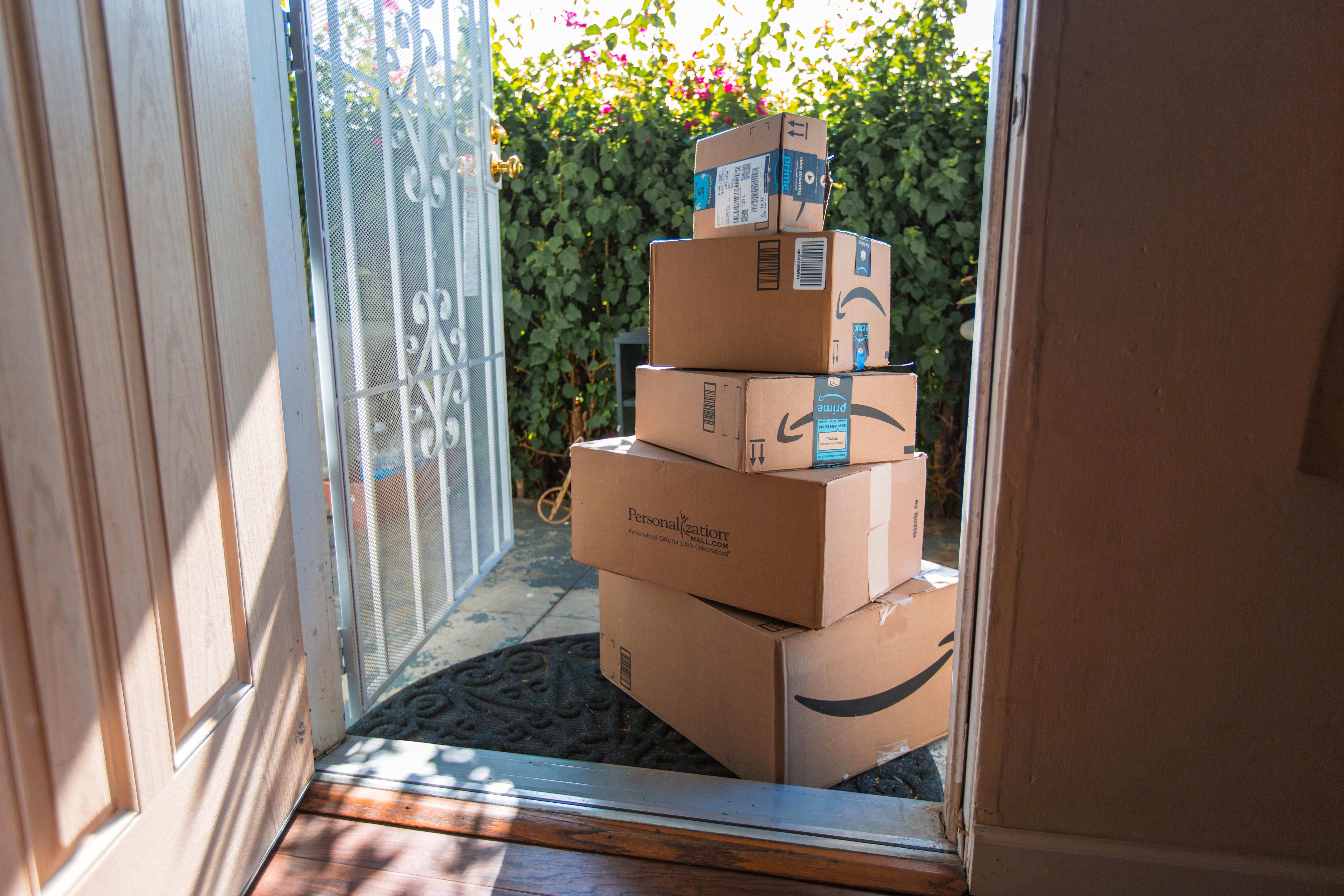 Throughout the entire coronavirus pandemic, it seems like Amazon has always been by our side. Despite all that has been going on in the world, the company has still managed to deliver a surplus of packages to consumers, as well as honor the benefits of Prime members.
Since 2015, Amazon has been holding "Prime Day" every July for customers, but it seems this year is going to be a bit different than usual. So, why is Amazon Prime Day not in July? Here's what we know!
Article continues below advertisement
Why is Amazon Prime Day not happening in July this year?
Amazon has not yet publicly spoken out about why or if they're moving Amazon Prime Day in 2020, but it can be assumed that it has to do with the worldwide COVID-19 pandemic. In late May, the Wall Street Journal reported that Amazon "is taking a number of steps to return to pre-pandemic business operations, including scheduling its annual Prime Day shopping promotion for the fall and allowing unlimited shipments of nonessential goods to warehouses."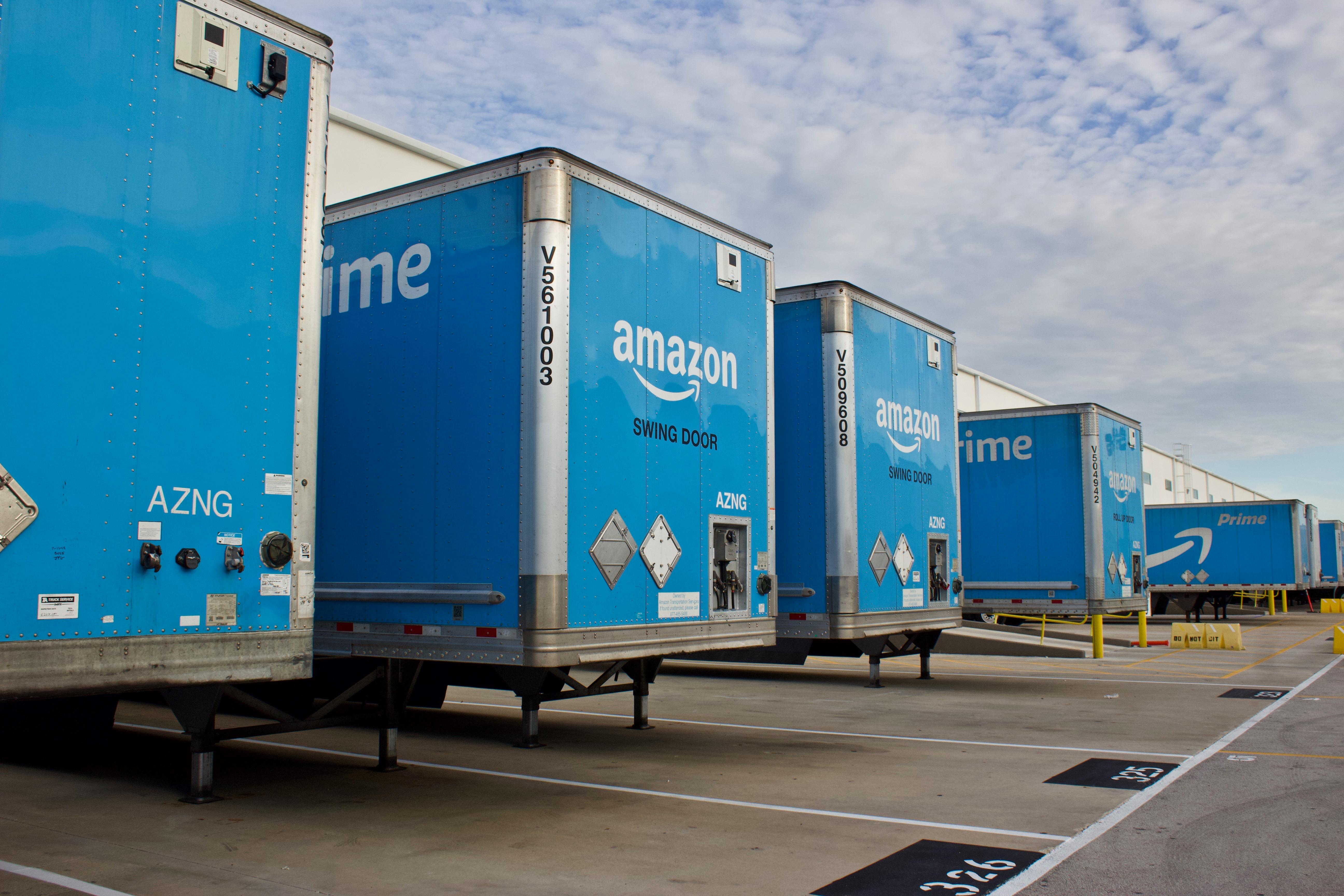 Article continues below advertisement
There were initial reports floating around that the event was going to happen in August, but now there's a lot of talks that Amazon Prime Day will now happen in September. Since Amazon Prime Day typically happens in July, this would push the highly-anticipated event back two months. But because neither CEO Jeff Bezos nor Amazon have released a statement or given shoppers any updates on the day as of yet, some are worried that it may not happen at all this year. Everything is unclear and up in the air as of now.
What is Amazon Prime Day?
Amazon Prime Day began in July 2015 in honor of the website's 20th anniversary and it has taken place every July since (it usually spans between two days in the middle of the month).
This is the company's way of thanking all of their Amazon Prime members for their loyalty and investment in the membership, as there are a plethora of hard-to-beat deals available on a slew of items on the site exclusively for Prime Members that day. Think of it as Amazon's summer edition of Black Friday.
Article continues below advertisement
What is "The Big Style Sale" at Amazon?
This is the first year that Amazon is hosting what they're calling "The Big Style Sale," and perhaps it's their way of rewarding shoppers since Amazon Prime Day is being pushed back. Unlike Amazon Prime Day, this is not a one-day-only sale. It began on June 22 and is expected to last until at least June 28. According to CNBC, the event is a way to "drive excitement and jumpstart sales."
Article continues below advertisement
"The Big Style Sale" is slated to take place later this month and will include seasonally-relevant deals from both established and smaller fashion brands," an Amazon spokesperson told the outlet earlier in June. "We are delighted to help brands connect with our vast global customer base for this event."
While on the platform, it appears that 30 percent, 40 percent, and even 50 percent discounts are being offered on clothes, accessories, household items, and more. Excuse us while we get shopping!
The best way to prevent contracting or spreading the coronavirus is with thorough hand washing and social distancing. If you feel you may be experiencing symptoms of the coronavirus, which include persistent cough (usually dry), fever, shortness of breath, and fatigue, please call your doctor before going to get tested. For comprehensive resources and updates, visit the CDC website. If you are experiencing anxiety about the virus, seek out mental health support from your provider or visit NAMI.org.