Can You Guess Which Diabolical Historical Figure the Amazon Logo Looked Like?
The Amazon logo has now been changed twice for the first time in five years, so why did they change the logo? It may have to do with what it resembles.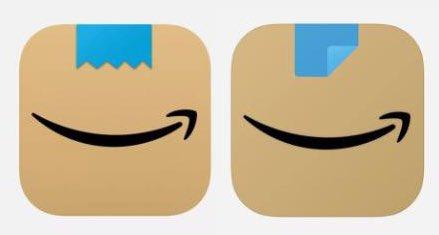 The Amazon logo on the mobile Amazon icon that's been sitting on many of our phones for years now changed for the first time back in January after five years of being a shopping cart. Now, the Amazon logo has changed again.
Article continues below advertisement
The first time the logo changed, the Amazon executives wanted it to resemble the Amazon boxes we receive when we order a package. So, it had the classic Amazon smiley arrow on a tan square with some blue scraggly tape above it. Many web users, however, noticed a resemblance to a certain historical figure: Adolf Hitler. So, the Amazon logo has changed again.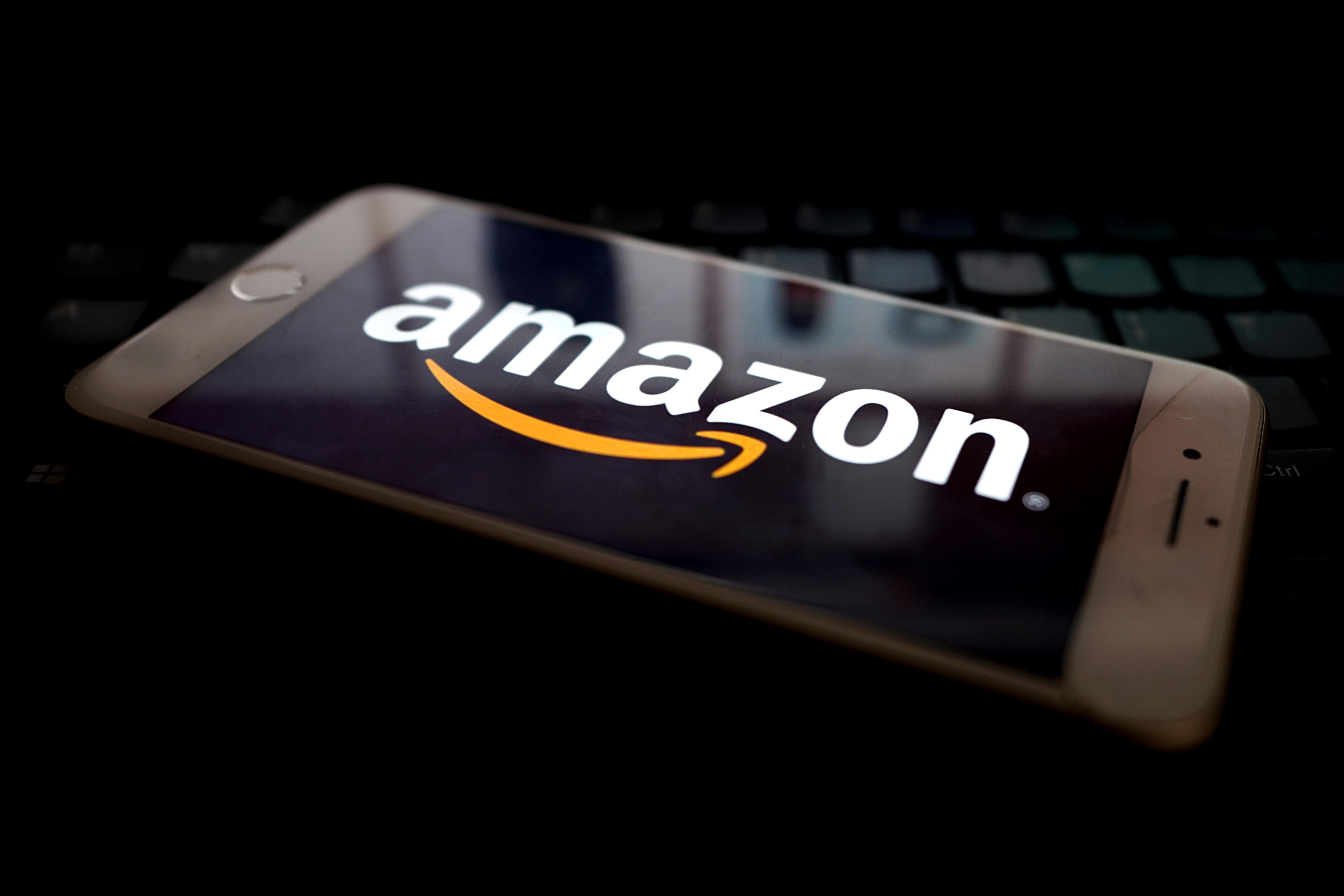 Article continues below advertisement
Amazon changed its logo twice due to criticism the first time.
Once people saw the Amazon logo's resemblance to Hitler, they couldn't unsee it. But why did it look like that in the first place? An Amazon spokesperson said, "Amazon is always exploring new ways to delight our customers. We designed the new icon to spark anticipation, excitement, and joy when customers start their shopping journey on their phone, just as they do when they see our boxes on their doorstep."
Article continues below advertisement
They wanted the new logo to excite its users, but they were definitely excited in a different way. Many were tweeting about Amazon's change with some pretty comical perspectives. One user tweeted, "My parents use Amazon nearly every day. They're going to be lost for the next few days. When they ask where Amazon's gone, I'll tell them to look for the cardboard Hitler…"
Article continues below advertisement
For many people, it was the scraggly blue tape that did it for them. It has the same jagged edge as a classic Hitler mustache, and it became impossible to not associate Amazon with Hitler when looking at their first new logo design.
Amazon changed their logo again, and many believe it's because the first time didn't go so well.
Although a spokesperson has not cited the backlash against the original logo change, many people believe that's why they changed the Amazon logo again. Now, they've quietly changed the blue tape on the logo to no longer be jagged, and instead have a dog-eared corner, a nod to their inception as a book-selling business.
Article continues below advertisement
People now think it looks like the character Aang from Avatar: The Last Airbender, and honestly, they're not wrong. It's definitely a step up from Hitler, but it looks like as long as there's a smile on the logo, it's always going to resemble someone.
Article continues below advertisement
Some people are annoyed that Amazon changed their logo again.
While many think it's pretty funny that such a large corporation made such a major blunder, others think that this is just "cancel culture" in overtime. One person even tweeted, "People are getting triggered by anything these days. This comment might trigger you…" in response to the logo change.
Others offered up the solution and said, "The easy fix ... avoid Amazon!" That's definitely a viable solution considering the scrutiny Amazon has been under for wage discrepancies and widening class divisions. And one Twitter user so astutely pointed out that even if Amazon changed its logo to appease criticism, Hitler's manifesto, Mein Kampf, is a best seller on the platform.