Amazon Prime Members Are Upset About Delayed Two-Day Delivery
At the beginning of the pandemic, Amazon Prime's two-day delivery was often delayed. What happened to the promise, and will it return?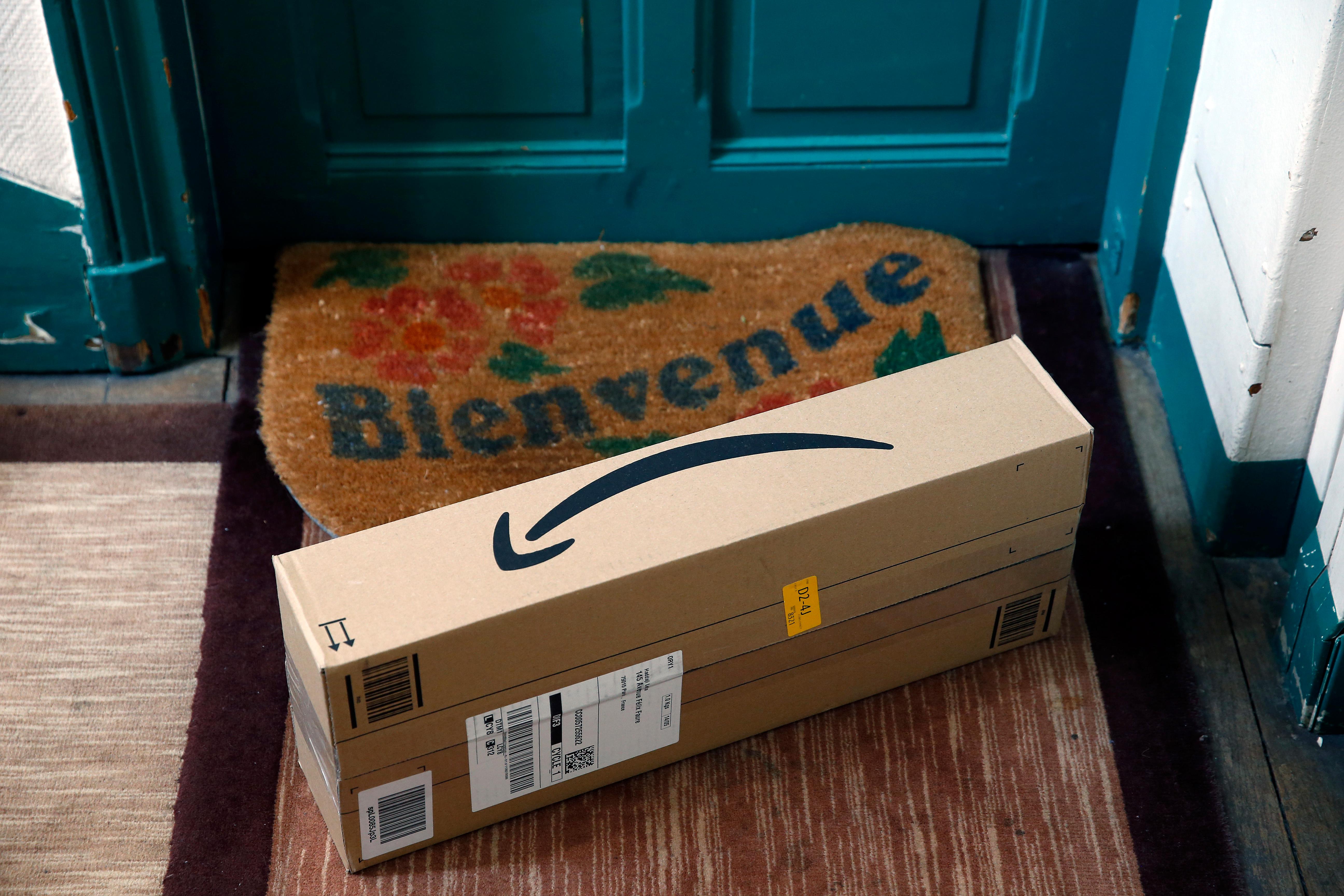 Anyone trying to snag the Amazon Prime Day deals right now are probably finding, if they haven't noticed already, that the online retail giant's previously promised two-day delivery isn't a guarantee anymore. Despite the speedy delivery being part of the company's promise to Prime subscribers, many are finding their packages no longer have the rapid turnaround time they once did.
What happened to Amazon's two-day delivery, and why are packages taking longer to ship?
Article continues below advertisement
Amazon adjusted their two-day delivery during the COVID-19 pandemic.
When the whole country went into shutdown in March at the beginning of the COVID-10 pandemic, Amazon found itself facing thousands of orders at once as people rushed to have the essentials delivered right to their door.
But this influx was not one the company was ready to handle, and in March, Amazon released a statement explaining they would re-prioritize their shipping model, pushing out necessities to customers first and foremost.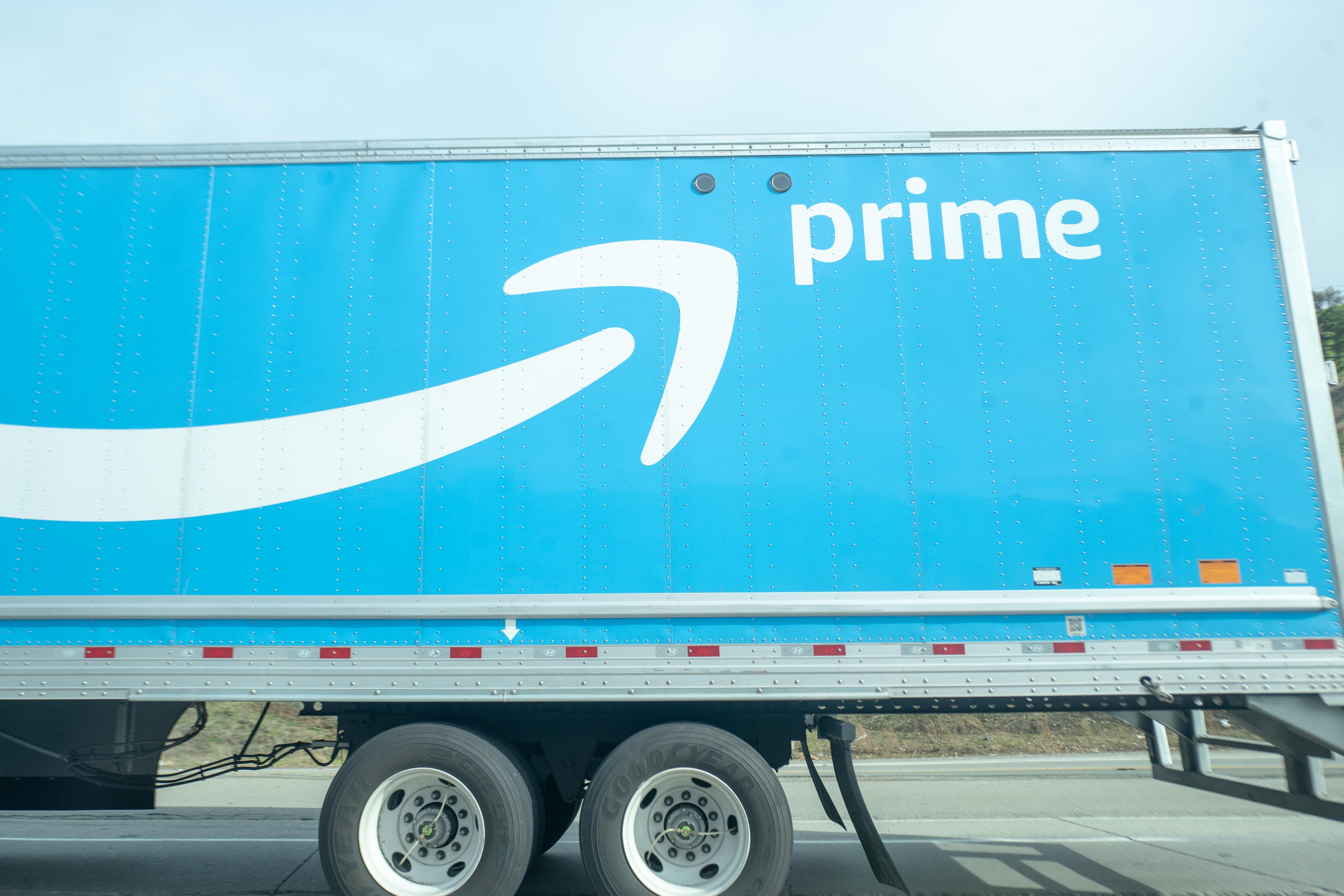 Article continues below advertisement
"To serve our customers while also helping to ensure the safety of our associates, we've changed our logistics, transportation, supply chain, purchasing, and third-party seller processes to prioritize stocking and delivering items that are a higher priority for our customers," a statement from Amazon said. "This has resulted in some of our delivery promises being longer than usual."
Many who tried to order anything other than items the company had deemed essential found the shipping process took much longer than it usually did, with packages sometimes taking more than a week to be shipped and delivered.
But it seems this change has gone on longer than expected. While the U.S. continues to grapple with the COVID-19 pandemic, shipping times with Amazon are continuing to take longer than expected, leading to frustrated customers.
Article continues below advertisement
Will Amazon return to their two-day delivery guarantee?
At this time, Amazon has not publicly commented on the longer wait times past their previous statements at the height of the virus. This has frustrated many customers, who feel they are paying for a service they're no longer receiving.
Certain items on Amazon will still advertise that they are eligible for the free Prime shipping, though many find the promised delivery date is later than advertised.
Article continues below advertisement
On the company's COVID-19 FAQ page, it outlined that it has "hired 175,000 new employees and announced plans to hire 100,000 more full- and part-time employees," and is continuing to make improvements where they can.
For the time being, it looks as though Amazon hopes to bring back their free two-day shipping, though while they continue to deal with the influx of shipments from the coronavirus pandemic and subsequent Prime Day, processing times will continue to be longer than usual.
The best way to prevent contracting or spreading coronavirus is with thorough hand washing and social distancing. If you feel you may be experiencing symptoms of coronavirus, which include persistent cough (usually dry), fever, shortness of breath, and fatigue, please call your doctor before going to get tested. For comprehensive resources and updates, visit the CDC website. If you are experiencing anxiety about the virus, seek out mental health support from your provider or visit NAMI.org.