Amazon Prime Video's 'As We See It' Was Inspired by the Series Creator's Autistic Son
Who created Amazon Prime's new dramedy series 'As We See It'? Meet the executive producer of 'Friday Night Lights', 'Parenthood', and 'Roswell.'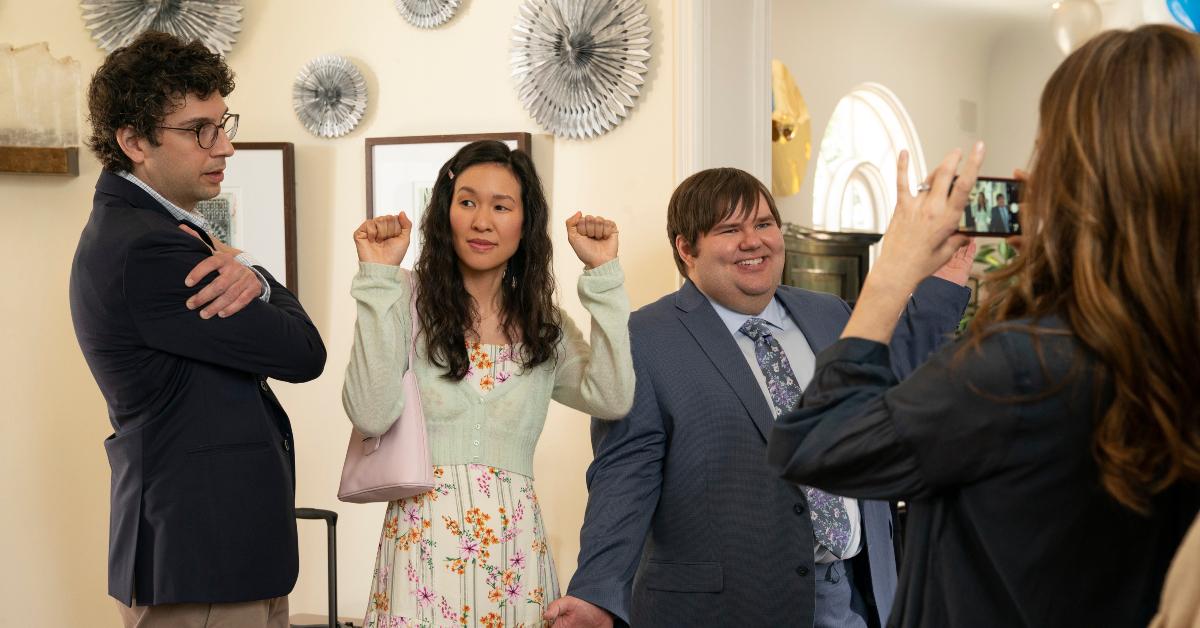 Adulting is hard work, and it's even more challenging if you're on the spectrum. The lead characters of Amazon Prime Video's As We See It can totally relate. Adapted from the Israeli dramedy On the Spectrum, the series follows three twenty-something roommates on the autism spectrum as they navigate adulthood.
Since its premiere on Jan. 21, the series has received rave reviews with a rating of 93% on Rotten Tomatoes. Who's behind this series that's rapidly becoming a fan and critic favorite? Chances are you've seen some of his work before.
Article continues below advertisement
Who created 'As We See It'?
As they say, art imitates life, and this was especially the case for As We See It creator Jason Katims. If that name rings a bell, it's because he previously served as a writer and executive producer on hit shows like Roswell, Boston Public, Friday Night Lights, and Parenthood. (He also created Roswell and Parenthood, and earned an Emmy Award for his writing on Friday Night Lights.)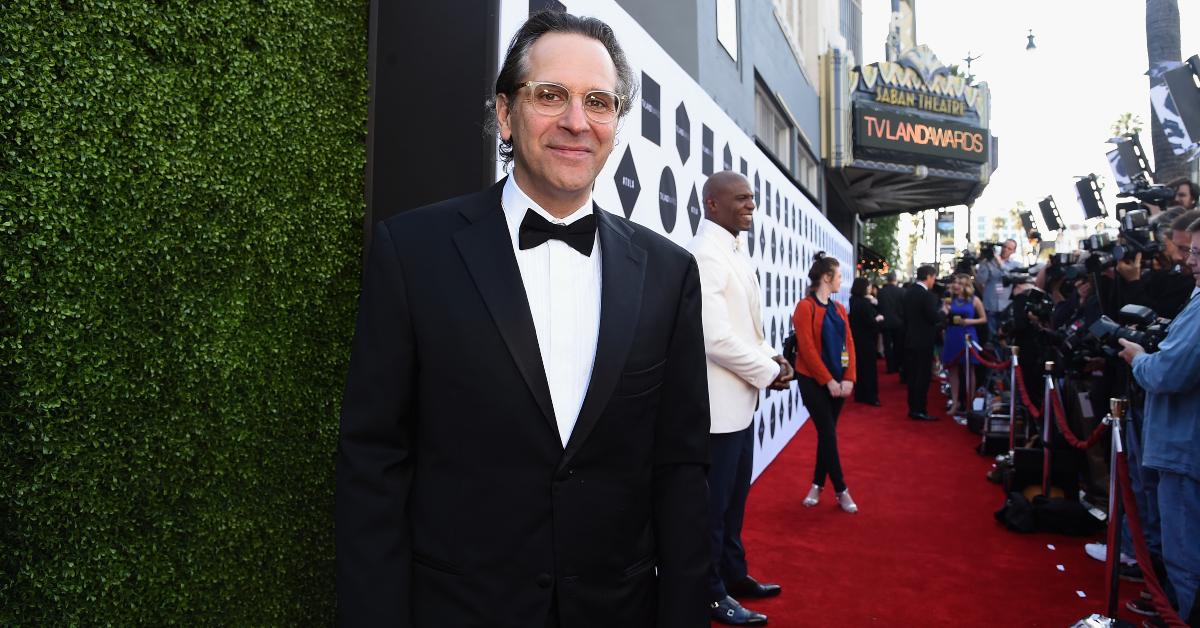 Article continues below advertisement
Though many of his past works hold a special place in his heart, Jason says his latest show hits home the most. The creator told Entertainment Weekly that As We See It was inspired by his 23-year-old son, Sawyer.
Jason explained, "It was a few years ago and my son, who has autism, was starting to be around the age of young adulthood, and I was looking ahead at that, wondering what that would mean, exactly. And I realized there's not much that you see about that."
This isn't the first time that Jason has tackled the subject matter of autism. He played an essential role in developing the character of Parenthood's Max Braverman, who gave viewers a glimpse into the world of raising a teenager with Asperger's. Now, As We See It takes that storyline a step further.
"You don't see as many stories about adulthood with autism as you do with children on the spectrum," Jason added.
Article continues below advertisement
Meet the cast of 'As We See It.'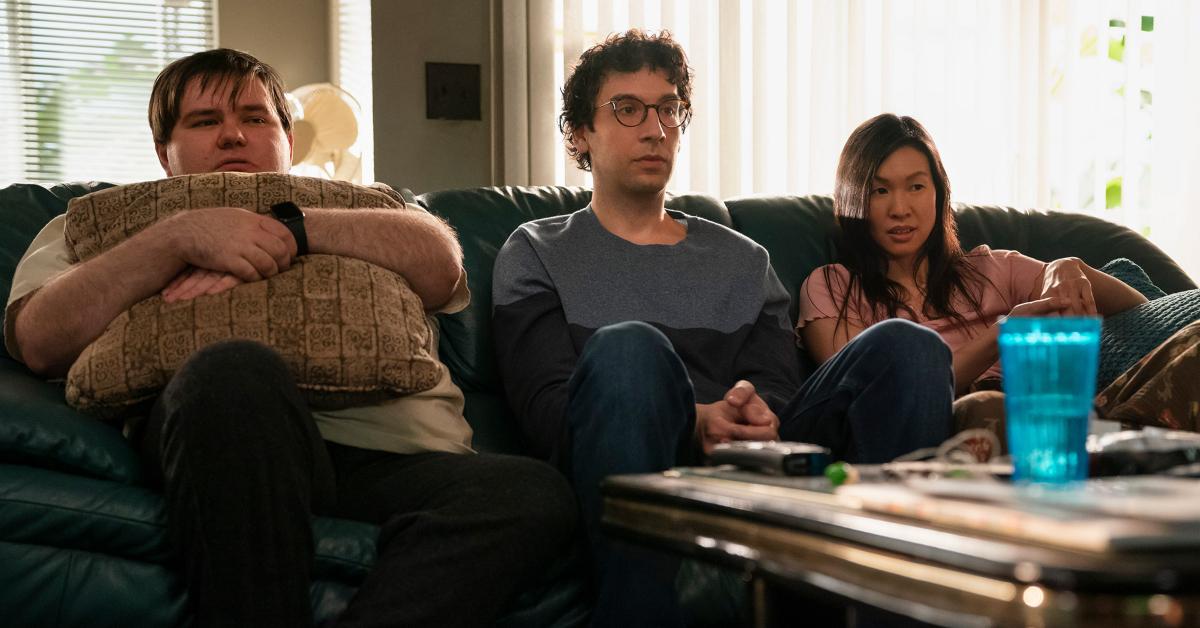 While representation for actors with autism isn't non-existent, it is far and few between. Unlike the lead actors of shows like The Good Doctor and Atypical, the main actors in As We See It are on the spectrum, just like their characters.
Autism isn't one-size-fits-all, which is exactly why Jason cast a line-up of actors who have actually taken a walk in their character's shoes. In a column for The Hollywood Reporter, Jason wrote, "The characters deal with everything Sawyer and everyone deals with this at this age — love, loss, friendship, jobs — but they do it through the lens of being on the spectrum."
Among the talented cast starring in the Amazon Prime Video series is Rick Glassman playing Jack, a character attempting to achieve independence and make new friends. Albert Rutecki takes on the role of Harrison, who struggles with going outside and spending time in an overstimulating world. Last but least of the three leads is Sue Ann Pien, who plays the crew's self-appointed hopeless romantic, Violet. Violet desperately wants a boyfriend but has hard time managing over-eagerness that leads to oversharing.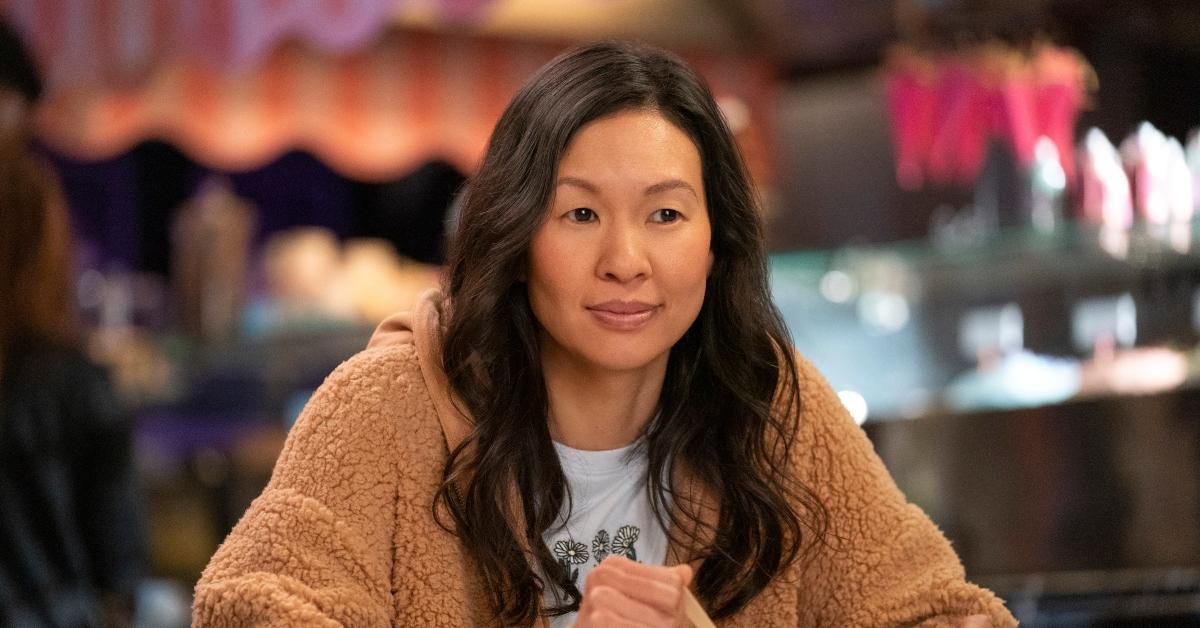 Of Sue Ann, Jason says she stole his heart during casting. Speaking to The New York Times, Jason reveals, "I was weeping within 30 seconds of watching her audition."
You may have previously seen Sue Ann onscreen in projects like Hellraiser: Revelations and Ballers, but the actress argues that her latest role is different. "Usually, I have to act on top of acting. I have to pretend I'm a normal person; I have to watch my mannerisms; I have to hold my face a certain way. Being on a set where I didn't have to hide my autism was heavenly," the actress explained.
Catch Sue Ann and the rest of her talents co-stars in As We See It. The entirety of Season 1 is available for streaming on Amazon Prime.