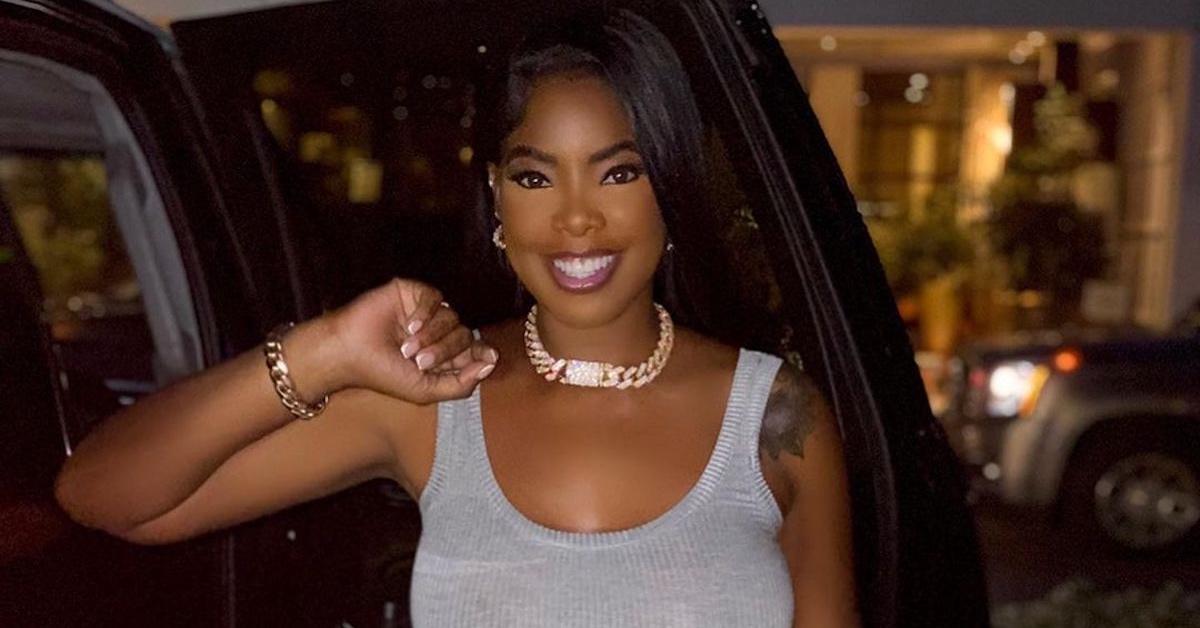 'Love & Hip Hop' Star Juju Castaneda Jumped the Broom With a Mystery Man
Who did Juju marry? The 'Love & Hip Hop' star is rumored to have jumped the broom with a mystery man and fans are wondering if it's true, and who he is.
Congratulations are in order!
Fans of Love & Hip Hop know that relationships often come and go for cast members. Some stars – like Remy Ma and hubby rapper Papoose – are solid as they come, while others have gone through the worst in their relationships. Still, everyone deserves love, and one person viewers have been rooting for is none other than Juliet "Juju" Castaneda.
Article continues below advertisement
The Afro-Cuban bombshell has had a plethora of suitors come her way. Not only is she drop-dead gorgeous, she also has the brains to match her looks. While a few men tried to shoot their shot at Juju, no Love & Hip Hop cast member has been able to lock her down. And now, since rumors are persisting that Juju has jumped the broom, fans are intrigued to find out all about her mystery man.
Who did Juju marry? Get comfortable as we spill all the tea.
Juju Castaneda got married in Las Vegas to a businessman whose identity is currently unknown.
One thing people admire about Juju is that she's a classy woman who prefers to keep her personal life out of the limelight. Although she is a reality star, Juju does a great job of letting fans into her world without embroiling them in any of her drama.
Article continues below advertisement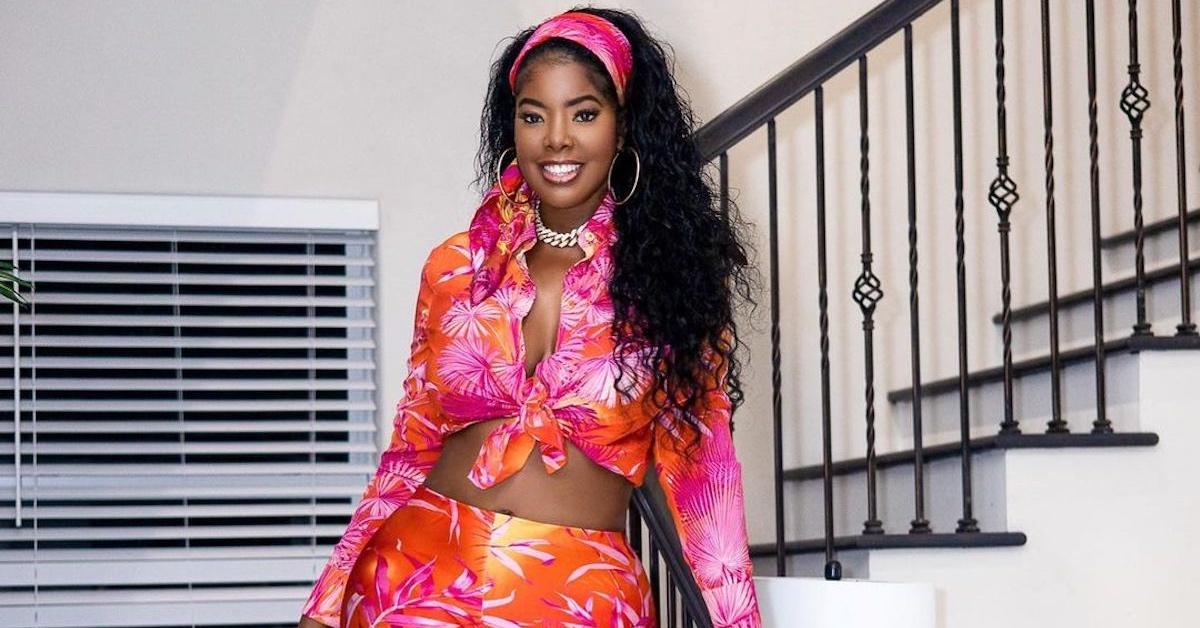 So, once the word came out that Juju had officially married, fans were overjoyed for the star. More than that, many people were interested to learn about her beau, especially since she's done such a good job of keeping the relationship under wraps.
Article continues below advertisement
Fans first suspected that Juju had tied the knot once she posted a ring emoji and the word "forever" on her Instagram Stories.
And thanks to The Shade Room sharing a video of their ceremony, the rumors have been put to rest. Most fans thought that Juju would have an elaborate and elegant wedding ceremony, but the reality star decided to opt for an impromptu affair.
Article continues below advertisement
Juju and her boo got a few of their friends and close family members together and had a quick ceremony in Las Vegas.
All that's known about Juju's hubby is that he's a businessman who goes by Ceo22wayz on Instagram, where he has amassed over 34,000 followers.
Juju Castaneda once dated Dipset rapper Cam'ron for almost 10 years.
If you're familiar with Juju, then you likely know that she was introduced to us via her ex-boyfriend, rapper Cam'ron.
Article continues below advertisement
While the two appeared on Love & Hip Hop: New York together, fans were convinced that the pair would eventually tie the knot. After all, they first met in 2002, remained friends, and started dating in 2008. They quickly grew to become one of hip hop's favorite couples.
Article continues below advertisement
After spending nine years together, the pair decided to go their separate ways in 2017. In an interview with The Breakfast Club, hosted by Angela Yee, Dj Envy, and Charlamagne Tha God, Juju shared that she and Cam'ron decided to end their relationship to focus on their individual growth.
Article continues below advertisement
"I never knew that me going for my education, getting degrees, working hard as he's working will turn into that's not fun in a realtionship," she told the hosts. "I learned about him saying that it's not fun on Instagram. It was really hurtful. Like you're going to let go of a friendship of 15 years because you're saying it's not fun for you no more?"
She continued, "I'm sorry, I can't be the 2009 Juju. We're almost in a new century. This thing called life is about elevating and growing and if that makes me not fun, I'm okay with that."
Article continues below advertisement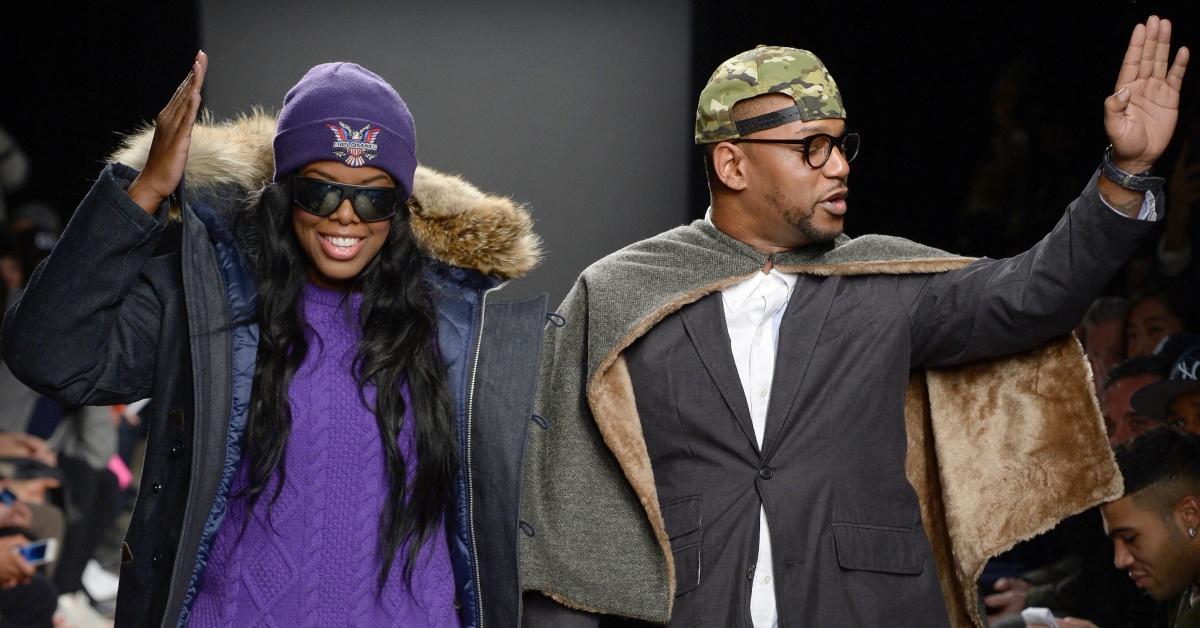 Many were hopeful that the two would be able to iron out their differences and get back together, but that never happened, due to the drama that persisted between the couple on social media post-breakup. From Cam'ron calling Juju out for getting her body surgically enhanced to accusations that Juju wanted to fight his co-worker, there was no chance for reconciliation.
But, they say that when one door closes, another one opens. Juju has never been a woman who's focused solely on dating. She runs multiple businesses and is making a name for herself in the industry.
And after taking time to herself to heal from the relationship with Cam'ron, Juju has found her forever partner. Congratulations to Juju and her husband!