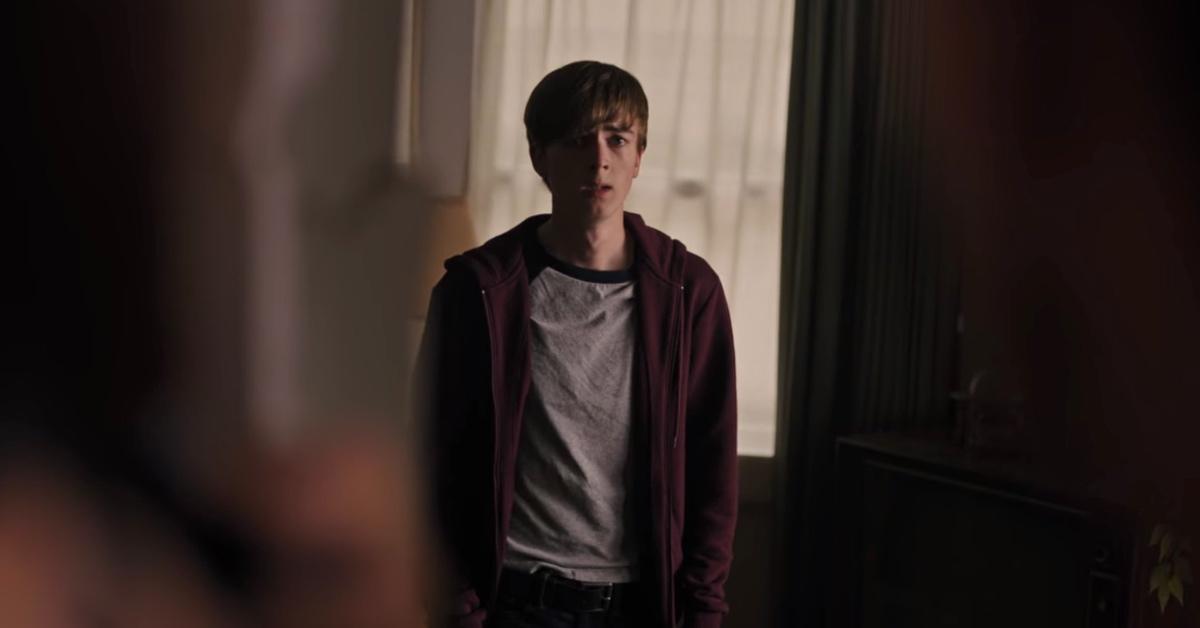 'Riverdale' Actor Ryan Grantham Has Been Sentenced to Life in Prison
It's always a surprise when actors from film or television are revealed to have committed a crime. Actor Ryan Grantham of Riverdale and Supernatural fame pled guilty in March 2022 to the second-degree murder of his mother. His sentencing hearing began on June 13, 2022, with details about Grantham's reported intentions, and now a verdict has been handed down on Sept. 21, 2022.
Article continues below advertisement
Concerned Riverdale fans are curious which character Grantham played on the show. Who did Ryan Grantham play in Riverdale? Here's what you need to know.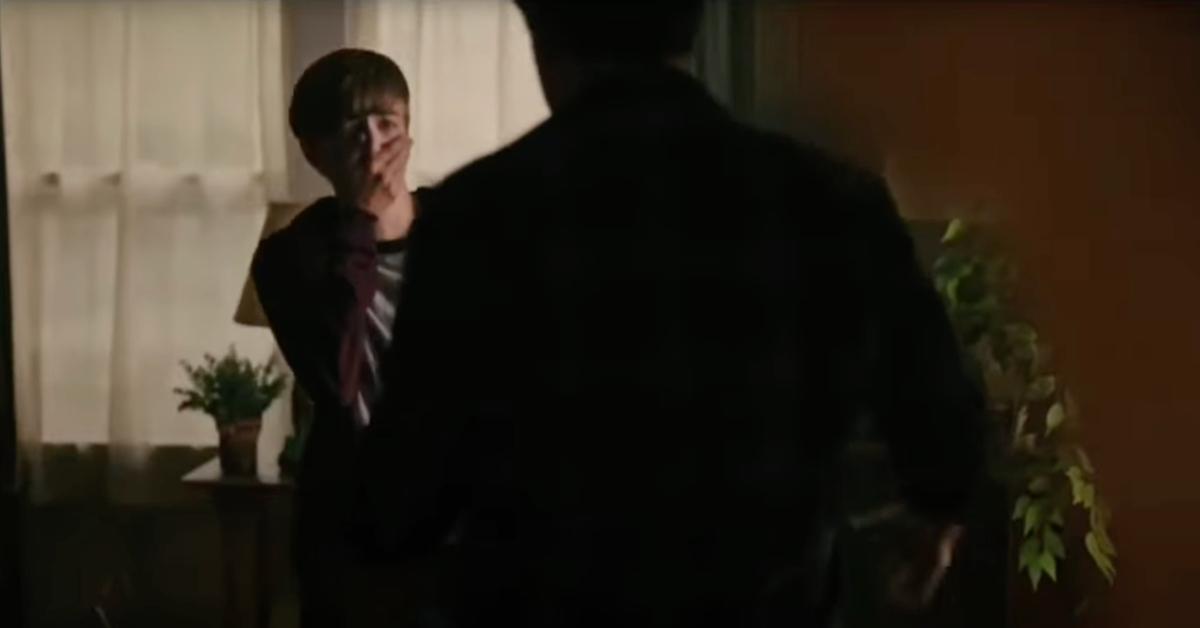 Article continues below advertisement
Who did Ryan Grantham play on 'Riverdale'?
As a former child actor, Grantham has played a number of roles on TV, especially on the CW. In addition to appearing on Riverdale, he also had small roles in iZombie and Supernatural. He also appeared in films like Jumper, The Imaginarium of Dr. Parnassus, and Diary of a Wimpy Kid.
On Riverdale, Grantham appeared as Jeffrey in the episode "Chapter Fifty-Eight: In Memoriam," which was Season 4, Episode 1, per IMDb. His character on the show was "responsible for the death of Fred Andrews, having hit him with his father's truck while Fred was on the side of the road lending a hand to a stranded woman," per the Riverdale Fandom Wiki.
Despite 37 acting credits to his name, Grantham has not appeared on Riverdale or in film or TV since 2019.
Article continues below advertisement
According to CBC, the Canadian native shot his mother, Barbara Grantham, in the back of the head as she played piano in March 2020. He pled guilty to second-degree murder in 2022 after previously being charged with first-degree murder. At the sentencing hearing that began on June 13, 2022, the court gleaned insight into Grantham's alleged rationale.
Article continues below advertisement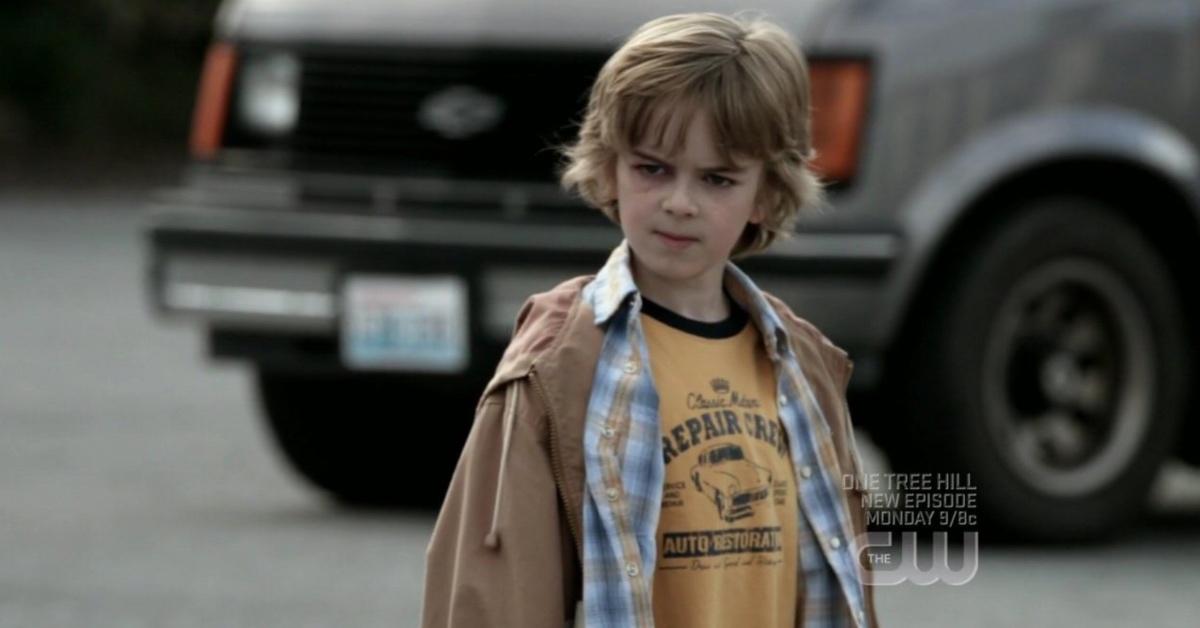 Grantham rehearsed his mother's murder and took videos, including a four-minute segment in which he confesses to his mother's murder and shows his mother's body. The day after the killing, Grantham loaded his car with ammunition, 12 Molotov cocktails, camping supplies, and a map to Canadian Prime Minister Justin Trudeau's home in Ottawa with the intention to kill him.
Article continues below advertisement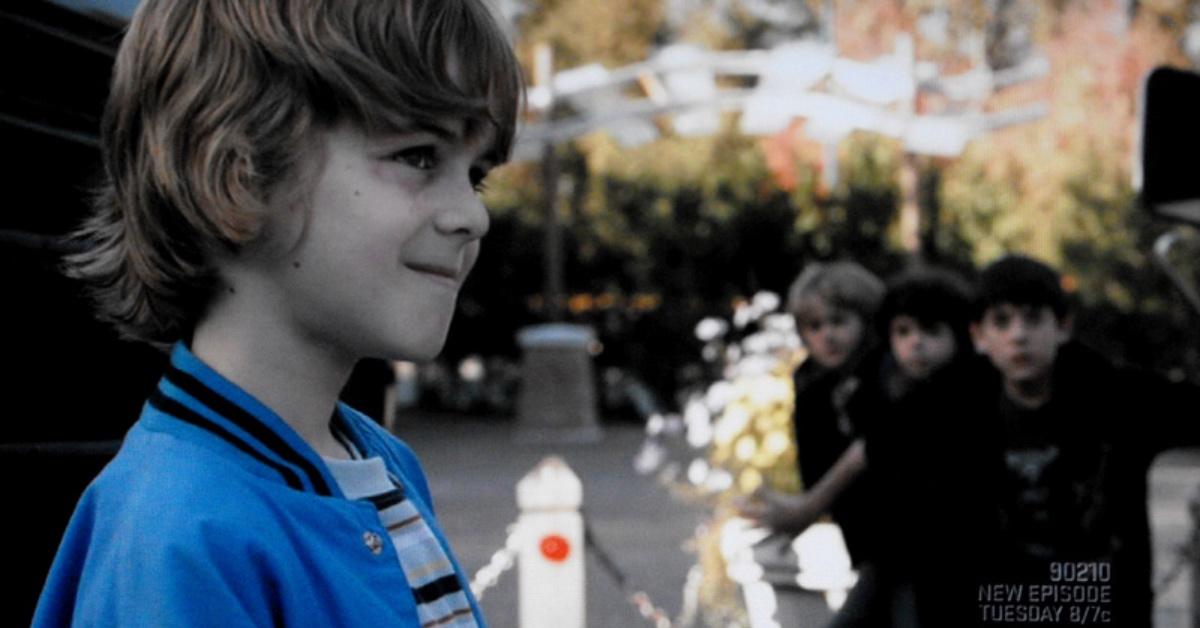 CBC also says Prosecutor Michaela Donnelly referenced two psychiatric reports that alleged Grantham was deeply clinically depressed and murdered his mother to spare her from the violence he intended to commit against the prime minister. Grantham was also reportedly feeling frustrated and guilty after his mother learned he had stopped attending classes at Simon Fraser University.
On his journey to Trudeau's home, Grantham turned around and turned himself into the Vancouver police.
Now, a new report from the CBC has announced Ryan's sentencing. The British Columbia Supreme Court sentenced him to life in prison, without the opportunity for parole for 14 years. Justice Kathleen Ker says Ryan has already begun psychiatric treatment in prison, and his lawyer Chris Johnson told CTV that Ryan wasn't shocked by the trial's outcome.