The TBK's Identity Is Still a Mystery on 'Riverdale' — Could He Be Someone We Already Know?
Moose could be the TBK on 'Riverdale' and some fans already have a few clues that point to him being the serial killer Betty has been after for years.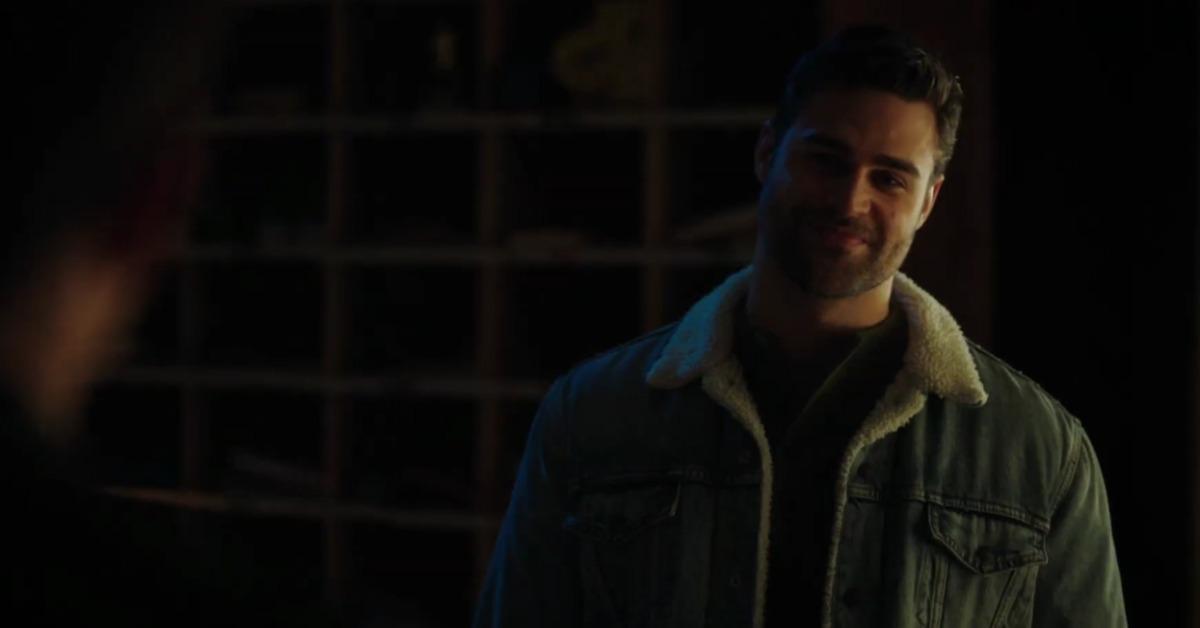 When the Trash Bag Killer, or the TBK, was introduced in Season 5 of Riverdale, fans assumed it meant they would have a few episodes with a new mystery and the big reveal of who the TBK is. Unfortunately, we are deep into Season 6 and there still hasn't been an answer. But now that Moose is back and seems to drop a few hints about where he has been, viewers are wondering if Moose is the TBK on Riverdale.
Article continues below advertisement
If Moose were revealed to be the TBk, it would satisfy the mystery itch some fans have in figuring out once and for all who the killer is. The TBK previously locked Betty in a basement well and then forced her to dismember one of his victims with the promise that if she did, he would let her go.
Betty reveals during Season 6 of Riverdale that this is how she escaped. But she has yet to catch the TBK and with the new mention of him and the arrival of Moose, the TBK could finally be unmasked.
Article continues below advertisement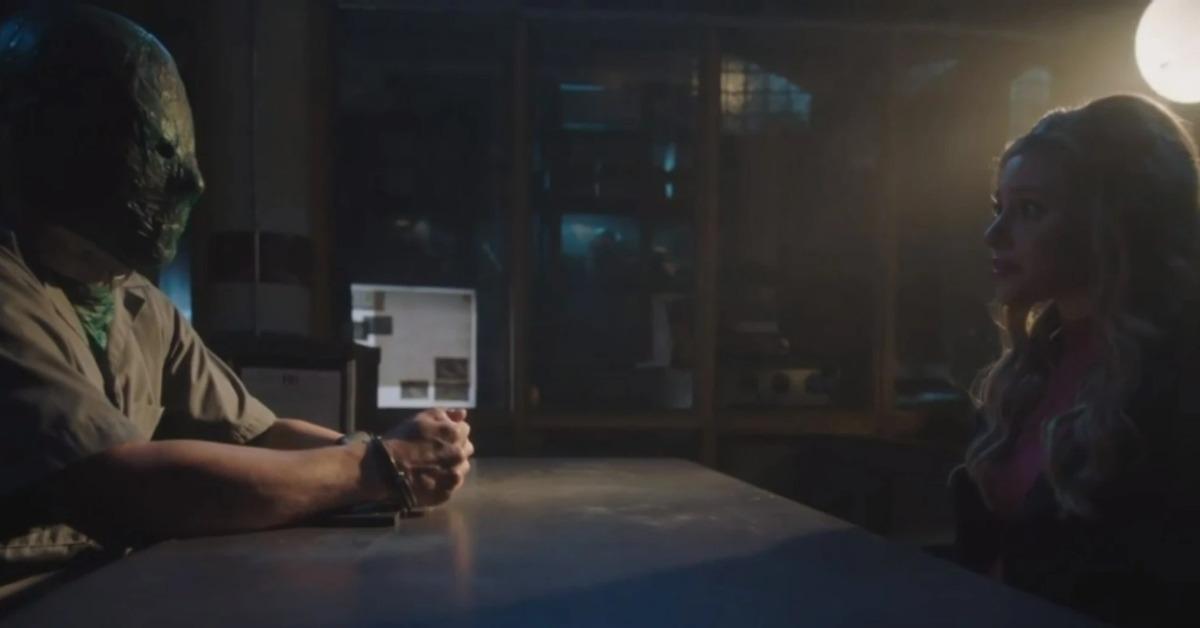 Is Moose the TBK on 'Riverdale'?
Right now on Riverdale, the TBK is still a mystery. Chances are, the big reveal will happen in the Season 6 finale or close to it. The killer is a man and he is often brought up on the show to remind viewers that yes, he still exists.
And no, Betty still hasn't caught him. But it's still her mission to do so, which means it's likely that fans will find out who the TBK is before the show ends for good.
Article continues below advertisement
Though right now, it's looking more and more likely that the TBK is indeed Moose. He shows up unexpectedly in Season 6 on a night when the entire town is on curfew because of a dangerous fog rolling in.
He and Kevin reunite at the high school, where Moose informs Kevin about his former job as a trucker on the Lonely Highway. While Betty did catch the Lonely Highway Killer, it's possible that Moose, as the TBK, used the highway for his own crimes.
Article continues below advertisement
Moose's dad was the Gargoyle King — sort of.
Another reason Moose could be the TBK is because, like Betty, he already has darkness in him. He mentions in Season 6 that his dad was recently released from prison. Moose's dad once posed as the Gargoyle King, and he proved he's capable of doing some pretty dark things. If Moose inherited this darkness from him, then it's just another reason why Moose could be the TBK.
It also makes little sense why Moose is back on Riverdale and what purpose he serves as Riverdale High's new gym teacher, other than an ulterior motive involving something dark and scary. The big TBK reveal would also be that much sweeter if viewers recognize the killer, rather than have Betty unmask someone no one is familiar with.
Article continues below advertisement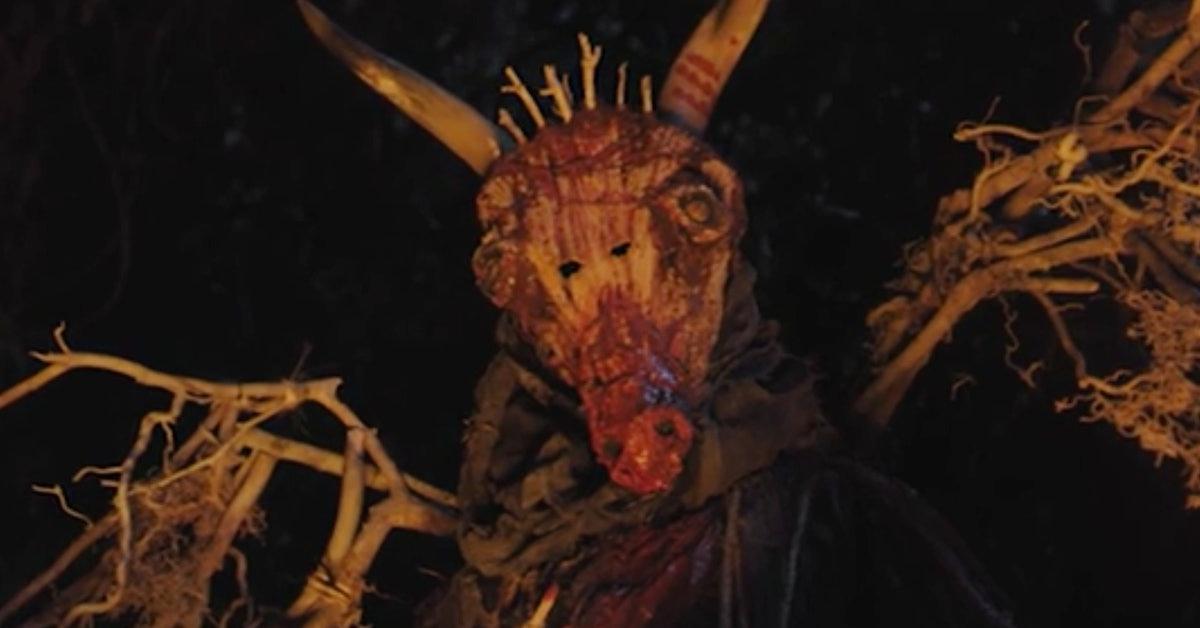 For now, though, it's just a theory. Hopefully by the time the series ends for good in Season 7, Betty will bring the TBK to justice and we'll figure out what the heck Moose is even doing back in town.
Watch Riverdale on Sundays at 8 p.m. EST on the CW.