A New Season of Call The Midwife Is Coming This December, But Who Died In Season 11?
The last season of Call the Midwife ended with a tragic cliffhanger that killed two named characters. Spoiler Alert – who were the characters that died?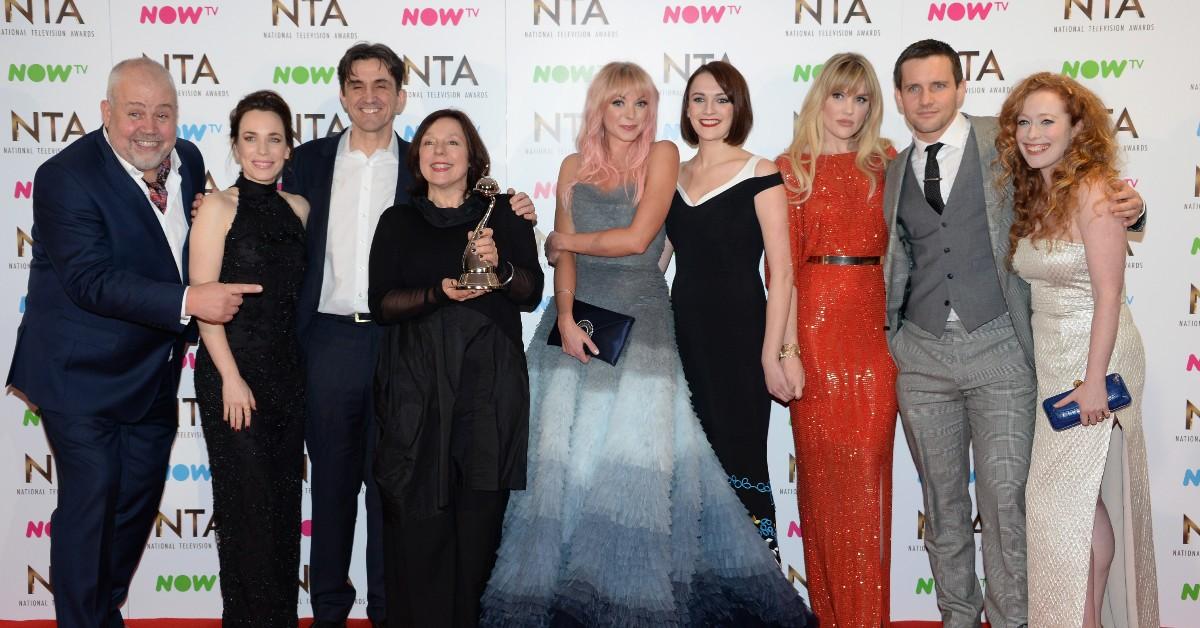 In Season 11 of Call The Midwife, which was released on Netflix on Sept. 5, the final two episodes are a cliffhanger followed by a tragedy. When a train conductor passes out in the driver's seat, the train Sister Julienne and Doctor Turner are riding collides with another going the other direction. The fiery wreckage and mayhem of the crashed trains are horrific, but there is a deeper tragedy at the heart of the episode. So, Who dies in the finale of Call the Midwife season 11?
Article continues below advertisement
Before the season aired, there had been talks of characters leaving the show, so viewers were obviously worried when two of the show's main characters were involved in a train crash. Meanwhile, the other midwives are still out taking care of their responsibilities. They find out that the train conductor that passed out was Lionel Corbett, who died before the train even crashed because of a brain tumor. As horrible luck would have it, his wife Edina was giving birth that day.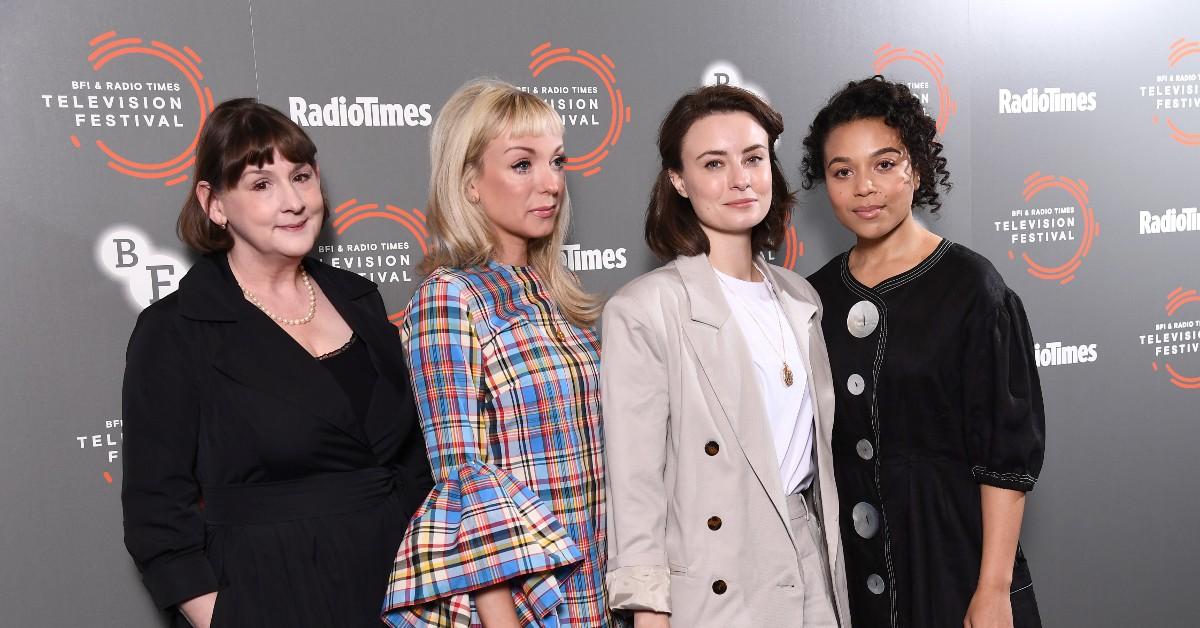 Article continues below advertisement
While Edina's labor becomes protracted, we learn that Sister Julienne and Doctor Turner are okay. However, the sweet old grandmother that served tea on the train, Dorothy Carnie suffered scalding burns and a cut on her leg too awkward to tourniquet. In this moment of tragedy and chaos following the train collision, Call the Midwife shows the midwives step up as emergency medics. And it makes sense, the midwives are constantly around blood and death. They have the confidence to make tough choices.
While Sister Julienne tries to help Dorothy, she passes away as the nun prays over her. Dorothy couldn't be saved, but Sister Julienne was there for her to comfort her and make her death more peaceful. But while Dorothy and Lionel died, Edina gives birth to a boy. But she's unable to experience the joy of childbirth for long, as she's given the news that her husband passed away. The humanity of the midwives is on display as they care for people being brought into the worlld as well as those leaving.
Article continues below advertisement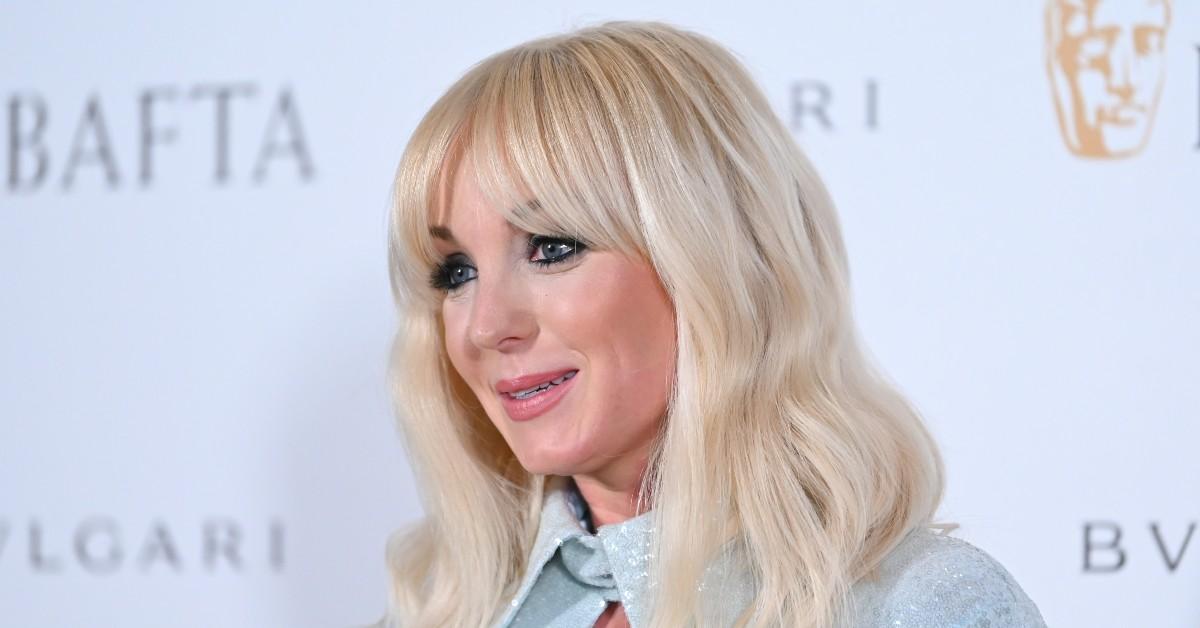 While only two named characters on the show die, the death toll of the train accident is five people. Call the Midwife has dealt with death, stillbirths and the like, but they've always strictly performed medicine during childbirth. They may not be doctors, but they have knowledge that translates well enough to save people who are hurt.
The ending of season 11 is full of tragedy, but the Midwives are there with compassion to help people at the very beginning of their lives and at the very end.