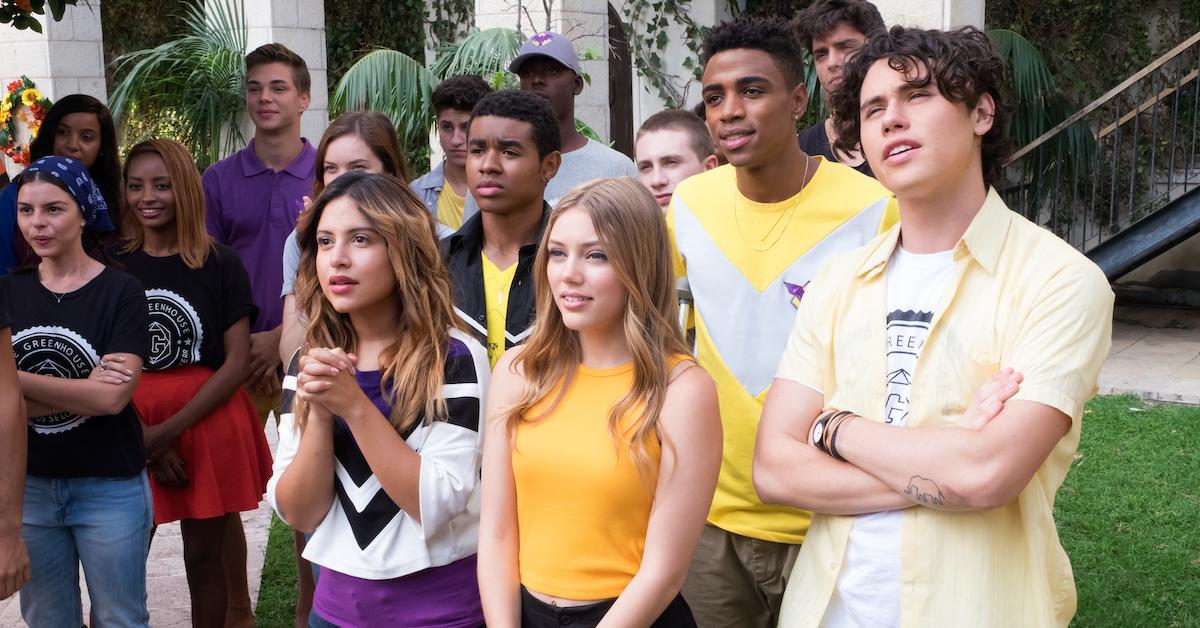 Here's Who Our Beloved Hayley Ends Up Dating in 'Greenhouse' — SPOILERS!
*Warning: This story contains spoilers for Season 3 of Greenhouse Academy.*
Pack up your trunks, guys. It's time to head back to Greenwood Academy for Season 3 of our favorite Southern California boarding school show.
Article continues below advertisement
Season 3 of Greenhouse Academy finally returned on October 25.
It feels like ages since the Netflix show has had any new episodes, but Season 3 is finally out and fans can get their pressing questions answered.
Article continues below advertisement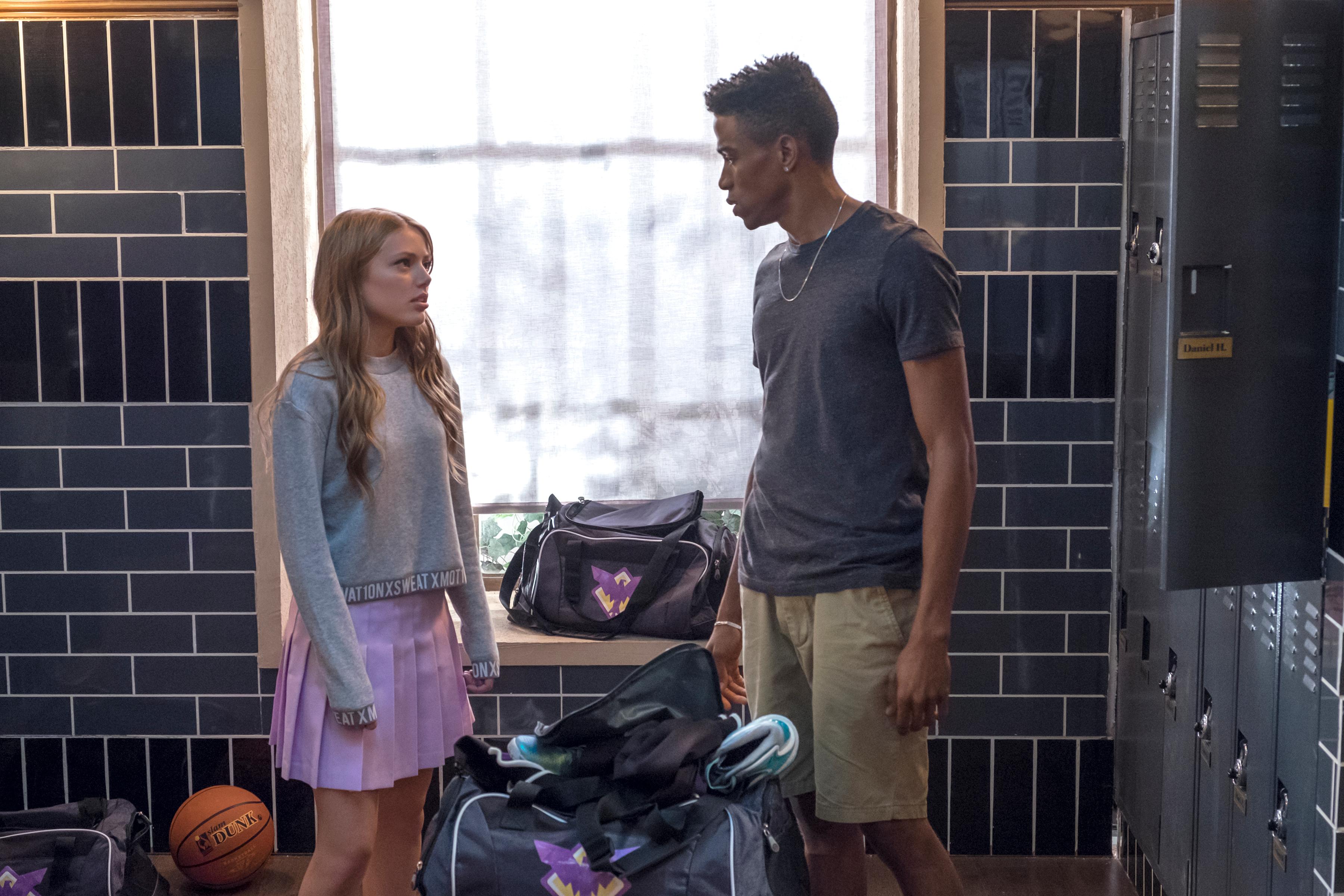 The incredibly popular Greenhouse Academy is Netflix's latest teen drama, released initially in 2017. It's based on Giora Chamizer's Israeli series called The Greenhouse, and follows brother-sister duo Alex (Finn Roberts) and Hayley (Ariel Mortman) as they navigate their lives at Greenhouse Academy, a prestigious boarding school for gifted future leaders of the world.
Article continues below advertisement
At the school, Alex and Hayley are put into different houses that compete against each other throughout the academic year in various competitions and events. Throughout the rest of the season, viewers follow as the pair navigate their lives in boarding school, make new friends and develop new love interests.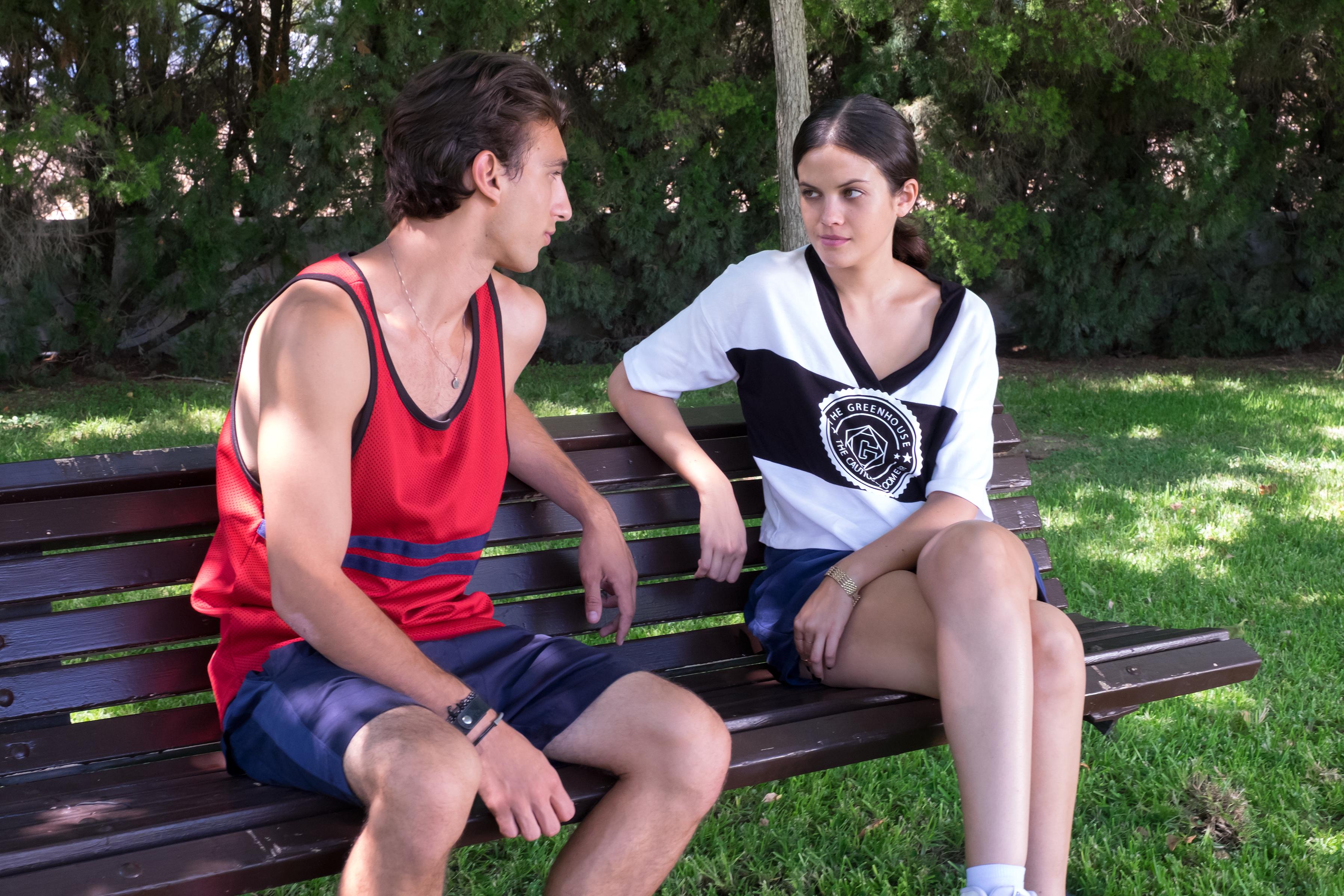 Article continues below advertisement
All of this while the siblings are also trying to look after each other in the wake of the sudden death of their astronaut mother, which happens prior to the start of the show. However, throughout Season 2, Alex and Hayley discover that their mother isn't actually dead with the help of their friends Daniel (Chris O'Neal), Leo (Dallas Hart) and Brooke (Grace Van Dien) who help them uncover a major conspiracy and save their mom.
So, who does Hayley end up with in Greenhouse Academy? Spoilers!
While Season 2 ends well for the family unit, things are a little more complicated in the romance department. When Hayley first arrives at Greenhouse, she quickly forms a close relationship with Leo.
Article continues below advertisement
However, while they both like each other, the relationship quickly becomes complicated by the fact that Leo already had a girlfriend. Of course, when Leo's actual girlfriend Aspen shows up at Greenhouse Academy, Hayley is understandably heartbroken. Leo and Aspen remain together over the course of the rest of the season, but Hayley develops a bond with Daniel as they try and figure out the story behind Hayley's mom's apparent death.
Article continues below advertisement
By the end of Season 2, Leo breaks up with Aspen and both he and Daniel profess their romantic feelings for Hayley. The season ends with Hayley calling one of them and asking them to come over. The last scene of the season watches Hayley open the door and smile at her unknown (to us!) suitor.
Article continues below advertisement
While fans were still wondering and predicting who was at the door, we can now reveal the mystery character was Daniel. Season 3 opens dramatically, with Leo and Daniel in an intense first fight on a cliff. The episode then flashes back to a week earlier, where the twins are being awarded a medal for bravery for their brave actions with the bomb at the end of Season 2.
Do you think that Hayley was right to choose Daniel over Leo? As with every topic, the internet is torn. But we can all agree on one thing, which is the fact that we already can't wait for Season 4 to drop.
Season 3 of Greenhouse Academy is currently streaming on Netflix.