School's Back in Session! 29 Instagram Captions for Your Best Back-to-School Posts
These 29 back-to-school Instagram captions are relatable, whether you're just starting middle school or wrapping up your grad studies.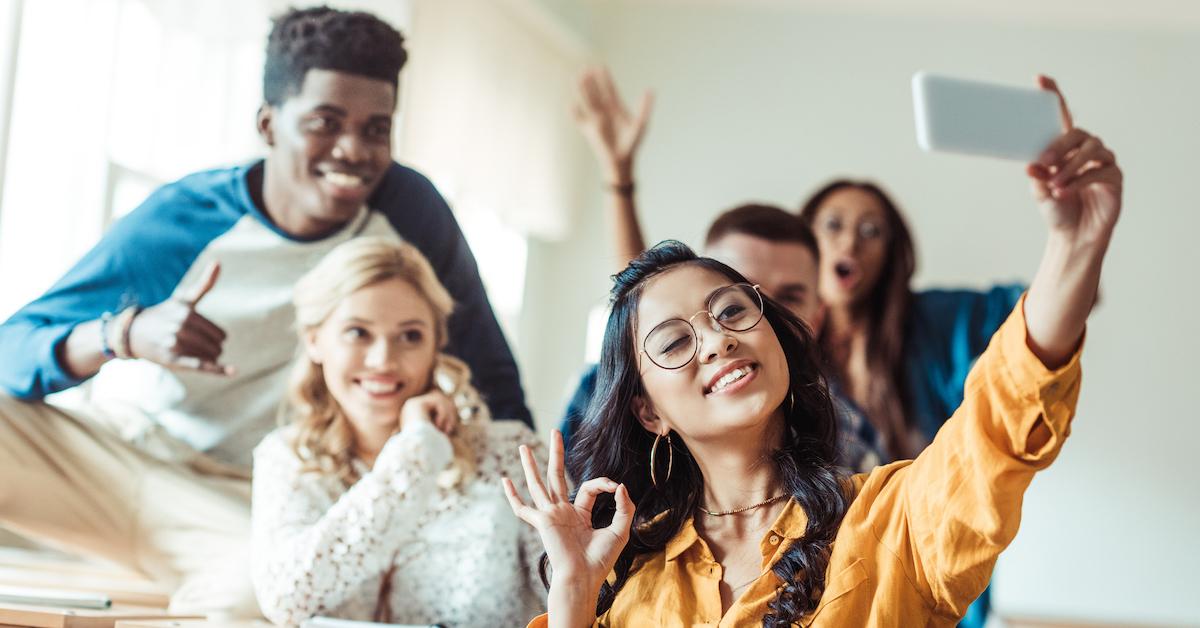 Love it or hate it, back-to-school season is upon us, which means classes are about to be in session. And the start of September has been bringing students a mixed bag of emotions since the beginning of time!
Article continues below advertisement
On the one hand, you can't wait to see your friends and crushes and debrief your summer vacay. On the other, you're dreading papers and all-nighters, and don't know how you're supposed to keep your GPA above a 3 if your school insists on math being mandatory (wait, is that just us?).
In any case, make sure you strut back into the school year with Instagram captions that'll make you feel A+ until finals. Keep scrolling for our favorites.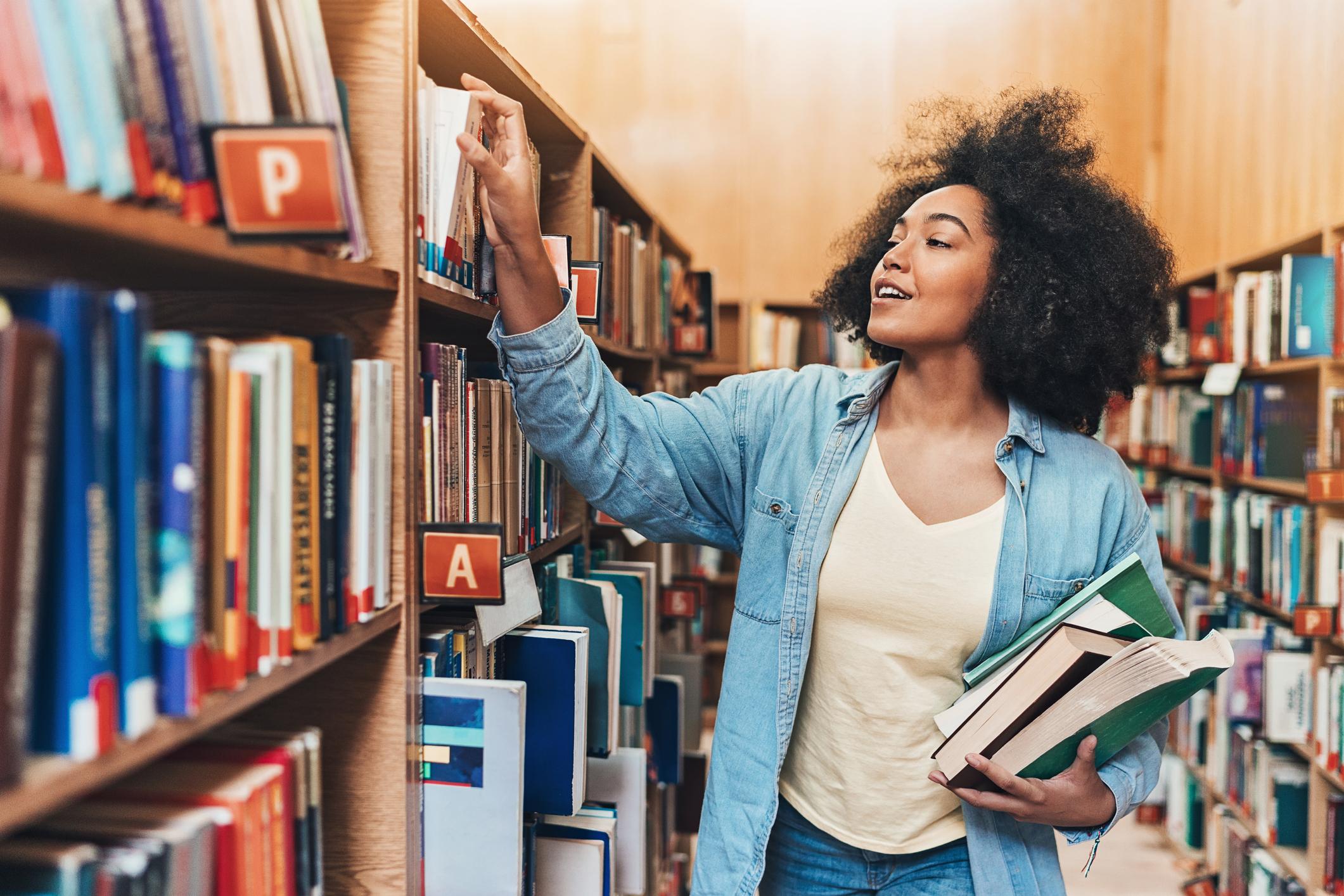 Article continues below advertisement
Funny back-to-school Instagram captions for your posts.
1. Back to school, back to the grind.
2. I deserve a whole sheet of gold stars.
3. R.I.P Summer vacation.
4. The college dream: Having more than three cents in your bank account.
5. To-do list: stay awake.
6. First formula of the year: y = 'I get older' + 'Summers get shorter'
7. Walking from class to class counts as daily exercise, right?
8. Time to start knowing what day of the week it is...
Article continues below advertisement
10. August is like the Monday of months.
11. We were tired of sleeping in and enjoying life anyway.
12. The first day of school, aka the day the countdown to the last day of school begins.
13. Most likely to be caught napping in class.
14. Drinkin' some coffee and pretending I know what I'm doing.
Back-to-school quotes that'll inspire you.
15. "The secret to getting ahead is getting started." — Mark Twain
16. "You are never too old to set another goal or to dream another dream." — C.S. Lewis
17. "Why fit in when you were born to stand out?" — Dr. Seuss
Article continues below advertisement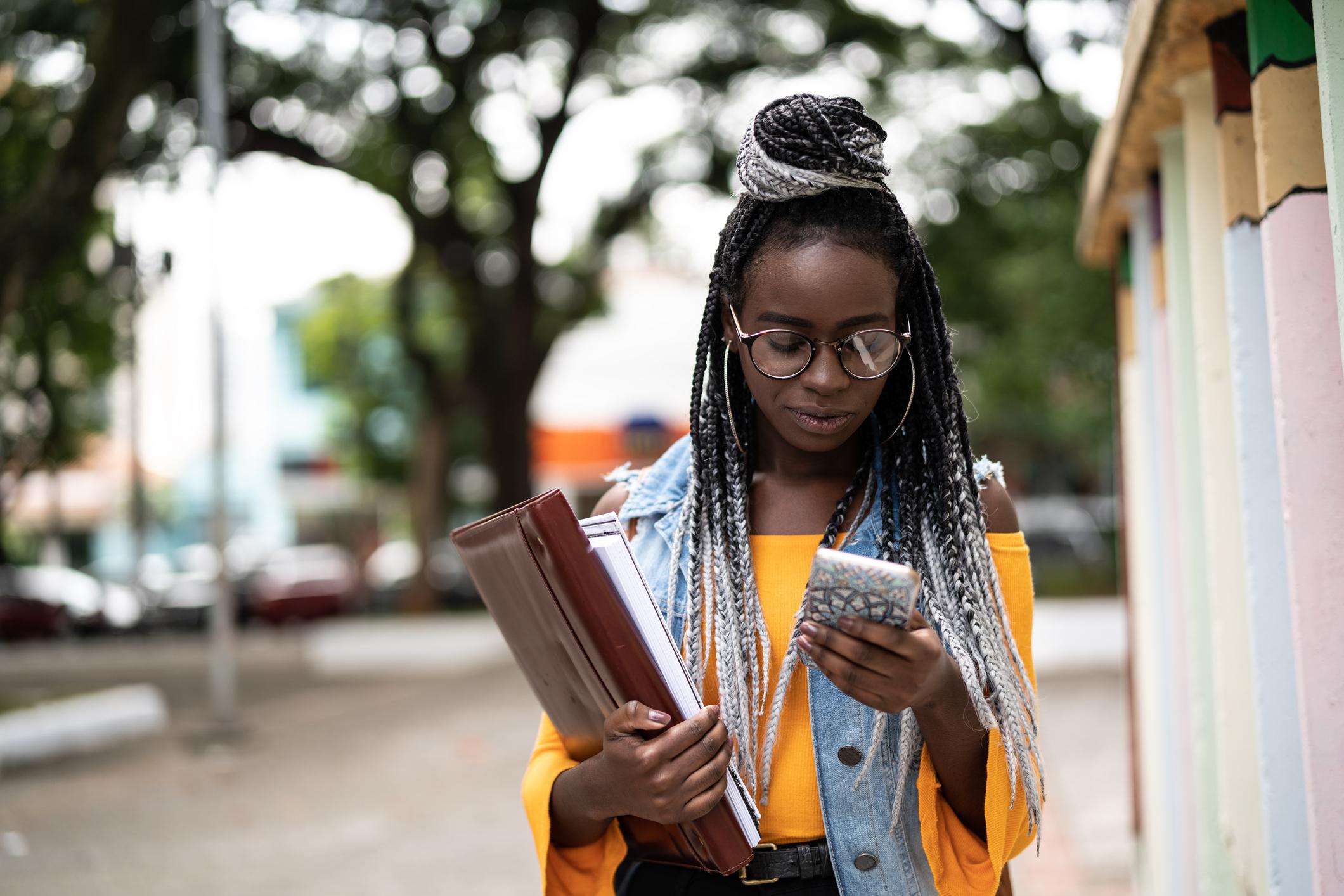 18. "You have brains in your head. You have feet in your shoes. You can steer yourself in any direction you choose." — Dr. Seuss
19. "And so the adventure begins." — Unknown
20. "You can never be overdressed or overeducated." — Oscar Wilde
Article continues below advertisement
21. "Education is the key to unlocking the world, a passport to freedom." — Oprah Winfrey
22. "Take your risks now. As you grow older, you become more fearful and less flexible. And I mean that literally. I hurt my knee this week on the treadmill, and it wasn't even on." — Amy Poehler
23. "I like a teacher who gives you something to take home to think about besides homework." — Lily Tomlin
24. "Let us remember: One book, one pen, one child, and one teacher can change the world." — Malala Yousafzai
25. "Try hard to be you." — Zendaya
Article continues below advertisement
26. "This is a new year. A new beginning. And things will change." — Taylor Swift
27. "And all at once, summer collapsed into fall." — Oscar Wilde
28. "You can drag my body to school but my spirit refuses to go." — Bill Watterson
29. "The future belongs to those who believe in the beauty of their dreams." — Eleanor Roosevelt