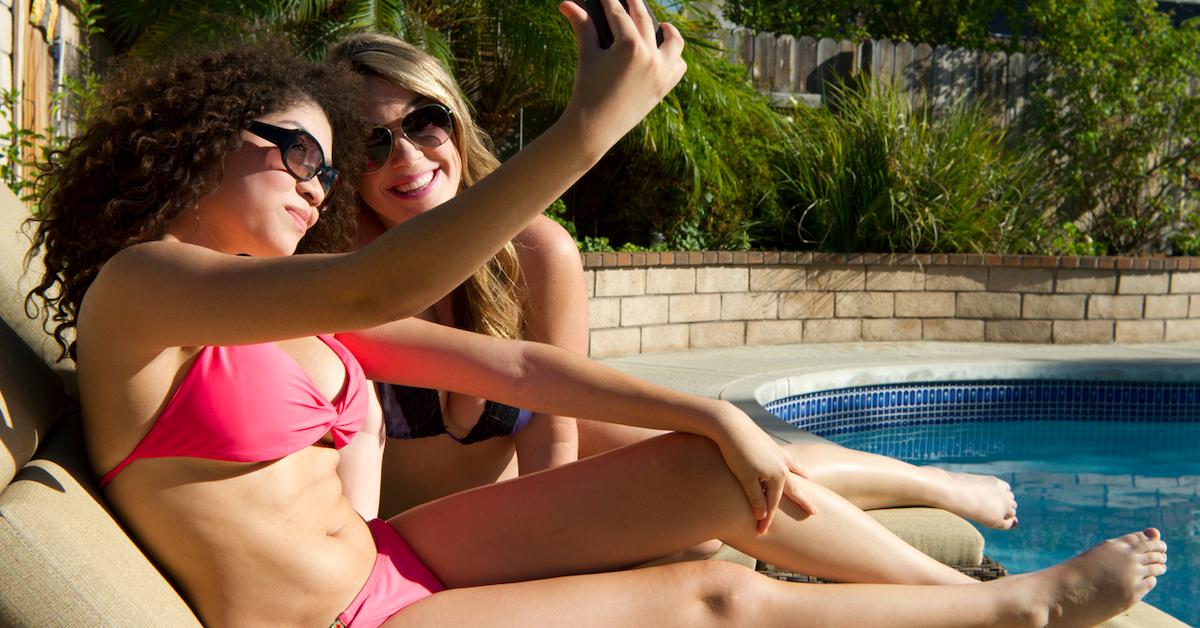 34 Instagram Captions for Your Hottest Summer Pics
By Pippa Raga

Jun. 24 2020, Updated 10:05 p.m. ET
It's officially the summer! And nothing says summer like hanging out poolside, going to the beach, and indulging in some barbecue.
Article continues below advertisement
If you're feeling uninspired, or are simply looking for some summer captions for Instagram that'll make your pics stand out of the feed, keep reading for some of our favorites.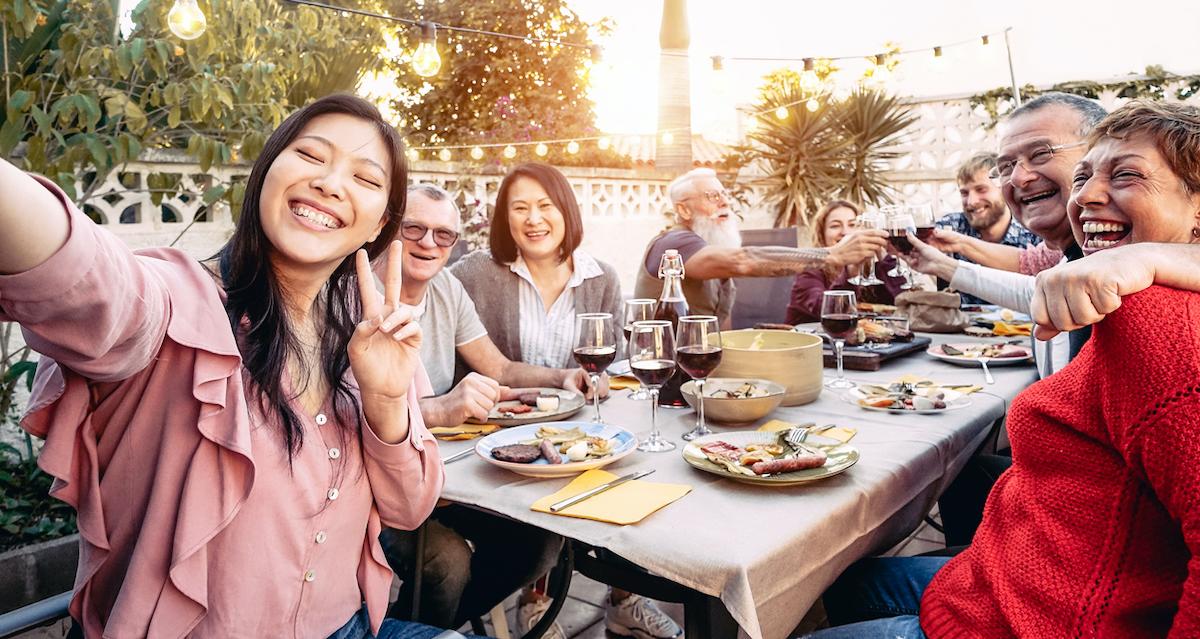 Article continues below advertisement
Summer captions for Instagram
1. Suns out, buns out!
2. Namastaying at the beach forever.
3. Drop it like it's hot!
4. Summer is the best vacation.
5. We make the sun jealous with the way we shine!
6. I'm all about the sun days.
7. Beach, don't kill my vibe.
8. Here comes the sun!
9. Nothing but blue skies and good vibes
10. Vitamin Sea
11. Summer nights and city lights.
12. Stay salty
13. Sundrenched
14. Do you sea what I sea?
Article continues below advertisement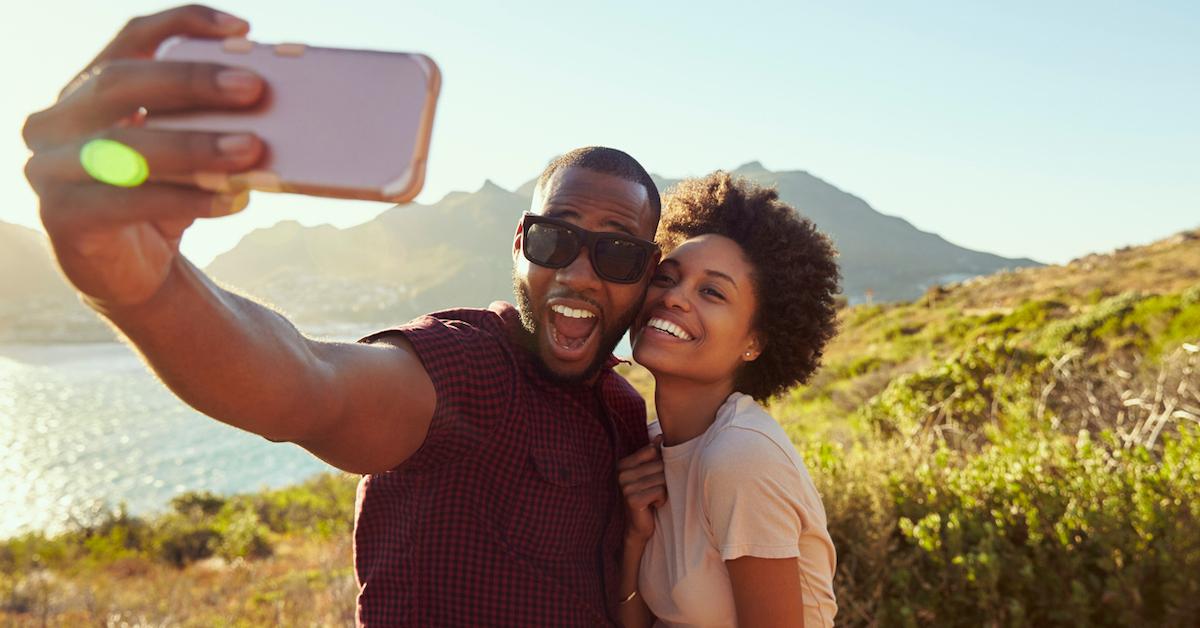 Summertime quotes and lyrics that make for great Instagram captions
15. "Don't worry, be happy." —Bob Marley
16. "Here comes the sun, and I say, it's all right." —The Beatles
17. "Shall I compare thee to a summer's day?" —Shakespeare
18. "I love how summer just wraps its arms around yo like a warm blanket." —Kellie Elmore
Article continues below advertisement
19. "Summer breeze makes me feel fine." —Dash Crofts and Seals
20. "Summertime and the livin's easy." —George Gershwin
21. "Is it supposed to be this hot all summer long?" —Miley Cyrus
22. "I got that summertime, summertime sadness." —Lana del Rey
23. "It's a Hot Girl Summer so you know she got it lit." —Megan Thee Stallion
24. "I'm walking on sunshine. Wow!" —Katrina and the Waves
25. "Cause I got that sunshine in my pocket, got that good song in my feet." —Justin Timberlake
26. "Summer lovin' had me a blast, summer lovin' happened so fast. I met a girl crazy for me, met a boy cute as can be summer days drifting away to oh, oh the summer nights." —Grease
Article continues below advertisement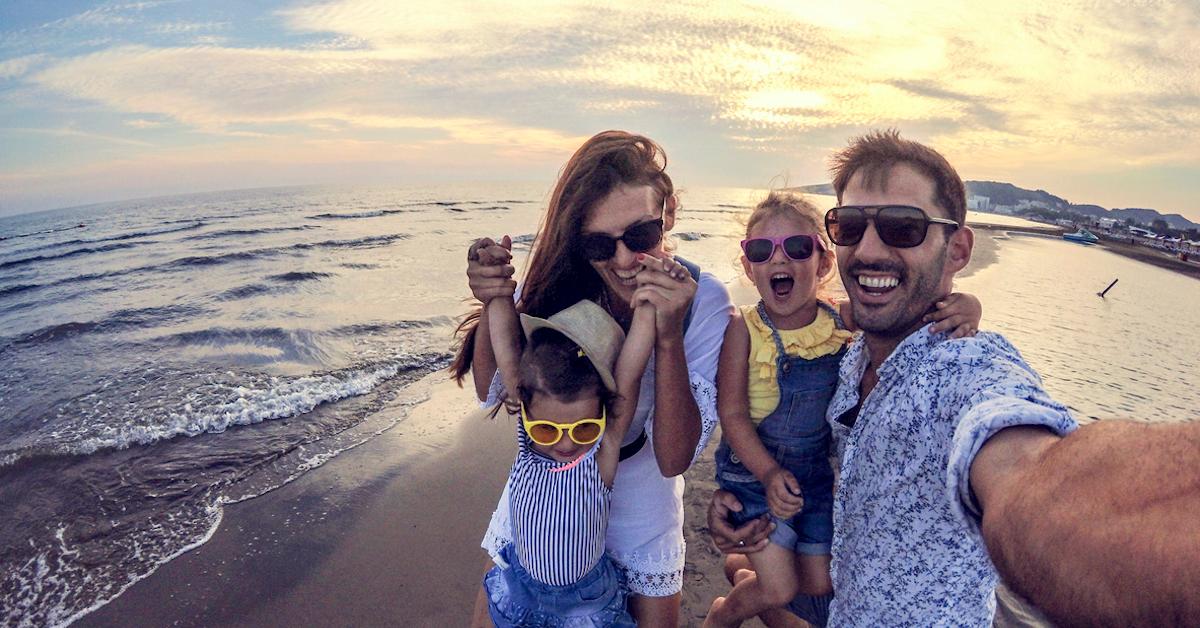 27. "Legs like liquid honey, eyes the color of the sea, oh that summer girl." —Jamiroquai
28. "I had that familiar conviction that life was beginning over again with the summer." —F. Scott Fitzgerald
29. "One must maintain a little bit of summer, even in the middle of winter." —Henry David Thoreau
Article continues below advertisement
30. "That's when I had most of my fun, back high high high high there. Them summer days, those summer days." —Sly & the Family Stone
31. "School's out forever, school's out for summer, school's out with fever, school's out completely." —Alice Cooper
32. "Sweet, sweet burn of sun and summer wind, and you my friend, my new fun thing, my summer fling." —K.D. Lang
33. "It is easy to forget now, how effervescent and free we all felt that summer." —Anna Godbersen
34. "Summer bachelors like summer breezes, are never as cool as they pretend to be." —Nora Ephron