Why Did Justin Timberlake Sell His Music Catalog?
Justin Timberlake is one of the latest musicians to sell his entire music catalog for a lot of money. But why did he do it? Here's what we know.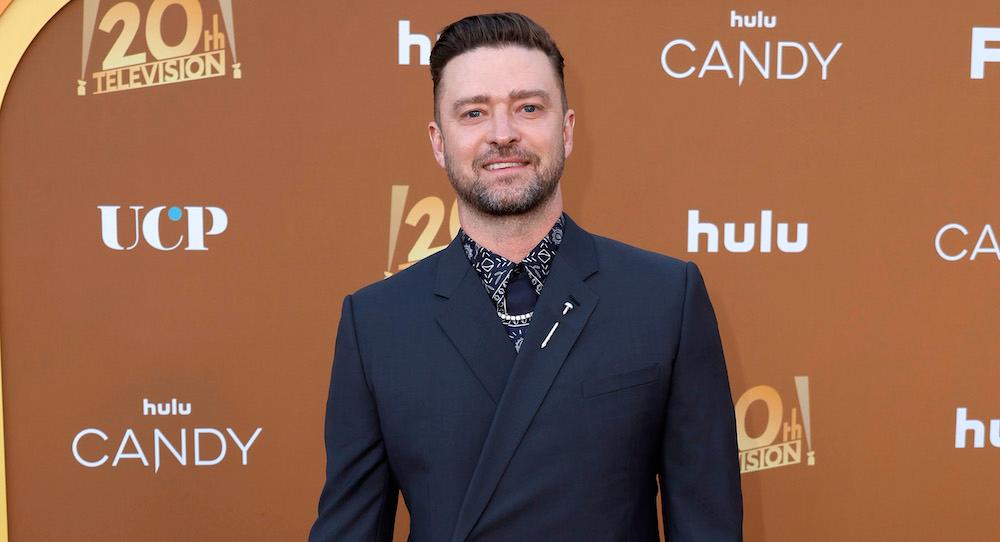 Musician and producer Justin Timberlake has been singing his way into people's hearts for decades. He started out in the boy band NSYNC and has forged a successful career as a solo artist since then. He's written or co-written hundreds of songs, and now, he's giving it all up.
Article continues below advertisement
In May 2022, it was announced that Justin had sold all of his music rights in a deal that took more than a year to complete. But why did he decide to sell his entire music catalog? It turns out that he's not the only one making this decision.
Why did Justin Timberlake sell his music catalog?
According to CNN, Justin sold his entire music catalog to the London-based firm Hipgnosis Song Management.
Although the exact dollar amount hasn't been disclosed, it's estimated that the sale put more than $100 million in Justin's pocket, per The Wall Street Journal.
As of now, neither Justin nor anyone on his team has spoken up about why he decided to sell his music, but it's possible that he's trying to secure his finances for his future.
Article continues below advertisement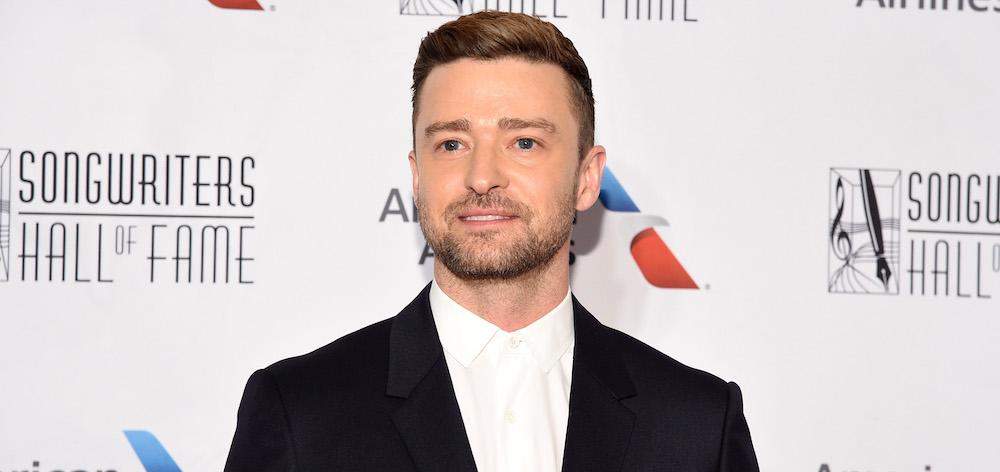 "A lot of the artists that are selling their catalogs are getting to a point in their lives where they are planning their estates, sort of planning for the future and they are at a point in their lives where it makes sense to sell their music to provide for their families," Hannah Karp, editorial director at Billboard, told CNN.
Article continues below advertisement
In this trend among artists, Justin is one of the youngest to do so. As of publication, he's 41 years old, while others who are selling their music are years older than him. According to Rolling Stone, Stevie Nicks and Bob Dylan have also sold their music and are in their 70s and 80s respectively.
In the case of those younger artists selling their music, the CEO of Hipgnosis Song Management, Merck Mercuriadis, told CNN that this move could be about artists wanting to go back to making music because they love it, not for money.
"I am excited to be partnering with Merck and Hipgnosis — he values artists and their creative work and has always been a strong supporter of songwriters and storytelling," said Timberlake in a press release. "I look forward to entering this next chapter."
Article continues below advertisement
What is Justin Timberlake's net worth?
According to Celebrity Net Worth, Justin is worth $250 million. But with the sale of his music, it's likely that Justin's actual net worth is much higher now.
Aside from his career making music in NSYNC and as a solo artist, Justin is also a TV and film producer. According to his IMDb, he has been an executive producer for the Fox game show Spin the Wheel, the documentary The Short Game, and The Phone TV series, among other projects.
Article continues below advertisement
Over the years, Justin has also has had a number of deals with brands. He's worked with McDonald's, Givenchy, Sony, Walmart, and more. And on top of that, he's owned a number of properties as well. One of them was a penthouse in NYC that he bought alongside his wife, Jessica Biel, for $20 million in 2017.
According to E! News, Justin and his wife sold the penthouse for $29 million in 2022. In addition, the couple also had another NYC home that they bought in 2010 for $6.6 million. They then sold it in 2019 for a little less than they paid for it.