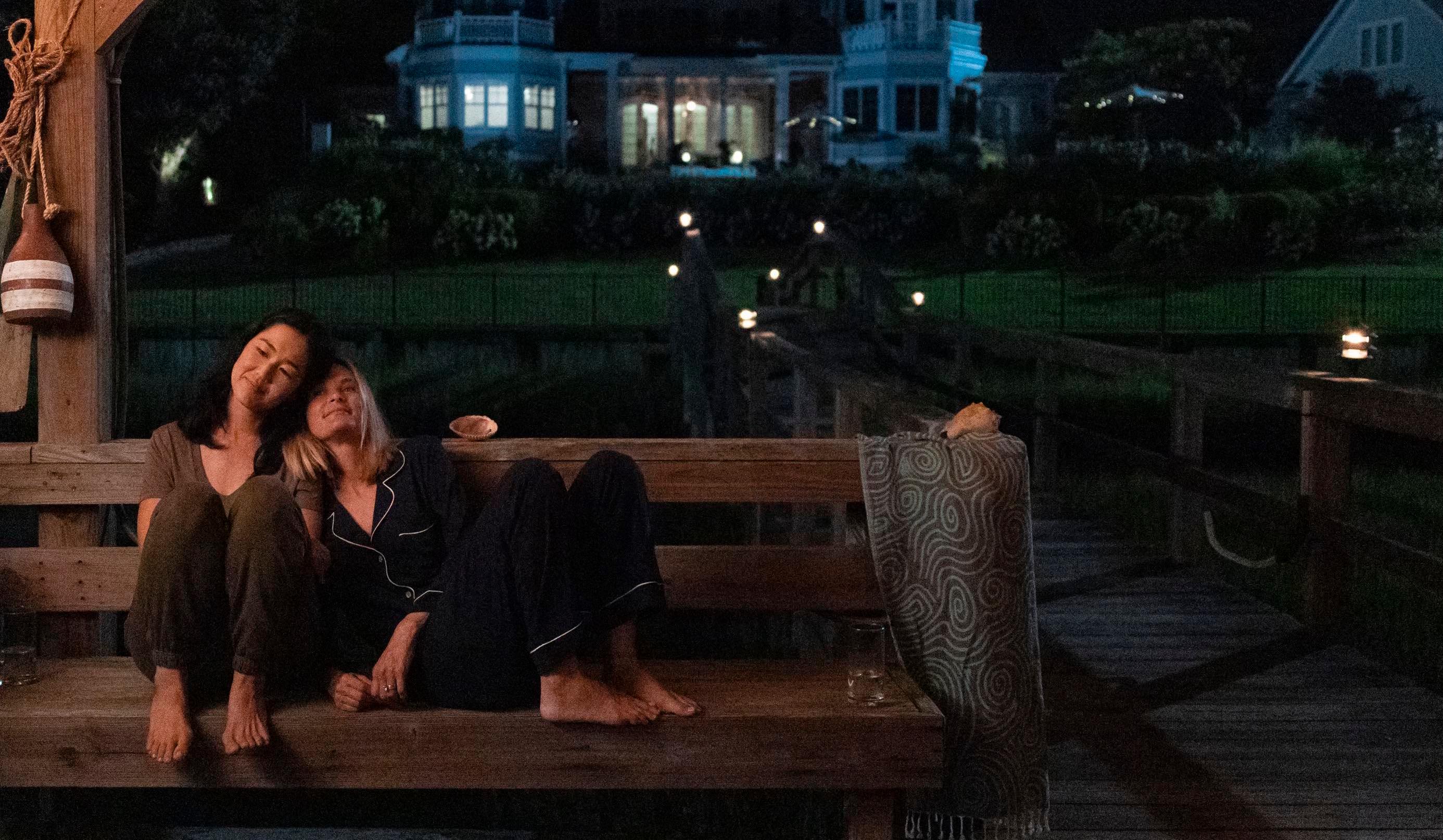 'The Summer I Turned Pretty' Author Jenny Han on "Inevitable" Season 2 Storylines (EXCLUSIVE)
Spoiler alert: This article contains book spoilers for Jenny Han's The Summer I Turned Pretty trilogy.
If you're like us, your younger self is fangirling because the long-awaited book-to-screen adaptation of The Summer I Turned Pretty is finally here. Based on the young adult romance trilogy of the same name, the Prime Video series follows 15-year-old Isabel "Belly" Conklin, who is eager to spend yet another summer at Cousins Beach with her family friends.
Article continues below advertisement
However, the summer changes everything. Not only is Belly caught in a love triangle with Conrad and Jeremiah, but the boys' mother, Susannah, also reveals tragic news regarding her health.
As a result, fans can't help but ask: Does Susannah die?
Distractify spoke exclusively with author/showrunner Jenny Han about how closely the show will continue to follow the books and the importance of showcasing Susannah's bond with Belly's mother, Laurel.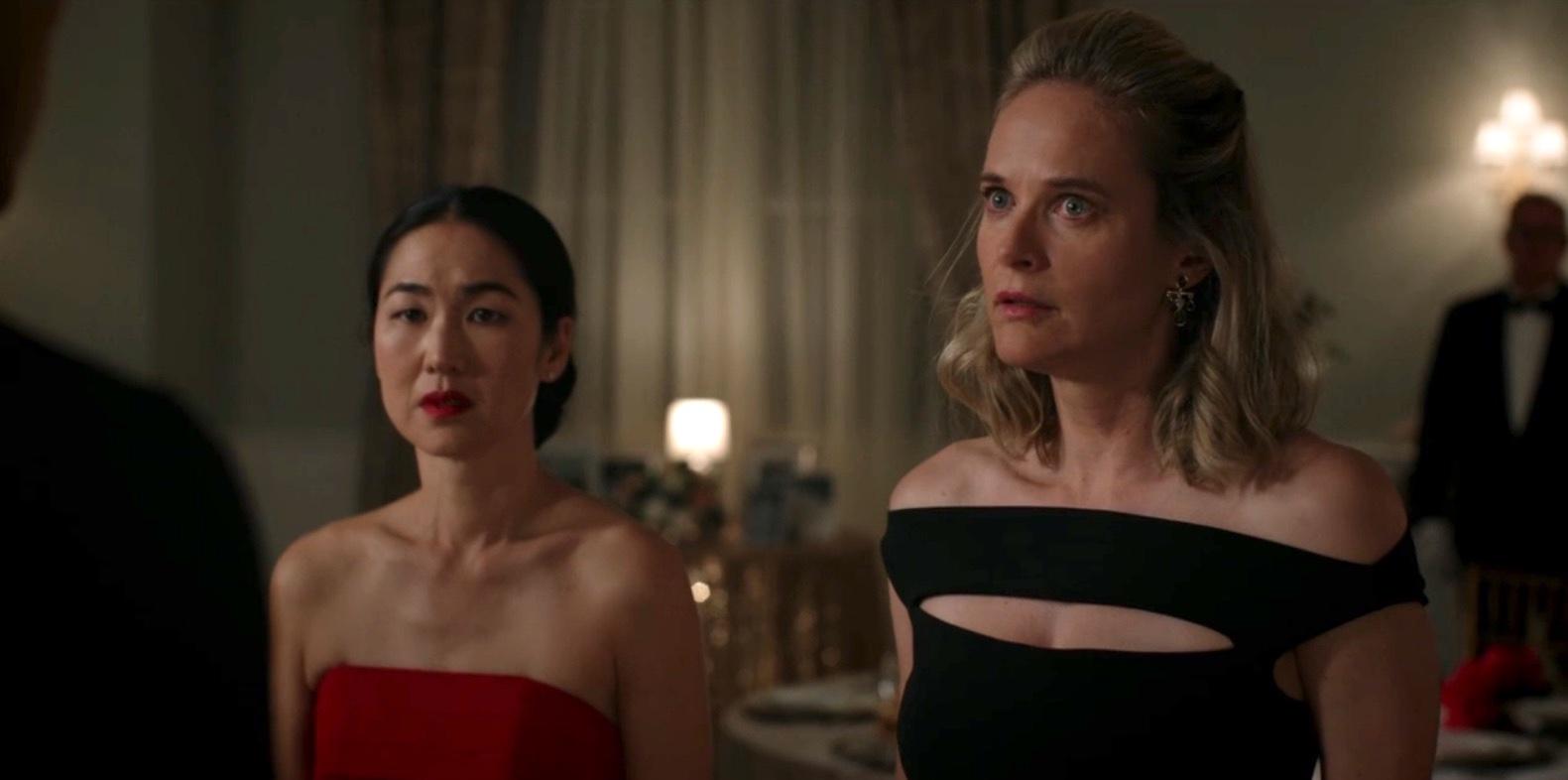 Article continues below advertisement
Does Susannah die in 'The Summer I Turned Pretty'?
In the season finale of The Summer I Turned Pretty, we discover that Susannah is ill.
After Conrad and Jeremiah get into a heated exchange during the Cousins debutante ball, Susannah finally reveals to her sons and Belly that her cancer has returned with a vengeance. Now, if you're a fan of the books like us, then you know that this isn't Susannah's first encounter with the illness.
Prior to the show's events, she had breast cancer but went into remission. Unfortunately, the cancer returns right before the annual summer vacation, and, rather than spending her final days in a hospital bed, Susannah keeps her diagnosis a secret so she, her family, and her friends can have a peaceful and stress-free summer.
Article continues below advertisement
With that said, does Susannah die? Or does she overcome her long battle with breast cancer?
Sadly, Susannah does die in The Summer I Turned Pretty. Following her heartbreaking announcement, Susannah tragically passes away between the first and second novels. The second book, It's Not Summer Without You, opens with Susannah's death. Throughout the text, various characters have a hard time moving on and living life without her.
Article continues below advertisement
Since Susannah doesn't die at the end of the first season, it's likely she will be gone by the time Season 2 rolls around.
Speaking of this, Jenny Han exclusively told Distractify that Season 2 will follow the book "pretty closely," so grab those tissues because it's bound to be a tear-jerker.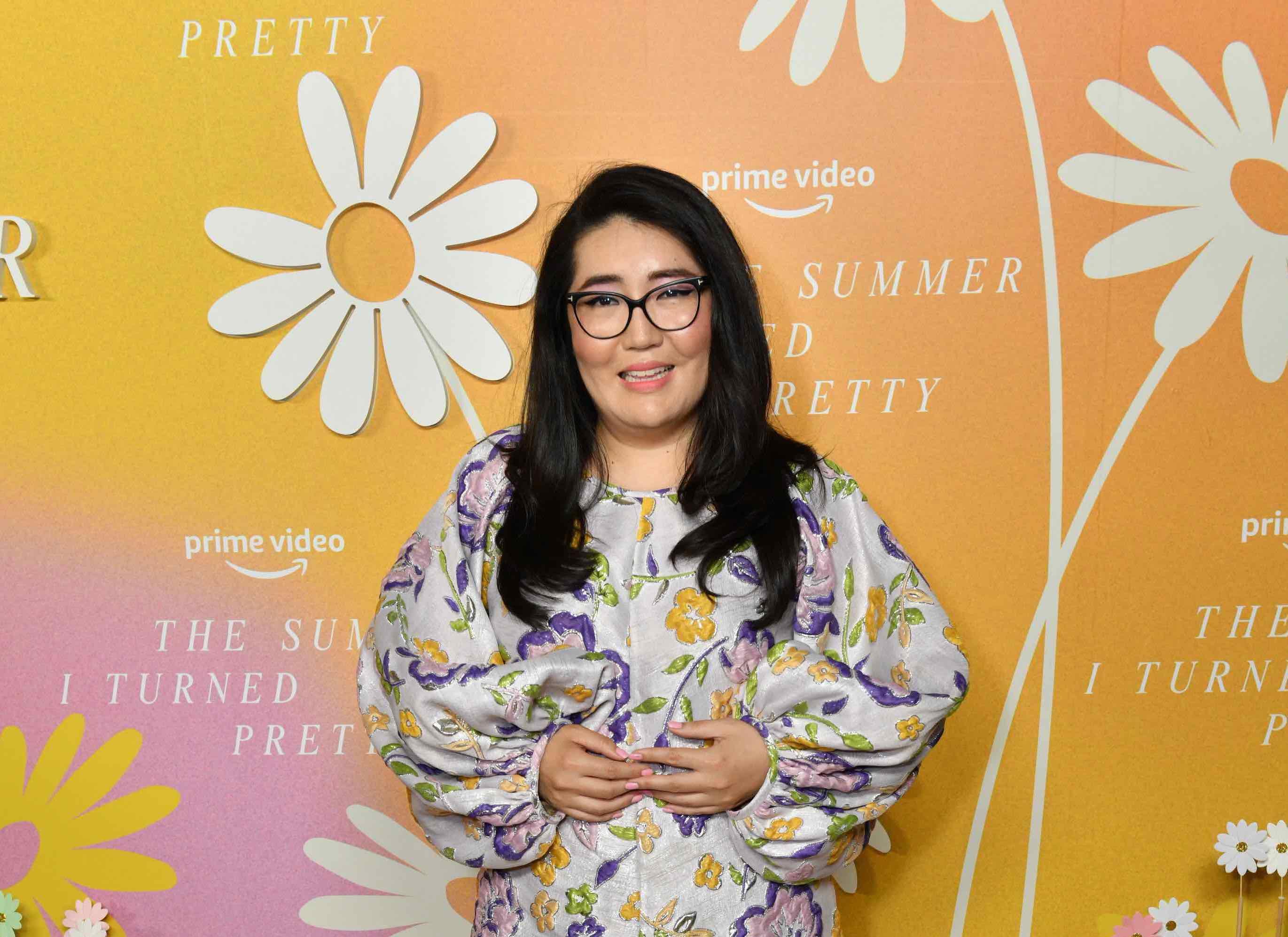 Article continues below advertisement
"I'll say that it will [follow], pretty closely, but there might be some twists and turns that people might not expect. I mean, it's, you know, I think the books are ... the second book takes place over only a few days. And then it has a bunch of flashbacks," the showrunner told us.
Jenny continued, "And so we are sort of approaching the second season with that same kind of energy where you can see, I think, some of what happened in the intervening months. I'll say that without spoiling, I mean, really, just google the book. Read the book, and maybe you'll have a good idea about what's going to happen, but it won't be the exact, but it's inevitable, though."
Article continues below advertisement
As for Susannah and Laurel's lifelong friendship, Jenny exclusively told Distractify that although it's atypical, it was extremely crucial for her to showcase their lasting bond in the coming-of-age story.
"I think that they are so essential to the story because they're the ones who have created this, this world, for these kids and their families," Jenny said. "And it was really important to me that it not just be them as the moms but that they had their own identities outside of being a mom, and I almost feel for them being in Cousins is where they kind of almost put a pause on being a mom, a wife, both of them are having their own story and doing their own thing."
Article continues below advertisement
"And I think that there's something really special about this friendship and about women's friendship in general, that you really can have a friendship that carries over a whole lifetime," Jenny added. "Where, you know, I think romantic partners can come and go, but some of these friendships are more intimate, more foundational, in one's life and one's character than any romantic partner."
Season 1 of The Summer I Turned Pretty is now streaming on Prime Video.