Conrad Has a Panic Attack and 'The Summer I Turned Pretty' Fans Are Worried About Him
In the final moments of Season 2, Episode 3 of 'The Summer I Turned Pretty,' Conrad has a panic attack. Why? What happened? Read on to find out.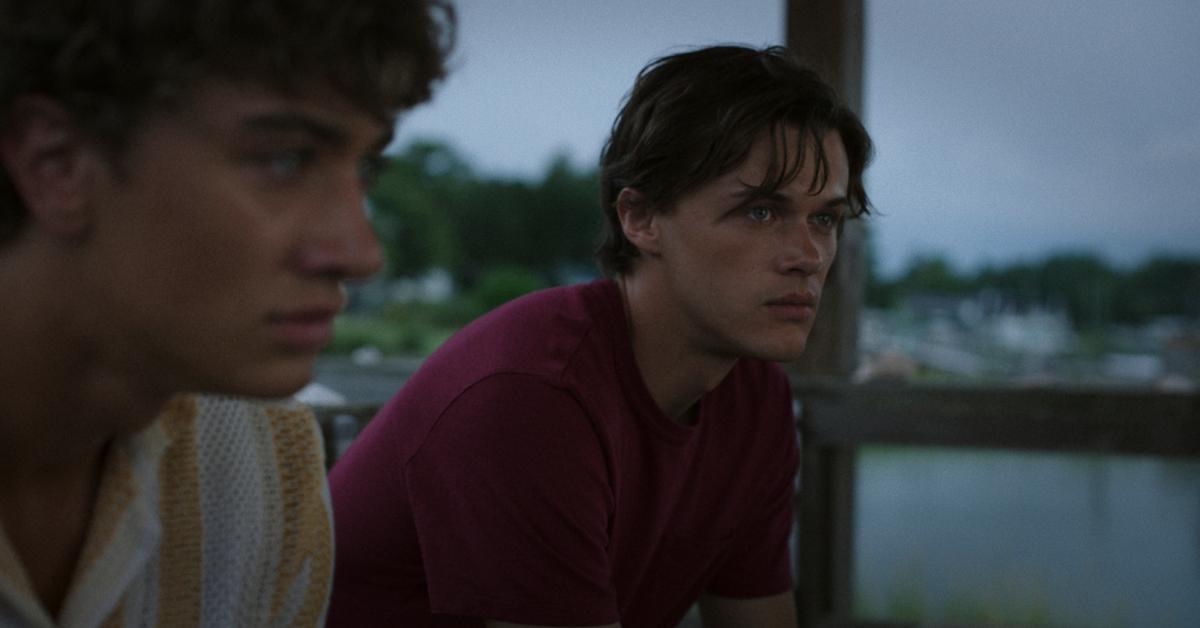 Spoiler alert: This article contains spoilers for Season 2, Episodes 3-4 of The Summer I Turned Pretty.
The wait is finally over! Season 2 of The Summer I Turned Pretty is now streaming on Prime Video, and it's safe to say we're in for another heartbreaking and drama-filled season.
Article continues below advertisement
In the final moments of the third episode, the group settles in to watch a movie. Conrad's (Christopher Briney) phone then buzzes, and he leaves. Steven (Sean Kaufman) follows him to the beach, and the episode concludes with Conrad struggling to breathe through a panic attack. Um, what the hell happened?! Let's find out.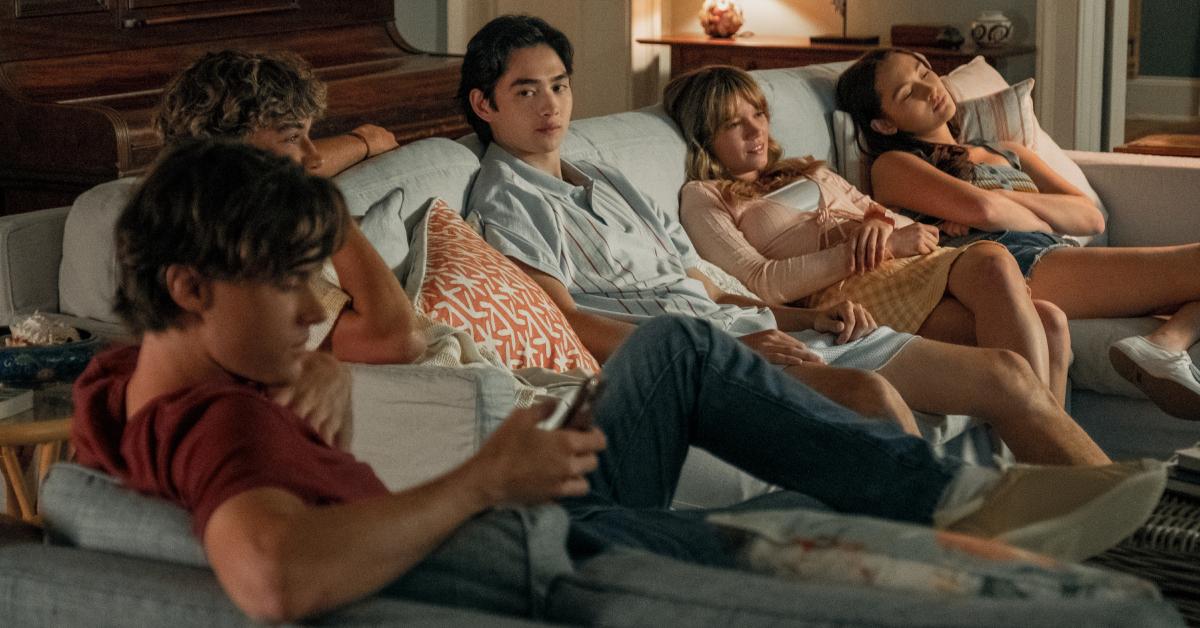 Article continues below advertisement
Why does Conrad have a panic attack?
The fourth episode, titled "Love Game," picks up right where we left off — on the beach, with Conrad facing another panic attack. He tells Steven to talk him through it, and once he starts to feel a bit better, he explains the reason for his anxiety — and it has nothing to do with Aunt Julia (Kyra Sedgwick) trying to sell the Cousins Beach house.
Conrad reveals he got accepted to Stanford; his mom had a fantasy about her firstborn finding himself on the West Coast, so he applied and got in. He's been dreaming about going to Stanford since he was 10 years old, but now that things are just starting to get better with Jeremiah (Gavin Casalegno), it doesn't make sense to transfer any more.
Article continues below advertisement
Steven tells Conrad he doesn't have to decide about college right this second, encouraging him to talk things over with Jeremiah first (who doesn't even know Conrad applied to Stanford). Conrad asks Steven not to tell the younger Fisher boy, and he promises to keep this to himself.
Article continues below advertisement
Sean Kaufman said the scene was "really, really important."
In an interview with Entertainment Weekly, actor Sean Kaufman said that he and Christopher Briney were excited not only to work together but also for the opportunity to explore more serious issues regarding teenagers.
"It's stuff that hit home for us and was really, really important, talking especially about mental health," he said, "which I feel like isn't talked about enough in general — but then also with young men."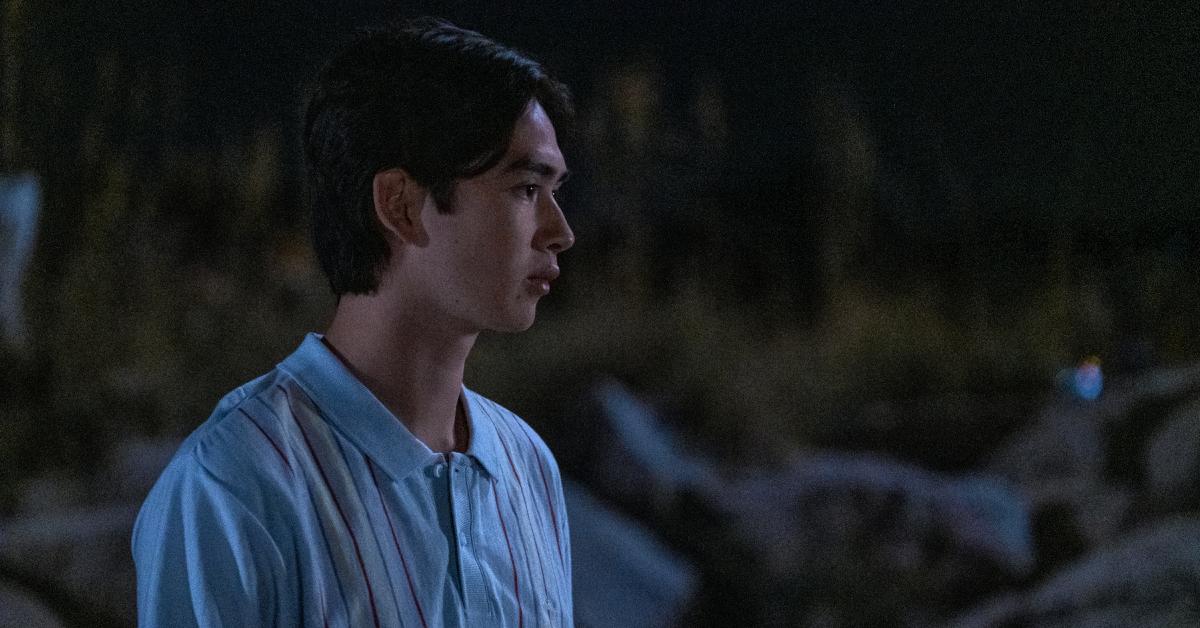 Article continues below advertisement
He added, "Chris and I lived together when we shot Season 2, so we would just rehearse that scene all the time, over and over again. We worked on it so much trying to make sure that we could walk away knowing we did everything we could with that, and I hope it showed."
Chris revealed that he looked forward to filming this scene for months, as it explores Conrad's lifelong friendship with Steven, which viewers haven't seen much of before: "I loved it so much," he shared. "Almost every night last summer, we'd be running that scene just so we'd really know it."
"It's a beautiful chance to explore their relationship, which you don't get to see all that much of," Chris explained. "It's referenced and talked about, and they're obviously childhood friends, but to get to see a moment of trust between friends and Steven having his back, I loved it. I think it's wonderful."
New episodes of The Summer I Turned Pretty drop Fridays, only on Prime Video.