Exploring Aunt Julia's Motives for Selling the House in 'The Summer I Turned Pretty'
Season 2 of 'The Summer I Turned Pretty' reveals Susannah's half-sister, Julia, is trying to sell the beach house. Why is she doing this? Find out here.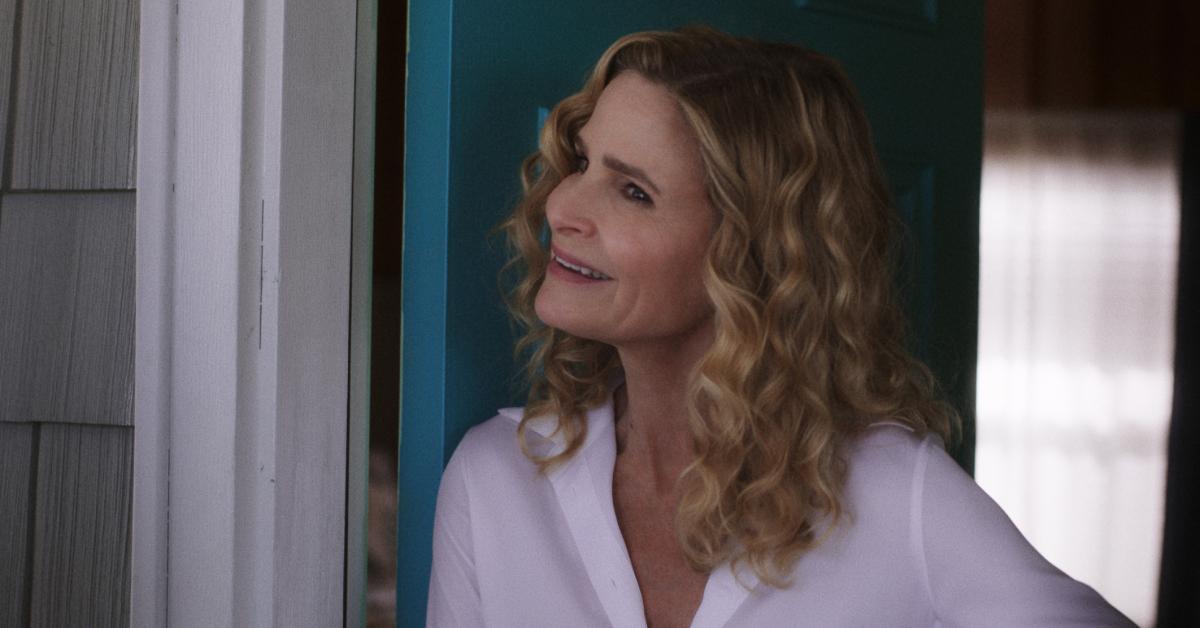 Spoiler alert: This article contains spoilers for Season 2, Episodes 4-5 of The Summer I Turned Pretty.
In the three-episode Season 2 premiere of The Summer I Turned Pretty, fans quickly learned that Susannah's (Rachel Blanchard) beloved beach house is hitting the market. The show reveals Susannah's half-sister, Julia (Kyra Sedgwick), is the one behind this (in the second book, it was Susannah's husband, Adam, who tried to sell the house).
Article continues below advertisement
Julia is a new character created specifically for the Prime Video series, so why is she selling the Cousins Beach house out from under her nephews, Conrad (Christopher Briney) and Jeremiah (Gavin Casalegno)?
Keep reading as we break down Aunt Julia's possible motives.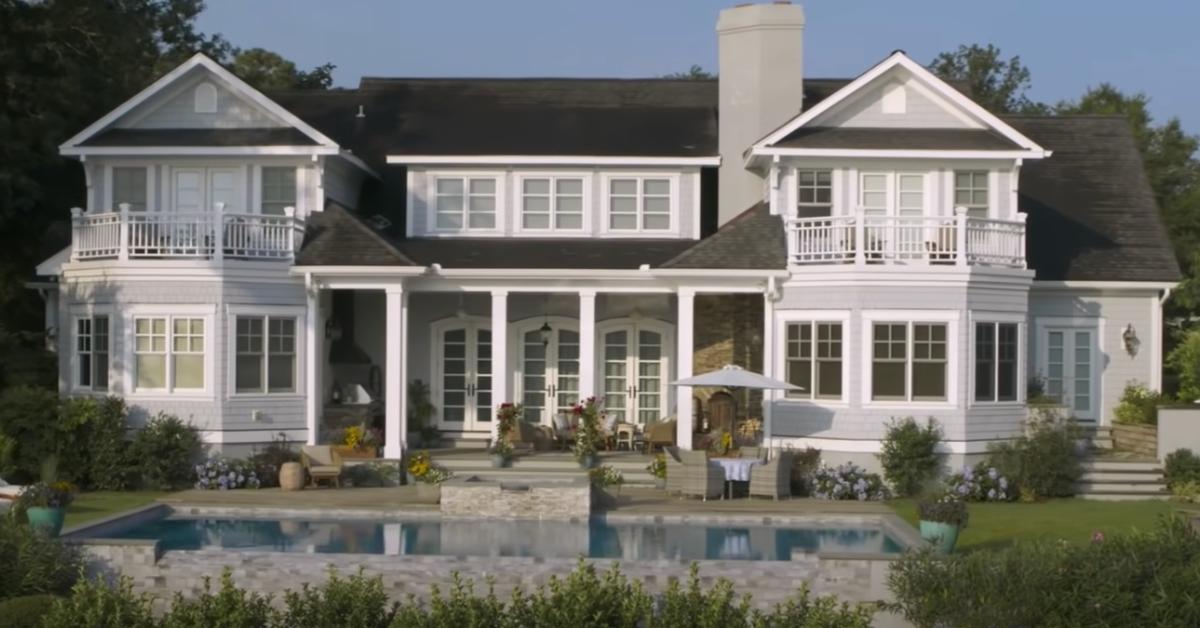 Article continues below advertisement
Why is Aunt Julia selling the beach house?
In the books, the Cousins Beach house gets put up for sale because Adam can't bare to have any reminders left of his late wife, whom he stepped out on while she was dying. In the Prime Video counterpart, Julia justifies her decision to sell the house by claiming she doesn't have the money to maintain it.
Julia also doesn't remember Cousins in the same way that Susannah did, hinting that she was miserable every single summer. So, she's looking for closure, and what better way to do that than by getting rid of the house.
Article continues below advertisement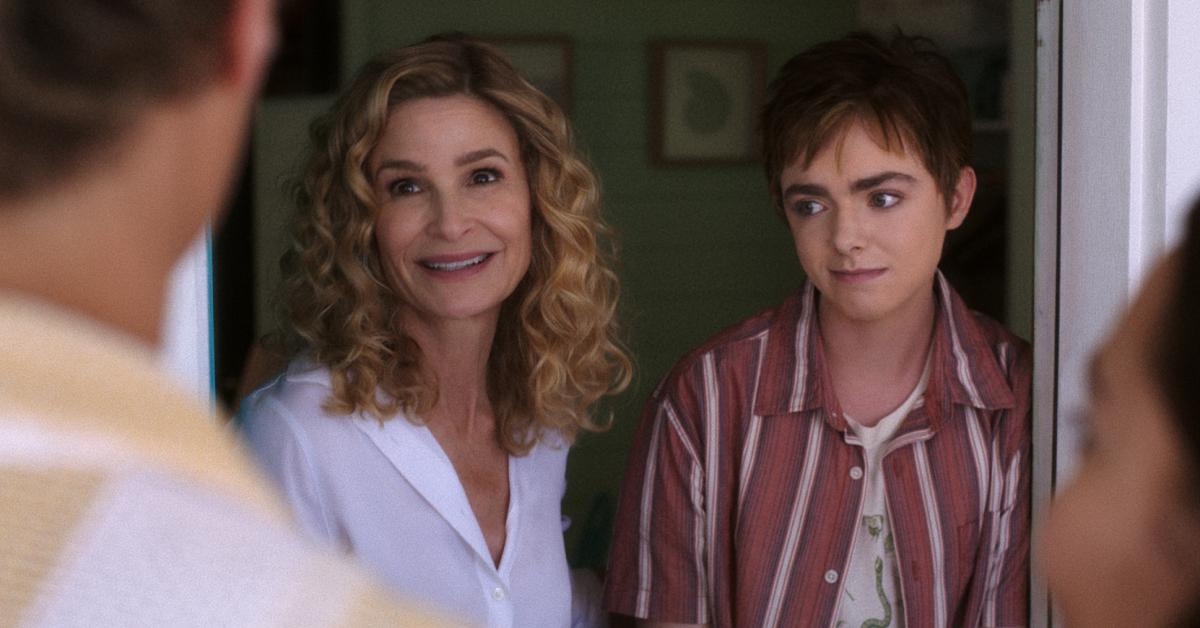 After learning the news, Jeremiah and Belly (Lola Tung) pay Julia and their child, Skye (Elsie Fisher), a visit to mull over the potential sale. Jeremiah plans to charm Julia into not selling the house, but she tells him she's moving forward with the sale, and there's nothing he or anyone else can do to stop her.
Article continues below advertisement
By the fourth episode, titled "Love Game," Julia is expediting the process with an open house. However, everything is put on hold when the AC suddenly breaks (thank you, Steven!) To celebrate their victory, the gang spends the day at the boardwalk — but when they return to the beach house, it's no longer fun and games.
The group heads inside, only to discover that the beach house is empty. There's no furniture, and all the home decor is gone, including the portraits Susannah painted of her boys in Season 1. Ugh — Julia is cruel.
Article continues below advertisement
Did Skye have anything to do with this?
Speaking of cruel people, let's shift our attention to Julia's kid, Skye. They went to the boardwalk with our fave Cousins Beach crew, so was this all a ploy? Did Skye betray everyone and keep them distracted while Julia took everything out of the beach house? Spoiler alert: They didn't.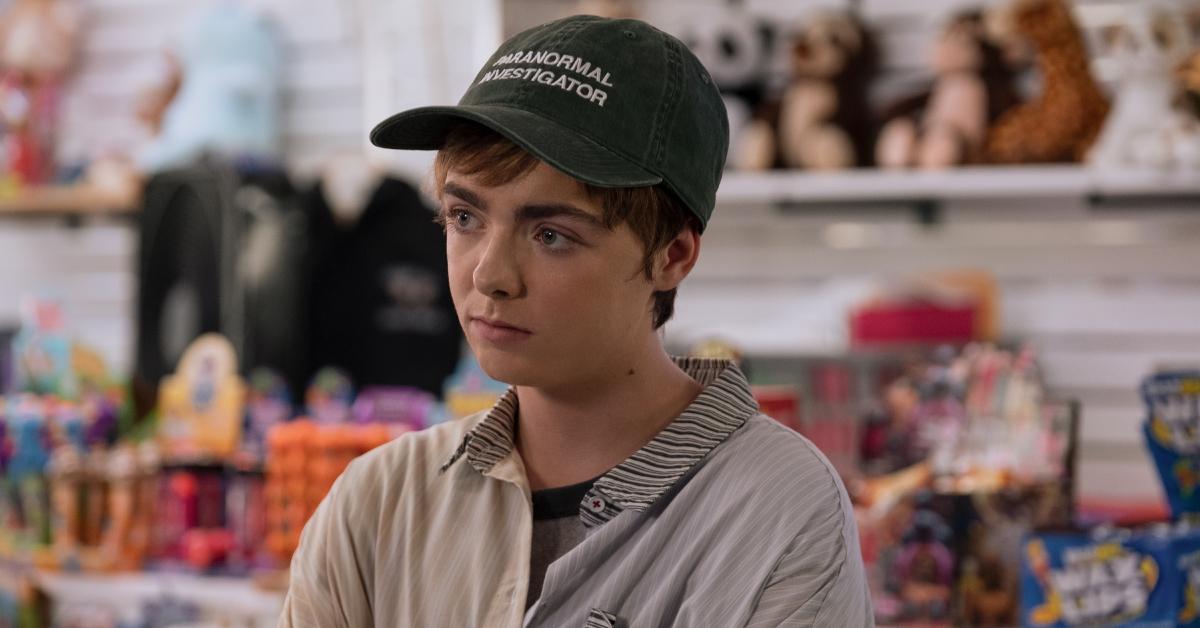 In Episode 5, titled "Love Fool," Conrad immediately confronts Skye, who tells the group they had nothing to do with Julia's actions. Skye swears that they didn't know anything, adding that they "wouldn't have side-swiped" Conrad and Jeremiah like this (even though they barely know each other).
New episodes of The Summer I Turned Pretty drop Fridays, only on Prime Video.