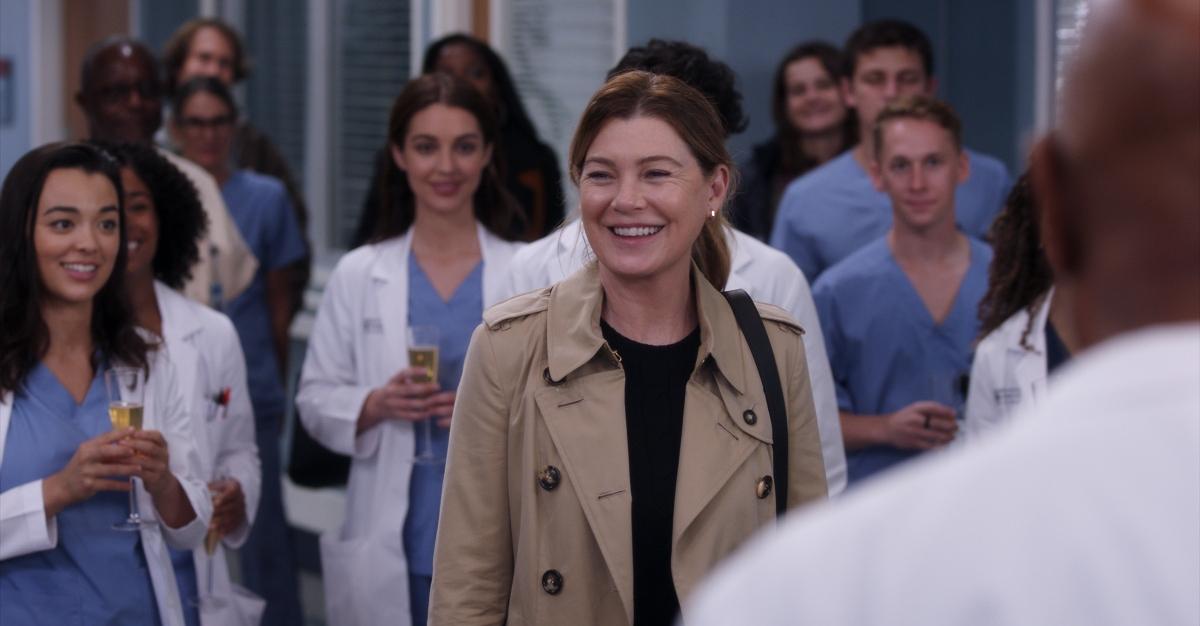 Who Does Meredith Grey End up With in 'Grey's Anatomy'? Her Season 19 Departure Was Telling
Spoiler alert: This article contains spoilers for Season 19 of Grey's Anatomy.
After being a part of the time-honored ABC medical drama Grey's Anatomy since 2005, Ellen Pompeo's Meredith Grey finally said goodbye to Grey Sloan Memorial Hospital. In Season 19, Episode 7, "I'll Follow the Sun," Ellen's exit marked a new era for the long-running series. However, her beloved character's move to Boston is not the last fans will see of her.
Article continues below advertisement
The Feb. 23 episode is the beginning of the end for the resident doctor, but her final appearance will come during the Season 19 finale in May. Now that Ellen Pompeo is leaving Grey's Anatomy for good, viewers wonder who her character, Meredith Grey, will end up with. Here's what we think.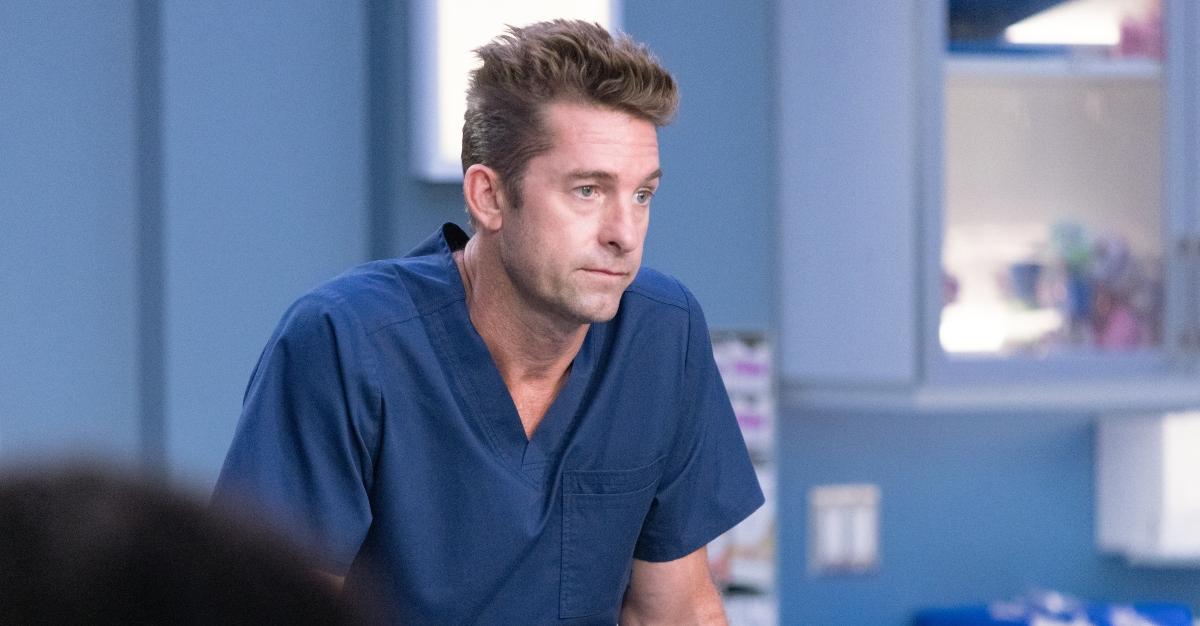 Article continues below advertisement
Who does Meredith Grey end up with in 'Grey's Anatomy'?
Since Season 18, Meredith Grey and Dr. Nick Marsh have been going strong — for the most part. Following the death of Derek Shepherd in Season 11, Meredith's life was anything but easy. Serious relationships were seemingly off the table after the tragedy until she and Nick's connection blossomed into something more.
During the last season, the Grey Sloan Memorial duo appeared to be end game. However, Meredith's departure in Season 19, Episode 7 hinted at trouble in paradise for her and Nick.
Article continues below advertisement
During Meredith's highly-anticipated goodbye episode, she and Nick get into a heated argument about her decision to move to Boston. Nick's upset that Meredith didn't include him in her plans; Meredith's upset that she told Nick, "I love you," and he didn't say it back.
After Meredith's goodbye party, Helm tells Nick to fight for her. In true drama series fashion, he chases after her once she's left for the airport, but traffic prevents him from getting there in time. Instead, he calls her while she's on the airplane and professes his love for her. Her response? She pretends the phone call is breaking up and leaves him hanging.
Article continues below advertisement
An out-of-character move for Meredith, Grey's fans were incredibly disappointed by her response. It appears the series may be setting Meredith up to end up alone — aside from her family — but her return for the Season 19 finale could prove otherwise.
Will Meredith and Nick get the happy ending they deserve? Only time will tell.
Article continues below advertisement
Ellen Pompeo announced that she is leaving 'Grey's Anatomy' in November 2022.
On Nov. 17, 2022, Ellen took to Instagram to announce her departure from the long-running medical drama. "I am eternally grateful and humbled by the love and support you have all shown me, Meredith Grey, and the show for 19 seasons!" the 53-year-old actress wrote. "Through it all … none of it … would have been possible without the best fans in the world. You all are riders and you all have made the ride so fun and iconic!"
After playing the iconic Meredith Grey for over 400 episodes, Ellen's exit from the series is bittersweet. However, this isn't the last you'll see of her. In addition to returning to the Grey's Anatomy Season 19 finale, the actress may appear in future installments. "This isn't your first time on the rollercoaster," Ellen shared on Instagram. "You know the show must go on, and I'll definitely be back to visit."
Here's to hoping Ellen stays true to her word!
New Grey's Anatomy episodes air on Thursdays at 9 p.m. on ABC.