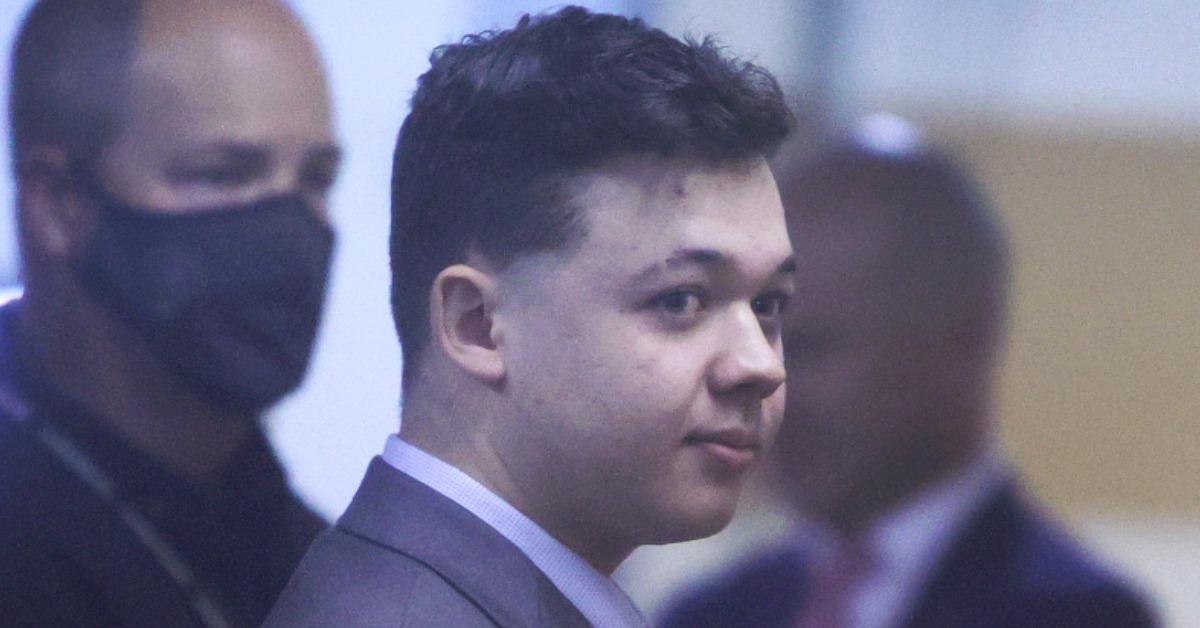 Did Kyle Rittenhouse's Mother Drive Him to the Kenosha Protests? What We Know
We know that Kyle Rittenhouse was brought to Kenosha, Wis., but who exactly drove him there? Details on the case as it currently stands.
As the legal trial of Kyle Rittenhouse unfolds, the 18-year-old, who is being charged with seven different crimes for his actions killing two men and wounding a third at a protest in Kenosha, Wis., has received a lot more attention in the media. The proceedings have brought plenty more details about what went down that fateful summer 2020 evening and how the events that unfolded came to be.
Article continues below advertisement
With that being said, who drove Kyle to Kenosha, and did Kyle bring the semi-automatic rifle used in the shooting from home? Here's a breakdown of what we know right now.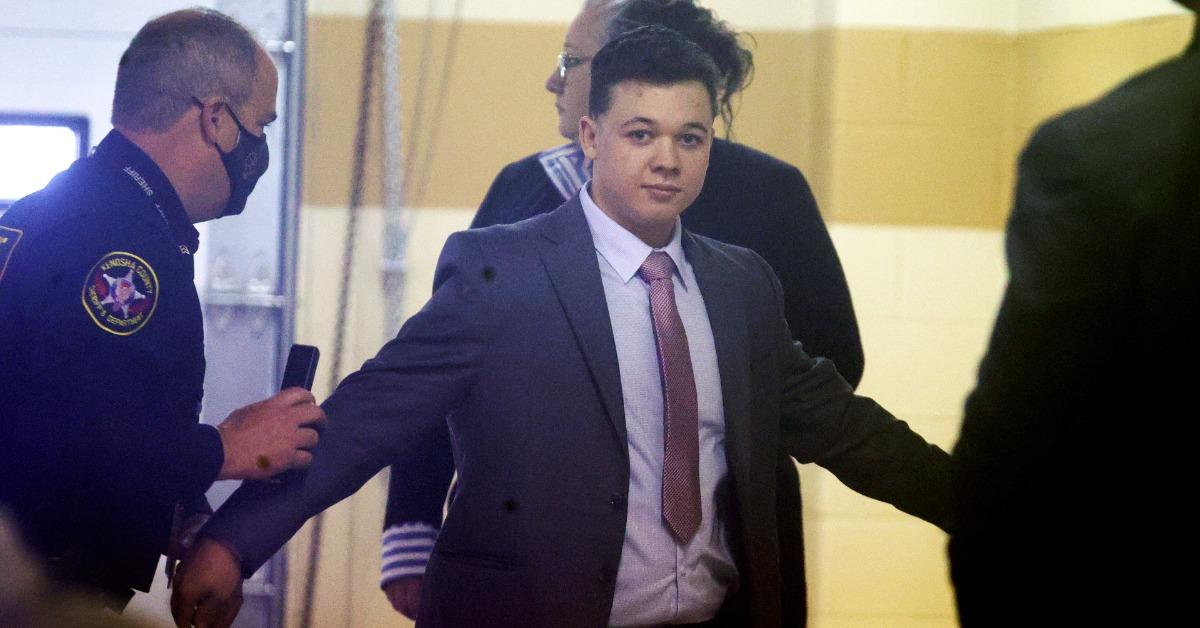 Article continues below advertisement
Who drove Kyle Rittenhouse to the Kenosha protest?
For quite a while, the leading theory was that Kyle's mother, Wendy Rittenhouse, was responsible for driving her son across state lines to Kenosha in order to take part in the armed protest occurring there.
But, per PolitiFact, court documents and testimony claim that Kyle went to Kenosha on his own and met up with a friend in the city before heading over to the the protest, and that the friend provided him with the semi-automatic rifle used in the shootings, which had been stowed at the friend's stepfather's Kenosha home.
Article continues below advertisement
What exactly happened that night in Kenosha to begin with?
The entire situation occurring in court with Kyle right now actually stems from a completely different legal battle. On Aug. 23, 2020, a Kenosha police officer shot a Black man, Jacob Blake, while arresting him. Jacob was armed with a knife and left paralyzed from the shooting. The officer involved was not charged with a crime, which sparked citywide protests against the police and racial prejudice.
Article continues below advertisement
Kyle, a resident of nearby Antioch, Ill., roughly 20 miles from Kenosha, traveled from his home to the city in order to take part in the protests. Per a complaint and official information from the trial, Kyle went to the city unarmed, met up with a friend — 20-year-old Dominick Black of Racine, Wis. — and was given an AR-15 equipped with a 30-round magazine before heading over to the protests.
Kyle claimed to be on a self-imposed mission to protect private property, and his quest led him to the gruesome situation that resulted in his criminal charges today. The then-17-year-old was confronted by a group of protestors, three of which he shot. Two of those individuals died while another was transported to a hospital to care for his wounds.
The teen is charged with multiple crimes including one count of intentional homicide and one count of reckless homicide.
Kyle's entire argument in the trial is that he shot those individuals in an act of self-defense, attempting to protect himself and a Kenosha car dealership that he was defending. Closing arguments in the case began on Nov. 15, 2021.