Meet Bobbie Thomas, the Trendy Style Editor for NBC's 'Today Show'
Bobbie Thomas is the Style Editor at NBC's 'Today Show' and it's hard not to love her style. Find out all about the journalist and style guru here.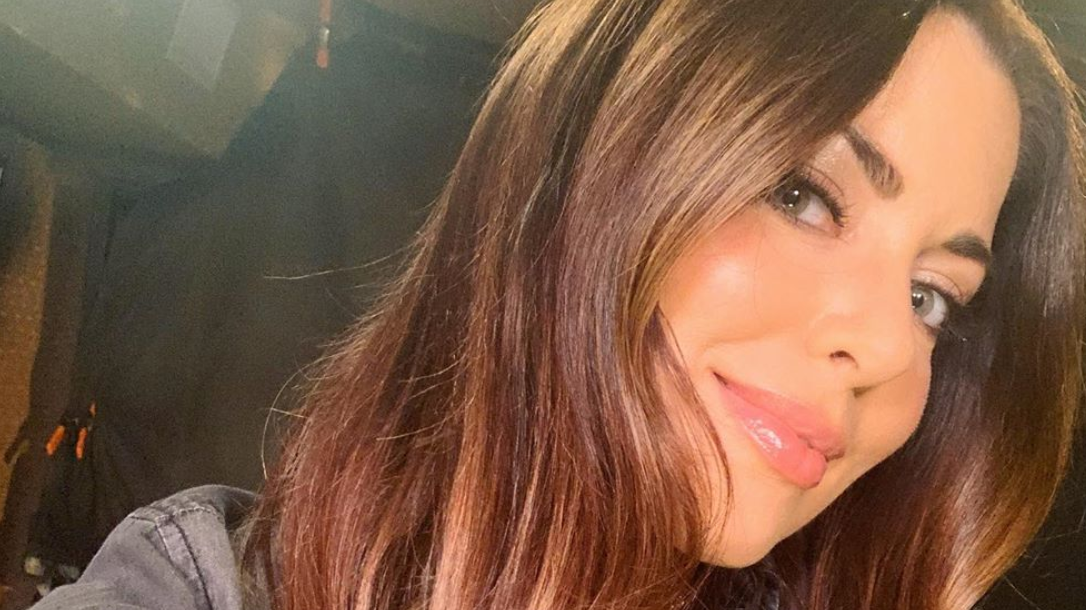 You may recognize her from NBC's Today Show, but who exactly is Bobbie Thomas? The fashion journalist is the Style Editor for the popular talk show and after her appearance on Today with Hoda and Jenna on Monday, May 4, viewers are more curious than ever to learn more about who she really is. That said, we're educating ourselves on the brunette beauty that way you'll be versed the next time she appears on the series. Scroll down for everything we know about Bobbie Thomas!
Article continues below advertisement
Who is Bobbie Thomas?
Bobbie Thomas is most known for being the Style Editor for the Today Show, in which she often appears on in-person wearing quite stylish outfits and trendy makeup looks (you're probably used to seeing her on Today with Hoda and Jenna monthly). Her popular lifestyle advice and fashion and beauty trend knowledge air often on Today as "Bobbie's Buzz," as well as through style and beauty-related articles on Today.com.
Basically, Bobbie is quite the expert when it comes to fashion and beauty!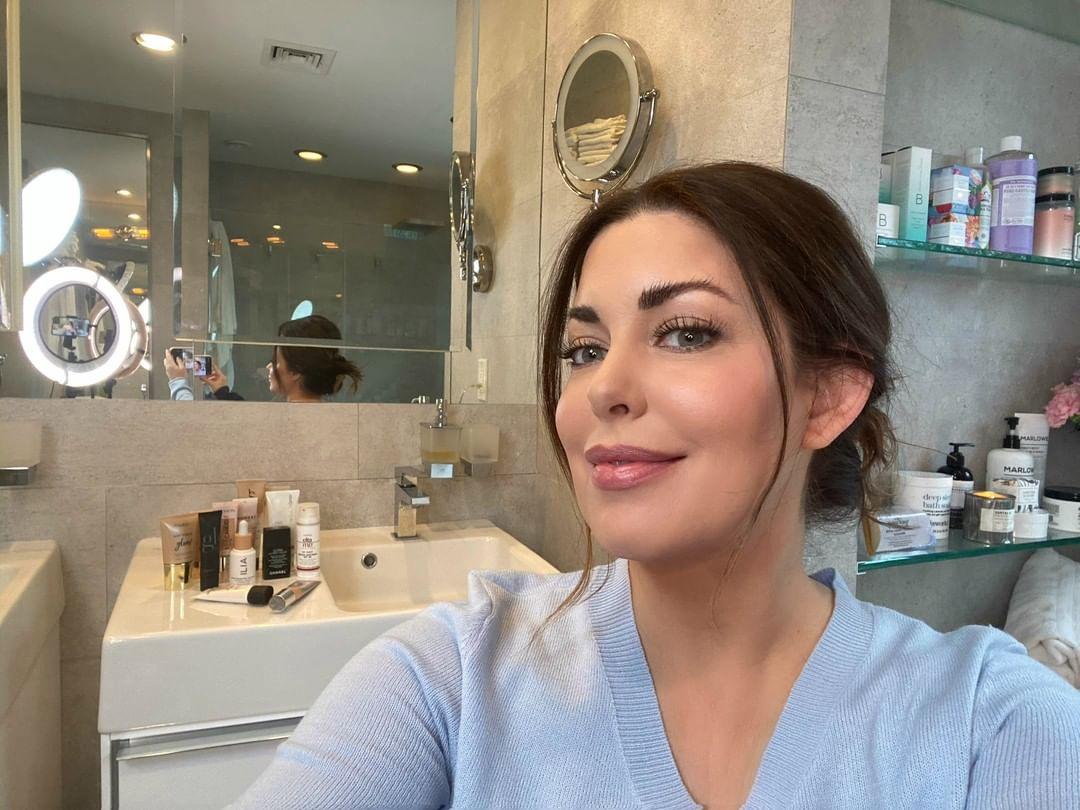 Article continues below advertisement
She's been in the industry for many years.
At 45 years old, Bobbie has been an expert in fashion and beauty for over a decade. In addition to Today Show, some of her other notable TV gigs include Fashion Police, On-Air With Ryan Seacrest, E! Live from the Red Carpet, The Wendy Williams Show, and Fashion News Live.
She's also done fashion and beauty coverage for popular award shows like the Golden Globes, Emmys, Oscars, Screen Actors Guild Awards, and People's Choice Awards.
She's a wife and mom.
Bobbie has been married to Michael Marion since saying "I do" in 2013. During her Today stint on May 4, she updated fans on Michael one year after his stroke.
"Some days are really long, but I have to say I shared a while back that my husband Michael had a stroke a year ago, actually just celebrated his year anniversary, and the past year has really helped us with the skills that we're using now,'' she said. "We're really focused lately on what we have and what we can do versus what we can't."
Article continues below advertisement
The couple are also parents to a son named Miles, 4, whom they welcomed through IVF. Bobbie admitted that she loves spending time with her little guy during the COVID-19 pandemic, and she's so grateful for her perfect family-of-three.
"I feel so lucky that he was the person I married,'' she gushed. "I wouldn't change it for anything. And Miles has such a deep sense of empathy, I couldn't have taught that to him, so all in all, we're really fortunate." How sweet!
She has her own blog.
When Bobbie isn't writing, reporting, or appearing on TV, she's running her own blog, Bobbie.com. However, some big changes are coming to the blog at the moment. "Right at this very moment, we're busy creating an amazing, *brand new* home for all things buzzworthy. In the meantime, say hello on social or check out what's new with Bobbie's Buzz. To get a note when the new site is live, you can add your email below, too! Stay tuned... xo, B," the homepage reads.
We can't wait to see what Bobbie has in store for us!