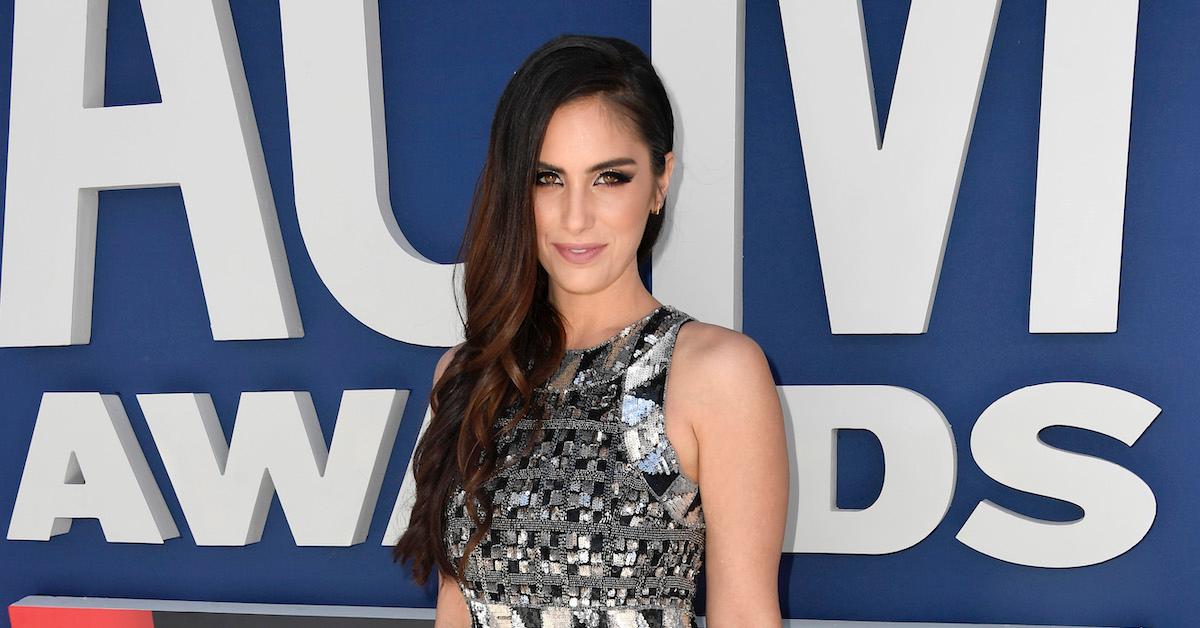 Who Is Brittainy Taylor From 'Very Cavallari' Dating? She Has a New Boyfriend
Fans of Very Cavallari are well aware that Brittainy Taylor broke up with her longtime boyfriend, Jon Stone, in 2019. However, for those who don't happen to follow Brittainy on social media, they might not realize she already has a new beau in her life.
Article continues below advertisement
The Uncommon James manager and her country music artist ex dated for more than four years. Brittainy even had a pregnancy scare following their breakup. (Thankfully, it was a false alarm.) However, around Christmastime, the reality TV star debuted the new guy in her life via Instagram.
Brittainy has continued to post photos of her boyfriend on a regular basis since then — and honestly, she looks incredibly happy with her new guy. What she hasn't done so far is offer many details about who he is. Let's take a closer look.
Article continues below advertisement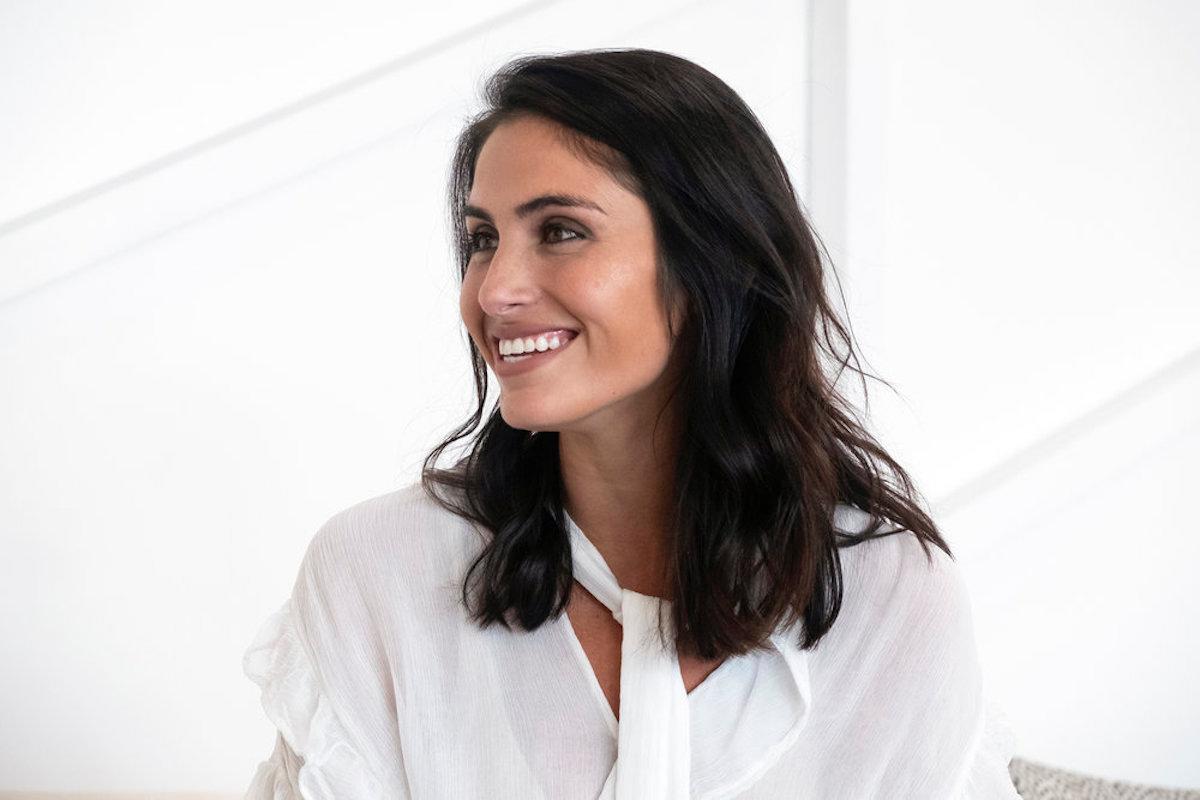 Who is Brittainy's new boyfriend?
Her new love interest is PJ Kellogg, and it looks like they started dating sometime in October. PJ works as the general manager at D1 Training in Nashville. Which makes sense, considering his Instagram is dominated by fitness posts. Not to mention, he seems to be in fantastic shape.
Article continues below advertisement
Take a look at this photo he posted of the lovebirds having fun together at Oktoberfest in Nashville. "I just HATE having fun with you," he wrote alongside a snap of himself lifting up Brittainy on his shoulder, to which she commented, "Honestly it's getting out of control."
Article continues below advertisement
Although PJ first posted about Brittainy in October, it wasn't until December when she made it Instagram official. "You make it feel like Christmas," she captioned the sweet shot. "I used to get coal every Christmas," he commented. "Finally, I get a 💎❤️."
Article continues below advertisement
Will PJ be on the show?
In Season 2 of Very Cavallari, Brittainy confessed that her career often took precedence over her relationship with Jon. And although Jon had planned to propose to Brittainy at one point, she made it clear she was in no hurry to rush down the aisle. The Season 3 teaser, meanwhile, showcased their demise — followed by a pregnancy scare. (There's never a lack of drama, right?)
Article continues below advertisement
It was on Episode 4 of Season 3 that fans first caught a glimpse of PJ. But is there already trouble in paradise? The description for Episode 7 — which premieres on Feb. 20 — reads, "Stone resurfaces in Brittainy's life, causing her to question everything about her new relationship with PJ."
Hmmm. I guess we'll just have to wait and see wait this means, exactly. Spoiler alert: According to Instagram, things still seem to be going just fine for Brittainy and PJ.
Article continues below advertisement
PJ is a former Marine.
On Feb. 14, Brittainy shared an adorable photo of PJ wearing his Marines dress uniform while dipping her as she wore a red gown. "First Valentine's with you :)," she captioned the Instagram post.
An August 2015 article about a workout of the day event at the CrossFit gym PJ managed at the time confirms he is a former Marine.
Article continues below advertisement
There you have it! Brittainy's new beau is a gym manager and a former Marine — and based on the Instagram photos they've shared so far, he's totally smitten with her. Hopefully, viewers will get to see more of their relationship on Very Cavallari. Tune in for new episodes on Thursdays at 9 p.m. on E!.