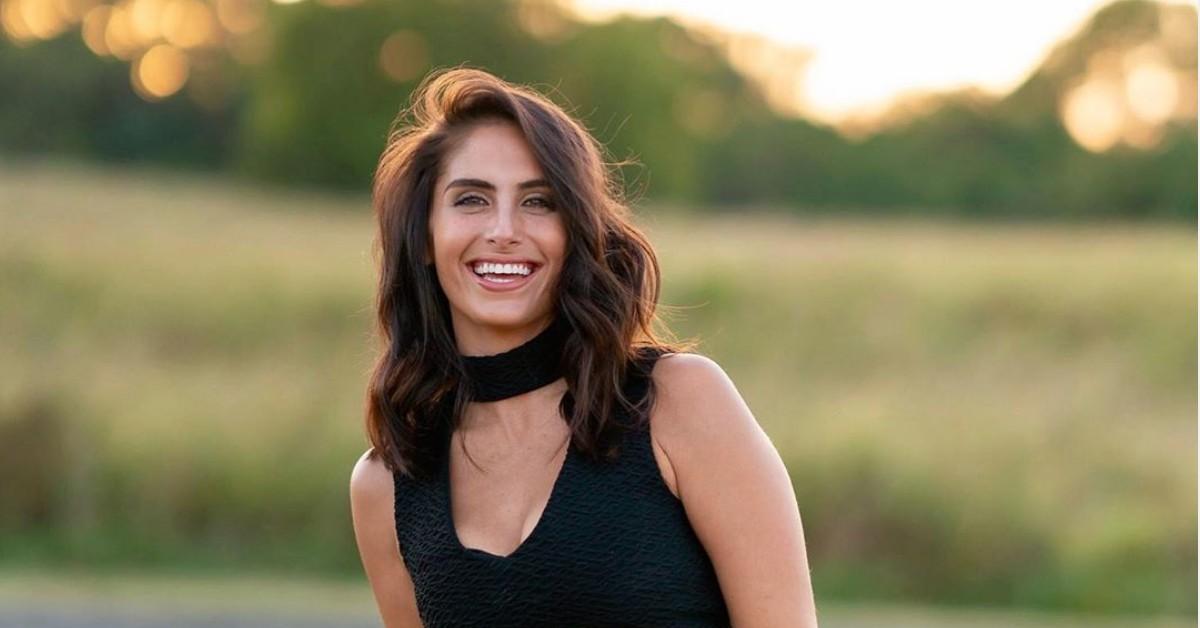 'Very Cavallari' Star Brittainy Taylor Might Be Expecting a Baby
Is Brittainy pregnant? The 'Very Cavallari' star had a hard time cutting ties with Jon Stone, whom she was in a relationship with for five years.
It's only been a few weeks since Brittainy Taylor announced that she ended things for good with her boyfriend of five years, but it might take her a while to recover fully.
The Uncommon James manager met Jon Stone in 2015, and by 2017, they were discussing marriage and starting a family. As the teaser of the next episode of Very Cavallari reveals, some of their plans might come to fruition even though they have already broken up. Is Brittainy pregnant? What's next for the Very Cavallari star?
Article continues below advertisement
The next episode of 'Very Cavallari' will revolve around a pregnancy scare.
"I really haven't talked to anybody about this, but I'm all of a sudden really tired, and nauseous, I'm also late on my period," Brittainy says in the teaser for the next episode of Very Cavallari.
"Honestly, with all the breakup sex, I'm kind of worried. And I think I'm pregnant," she adds shortly after.
As Brittainy admits, she and her boyfriend, Jon, didn't manage to cut all ties after the breakup.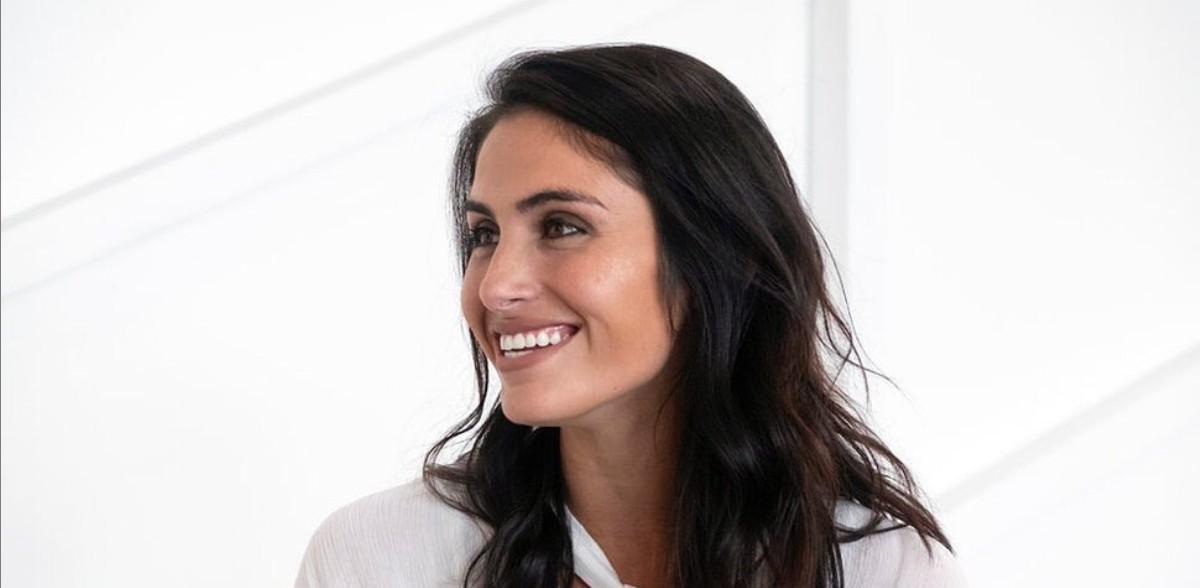 Article continues below advertisement
Overwhelmed by pregnancy-related concerns, the episode teaser shows the star as she tries to describe certain health conditions with her boss, Kristin Cavallari. The highly successful fashion designer understands straightaway what the root cause of the problem might be, asking helpful questions about whether Brittainy spotted any signs of a potential pregnancy so far.
Despite Kristin's open-minded and pragmatic approach, the conversation doesn't console Brittainy. Although she had to seek help to figure out whether the pregnancy scare is realistic or not, she also fears what Kristin might think about rekindling an old fling.
"I'm afraid to tell KC I might be pregnant with my ex-boyfriend's baby because I don't want her to judge me [...] It's just nerve-racking altogether," the star admits at the end of the teaser.
Article continues below advertisement
Brittainy Taylor and Jon Stone confirmed the breakup in January 2020.
As the Season 3 premiere of Very Cavallari revealed, Brittainy's relationship with Jon has been on the rocks long before the breakup. Brittainy wanted to focus on building a lucrative career in the fashion industry, while the country musician became increasingly interested in the idea of settling down. It all came to an end after a fight shown on " Uncommon Beginnings."
Article continues below advertisement
Brittainy announced the breakup on Instagram on Jan. 9. However, it is understood that things have been icy between the two for much longer. As Bustle notes, the brand manager started dating a new man as early as the autumn of 2019. On Oct. 14, she attended the Nashville Oktoberfest with PJ Kellogg, the general manager of a physical training camp called D1. What's more, she and PJ celebrated Christmas together as well.
Unfortunately for gossip-hungry Very Cavallari fans, the former U.S. Marine has yet to make an appearance on the show. It's uncertain what their current relationship status might be or how the fling will affect Brittainy's plans with Jon.
New episodes of Very Cavallari premiere Thursdays at 9 p.m. ET on E!