'Empire' Actor Bryshere Gray Was Arrested for Alleged Domestic Violence Against His Wife
Who is Bryshere Gray's wife? He's best known for playing Hakeem Lyon on 'Empire.' He was arrested for alleged domestic violence against his wife.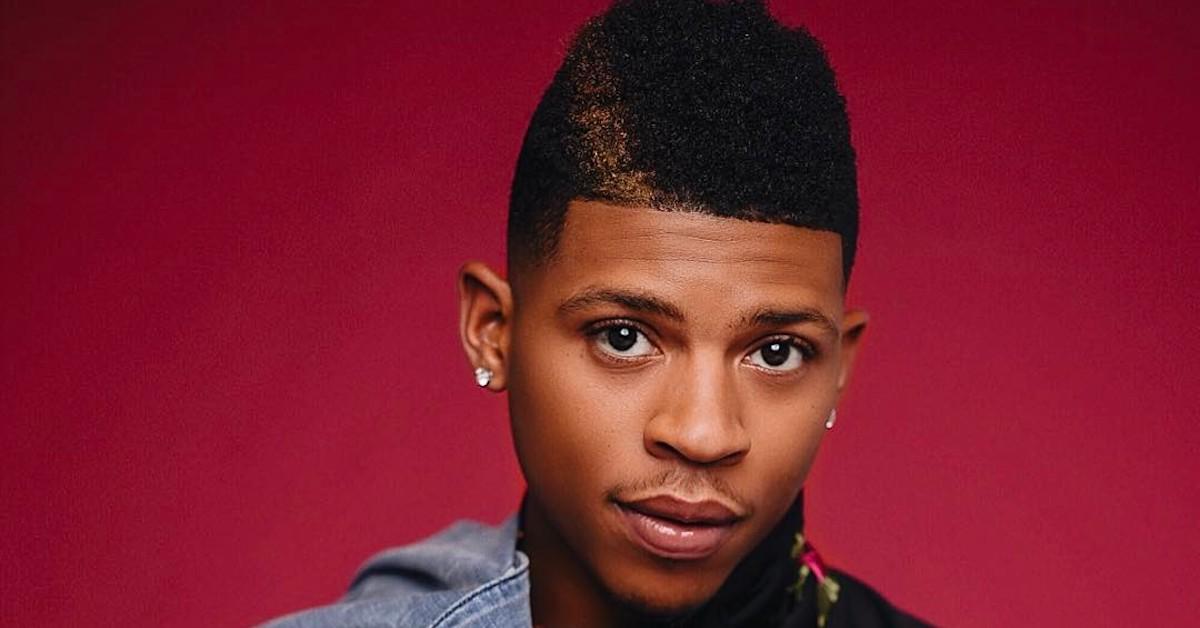 In 2015, Bryshere Gray landed his first major acting role as Hakeem Lyon, the youngest son of Cookie (Taraji P. Henson) and Lucious Lyon (Terrence Howard) on the Fox drama Empire. The actor also goes by the stage name Yazz The Greatest, and he has recorded several rap singles for the show. Aside from his breakout role, Bryshere has also appeared in the miniseries The New Edition Story and in the 2019 film Canal Street.
Article continues below advertisement
On July 13, Bryshere was arrested in Arizona on domestic violence charges. A woman identifying as his wife called the authorities and stated that she had been abused by the actor.
Who is Bryshere Gray's wife? Read on for the details of Bryshere's arrest, and to find out what is known about his spouse.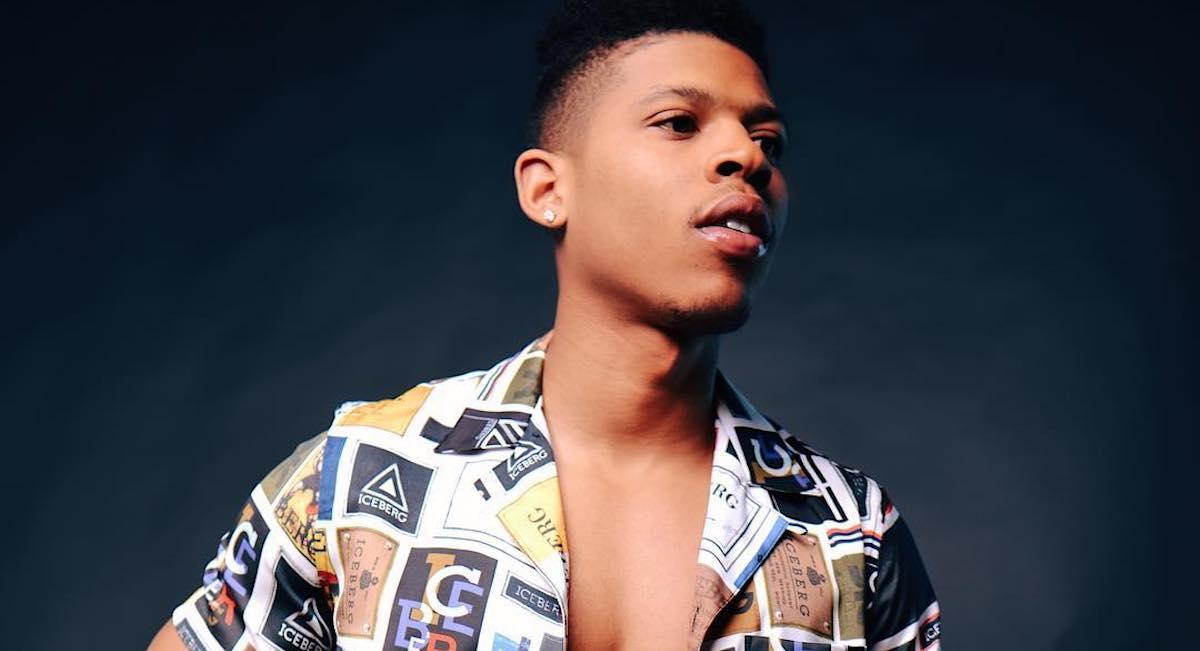 Article continues below advertisement
Who is Bryshere Gray's wife?
The identity of the woman who called the police about Bryshere's alleged abuse has not been revealed. The actor has not posted on either his Instagram or Twitter pages before about being married. It also does not appear as if he has shared a photo with his wife online.
It's unclear when Bryshere got married.
Why was Bryshere Gray arrested?
In the evening hours of July 12, the Goodyear, Ariz. police department received a call from a woman who said she had been abused by her husband, Bryshere Gray.
Per the police report, the woman said that the actor had assaulted her for several hours in their Goodyear home. She later left the house, and she managed to flag down someone who was driving nearby. The driver took her to a local gas station, which was where she placed the call to authorities.
Article continues below advertisement
The Goodyear Police Department issued both a tweet and a Facebook post about Bryshere's arrest.
"Goodyear Police Arrest Empire Actor, Bryshere Gray on Domestic Violence Charges," the statement began on Facebook. "On Sunday night, July 12, 2020, at approximately 10:15 pm, Goodyear Police responded to a 911 call that an adult female victim had been allegedly assaulted at her Goodyear home by her husband, who she identified as Bryshere Gray, an actor on the TV series Empire."
Article continues below advertisement
"She was treated and released for her non life-threatening injuries. Goodyear Detectives and Victim's Advocate continued to assist her after her discharge from the hospital," the post continued. "Goodyear Police responded to the Goodyear residence located in the 13000 block of S. 176th Lane, Goodyear, in an effort to contact Gray, but he refused to come out and speak with officers."
When officers went to Bryshere's home, the actor was resistant to going outside to interact with the police. The SWAT team and crisis negotiators later arrived to speak with Bryshere.
"Goodyear SWAT and Crisis Negotiations were called out to assist. Just after 7:00 am, Gray was taken into custody without incident. He was arrested and booked into the Maricopa County Jail on domestic violence charges," the statement concluded.
Article continues below advertisement
Bryshere was charged with one count of aggravated assault (strangulation), one count of disorderly conduct, and one count of assault (domestic violence). The aggravated assault charge is a felony, while the other two are misdemeanors.
The actor has not commented on his arrest or the allegations against him at this time.