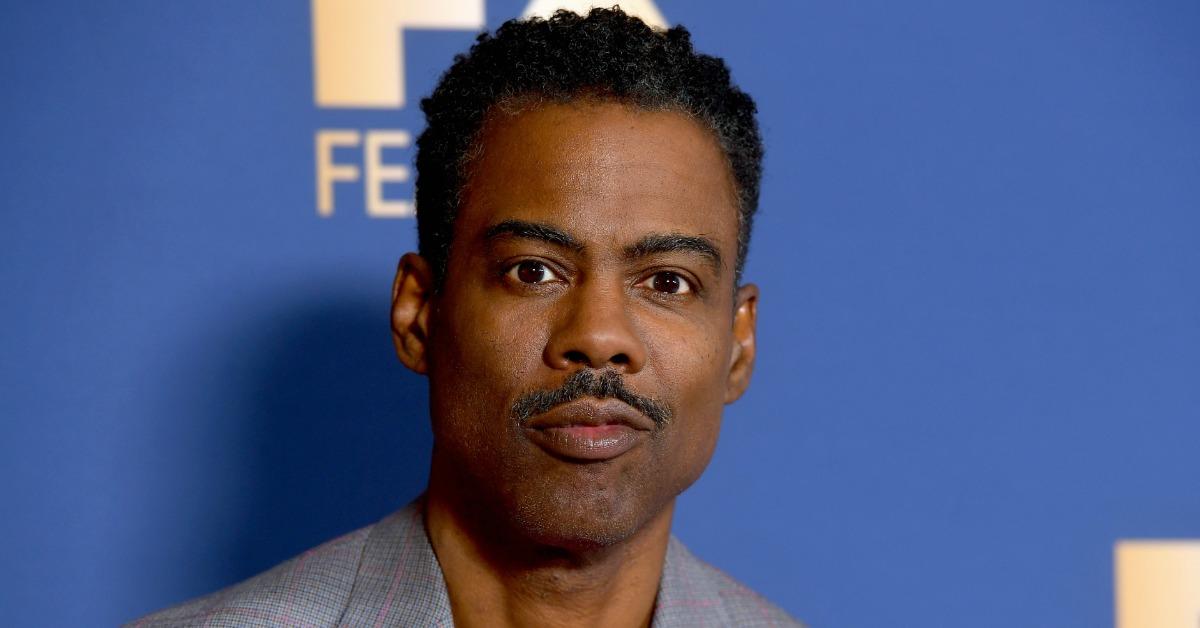 Chris Rock Isn't the Type to Share Many Details About His Dating Life
Chris Rock's comedic efforts over the years have made him a household name, but who is he calling his boo now? His current dating status explained.
After a rough patch in his dating life, Chris Rock may have found some stability (as far as he wants us to know). The comedian and star of Everybody Hates Chris was previously married, but that came to an end in 2020.
Article continues below advertisement
Now, it seems as though Chris has largely chosen to keep his private life exactly that: private. But what are the known details of who he is dating if anyone? Keep reading to find out.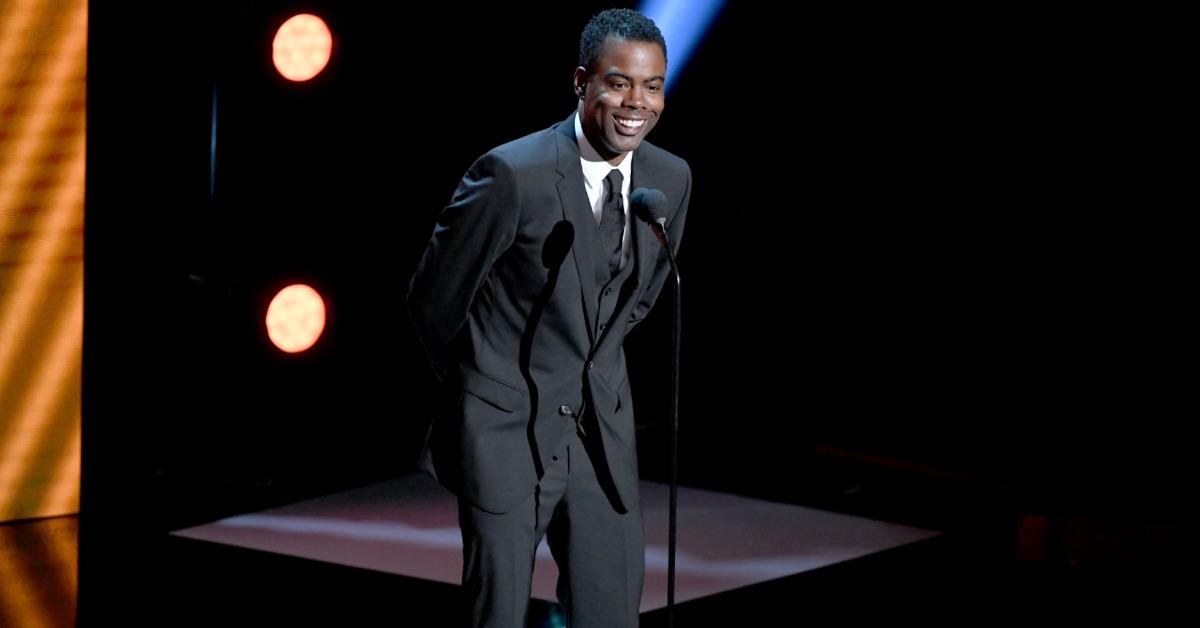 Article continues below advertisement
Chris Rock was reportedly dating actress Carmen Ejogo as recently as 2020.
Sadly, Chris has decided to not elaborate on his dating life (for the most part). All we're left with are rumors and sparse photos. However, he was most recently linked to actress Carmen Ejogo, with sightings of the couple reported in 2020.
The 46-year-old English performer has quite an impressive list of projects that she has taken part in, and the two were seen on a few dates that almost confirmed that a romance was brewing.
According to People, the duo went out on separate occasions for lunch and dinner outings in New York City, and they were even reportedly seen holding hands. Unfortunately, neither Chris nor Carmen confirmed that anything was happening between them, and even into 2021 the notion that they're dating has never been fully proven.
Article continues below advertisement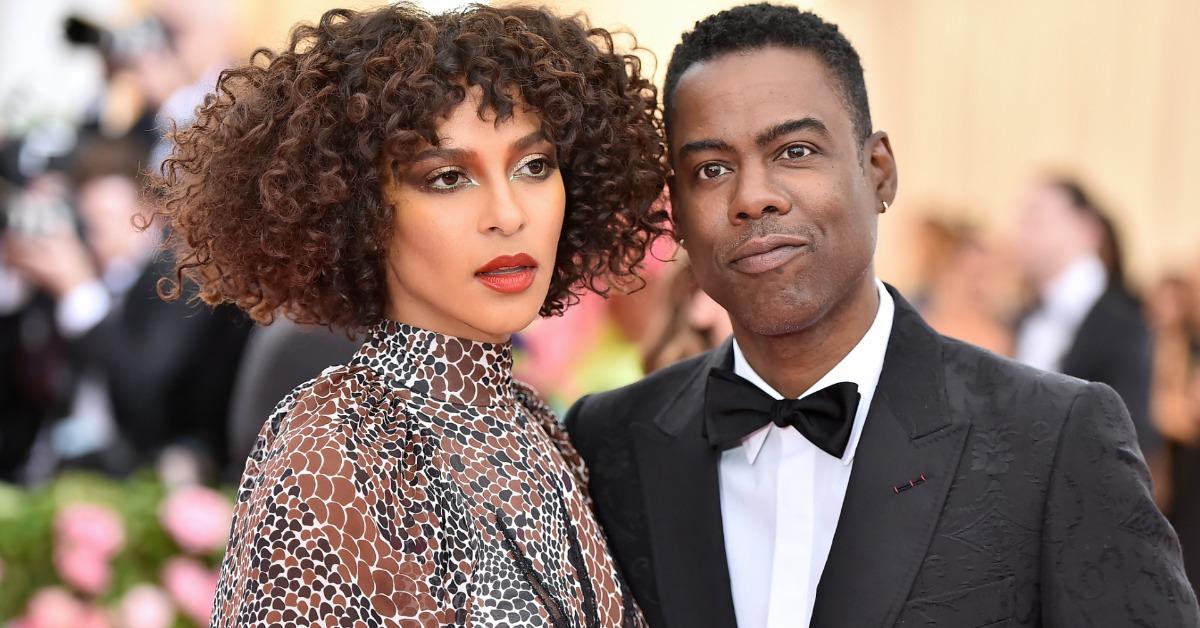 Chris had some pretty serious relationships before being linked to Carmen.
Being (allegedly) together with Carmen is definitely not Chris's first foray into love. In actuality, he was involved in two pretty serious relationships one right after another.
Article continues below advertisement
Chris was married to Malaak Compton-Rock for 18 years, and the duo actually has two children together. However, things got rocky and the pair ended up calling it quits, finalizing their divorce in 2016. It was shortly after that when Chris encountered Megalyn Echikunwoke for the first time and they began their romance.
The actress and the Fargo star dated for about four years but it appears as though Chris's hesitancy to get into anything too serious only a few years removed from his almost two-decade-long relationship held them up. Now, he may be looking to be a bit more casual with his romantic side, and if he and Carmen are still together, it's likely exactly how they're keeping things for the time being.
Article continues below advertisement
Carmen isn't unfamiliar with the concept of marriage either, having been together with someone else in the past as well. She and actor Jeffrey Wright were married from 2000 to 2014, and the former couple share two children. Prior to that, she was married to actor and rapper Tricky back in 1998.
Regardless of their past partners, it's clear enough that Chris and Carmen have found enough common ground between themselves to keep something fun and casual going, and we wish them luck.