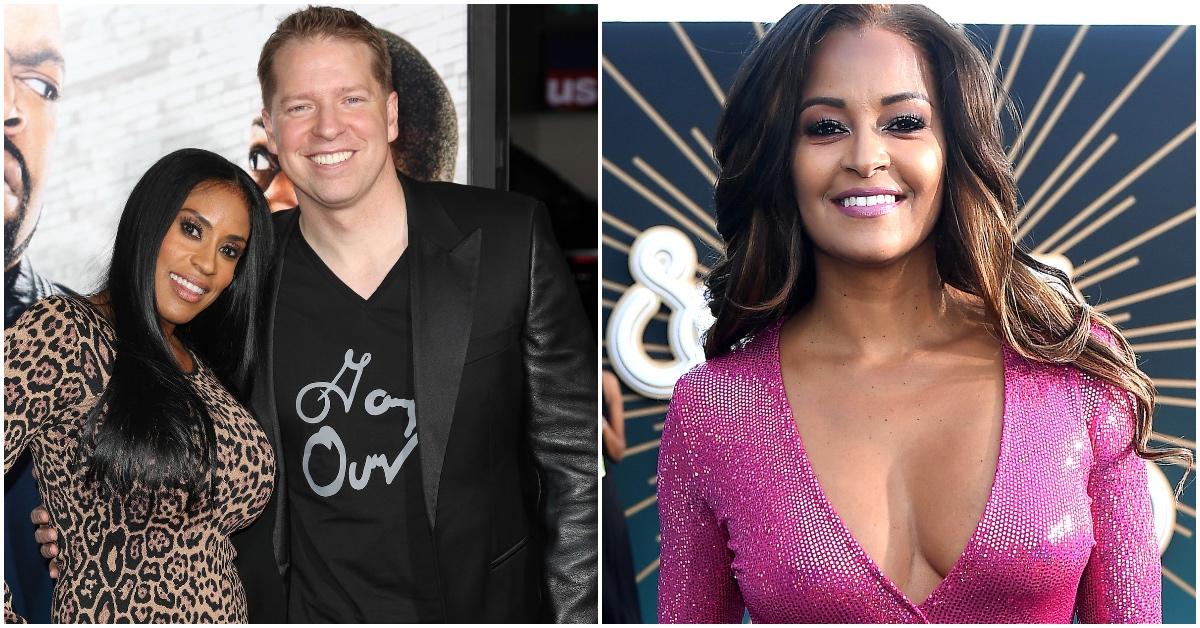 Gary Owen's Wife Believes That He Cheated With a Friend of Claudia Jordan's
Who is Claudia Jordan? According to Gary Owen's wife Kenya Duke, she is friends with the woman that Gary has been cheating on her with.
Another day, another celebrity cheating scandal to unpack. While it seems that relationships come and go in the Hollywood circuit, it's always sad to see a marriage dismantle. And while there are plenty of reasons why marriages crumble, cheating is almost always the main culprit.
When it comes to stand-up comedian Gary Owen and his wife Kenya Duke, it looks like Gary is allegedly guilty of stepping out on his marriage.
Article continues below advertisement
Rumors have been running rampant that the comedian has stepped out with a friend of Claudia Jordan. And while Kenya is adamant that Claudia is fully aware of the cheating scandal at hand, Claudia has been saying otherwise.
Now, fans are wondering who exactly Claudia is and how she actually fits into this messy puzzle. Here's everything we know.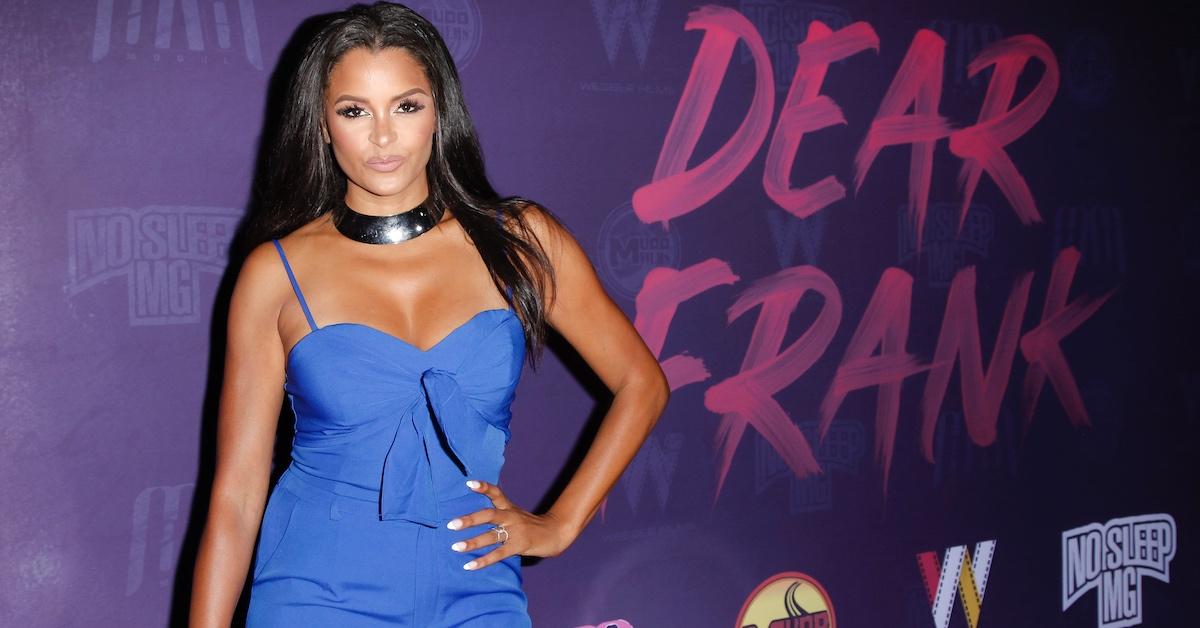 Article continues below advertisement
So, who is Claudia Jordan?
It's always a first when a celebrity is supposedly linked to a mistress. And while Claudia has been in the spotlight for a number of years, she has never found herself in the middle of a cheating scandal. However, there is a first time for everything.
Claudia Jordan is an accomplished entrepreneur. She is a model, actress, talk show host, and radio television personality. And if you're a fan of The Real Housewives of Atlanta, she also held a peach on Season 7 of the show.
Article continues below advertisement
While Claudia is friends with Gary, she refuses to take responsibility for being friends with his mistress. In fact, the host took to Instagram Live to clear her name of any accusations.
Article continues below advertisement
In the Instagram Live session, Claudia admits that she and Gary have had a 20-year friendship. She also shared that this whole situation is stupid and false. "The fact that I am being dragged into this is stupid and just not true," she said.
Claudia also got candid about Gary's wife Kenya pulling her into the drama and wanting to speak with her so they could talk woman-to-woman. That conversation has yet to happen.
Claudia continues to uphold that she had nothing to do with the demise of Gary and Kenya's marriage.
"I have nothing to do with whatever is the reason for their divorce...sometimes people just break up," she said.
Article continues below advertisement
Gary has not spoken out about the rumors of his cheating.
While the rumors about Gary stepping out on Kenya during their marriage of over 20 years persist, the comedian has been silent on the matter.
Usually, you can expect men in the industry to address any rumors about them when it comes to their marriage, but Gary continues to be tight-lipped.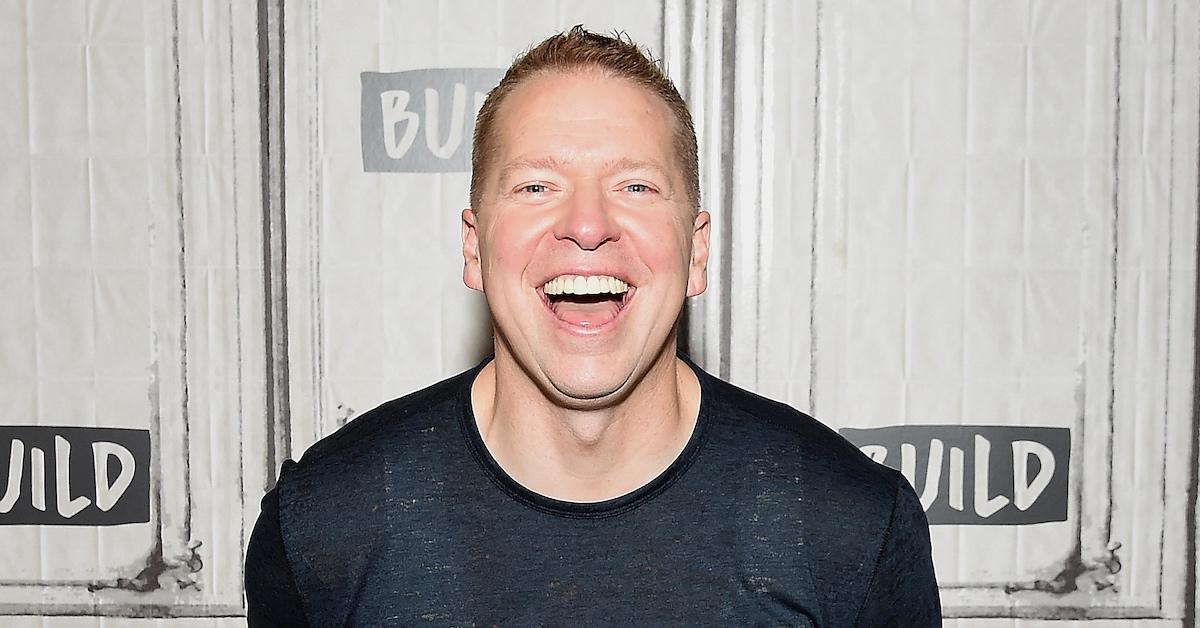 Article continues below advertisement
And while he may be deciding to remain mum on the issue so that he can handle this situation behind closed doors and possibly save his marriage, many fans want answers.
After all, many men have been exposed this week alone for cheating on their significant others in the Hollywood world.
Article continues below advertisement
That said, the news has taken social media by storm. Many fans simply don't believe that Gary would step out, while others are not too surprised at the revelation.
Despite all the back and forth, it is sad to see a breakup. And we sincerely hope that Gary and Kenya are able to rekindle their marriage.