Corinna Kopf Is Single... for Now
The influencer was previously linked with another Vlog Squad member, but who is Corinna Kopf dating in 2020? Is Corinna single right now?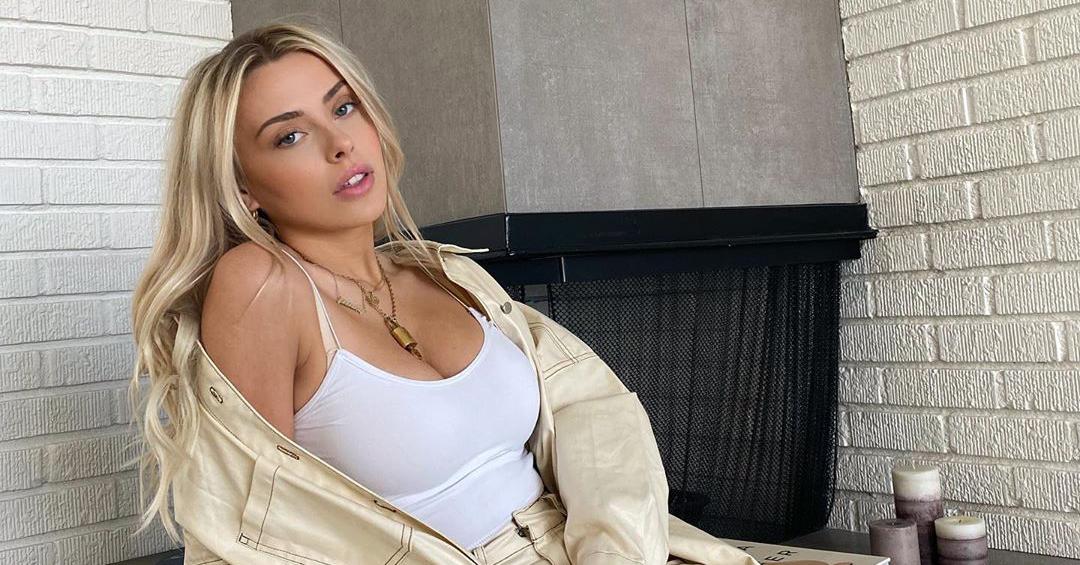 Vlog Squad member Corinna Kopf is known for more than just her appearances in David Dobrik's vlogs. The vlogger shares a majority of her daily life on her YouTube channel, where she has 1.6 million subscribers and frequently games on Facebook gaming.
While Corinna shares most of her personal life with the internet, one thing we're dying to know is who the influencer is dating in 2020.
Article continues below advertisement
Corinna Kopf previously dated fellow Vlog Squad member Todd Smith.
After months of Todd and Corinna bearing the brunt of the dating jokes in David's vlogs, the Vlog Squad members made their relationship official in late 2017.
But the romance between the two was short-lived. Within a few months, she and Todd had decided to call their relationship quits, with jokes of infidelity circling during David's vlogs.
The pair broke up in April 2018, which Corinna addressed in a vlog titled "we broke up, but we're still friends."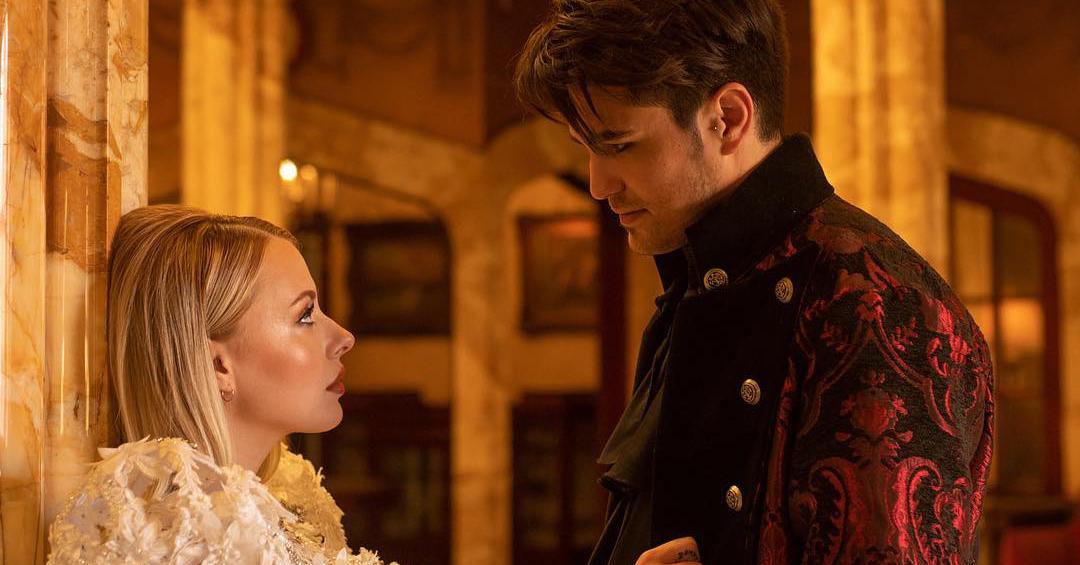 Article continues below advertisement
In the vlog, she said she and Todd broke up, though most of the other vlog members were confused about their relationship status.
Their split happened before the Shorty Awards, though Todd made an announcement on stage that implied they were still together.
"I just want to apologize to my girlfriend, Corinna Kopf, for blacking out at Coachella and not texting her back," he said on stage, though Corinna clarified in her vlog that they weren't together then, and weren't getting back together.
She was accused of being a gold digger when she dated Tfue.
A year after her split with Todd, Corinna was then dating Fortnite pro gamer Tfue after rumors began circulating about her seeing both Tfue and Logan Paul at the same time.
At the time, one of Tfue's fans expressed their frustration with the couple's relationship, tweeting "Gold digger = Corinna Kopf."
"why? because i'm a woman dating a man with money? i have plenty of my own baby, try again," Corinna responded a couple of days later, putting the rumors she was dating Tfue for his money to rest.
Article continues below advertisement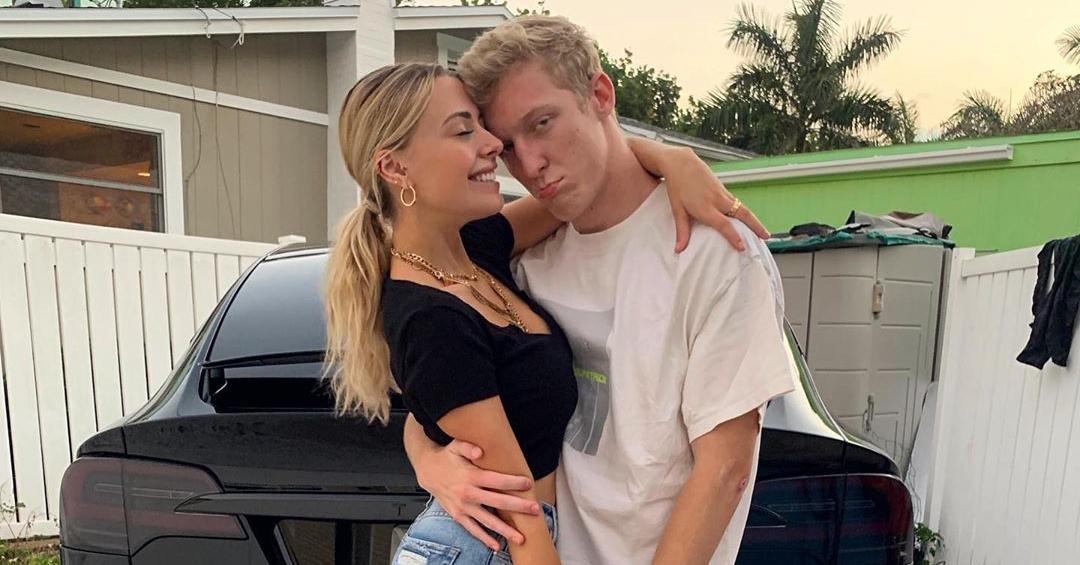 In June of the same year, the pair ended up deciding to take a break while streaming Fortnite together. Corinna complained openly on the stream that she was upset about how infrequently Tfue flew out to Los Angeles to visit her compared to how often she flew out to visit him.
Article continues below advertisement
"All I know is that I go and visit you way more and you just don't put in effort anymore," she said on the stream. "I think I'm just gonna do this publicly — I wanna take a break."
However, it wasn't long after this that the pair decided to call it quits, likely because of the distance between them.
Is Corinna Kopf single?
At this time, it looks like Corinna is single. There haven't been any recent rumors about her linking up with any of her fellow content creators lately, so it's possible the influencer is taking some time for herself.
We're sure she'll share the details of her relationship when she finds a new beau, but until then, we'll enjoy her flirting with David in his vlogs.