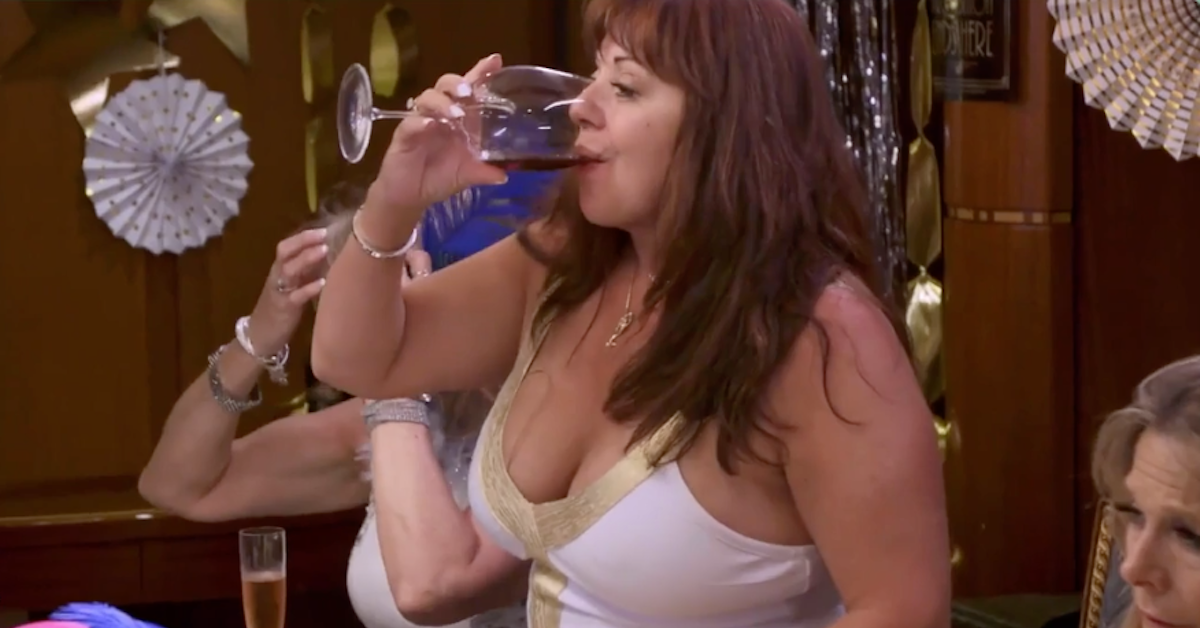 Delores Could Not Care Less That Captain Lee Doesn't Want Her Swimming at Night
All season on Below Deck, we've been waiting patiently to see who the disobedient charter guest would be who would prompt Captain Lee to scream, "Get your goddamn a-- back to this boat — now!"
The moment, followed by the Captain's stern declaration, "I hate to tell you this, but your charter is over," has been teased by Bravo since this season aboard My Seanna started.
Article continues below advertisement
On Jan. 4's episode, we met the charter guest in question: Delores Flora.
But who exactly is the drunk guest who leads Captain Lee to put his foot down in a way that he "never unloaded on a guest"? Keep reading while we find out who the raucous Delores is and whether her charter gets canceled for good.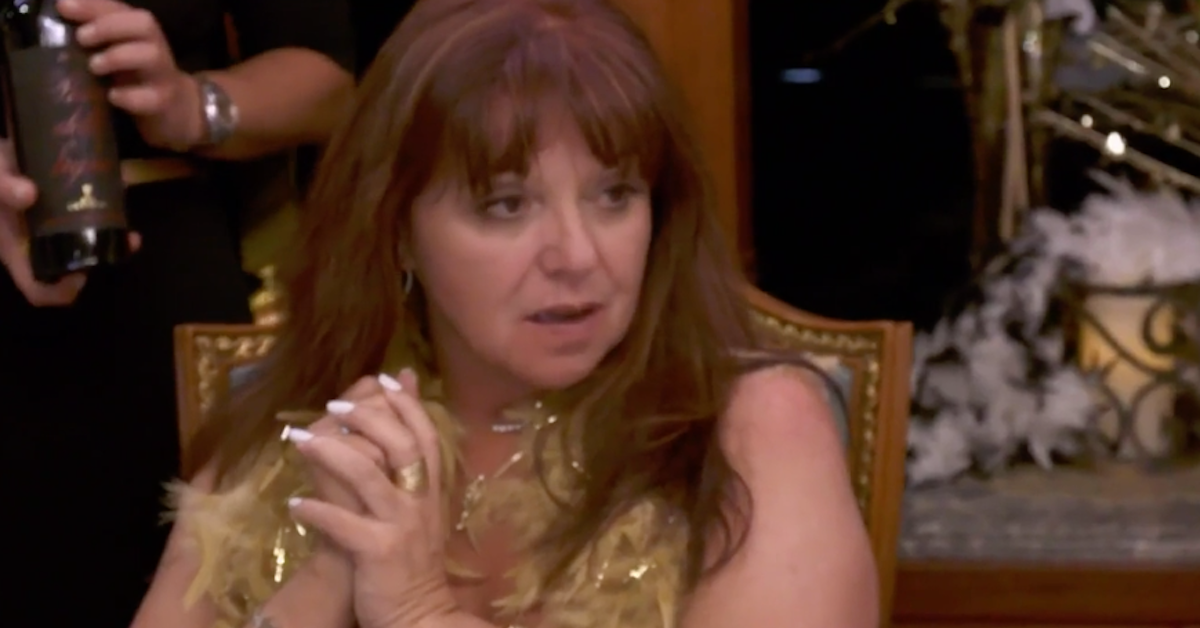 Article continues below advertisement
Who is Delores Flora on 'Below Deck'?
Every so often, there comes a Below Deck guest so notable, fans need to learn more about their big-picture story. That's definitely the case with Delores, who really, really likes her champagne.
To recap, the group of guests aboard My Seanna is a group of middle-aged boat enthusiasts, which means that everyone on their crew is on their best behavior since they're performing for an audience who knows exactly how boats work.
Article continues below advertisement
Shortly after inviting the captain to join their group for a delicious meal by Rachel Hargrove, the best Below Deck chef we've ever seen, Delores decides to jump into the water in the dark after the whole party has gotten so drunk, even Lee decides to excuse himself early due to second-hand embarrassment.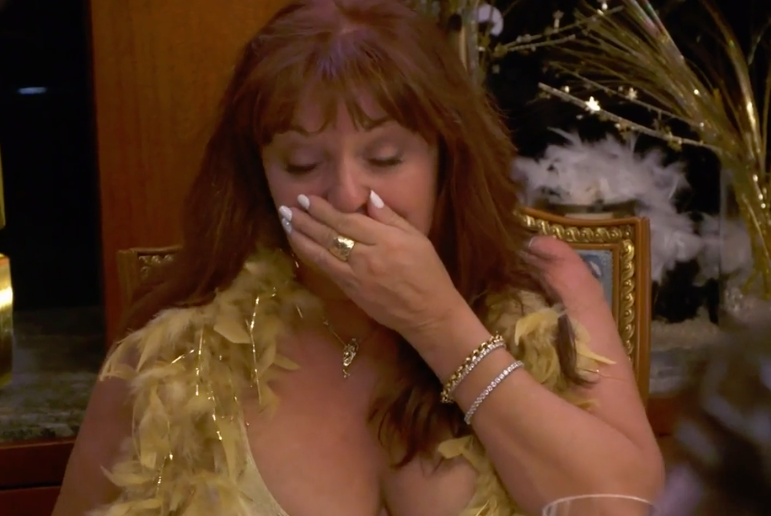 Article continues below advertisement
After saying she had to "get into the water — right now, right now," while chief stew Francesca Rubi and one of her own friends tried to talk her down, Delores decided to go for it — wanting the interior crew to give her peas (?) so she could feed the fish she was swimming with.
"Delores jumping in the water is the ultimate 'F--- you' to the captain," Francesca says at one point. Captain Lee explains, "She's drunk. It's dark. I don't need somebody jeopardizing their own life on my watch."
Article continues below advertisement
"Your charter just ended," he tells a shocked and very drunk Delores, who is still swimming around the boat deciding how and whether to get back on. Wearing the tux he put on for the Great Gatsby-themed party, Captain Lee strolls back to the dinner table to inform the other guests that he's driving the yacht back to the dock and ending the group's charter less than 12 hours after it began.
Article continues below advertisement
Follow Delores on Instagram!
Captain Lee recalled his trip with Delores in a recent Below Deck After Show. "I definitely had an inkling that she was going to be more than a handful," he said, while the camera flashes back to the dinner where where Captain Lee said in a voice-over that Delores was "more drunk than a four-peckered goat."
He adds, "I kind of got the sense from the rest of the guests that she was wearing thin on them as well, because she was definitely wearing thin on my a--."
Delores is a graphic designer and the owner of Home Baby Graphics, according to her LinkedIn page. She's also a California resident who — as we know from the show — loves the sea.
On Instagram, she shares many photos of her travels, the peaceful ocean, and adorable animals she's encountered on her adventures.
We can't wait to see whether her charter will indeed get cut short, or whether Captain Lee will feel bad for killing the joy of the rest of the guests because of their one messy friend.