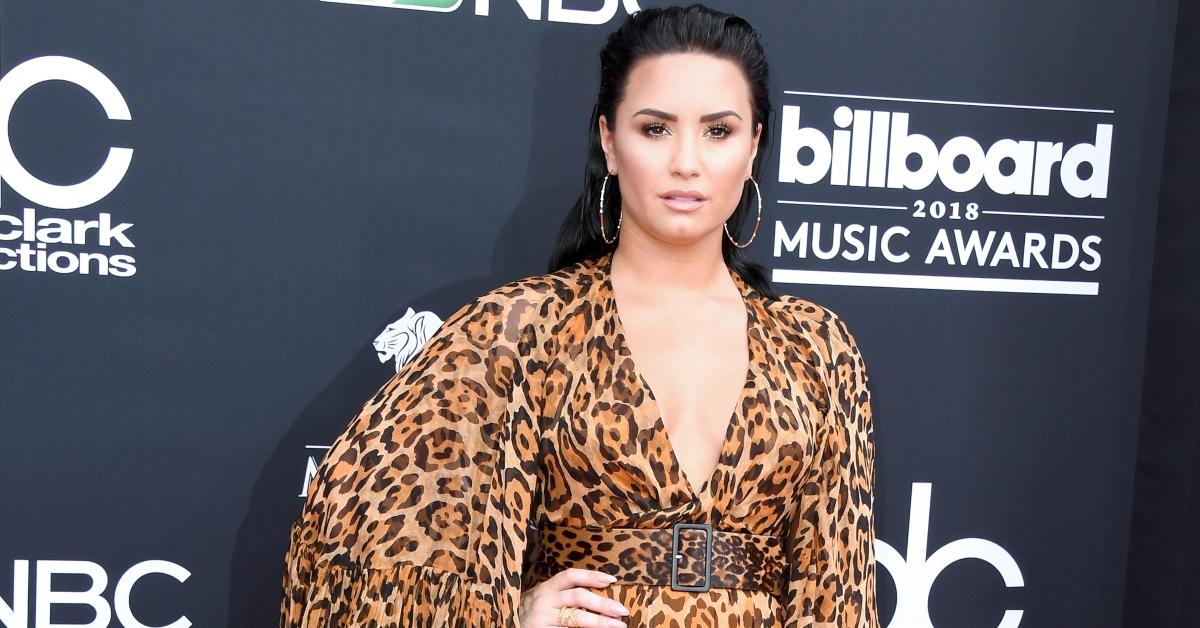 Demi Lovato and 'Bachelorette' Star Mike Johnson Reportedly Went Out on a Date
Move over, Gigi Hadid and Tyler Cameron, because it looks like there is a new Bachelor Nation and A-list celebrity relationship starting to heat up. During Hannah Brown's season of The Bachelorette, singer Demi Lovato was not shy about voicing her opinion on who her favorite contestant was on social media. And, don't worry, Hannah gave the "Sorry Not Sorry" artist her "blessing" to pursue one of her former "boyfriends."
Article continues below advertisement
So, who is Demi reportedly dating from The Bachelorette? Well, Mike Johnson seems to have stolen her heart. After Mike was eliminated from Hannah's season, he tweeted that he was still searching for his "future wife." Deciding to throw her name into the mix, Demi tweeted: "I'M RIGHT HERE MIKE I'M RIGHT HERE BOO MY MOM ALREADY LOVES YOU TOO."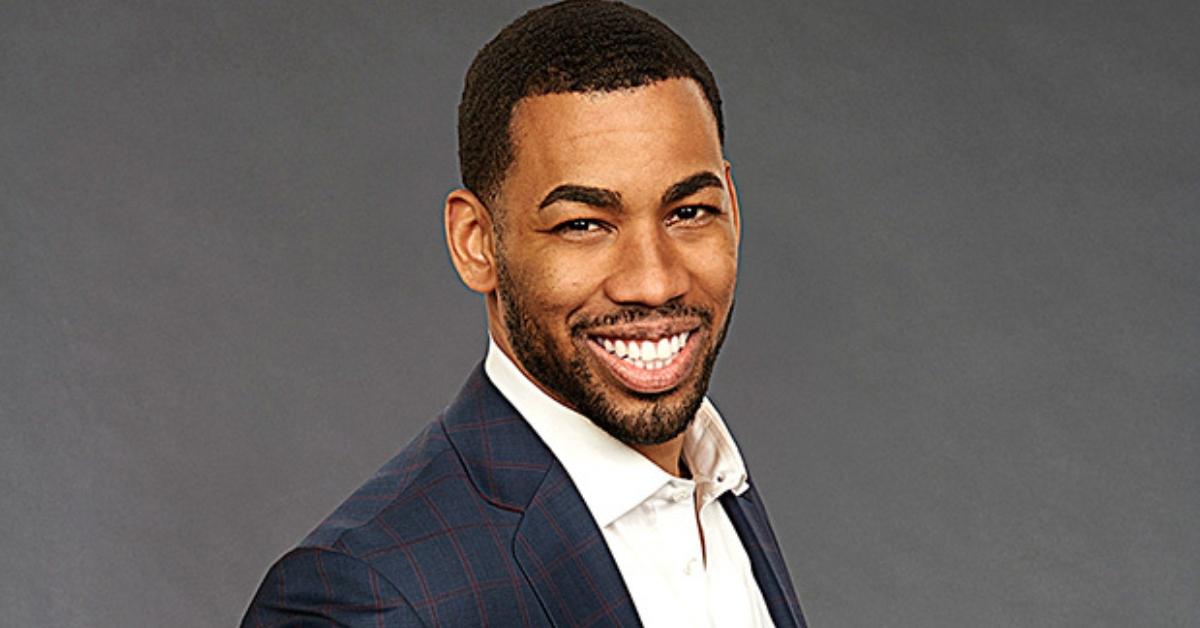 Article continues below advertisement
So, are Demi Lovato and Mike Johnson from The Bachelorette officially dating?
Fans are totally shipping this relationship! The pair has been exchanging flirty messages on social media all summer. Most recently, Mike commented on Demi's sultry unedited bikini pic on Sept. 5., writing, "Look at me like that again. Love yaself [sic]."
So, have the two taken the next step in their cyber relationship? According to E! News, the 27-year-old singer and BIP star "did go on a date and it's been going well." The source added: "They seem to have a lot in common and are just enjoying getting to know each other."
Article continues below advertisement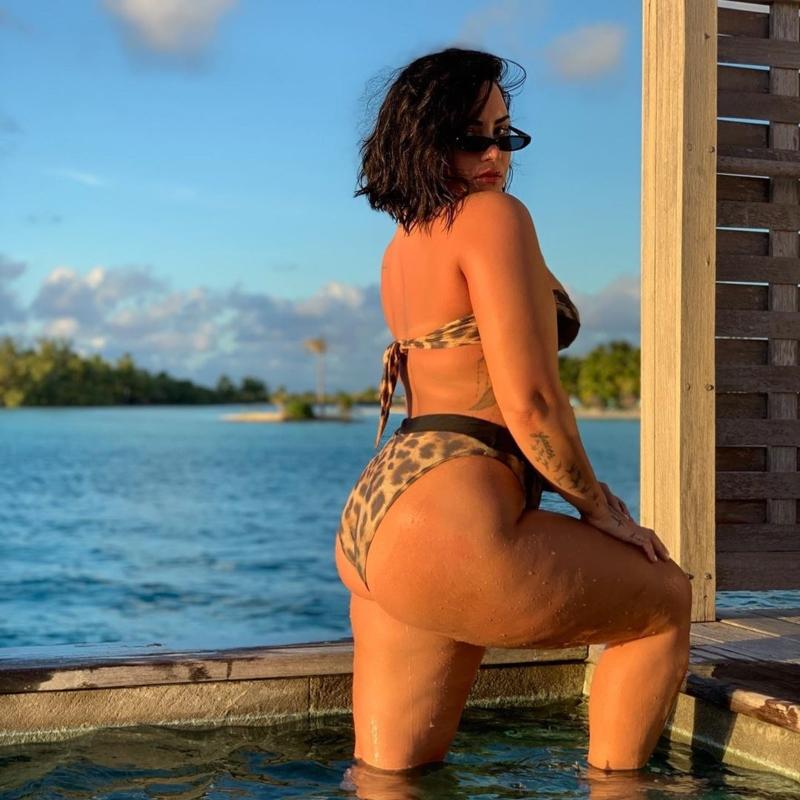 Before his big date, Mike spoke with the outlet about his thoughts on the attention he's received from the singer. "It made me feel sexy. It made me feel good. It's pretty awesome; it's pretty cool — I'm not gonna deny it," he said. "She is still a human being, just like I am, and if we were to meet up, I'm not gonna be giddy at all. I'm [going to be like], 'What's up, sexy? You got a nice little booty on you. Let's talk.'"
We have to wonder if that truly was Mike's opening line on his date with Demi…
Article continues below advertisement
While the couple may be in the early stages of their romance, another Bachelorette star and celebrity duo that has fans in a tizzy is Tyler and Gigi's relationship. The couple has been photographed together numerous times throughout the summer. He even supported his girlfriend at her grandmother's funeral in The Netherlands.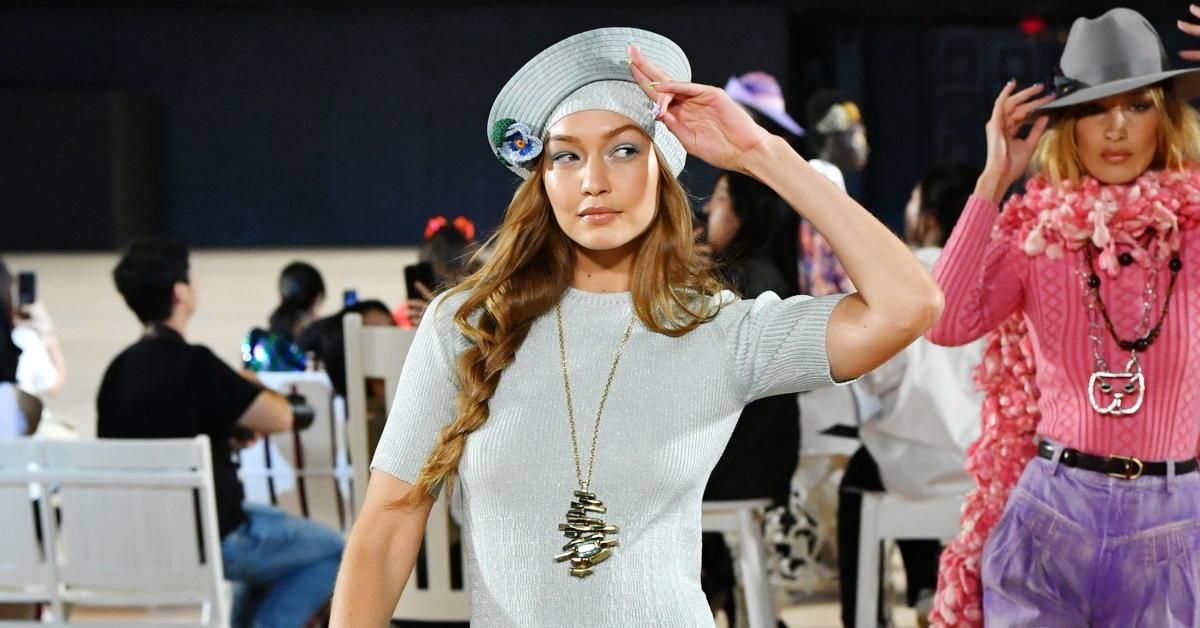 Article continues below advertisement
Hey, maybe Mike is even picking up a few celebrity dating tips from his pal. He told Entertainment Tonight, "Tyler is happy. Tyler is good." Adding: "[Gigi is] beautiful, she is. But what I talk to him about is, 'Bro, what are you doing? Like, how are you getting your abs?' "Literally, that's what I talk to Tyler about."
Aside from talking about Tyler's abs, the friends also seem to be planning a double date. On Sept. 5, Mike commented on the model's hunky shirtless pic, writing: "So if we do this dbl date, your shirt stays on [sic]." Seriously, this needs to happen…