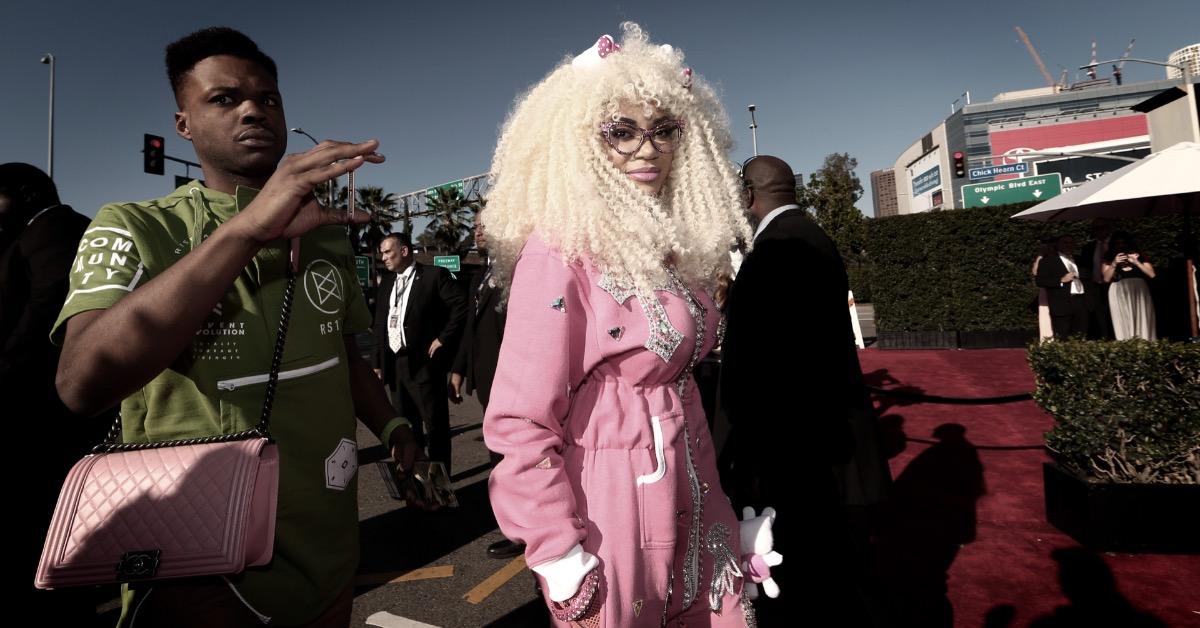 More Than Just Blac Chyna's Friend, Dencia Is a Brand on Her Own
Over the years, Blac Chyna has practically become a household name at this point thanks to her various television and social media placements. Consequently, this means her fans' investment in her life has broadened to include those closest to her, namely her friend and often business partner Dencia.
Article continues below advertisement
But, who exactly is Dencia? Beyond her sultry appearances on Chyna's social media channels and at various award shows, what does she do and what's her connection to the often-controversial internet personality? Here's a breakdown of what we know about her so far.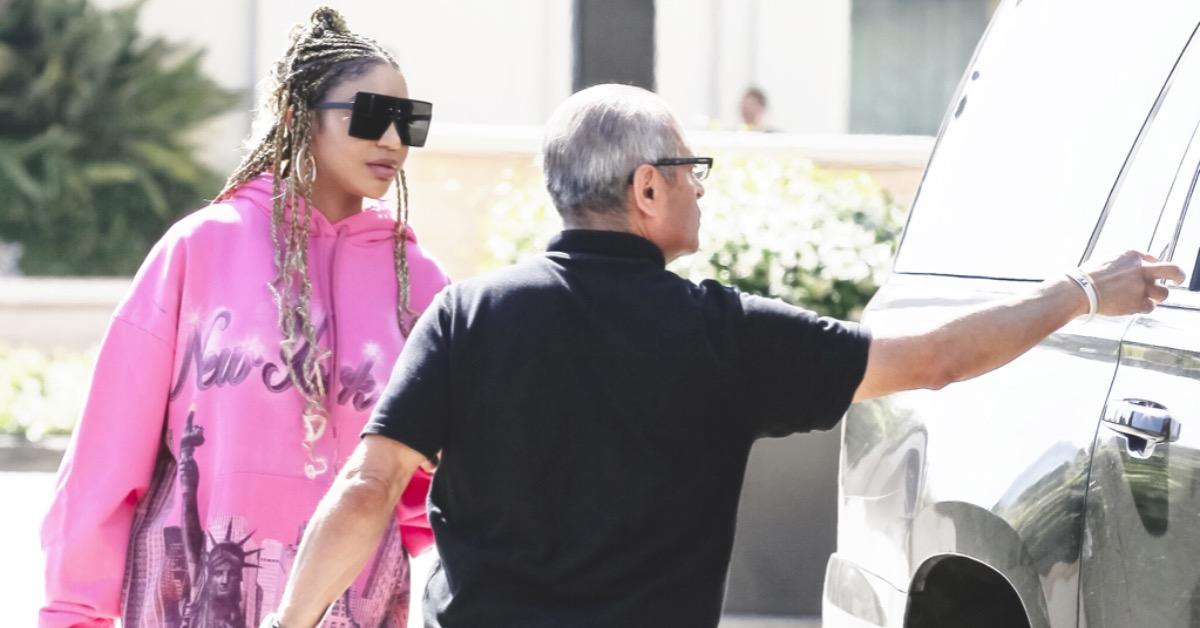 Article continues below advertisement
Who is Dencia? She's a multi-hyphenate creative force.
Dencia, real name Reprudencia Sonkey, is a Cameroonian-born multi-hyphenate creative who has been operating in various industries spanning music, fashion, and beauty products for over a decade.
Born and raised in Cameroon, Dencia attended The Government English Primary School at Lake Central in Yaoundé and Cameroon Protestant College (CPC) Bail in the North West Region of Cameroon before transitioning her efforts toward ascertaining fame.
Article continues below advertisement
Starting off as a feature girl in music videos for the likes of 50 Cent, Chris Brown, Ludacris, and Lady Gaga, Dencia began to carve a spot out for herself in the music industry by forming the right connections, culminating in the release of her debut single "Beri Beri" in 2011.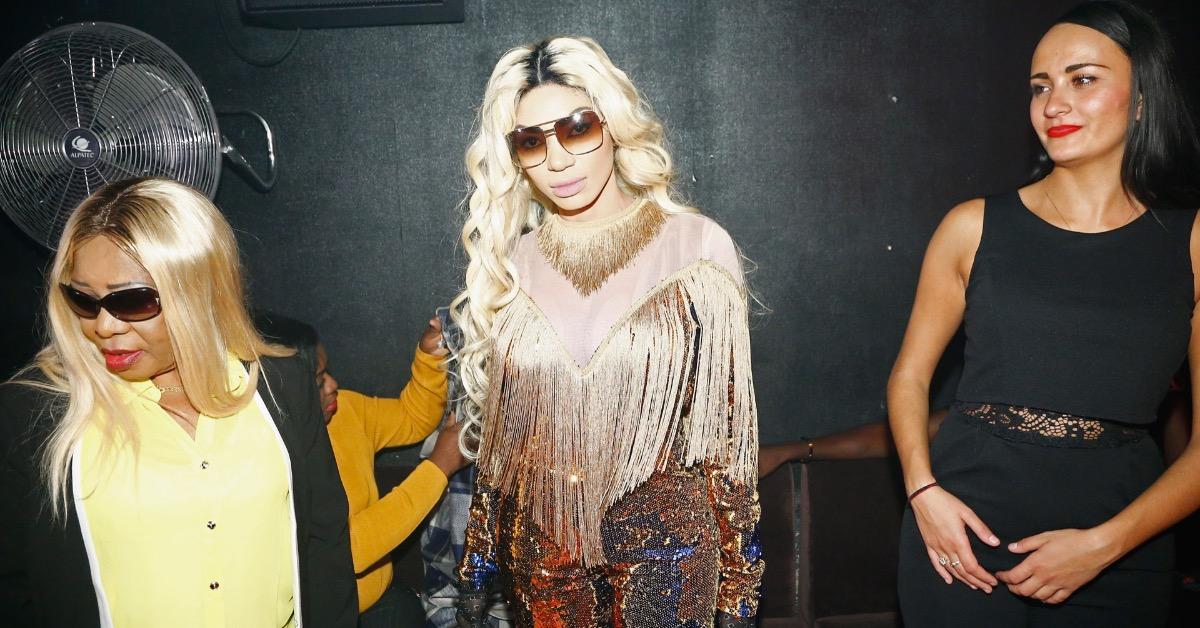 Article continues below advertisement
Dencia's efforts as a designer are impressive as well.
Beyond her contributions to early 2000s popular music, Dencia used the influencer power of her musical prowess to help get her fashion designing endeavor off the ground. As a designer, she has been instrumental in notable looks worn by stars such as Christina Milian, Lil' Mama, Rihanna, and Nicki Minaj.
Aside from design work done for others, Dencia has also stunned on countless red carpets over the years in designs of her own, often making headlines for the bold shapes and cuts of dresses that she dons only for special events.
Article continues below advertisement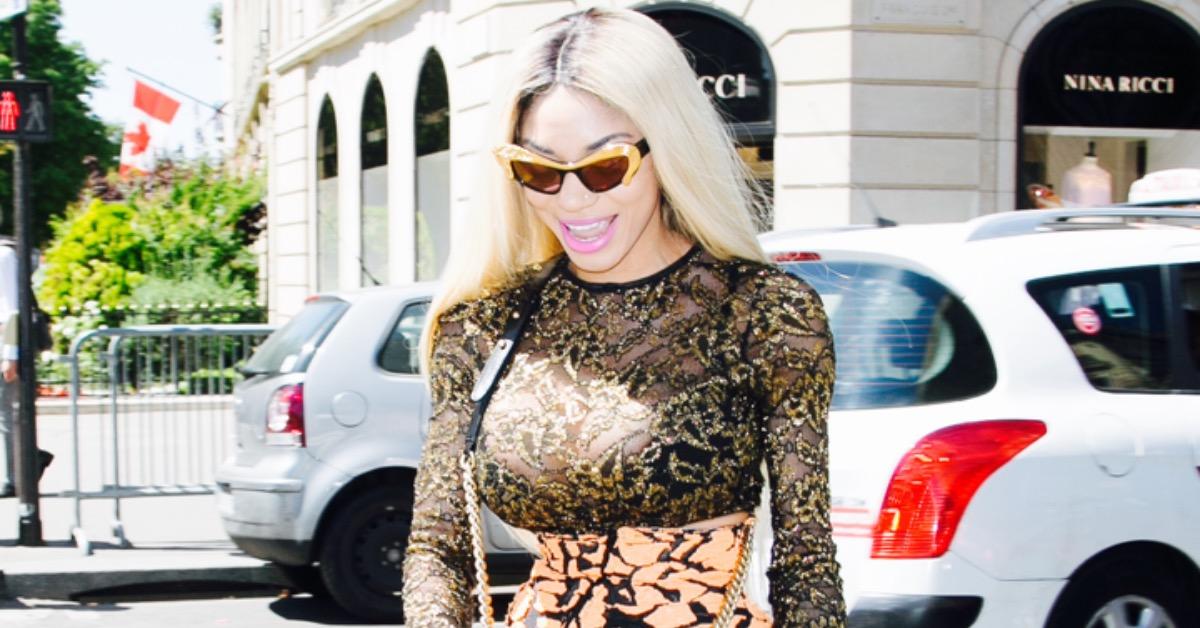 Dencia founded her own skincare brand, Whitenicious.
In 2014, Dencia launched what would go on to be her most defining project yet, Whitenicious, a line of skin pigmentation-lightening products targeted and sold heavily on the African sub-continent.
Article continues below advertisement
The label, which promises to be a "luxury skincare line for endless radiance body," tells users that they will "say goodbye to hyperpigmentation and dark spots forever" before toting that it is "gluten-free," contains "no steroids," and is also "sulfate-free," has come under considerable fire for encouraging women to attempt to alter their pigmentation.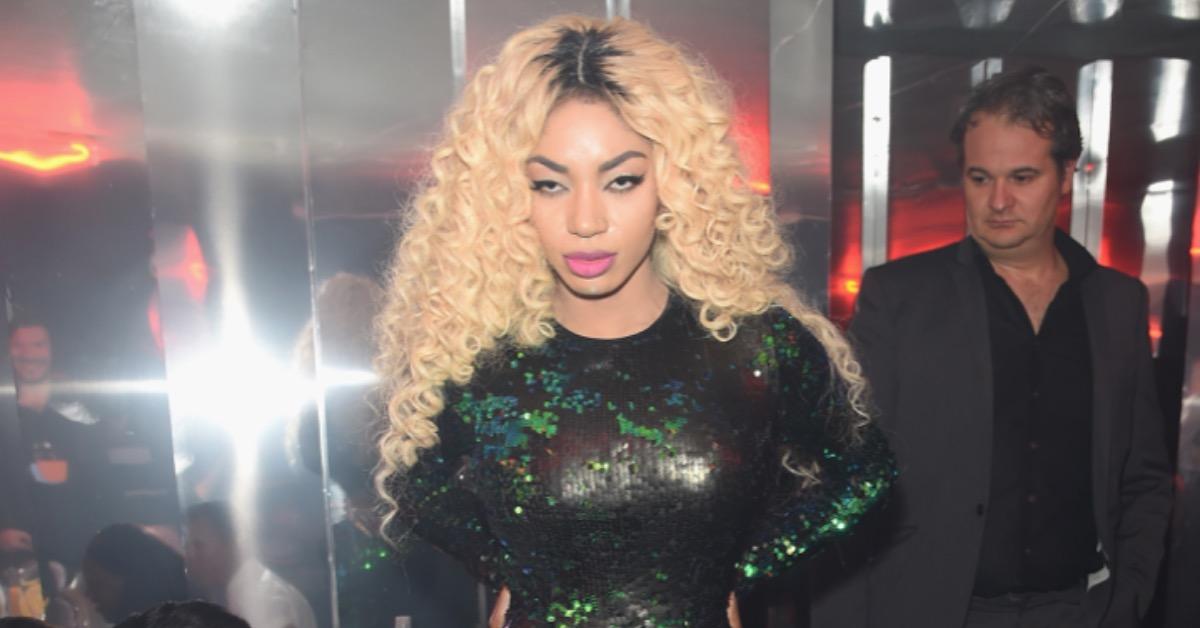 Article continues below advertisement
Blac Chyna was roped into Dencia's Whitenicious drama
Per Allure, Chyna, a notorious makeup mogul in her own right, brokered a business deal with Dencia to promote their diamond illuminating and lightening cream, which was heavily marketed in African countries as a skin tone lightener. Fans were quick to slam both Dencia and Chyna for selling products that promote colorism and heavily targeting their sales in Nigeria where per People, over three-quarters of women use some sort of skin-lightening product.
Chyna never addressed the controversy at the time and has seemingly put it all aside as she and Dencia continue to build upon their already strong friendship. Despite the backlash from the collaborative effort and the targeted sales of skin whiteners, which Dencia addressed to Hollywood Unlocked by saying she just simply ignores the haters, Whitenicious brand products are still available worldwide.