Vlog Squad Member Erin Gilfoy Is Forced to Cancel Her Wedding
Who is Erin Gilfoy from the Vlog Squad marrying? The YouTube star announced that she had to postpone her wedding amid the coronavirus pandemic.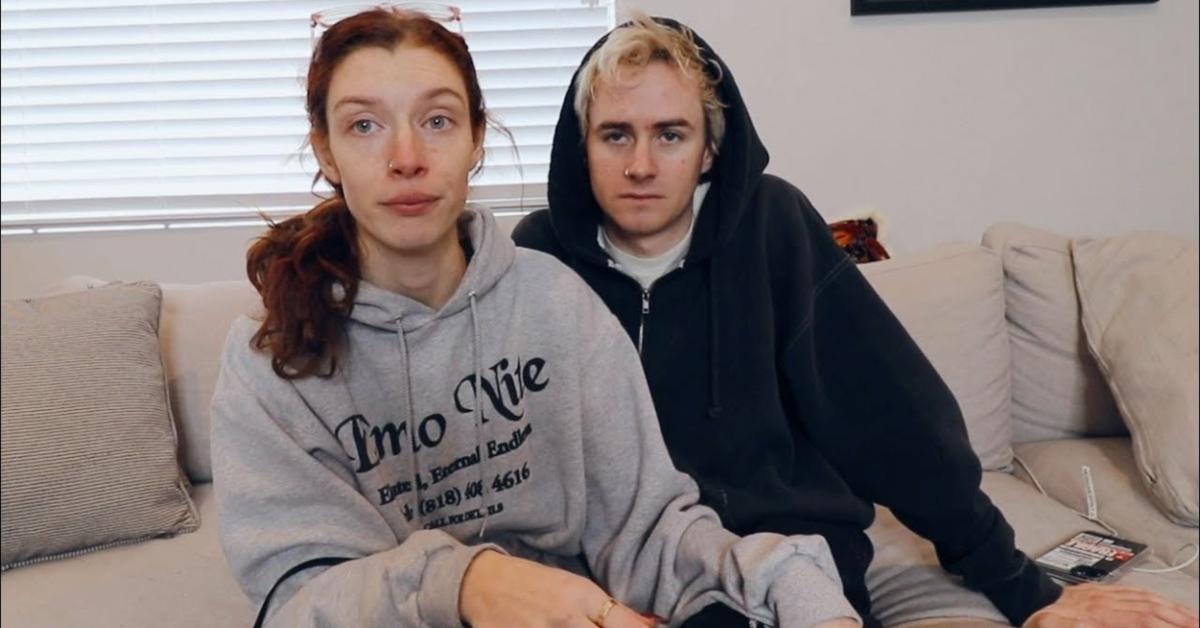 Sad news.
YouTube star Erin Gilfoy announced to fans that she, unfortunately, had to postpone her wedding amid the coronavirus (also known as COVID-19) pandemic. The "Vlog Squad" member posted on her Instagram, writing: "It's been a really difficult week. Over the weekend we made the decision to postpone our wedding and although it was devastating, we're going to be okay."
Article continues below advertisement
Though the content creator was bummed about having to cancel her big day, she also asked fans to do their part and "practice social distancing." She added: "Stay at home if you don't need to be anywhere! Don't buy in bulk, support local/small businesses that may be struggling, help each other and really just be there for one another. ... Now more than ever we all need to come together. stay positive, stay safe and know you're not alone in this."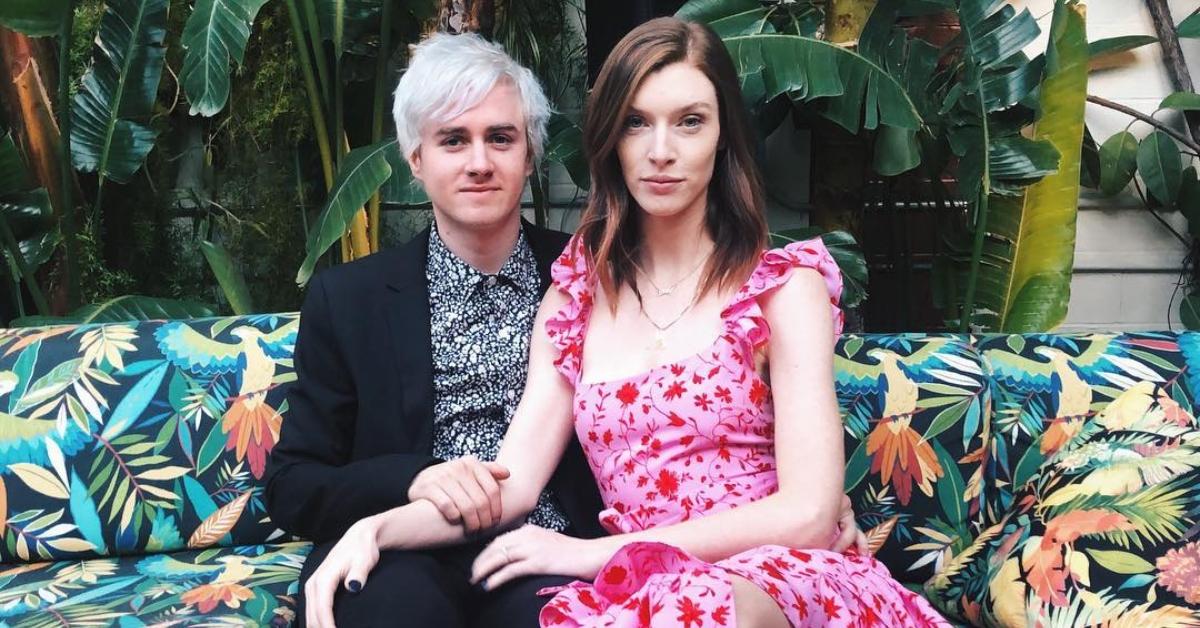 Article continues below advertisement
Fans of the YouTube star know that Erin has been planning her wedding for nearly two years, and regularly posted updates on her channel, such as shopping for bridesmaids dresses and getting her hair and makeup done.
So, who is Erin from the Vlog Squad marrying?
Who is Erin from the Vlog Squad marrying?
While you may be familiar with every member of the Vlog Squad, Erin's fiance doesn't regularly appear in the crew's videos. T.J. Petracca is the co-creator of Emo Nite in Los Angeles. The group's Instagram bio states: "Not a band, not DJs, we throw parties for the music we love."
Article continues below advertisement
Erin and T.J. got engaged in October 2018 after he popped the question when the couple visited Ireland.
While Erin posted the news on her Instagram page, T.J. shared the announcement on his YouTube channel.
Article continues below advertisement
"Well, we've had to postpone our wedding. We are now getting married in the fall. It sucks, but it's kinda the right thing to do. We made the decision over the weekend that we were gonna postpone it. It just wasn't fair to ask our family and friends to travel really far to go to our wedding," he said to the camera.
Erin added: "Also, just risk them being in an environment with people who may or may not be sick ... especially older people."
Article continues below advertisement
Though the wedding has been postponed for a later date, the couple revealed that their venue and vendors are working with them and allowing their deposits to carry over to the future date.
"When the venue called me I didn't have a breakdown cause I had already had it. It really sucks cause I think I feel okay knowing that we are okay to reschedule it and move on," she said. "Things could be worse, trying to stay positive."
The best way to prevent contracting or spreading the coronavirus is with thorough hand washing and social distancing. If you feel you may be experiencing symptoms of coronavirus, which include persistent cough (usually dry), fever, shortness of breath, and fatigue, please call your doctor before going to get tested. For comprehensive resources and updates, visit the CDC website. If you are experiencing anxiety about the virus, seek out mental health support from your provider or visit NAMI.org.