Meet Francesca Hayward, the Breakout Star in the 'Cats' Trailer
Who is Francesca Hayward from 'Cats'? The star was classically trained as a ballerina and even collaborated with a huge athletic-wear company.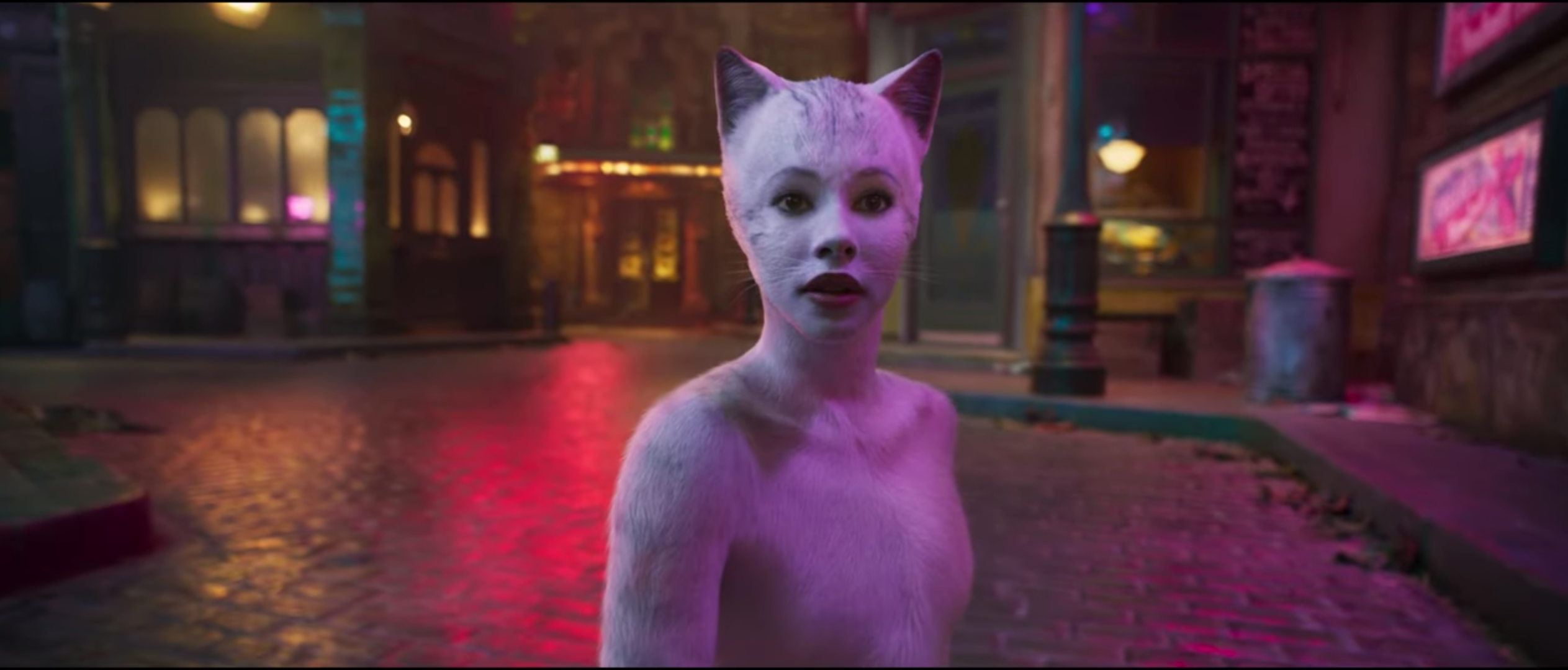 The star-studded cast includes acting powerhouses like Judi Dench, Jennifer Hudson, Ian McKellen, and James Corden and some surprise hit singers like Taylor Swift and Jason Derulo. One of the biggest surprises in the Cats cast seemed to be Francesca Hayward, whose acting debut is announced at the end of the trailer.
Article continues below advertisement
Francesca Hayward from Cats was classically trained as a ballerina.
Francesca was born in Kenya in 1992 and friends and family call her "Frankie." She moved to England with her father (she no longer sees her mother) when she was two to live with her grandparents in West Sussex. Soon after the move, she became interested in ballet, and danced at her local dance school. From the age of three onwards, she said she could not control herself from dancing.
When one of her teachers noticed Francesca's talent, she encouraged her to audition for a major dance school. She was soon accepted into the junior section of the elite Royal Ballet School at the age of nine. She moved to the upper school two years later and graduated in 2008.
Article continues below advertisement
Francesca became a member of the Royal Ballet in 2010 and continually received promotions and solos. Some of her starring ballet roles have included Clara and later The Sugar Plum Fairy in The Nutcracker and Juliet in Romeo and Juliet.
Article continues below advertisement
In an interview with MoBBallet.org,Francesca said that she always knew she wanted to dance. "It's amazing talking to people of my age now who are at university studying and they still don't know what they want to do. That's mind-boggling to me because I've never questioned it, I've never thought about doing anything else."
It was also revealed in the same interview that she was dating and living with a fellow ballet dancer, but she would not say his name. It is unclear if the pair are still together.
Article continues below advertisement
She also collaborated with Lululemon in 2018 and released a limited-edition dancewear collection. Her big Hollywood break came in November of 2018 when it was officially announced that she had won the starring role of Victoria in the Cats movie.
Her role is already gaining a lot of attention.
Francesca's character Victoria is the first one that we see in the movie trailer and the plot centers around her. The role is mainly a dancing one, which means that Francesca's extensive ballet training will be put to good use. The character is fully known as Victoria the White Cat, which is causing a stir online, as Francesca Hayward is black.
Article continues below advertisement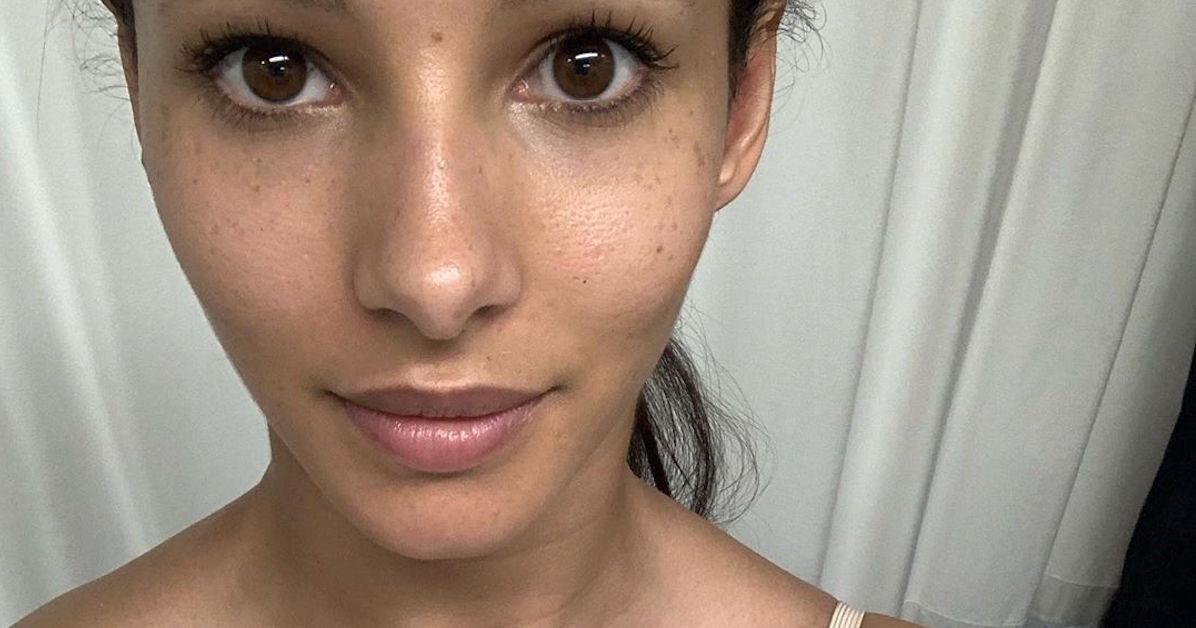 Many social media commenters are upset that seemingly any trace of Francesca's natural skin tone is erased in the trailer, while other characters have the bottom halves of their faces untouched with makeup or CGI that alters their skin color. Others are arguing that Victoria is meant to look very different from the other cats and that Francesca's appearance in the trailer is on-par with prior Broadway representations of the character.
Regardless of the controversy, it's clear that 2019 is Francesca Hayward's year. The film is slated for a Dec. 20, 2019 release.