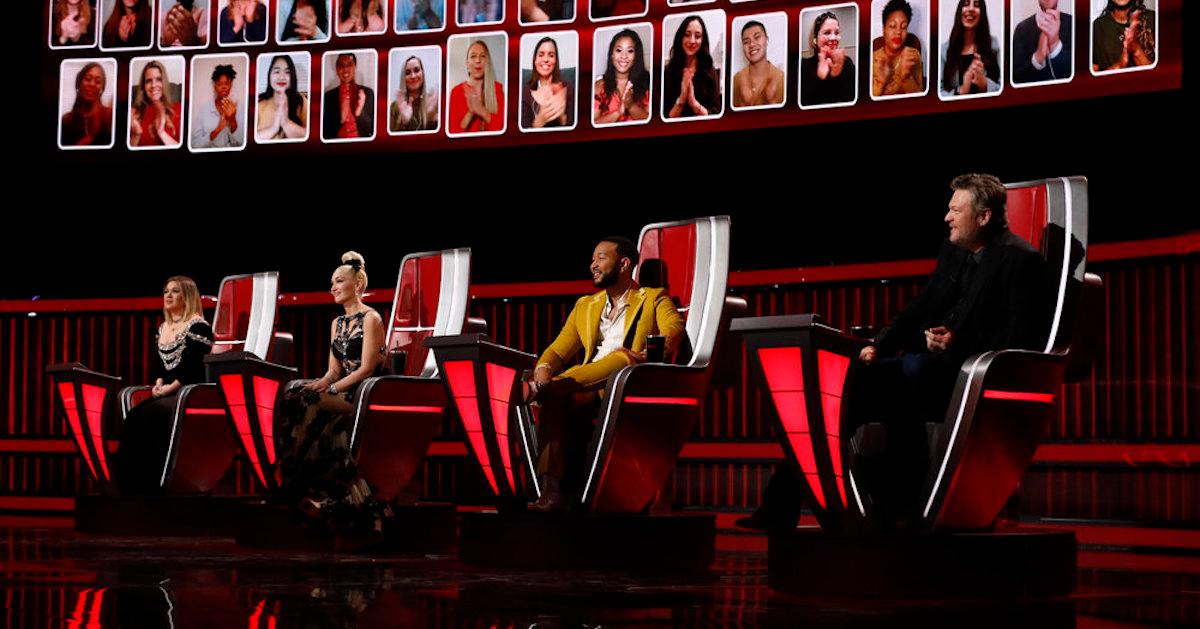 Who Won 'The Voice' Season 19? The Result Made History
Warning: SPOILERS for Season 19 of The Voice are below.
The 19th season of The Voice wrapped on Dec. 15, and the finale made history in more ways than one. While there was some unprecedented behind-the-scenes controversy earlier on in the season following frontrunner Ryan Gallagher's abrupt departure, viewers soon shifted their attention to determining a winner.
Article continues below advertisement
Five singers, including Carter Rubin (Team Gwen Stefani), Jim Ranger (Team Blake Shelton), John Holiday (Team John Legend), Ian Flanigan (Team Blake Shelton), and Desz (Team Kelly Clarkson), battled it out in both finale episodes, but only one was able to win the hit NBC series.
Who is going to win The Voice 2020? Fans took bets on which contestant would be victorious, and many were right.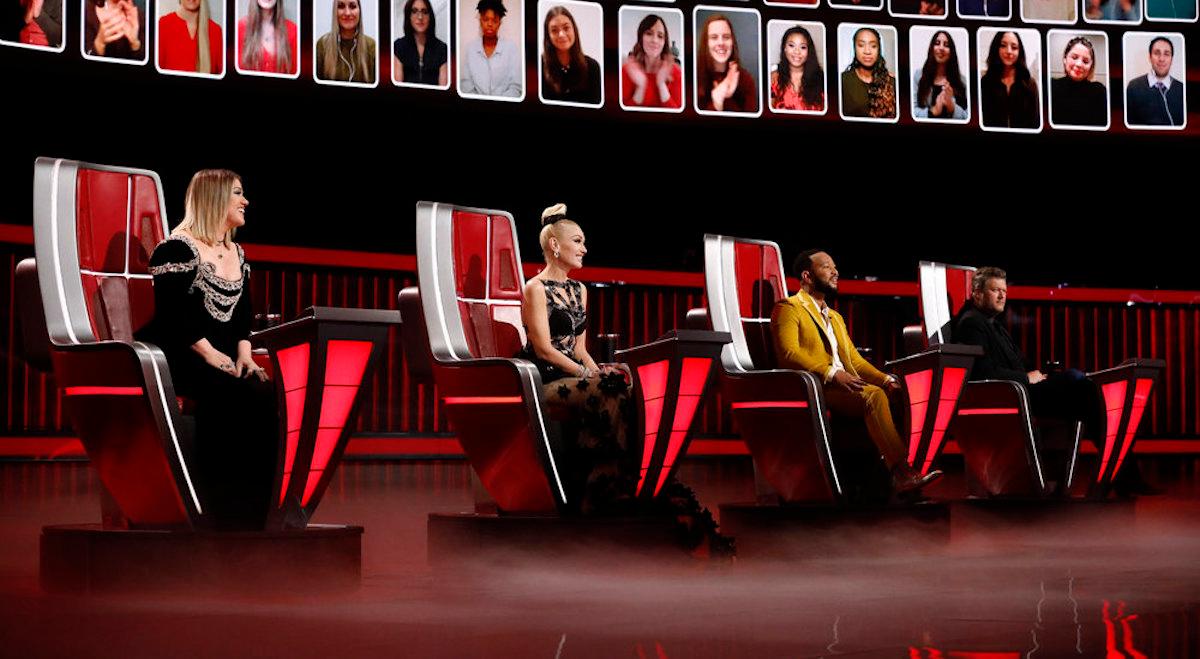 Article continues below advertisement
The finalists' performances impressed the judges on 'The Voice.'
Before Season 19 officially concluded, the five finalists continued to wow the judges with their performances.
In the Finale Part 1 episode, which aired on Dec. 14, the singers left it all on the stage with their emotional performances. John Holiday first sang an original song, "Where Do We Go," and he concluded the episode with a take on Beyoncé's "Halo."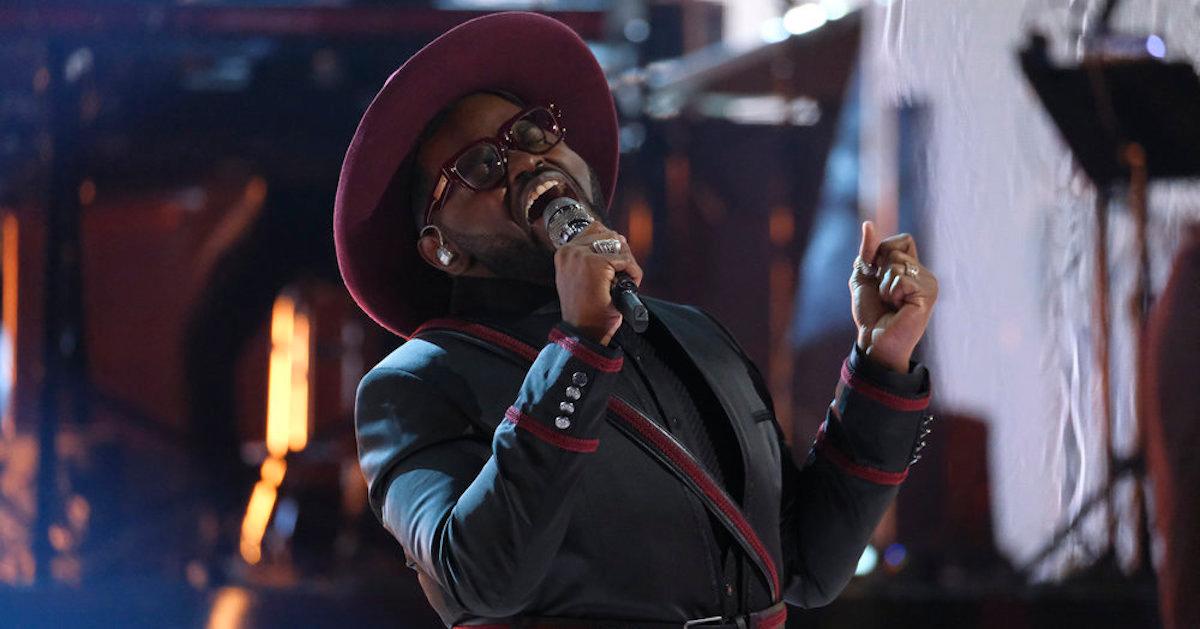 Article continues below advertisement
Contestant Ian Flanigan earned praise from his coach, Blake Shelton, with a cover of Jamey Johnson's "In Color." He ended his time on the episode with his song, "Never Learn."
Carter Rubin, the youngest finalist, sang "The Climb" by Miley Cyrus, and his original song, "Up from Here."
The only remaining woman in Season 19 is Desz, and she belted to "Holy Ground," and "Landslide" by Fleetwood Mac.
Finally, Jim Ranger dedicated his song, "Last" to his wife. He also sang his take on "With a Little Help from My Friends" by the Beatles.
All of the finalists earned positive comments from their respective coaches following their performances.
In the second part of the finale episode, which debuted live on Dec. 15, the performers teamed up with their coaches for epic duets.
Article continues below advertisement
John Legend and John Holiday sang alongside the piano to "Bridge Over Troubled Water," while Kelly Clarkson and Desz covered "I'm Every Woman."
Blake Shelton had the added pressure of singing two duets, and he matched with Jim Ranger for "Streets of Bakersfield," and with Ian Flanigan for "Mammas, Don't Let Your Boys Grow Up to Be Cowboys."
Finally, Gwen Stefani teamed up with Carter Rubin for "You Make it Feel Like Christmas."
But who won the season?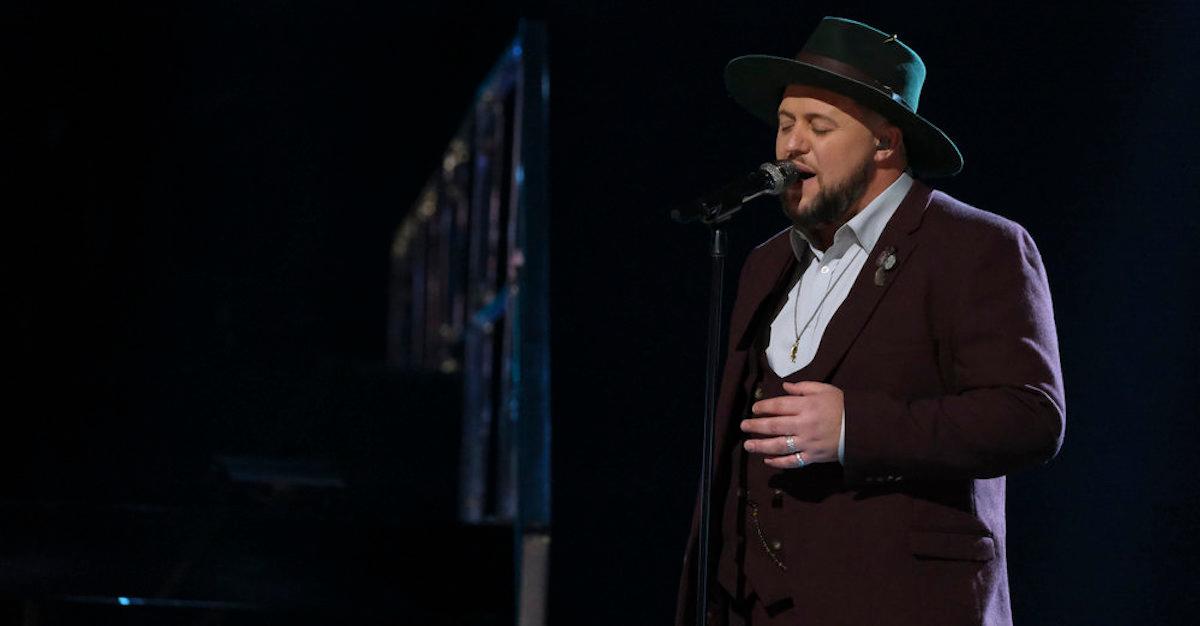 Article continues below advertisement
So, who won 'The Voice' Season 19?
A lot of viewers suspected that Carter Rubin — the 15-year-old Long Island native — would win the competition.
In addition to impressing the judges because of his age (and moving Kelly Clarkson to tears with his rendition of Lauren Daigle's "You Say"), Carter was the only competitor remaining from Gwen's team. Season 19 was her fifth time in the judges' chair, and she was the only one on the panel who had not won before.
Her fiancé, Blake Shelton, on the other hand, has had seven victories on The Voice.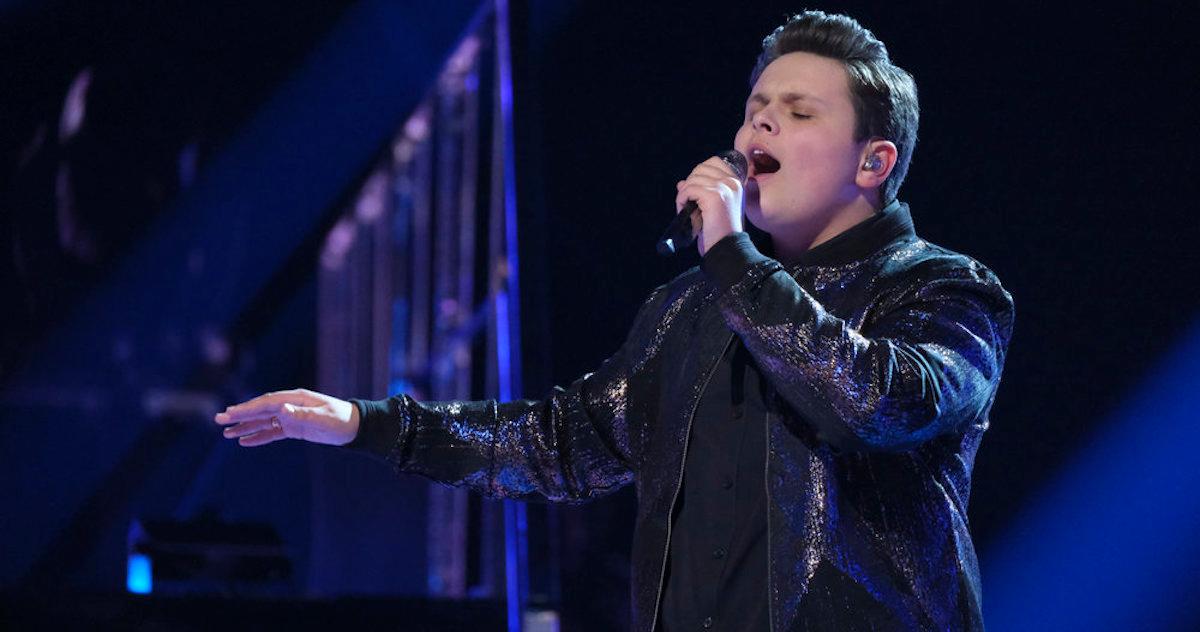 Article continues below advertisement
While Blake is often the one to beat, he was the only judge who had two team members left going into the finale episode. Because of this, those who voted exclusively for his competitors may have split their votes between Ian Flanigan and Jim Ranger.
Carter did, in fact, win Season 19 of The Voice. Aside from securing his coach's first victory, Carter made history as the youngest-ever winner of the singing competition (Season 4 star, Danielle Bradbery, was 17 when she won the show).
The finale concluded with John Holiday securing fifth place, followed by Desz in fourth place. Ian Flanigan was later announced to be the third-place finisher, meaning that the final showdown was between the engaged couple's contestants.
Following his win, Carter took to Instagram to share a photo of him surrounded by confetti. His caption was simple but meaningful.
"Words will come later," he wrote. "But all I can say is thank you."
The Voice Season 20 will air in 2021.