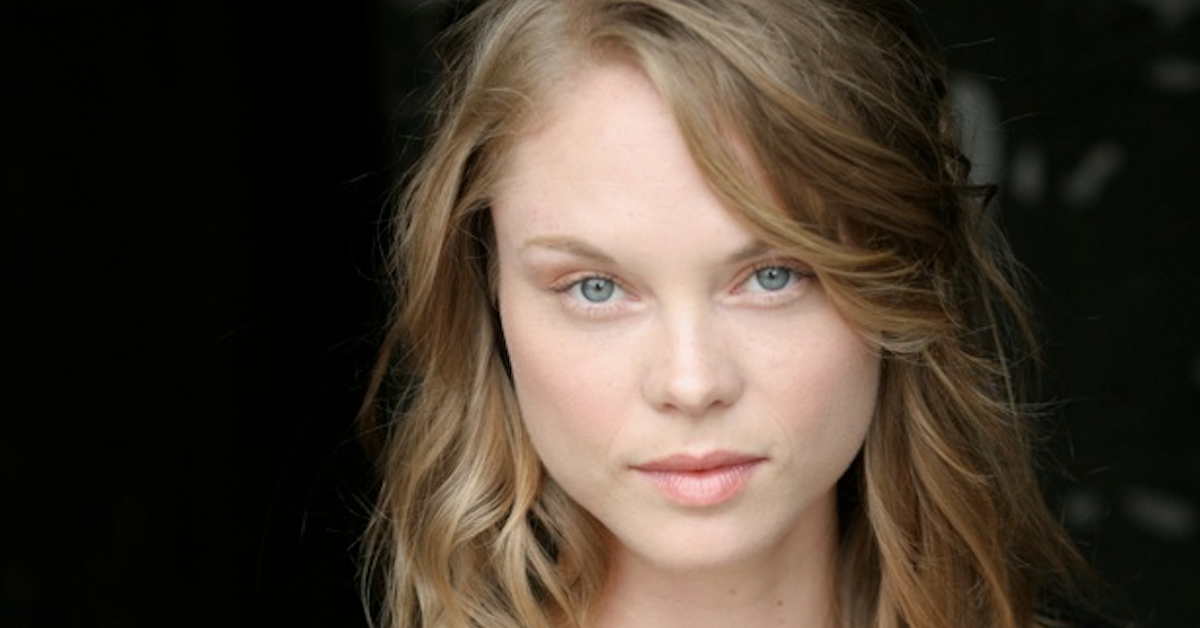 Who Is Heather on 'Chicago Fire'? Meet Chaon Cross
For 10 intense seasons so far, Chicago Fire has been the fictional action show to watch for better insight on the lives of firefighters, paramedics, and rescue squad individuals. The employees of Chicago's Firehouse 51 work together, diving headfirst into danger to save innocent lives in the case of an emergency.
Article continues below advertisement
Every choice they make matters because their decisions could be the difference between life and death. They face a relentless level of pressure and, because of it, they're able to create tight-knit bonds and connections while off duty. Heather Darden is one of the most interesting characters from the show to follow because of her shocking life choices. Here's what you should know about her and the actress who plays her, Chaon Cross.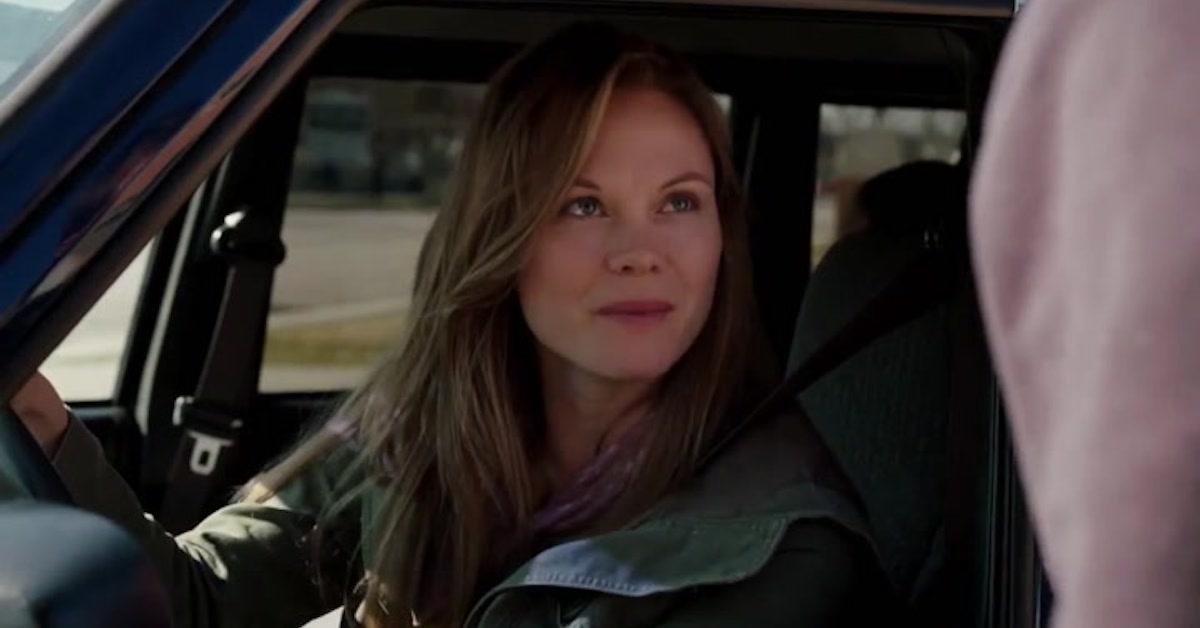 Article continues below advertisement
Who is Heather on 'Chicago Fire'?
Heather is an important character on Chicago Fire since she's the widow of Andy Darden. Before his passing, he was a firefighter on Truck 81 assigned to Firehouse 51. He sadly ended up getting killed in the line of duty, leaving Heather to blame his death on Kelly Severide. She feels that if Kelly hadn't convinced Andy to pursue a career as a firefighter, her husband would still be alive and well today. Before Andy's death, they were raising their two sons, Ben and Griffin, together.
Her life takes a dark turn when she goes out to get drunk with her girlfriends in an attempt to distract herself from the pain of losing her husband. She crashes her car and one of her best friends dies from the impact. Because she chose to drive under the influence, Heather gets charged with a DUI, vehicular manslaughter, and ultimately receives a 15-month prison sentence.
Article continues below advertisement
After getting out of prison, Heather gets a second chance at life to raise her boys and follow the rules of the law. Instead of doing the right thing, she earns herself another DUI placing her back in prison.
Article continues below advertisement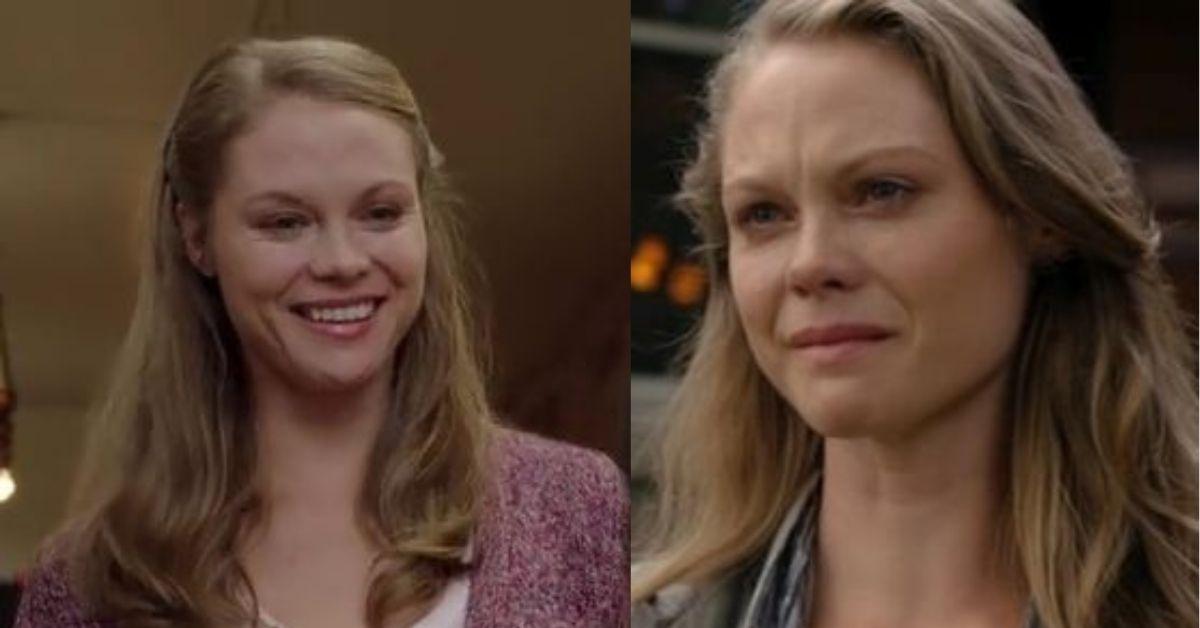 What about the actress behind the role, Chaon Cross?
The good news is that Chaon Cross is nothing like the fictional character she plays on Chicago Fire. Heather is a troubled woman who makes irreversible mistakes — Chaon is a talented actress who's able to believably play a character incredibly different from her true self. Unfortunately for curious fans who want to know more about Chaon's life, her Instagram account is totally private.
Article continues below advertisement
One of the other roles from which you might recognize Shannon is My Dog Skip from 2000. It's a movie about a boy who bonds with his dog as he tries to get attention from the prettiest girl on his campus. Chaon also starred in the 2018 movie Widows alongside Viola Davis, Michelle Rodriguez, and Elizabeth Debicki.
The crime thriller focuses on the mourning widows of criminals who suddenly owe massive debts left behind by their late husbands. Chaon has also previously held roles in Detroit 187, Boss, and The Exorcist as well before Chicago Fire.
You can watch all of the One Chicago shows starting at 8 p.m. EST (most) Wednesdays on NBC.