Cara Santana and Jesse Metcalfe Call off Their Engagement — Did Jade Albany Have Something to Do With It?
Prior to Cara Santana and Jesse Metcalfe's announcement of their split, news broke of Jesse being spotted with Jade Albany. Just who is the actress?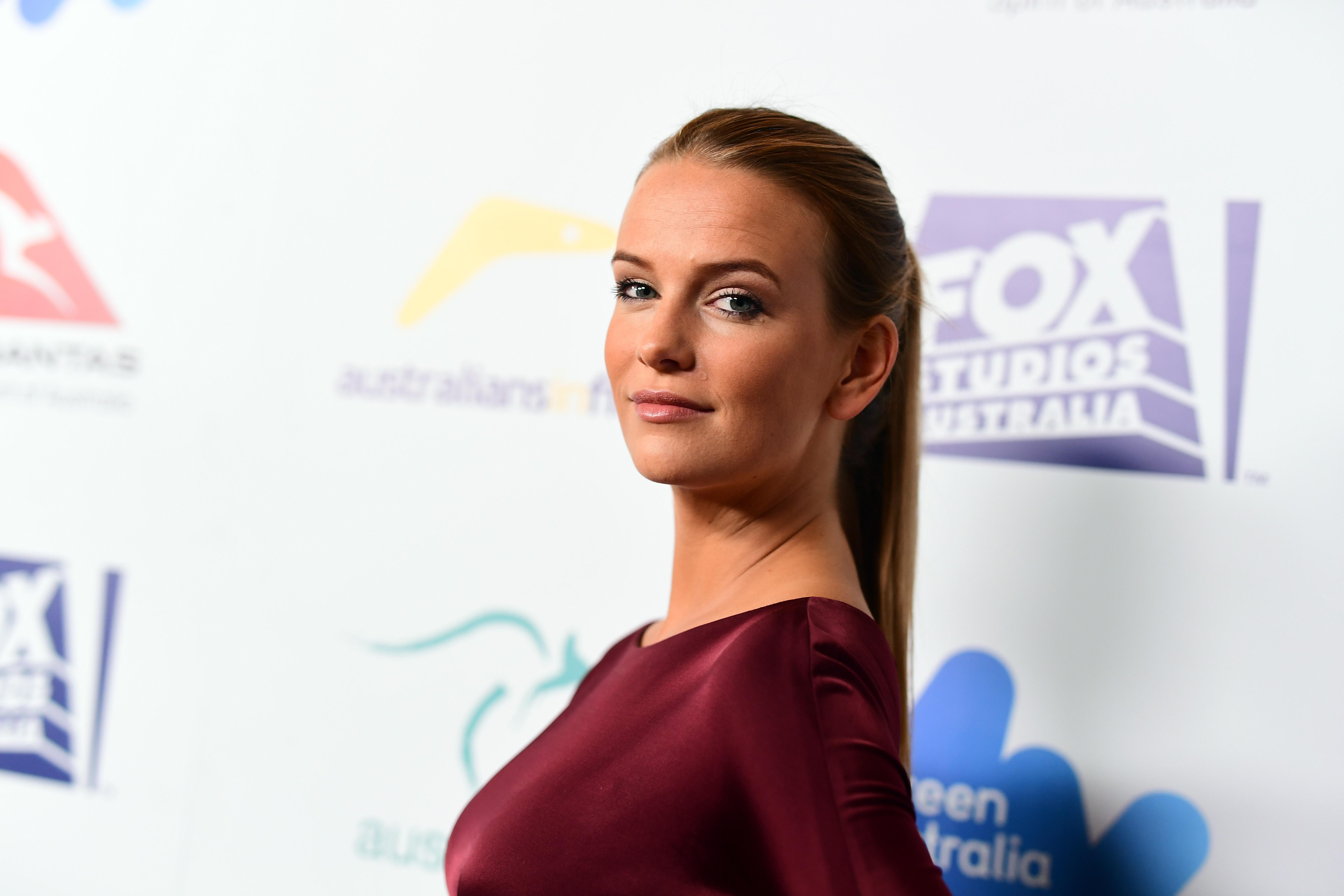 Cara Santana and Jesse Metcalfe have called it quits. When was the engagement officially called off? Well, that seems to be the big question. The Chesapeake Shores star was spotted out with two women during the weekend of Jan. 18. The first was Hungarian model, Livia Pillmann, who he grabbed lunch and held hands with. But later in the evening, he exhibited a lot more PDA with his second date, Jade Albany, leading some to believe that he's entered a relationship with the young actress.
Article continues below advertisement
Who is Jade and did she really come between Jesse and Cara?
Jade Albany got her start as a model and 'Big Brother' contestant.
Jade Albany, whose full name is Jade Albany Pietrantonio, grew up with her mother in Australia. At age 18, she made the move to France to live with her father and pursue modeling. She was actually a part of Italia's Next Top Model, but she opted to leave because she thought the show was pushing unhealthy diets and body standards on the models.
Article continues below advertisement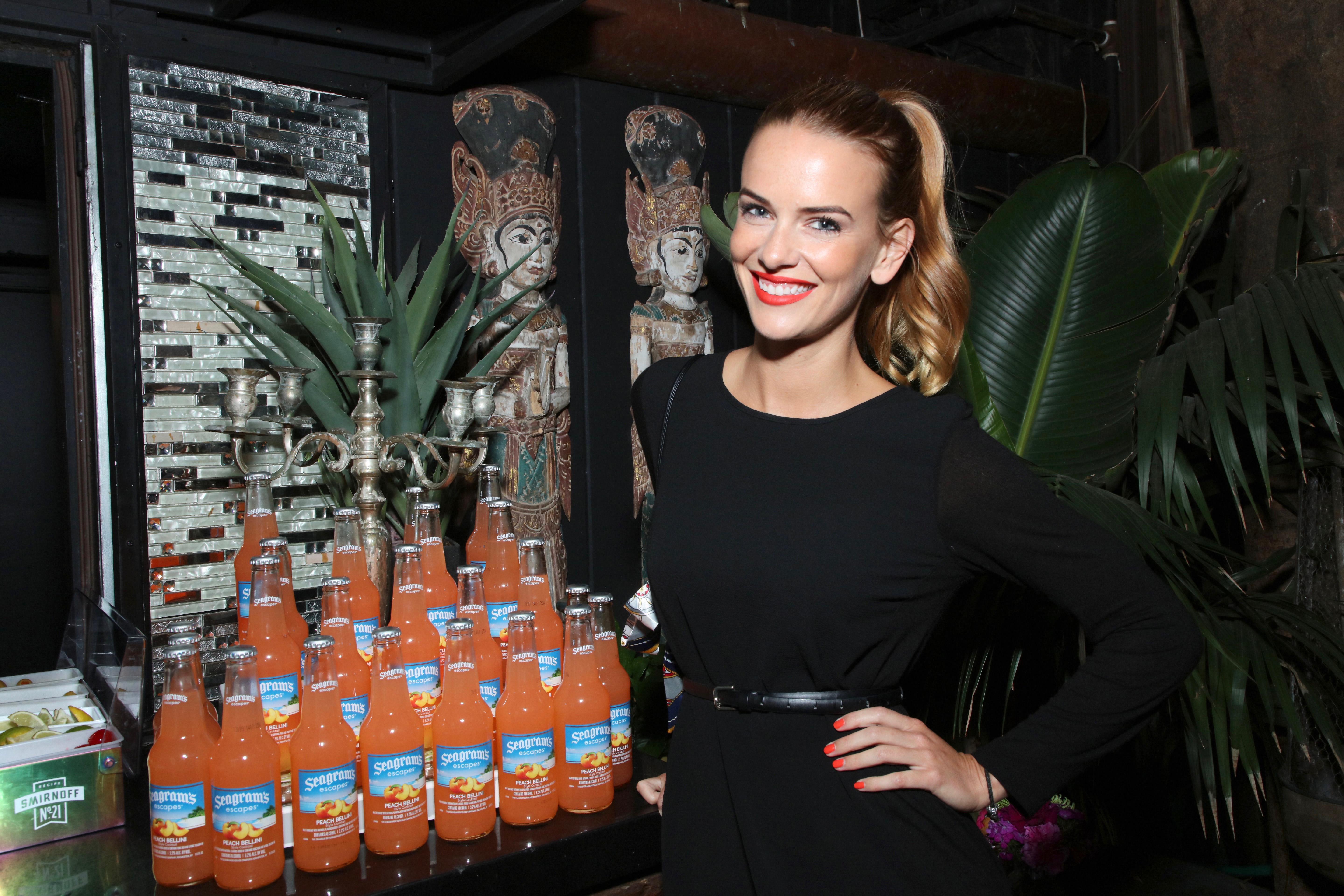 She did pretty well for herself as a model and has continued that career to this day, but she ended up returning to Australia to pursue her first love: acting. But her first role was as a reality TV star. She came in second in the 2013 season of Big Brother: Australia. It did, however, open the door for more roles.
Article continues below advertisement
The 29-year-old had a number of small parts in Australia before she made her U.S. debut in Amazon's documentary series, American Playboy: The Hugh Hefner Story. She now has a recurring role on the new Paramount Network show, 68 Whiskey, and another on National Geographic's The Right Stuff.
She's very big into fitness and posts a lot from her gym, Training Mate, in Los Angeles, along with her gym buddies. And, for the record, it does look like she's single, at least unless her and Jesse are actually dating.
Article continues below advertisement
Did Jade or Livia cause Cara and Jesse's split?
This seems like a case of "he said, she said". When news initially broke about Jesse being spotted with two women, Daily Mail reported that Cara was "completely blindsided" by it.
Article continues below advertisement
Cara's friend, Olivia Culpo, appears to also believe that cheating occurred. She seemed to have really wanted to let her audience know what went down because she posted two memes on her Instagram Story, alluding to Jesse being a cheater and her anger at him for hurting her best friend, after news broke on Jan. 22.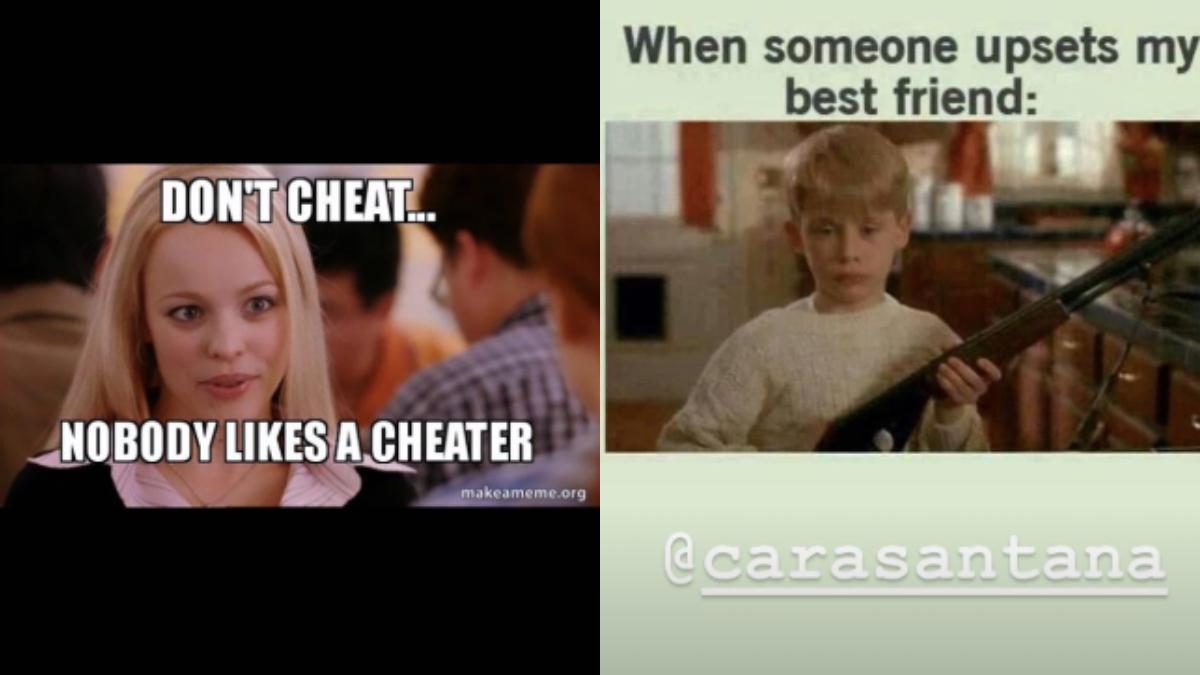 Article continues below advertisement
But sources at Us Weekly had a different story. They claimed that the formerly engaged couple hadn't been together or lived under the same roof since Jan. 5, two weeks before Jesse was spotted with Jade and Livia. They also claimed that no cheating had ever occurred.
So did he really cheat or did he just move on rather fast after getting out of a 13 year relationship? We'll just have to wait and see if Olivia has any receipts she wants to share with us next.