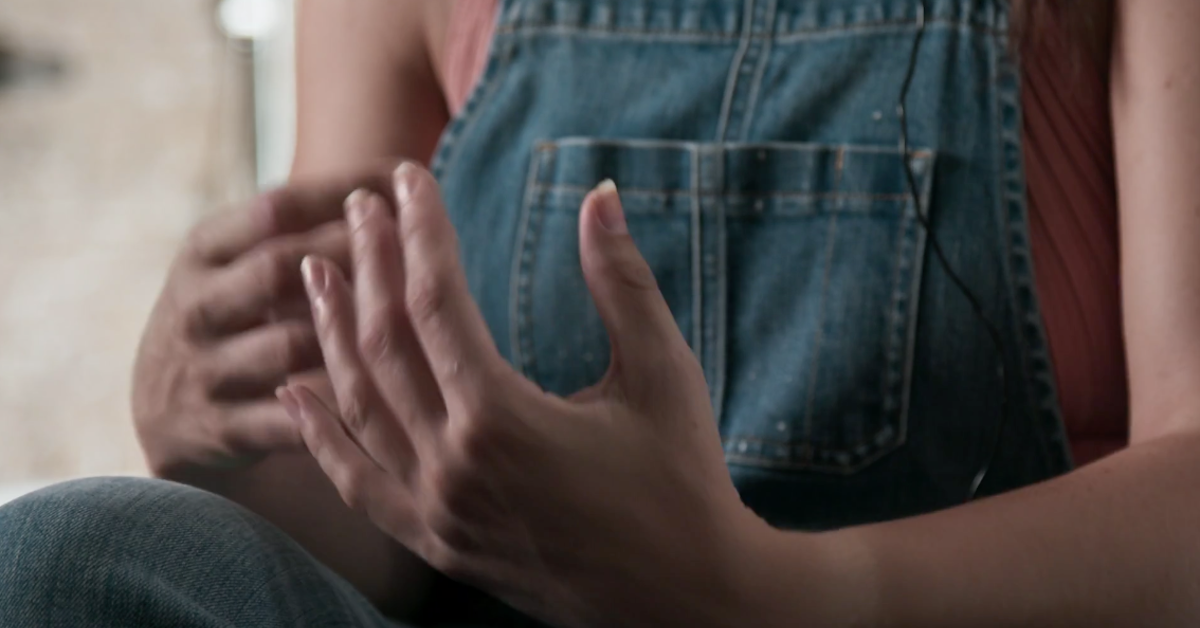 Episode 4 of 'The Vow' Revolves Around "Jane" and India
While Episode 4 of HBO's The Vow is admittedly a little bit of a filler episode, it does provide some additional context for NXIVM that we're not sorry we have. Throughout the course of "Building Character," viewers get to hear more about DOS, the sex-slave subgroup of Keith Raniere's multi-level marketing scheme and alleged cult.
Article continues below advertisement
Episode 4 introduces us to new members of the self-help organization, including "Jane" and India, whose mother Catherine shares her story. Keep reading for what we've learned about the two women.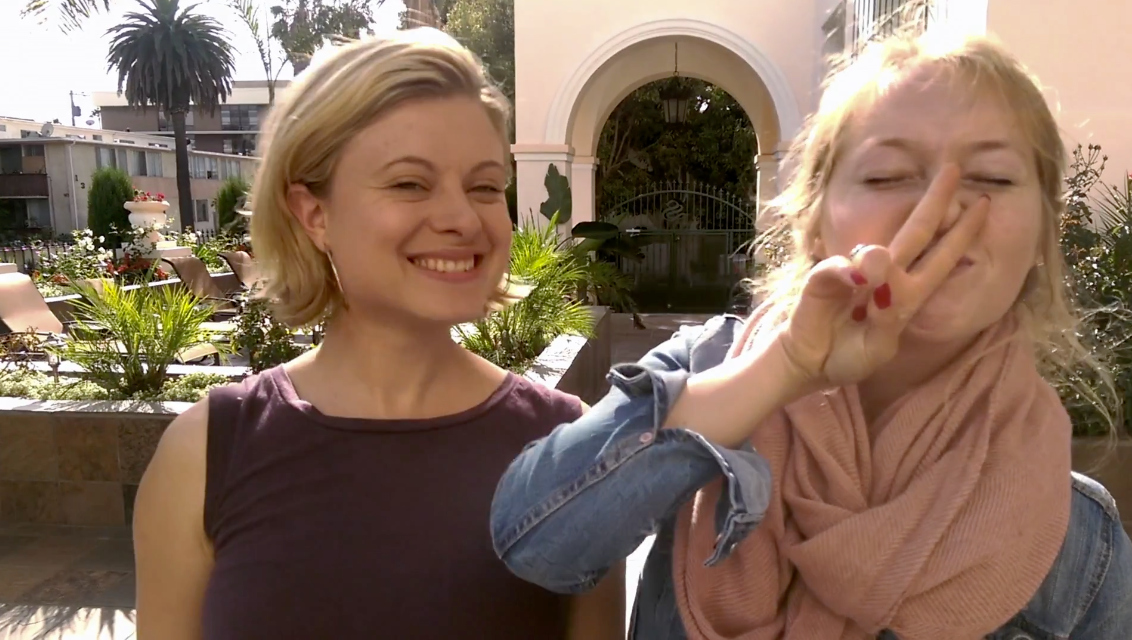 Article continues below advertisement
Who is Jane, and what happened to her?
Filmmaker Jane opens up to The Vow producers under the condition of anonymity, choosing not to be shown on camera and for her voice to be altered. "I don't want to be defined by the choices that I made," she rationalizes, so it makes sense at the beginning when she is sitting with her back facing the camera. But curiously, we get to see her face little by little nevertheless throughout the episode.
First, the cameras show her eyes, then the lower half of her face, then they pan out to show her whole face. By the end of her interview, it feels like anyone who knew "Jane" personally would have had no trouble recognizing her; or, as Hillary Kelly told Vulture, "By the end of this episode I probably could have sketched her myself."
Article continues below advertisement
Jane's story is as follows: The filmmaker was making a documentary about "Rachel," a Black urban farmer she quickly became enamored and enchanted by. She explains the two developed a close connection and Rachel suggested she join her group, which was helping her so much with her career and life.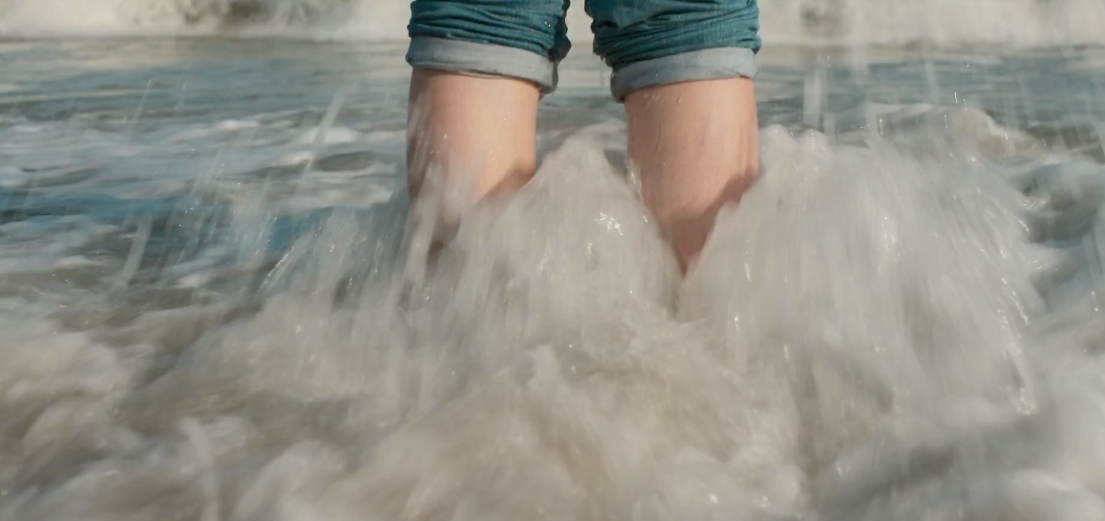 Article continues below advertisement
Without knowing anyone in NXIVM or knowing anything about the organization aside from the extremely little Rachel had shared, Jane was basically fast-tracked to the women-only DOS group and handed over photos, emails, and passwords as her required collateral.
Jane helps to add color to the rituals between the slaves and masters in DOS that Sarah introduced in earlier episodes. For example, Jane explains why the women are starving themselves and meticulously counting calories, behavior that Bonnie had mentioned prior. It's because losing weight is one of the most measurable and discipline-producing goals one can set for oneself when one starts off as a slave.
Article continues below advertisement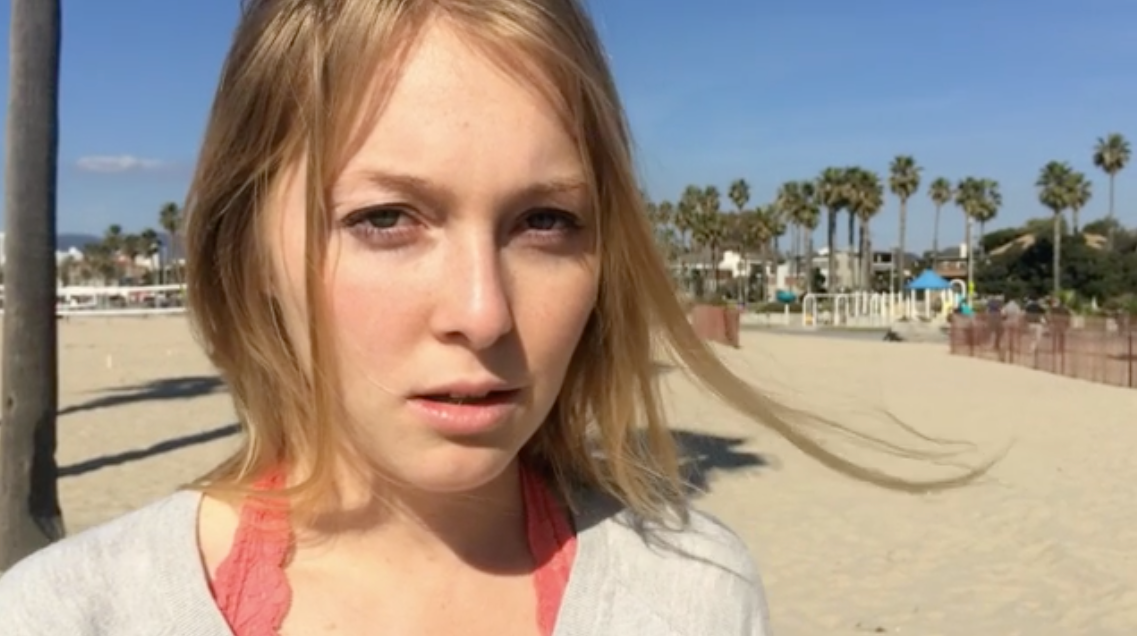 Who is India Oxenberg?
The second woman we meet in "Building Character" is India Oxenberg, whose family is both Hollywood royalty and royalty-royalty. Actually, we meet her through her Malibu-based mother Catherine, an actress who starred on Dynasty and is enlisting Sarah and Nippy's help in getting her daughter out of the cult.
Jane comes to know India as one of her "aunties" in the DOS group, and while Jane managed to get out of the group, it sounds like India is still — at least at the time of the filming — fully on the inside of NXIVM, restricting her caloric intake, having sex (or, as they call it, "body work") with Keith, and wearing a chain to symbolize the vow she's taken. India also has the brand and is proud of it.
Will she make it out of NXIVM? We hope The Vow shows us more of her story when it returns to HBO next Sunday at 10 p.m. ET.