Jasiel Correia's Fall From Political Grace Is the Subject of 'Run This City' on Quibi
Who is Jasiel Correia? He was elected to be the mayor of Fall River, Massachusetts at the age of 23. Details on his career and his arrests.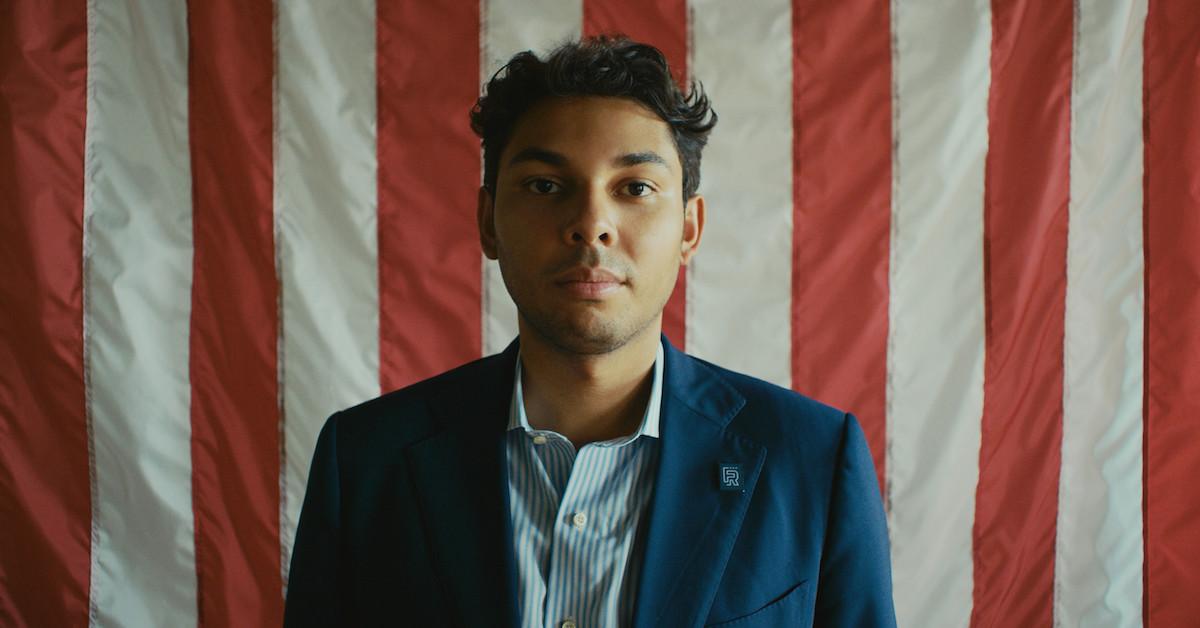 When Quibi launches on April 6, a lineup of dozens of shows will make their debuts — some feature beloved actors we've all grown to know, while others are spotlighting people we've never heard of before. One of these figures is Jasiel Correia, who is the subject of Run This City, a docu-series that was produced by infamous Bostonian Mark Wahlberg.
Article continues below advertisement
You may not recognize Jasiel's name, but once you've heard it, you'll never forget his story. Jasiel was elected to be the mayor of Fall River, Mass. in 2015, when he was just 23 years old.
At first, it appeared as if Jasiel might have a promising political future, but the politician soon fell from grace.
Who is Jasiel Correia? Read on to find out all about his campaign for mayor, his subsequent time in office, and how he got embroiled in multiple fraud scandals.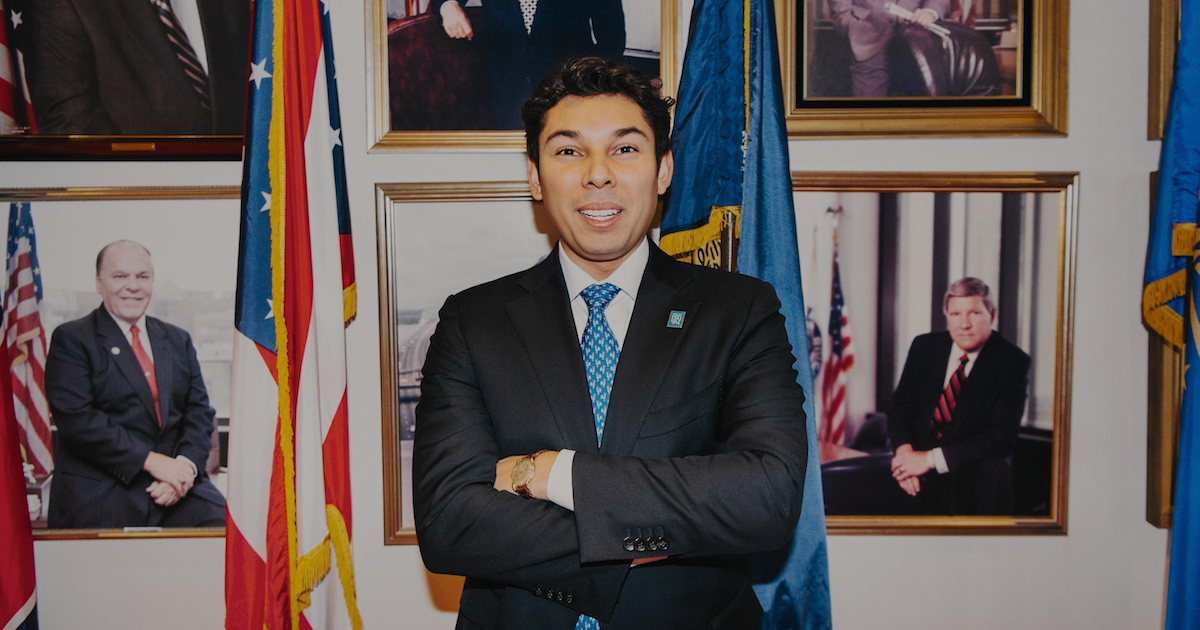 Article continues below advertisement
Who is Jasiel Correia?
While Jasiel's political career proved that he had ambition at a young age, he already had a successful career ahead of getting elected. The Fall River native was a tech entrepreneur and the founder of SnoOwl before he shifted gears into politics. For his tech company, he had gotten hundreds of thousands of dollars in investments.
He ran on a mayoral platform that promised residents that he'd bring his business-minded spirit to the role.
He graduated from Providence College with a degree in political science in the same year that he ran for office. The elite attitude at the college was in sharp opposition to what Fall River is all about.
Fall River, which is located just under 20 miles away from Boston, has been dealing heavily with the opioid crisis for years, and it's also a crime hub.
Article continues below advertisement
When Jasiel ran for office as a member of the Democratic party in 2013, voters hoped that he would provide a young and fresh perspective to help the community.
He set his sights first on a seat in the Fall River City Council. Out of 18 names on the ballot, the top nine got elected. Unfortunately for Jasiel, he came in 10th.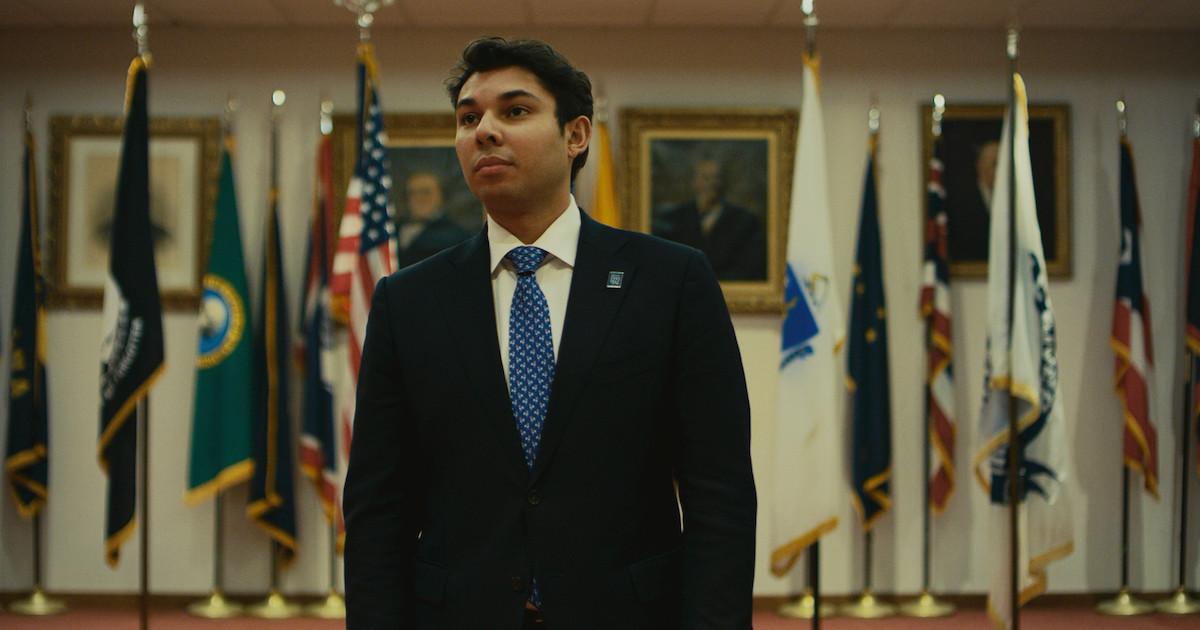 Article continues below advertisement
When a Councilor-elect accepted a different position, a seat opened up for Jasiel. He filled the spot at the beginning of 2014, and he decided to run for mayor.
In 2015, Jasiel received 52% of the votes, and he was the youngest mayor ever to be elected in Fall River. He had defeated the incumbent mayor, Sam Sutter, who was nearly 30 years older than him.
He won the next mayoral election in 2017, but Jasiel soon faced a set of issues that would mar his name forever in politics.
Why was Jasiel Correia arrested?
In October of 2018, Fall River's youngest mayor was arrested on charges of wire fraud for $231,000. He was also charged for filing false tax returns. According to reports, Jasiel used investment funds from his company, SnoOwl, for his own personal use (and for his mayoral campaigns).
He denied any wrongdoing, and he refused to resign from his position as mayor, despite many residents' request that he do so.
Article continues below advertisement
In November of 2018, the Fall River Council requested that Jasiel resign from office, which he also refused. A recall election then took place.
When residents were given the opportunity to vote, 61% believed that Jasiel should be taken out of office. When the vote for his successor took place, out of five options, Jasiel was voted to succeed himself. After the Fall River people voted that he should be recalled, Jasiel was placed back into office.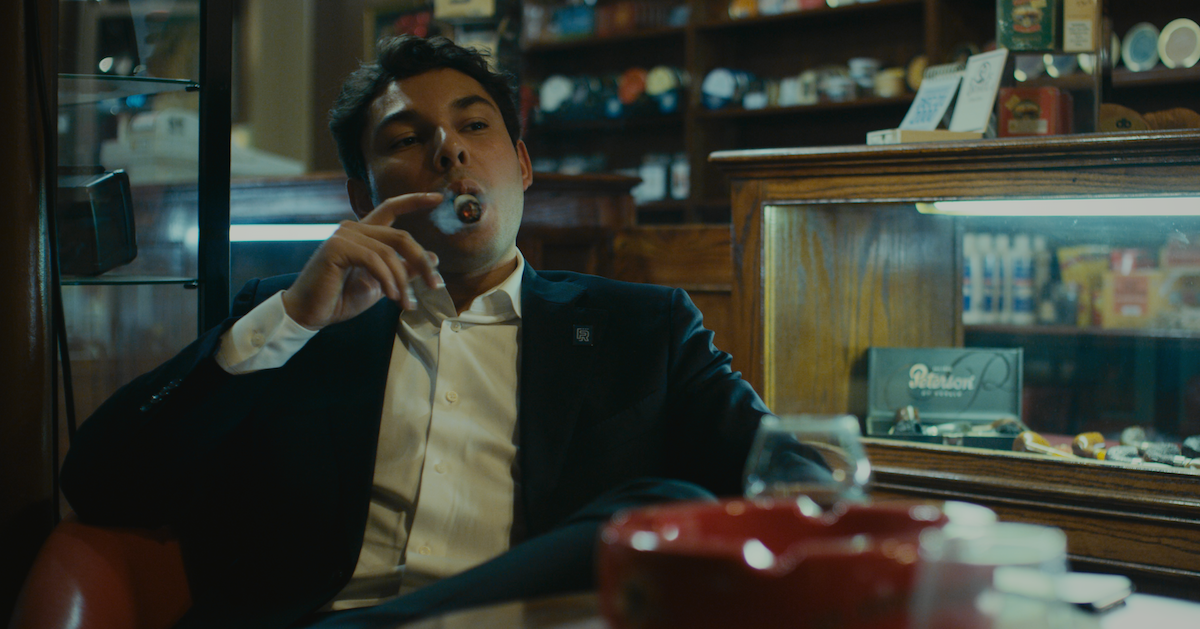 Article continues below advertisement
Jasiel's legal issues were far from over. In September of 2019, he was arrested by the FBI for extorting cannabis vendors for totals amounting to over $600,000. He was charged with 11 crimes, including bribery, extortion conspiracy, and abetting, among others.
His chief of staff, Genoveva Andrade, was also arrested, as were three others. When he was once again asked to leave office, he refused.
He lost the 2019 election for mayor, and he vacated the position.
Amazingly, while all of this was going on, Jasiel was followed by cameras. The footage became Run This City, and viewers will get to see Jasiel's experience and subsequent removal from office on the small screen.
Run This City drops on Quibi on April 6. You can watch the trailer below.