[SPOILER] Is Joe's First and Most Gruesome Kill of Season 2 of 'You'
Season 2 of Netflix's 'You' has shocked viewers, especially with Joe's first kill this season: Jasper. Season 2 of 'You' spoilers ahead.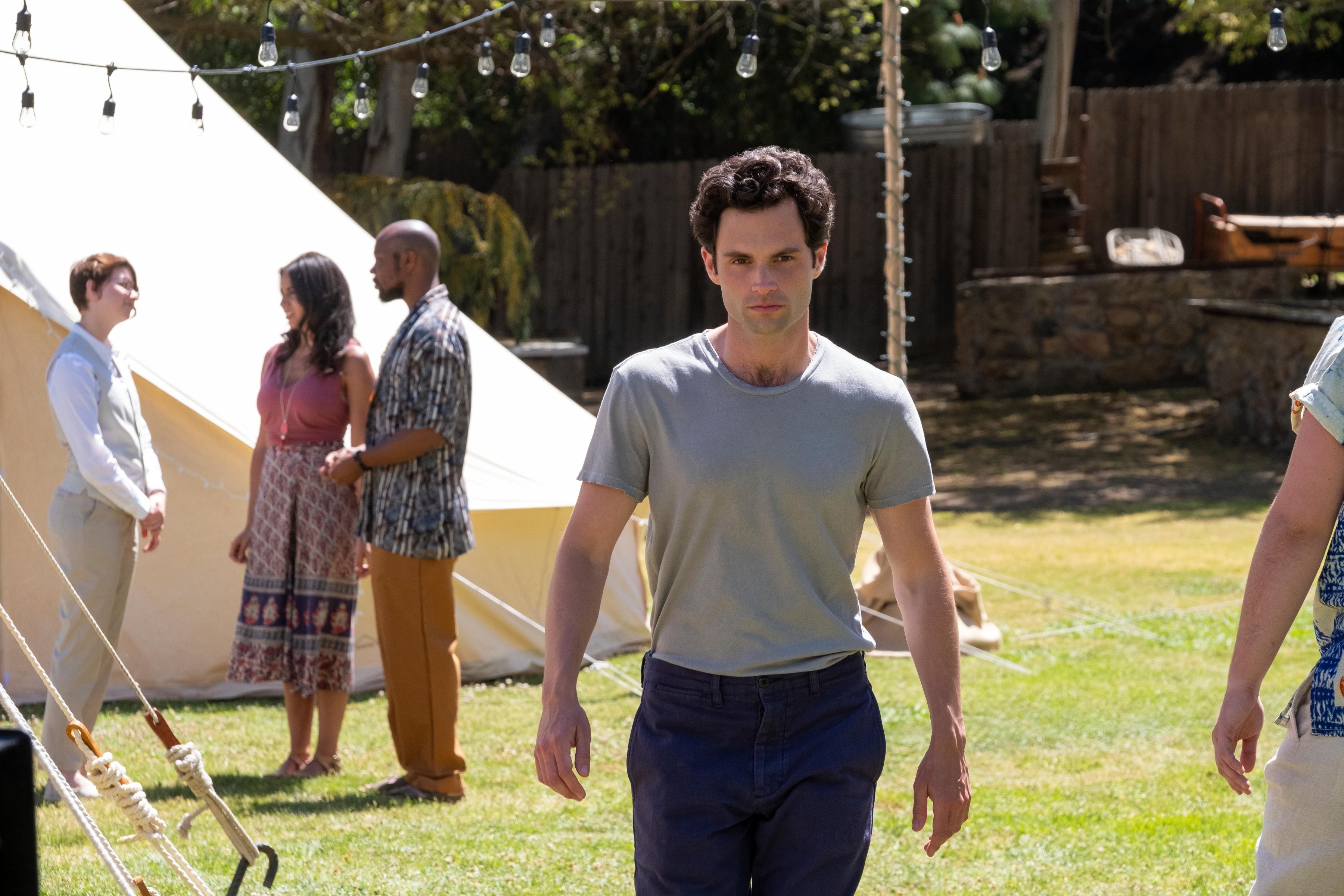 Season 2 of Netflix's series You has the internet continuously going "WTF" while they binge watch. In this season, stalker/not-yet serial killer Joe is trying to escape his past by moving to the other side of the country (and by his past, we don't mean Beck, we mean his apparently-not-dead ex, Candace).
But this season is arguably more intense than the last, and we have a whole new cast (and new victims to work with) — and to break it down, let's start with the most gruesome murder of the season: Jasper.
Article continues below advertisement
Who is Jasper from You?
We meet (and say goodbye to) Jasper in the second episode of the season. While Joe is working to establish his new identity as Will, he realizes that one of the first things he needs to do is pay off Will's debt. Will sends him to a man named Jasper, saying that he needs to pay Jasper $3,000 to get him off the hook — but when Joe finds Jasper, he finds Will's debt is actually closer to $50,000.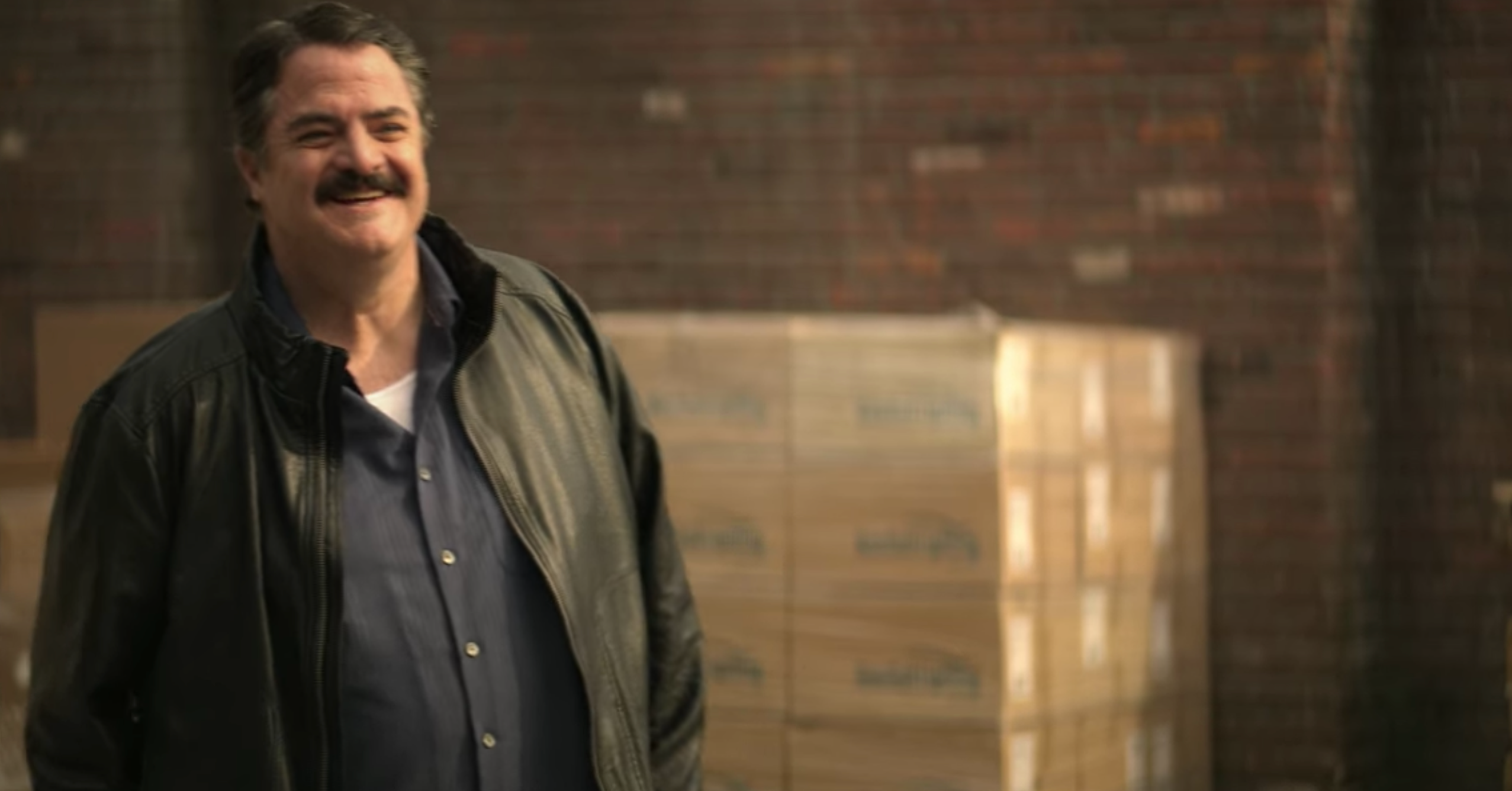 Article continues below advertisement
To ensure that Joe pays him back, Jasper chops off part of Joe's finger to keep as collateral. However, lucky for Joe, Will coincidentally knows where he can find the exact amount of money Joe needs to complete the exchange. (Clearly, this seems more than a little fishy.)
Of course, Joe doesn't find the money, he finds Will's bipolar drugs instead, and Joe convinces Jasper to come by the house — with no intention of giving him the money he's owed.
This, friends, is where Jasper makes his hasty exit from the series.
Jasper is Joe's first kill of the season.
It only took until Episode 2 for Joe to kill someone this season, and Jasper was the unlucky candidate. Joe takes him to the plexiglass cage he's trapped Will in (you know, for intimidation reasons), and then kills Jasper.
And this is where it gets gruesome. If you have a weak stomach, don't keep reading (and maybe don't watch You Episode 2).
Article continues below advertisement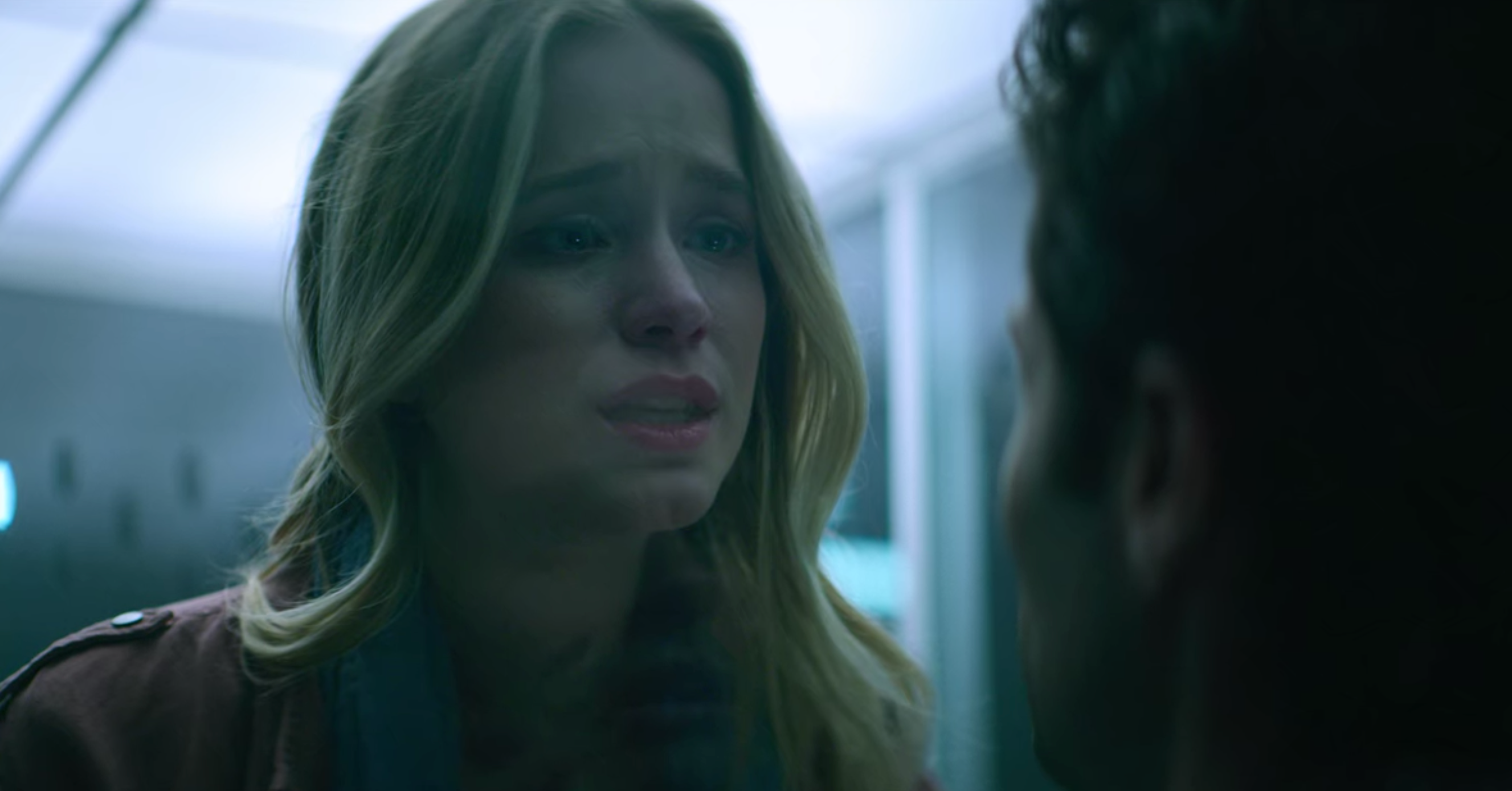 After killing Jasper, Joe decides that the best way to deal with him is to dismember the body and grind it up before throwing it away. Oh, and he does all of this in front of Will, who's forced to watch the whole scene while visibly not well and still held captive. Don't ask where this line of logic comes in, because we were lost after he locked Will in a plexiglass cage.
Article continues below advertisement
Of course, right after this happens, the hallucinations of the now-dead Beck come back to remind Joe that that's another dead person on his conscious and two methods of murder he's been successful with. As much as we know this is supposed to be symbolic of Joe feeling bad about his past, we can't really believe that he feels that bad about another premeditated murder.
Joe gets away with this almost too well, and the whole episode left us with a lot of questions. How did no one else catch him? Isn't he worried about Will breaking free and, you know, exposing him? Also, how did he have access to a meat grinder already — didn't he just move to Los Angeles?
As much as we're kind of hoping Joe gets his just desserts this season, we also don't recommend you watch this season if you have a weak stomach or, you know, empathy.