'Finding 'Ohana's Kea Peahu Is More Than an Actress
Netflix's original movie 'Finding 'Ohana' has a cast full of talented young actors and many are already wondering who Kea Peahu is.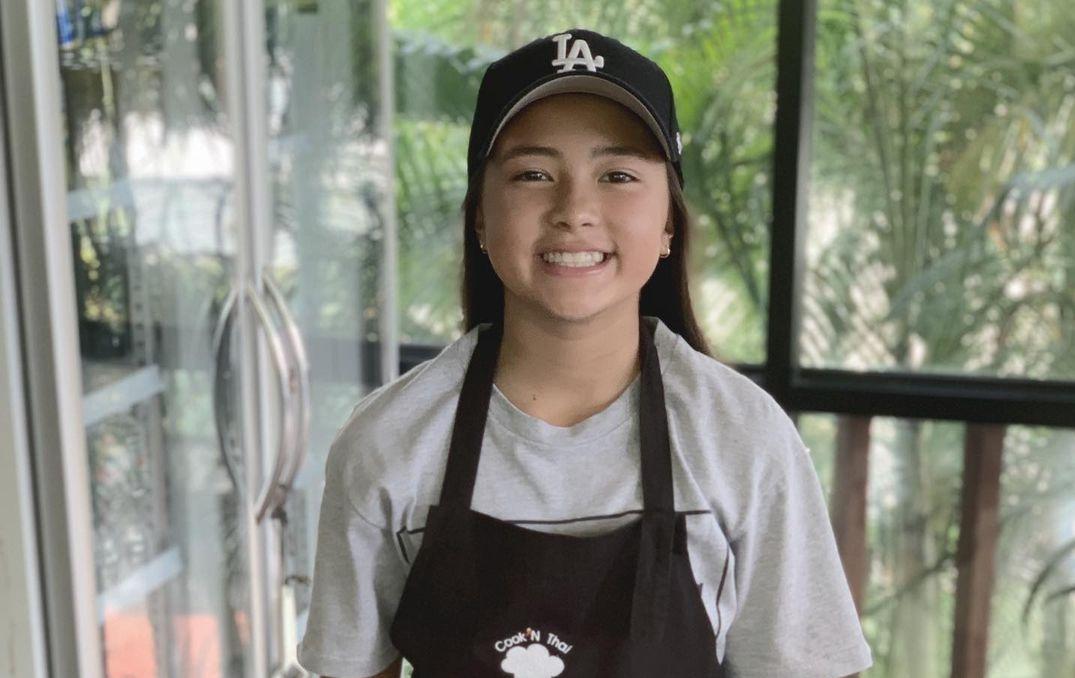 It's nothing new for Netflix to roll out new original movies literally every month and for some subscribers, it's what they're paying for and looking forward to, now more than ever. And when Finding 'Ohana premieres on Jan. 29, 2021, you'll get to not only enjoy a family adventure movie, but one featuring a cast of rising stars, including Kea Peahu.
Article continues below advertisement
Not only is this Kea's first ever movie role, but it's her first official acting role too. Before she broke out into acting, Kea was primarily a dancer and has been for years. But now the 13-year-old star has officially made the move into acting and, if you get in good with Netflix, there's no telling how far you can go. Kea especially seems plenty determined to excel as a young actress and dancer.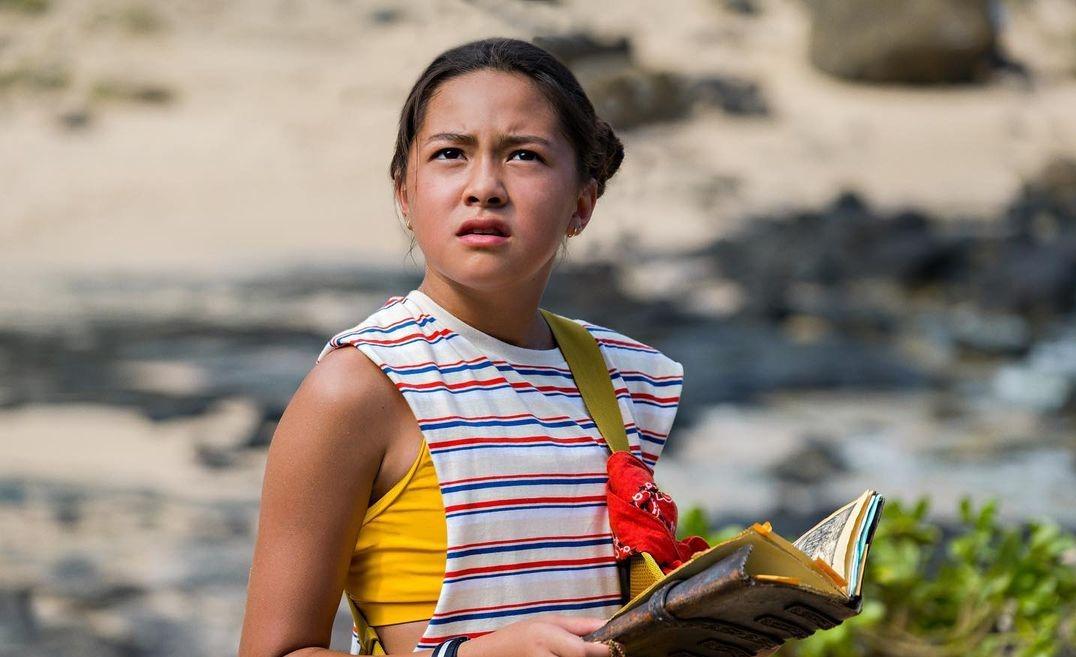 Article continues below advertisement
Who is Kea Peahu?
Long before acting called to her and she was cast as the lead in Finding 'Ohana, Kea was a dancer. At the age of 10, she appeared on the KHON-2 news network in Hawaii to showcase her moves and let viewers at home know that they should remember her name. Before then, she had already performed as a background dancer in music videos for Jennifer Lopez and Chris Brown, so she definitely had a spark that came out early on for her.
At the time of her appearance on the local news, she had been a part of the dance troupe called The Lab. Judging by Instagram, she's still a part of the crew and takes dancing seriously. But, when Kea isn't dancing or filming an audition tape for an acting role, she still has homework, chores, and video games to keep her grounded.
Article continues below advertisement
You might recognize her from 'World of Dance.'
The Lab, including Kea, competed on Season 1 of World of Dance and almost made it to the finals. Still, they continue to collaborate on different dances, and Kea continues to regularly upload dance routines with her group on Instagram. When she appeared on KHON-2, she had yet to strike it big with a role in a Netflix movie, but already she knew she had something with her determination.
Article continues below advertisement
"No matter how old you are, no matter how young you are, no matter how big or small you are, just make sure to just follow your dreams, and always to push and have the right mindset of 'I believe in you, everyone else believes in you,' and just to keep going for your dreams," Kea said at the time.
Article continues below advertisement
Kea Peahu's Hawaiian heritage is important to her.
Finding 'Ohana is about a young girl (played by Kea) who travels from New York to her family's original home in Hawaii in search of an elusive treasure. Kea, whose real life family has deep roots in Hawaiian culture, told CBR.com that she was grateful for the chance to portray someone with Hawaiian heritage and learn more about it herself.
"It's really rare for people from Hawaii to get to move and make these movies so I'm really grateful I could be one of those people," she said. "I'm really glad this movie puts Hawaii out there and I'm really glad people can see it and learn a few lessons when they watch."
Finding 'Ohana is available on Netflix starting on Jan. 29, 2021.