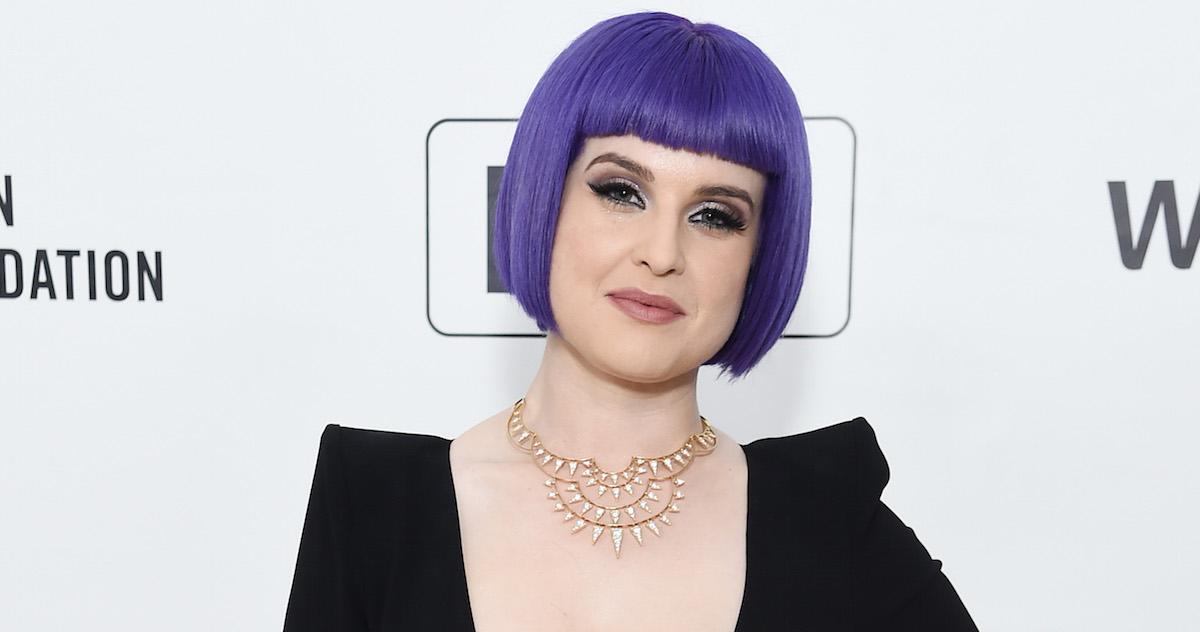 Kelly Osbourne Is Crushing Hard on This Netflix Star
Since she got her start on the MTV series The Osbournes in 2002, Kelly Osbourne has been a staple on reality TV. Her family, including dad Ozzy Osbourne and mom Sharon Osbourne, became known for their propensity for cursing, their tight knit bond, and their rocker looks.
The show went off the air in 2005, and Kelly has furthered her career by appearing on a slew of other series'. She came in third place on Season 9 of Dancing with the Stars, and she was a critic on Fashion Police.
Article continues below advertisement
After getting attention for her unique style, Kelly launched her own line of clothes. She also padded her resume with an appearance as the Ladybug on Season 2 of The Masked Singer.
The purple-haired beauty is continuing to blaze her own trail in the reality TV world with an appearance on the May 6 episode of Celebrity Ghost Stories.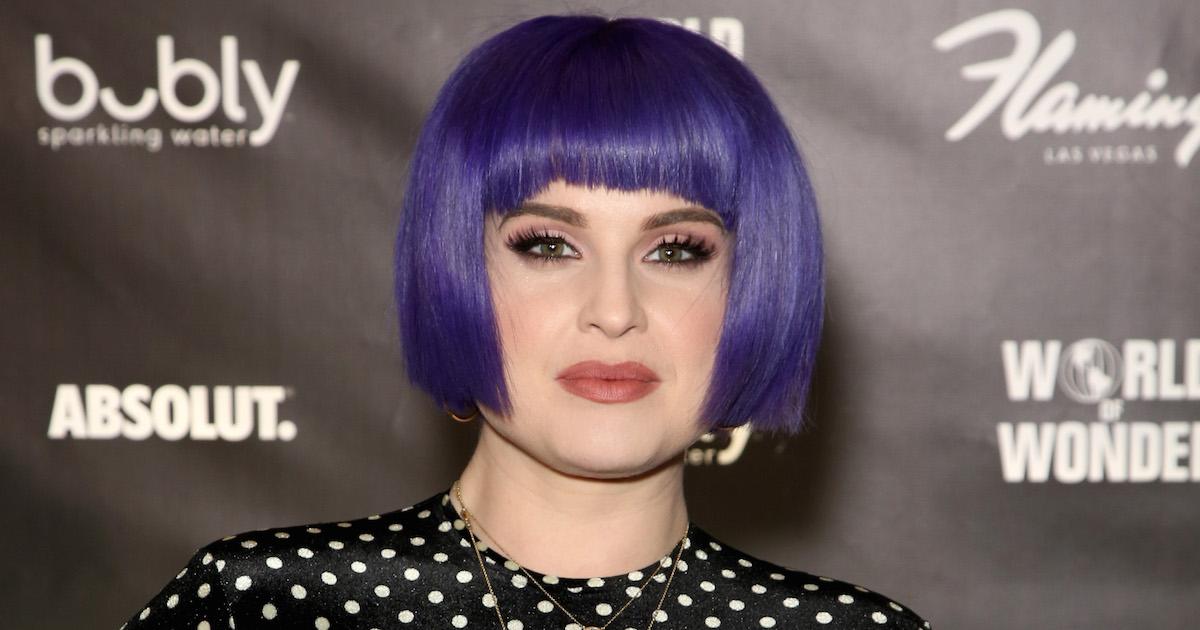 Article continues below advertisement
Because she got famous at an early age, Kelly has had a string of high profile romances in the public eye before, including a past engagement.
Who is Kelly Osbourne dating? The TV personality has been open about her desire to date a specific actor from a hit Netflix series.
Who is Kelly Osbourne dating?
Kelly's most recent public relationship was with model Jimmy Q, but the two ended their romance in the summer of 2019. The couple had dated for several months, and The Daily Mail reported that they split because they were unable to see each other as often as they would like due to their careers.
Shortly after it was revealed that the DWTS alum was single, she exclusively told Us Weekly that she was taking time to focus on herself.
Article continues below advertisement
"[I'm] taking the 'me' time," she said to the outlet in September of 2019. "I'm not good to anyone unless I'm good... I think love is a lot of work. It's a lot of work and I hope one day I will [find love again]. But [I'm] not saying yes, not saying no."
Article continues below advertisement
While Kelly is focused on self love at the moment, she's definitely smitten with Amit Rahav, who plays Yakov Shapiro on the Netflix miniseries Unorthodox. In her Instagram bio, Kelly wrote that she is the "future wife of Amit Rahav." Since the Netflix show dropped in March of 2020, Kelly has also posted several photos of her face superimposed next to Amit.
It's unclear whether Amit has seen Kelly's posts or bio yet.
Who are Kelly Osbourne's exes?
Before her obsession with the Unorthodox actor or her split from Jimmy Q, Kelly dated a few high profile figures. While she was still on The Osbournes, she dated The Used musician Bert McCracken. They later broke up because Bert was not ready to be in a serious relationship in front of the public eye.
In 2006, she had a wedding ceremony with Matty Derham, but it was not legally binding, which made it simpler for them when they split in 2007.
Article continues below advertisement
Unfortunately, Kelly's moments with heartbreak were far from over. The Fashion Police co-host had to deal with a public cheating scandal after her fiancé, Luke Worrall, was spotted getting cozy with a model in 2008. They called off their engagement shortly thereafter.
She hit it off with vegan chef Matthew Mosshart at pal Kate Moss's wedding in 2011. They got engaged in 2013, but they parted ways the following year.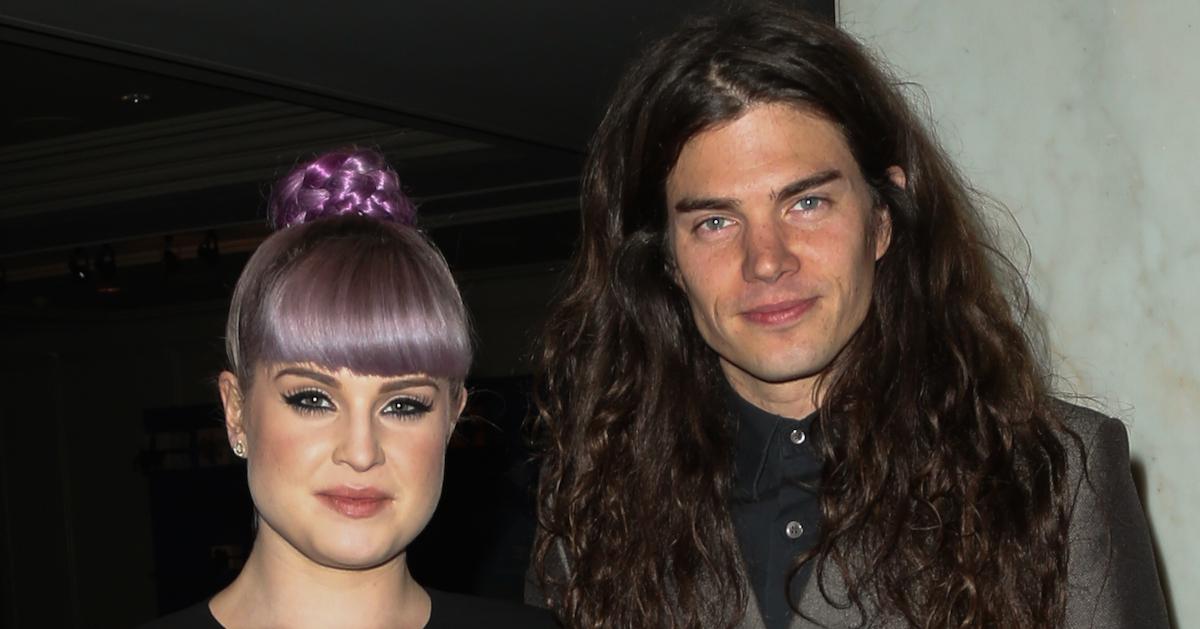 Kelly also romanced model Ricky Hall, but the couple had gotten together shortly after her engagement broke off in 2014. They ended their relationship shortly after they were spotted out together.
In 2016, she dated The New British film director Kez Glozier but the two split after a few months together.
These days, the 35-year-old is focused on trying new things, whether it's on a singing competition or by trying to speak to ghosts.
Celebrity Ghost Stories airs on Wednesdays at 10 p.m. on A&E.