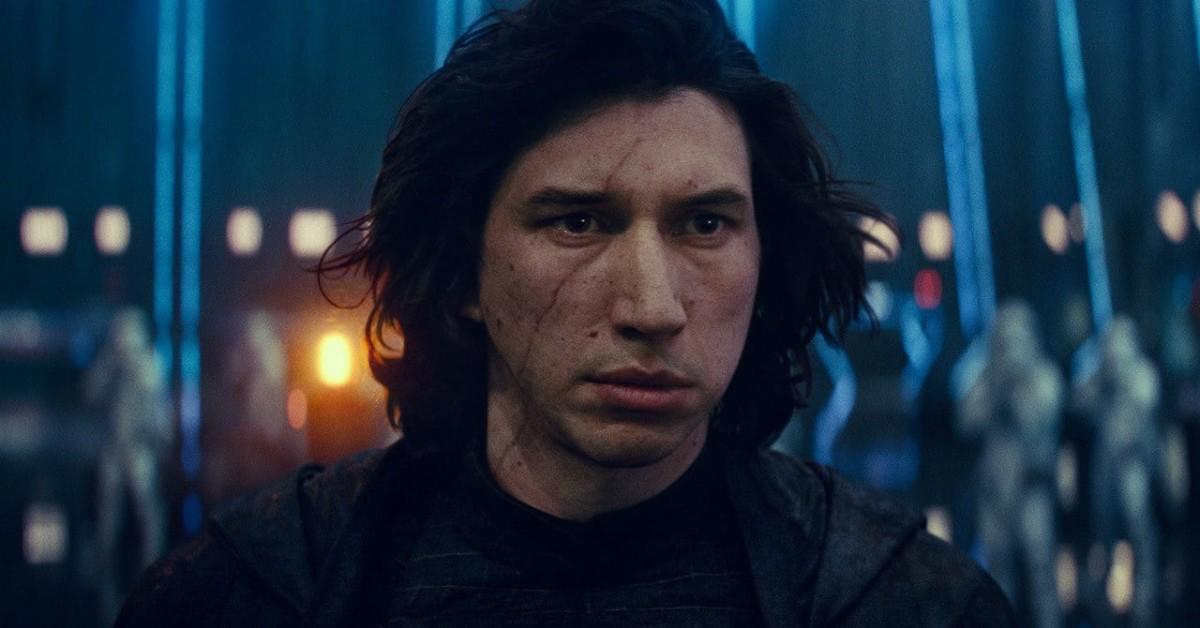 Kylo Ren's Relationship With His Dad Is the True Tragedy of the 'Star Wars' Sequels
The complexity of the villains in Star Wars has grown as the near-50-year-old franchise has evolved over time. Much like Anakin Skywalker in the prequel trilogy, Kylo Ren became a victim of evil before he became evil himself. Unable to escape the pain inside of him, he turned to anger and hatred.
It almost destroyed him, but his parents saved him.
Article continues below advertisement
Kylo Ren's father played a major role in the most pivotal moments in his son's life — including the moment Kylo did the worst thing he'd ever done. It should have been an unforgivable sin. But that's not how their story ended.
Who is Kylo Ren's father? His parents were war heroes.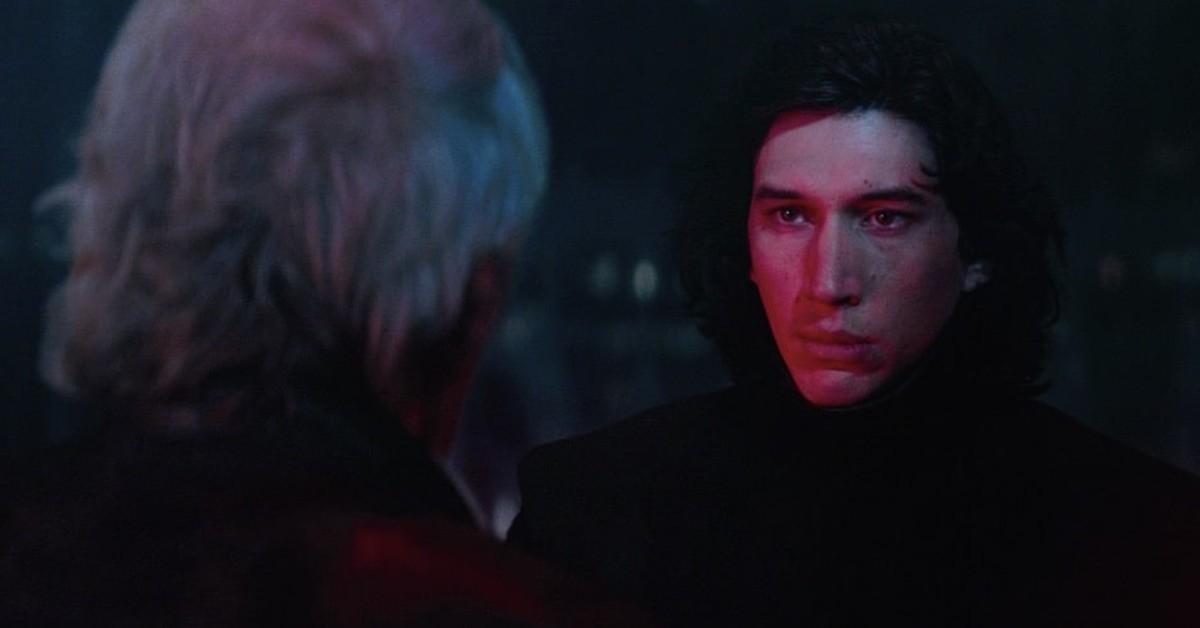 Article continues below advertisement
Kylo Ren — born Ben Solo — was the son of Leia Organa and Han Solo. His parents had him shortly after the end of the Galactic Civil War, and he eventually left home to train with his uncle at the new Jedi Academy.
Ben was a member of the Skywalker family (his uncle was Luke Skywalker, Leia's brother), and he had the potential to become a skilled and powerful Jedi. However, he wasn't able to resist the temptation of the dark side of the Force and became involved with the Knights of Ren.
He adopted the name Kylo Ren after the Jedi Temple was destroyed, and didn't reunite with his parents until many years later.
Article continues below advertisement
Why did Kylo Ren kill Han Solo? He thought he had something to prove.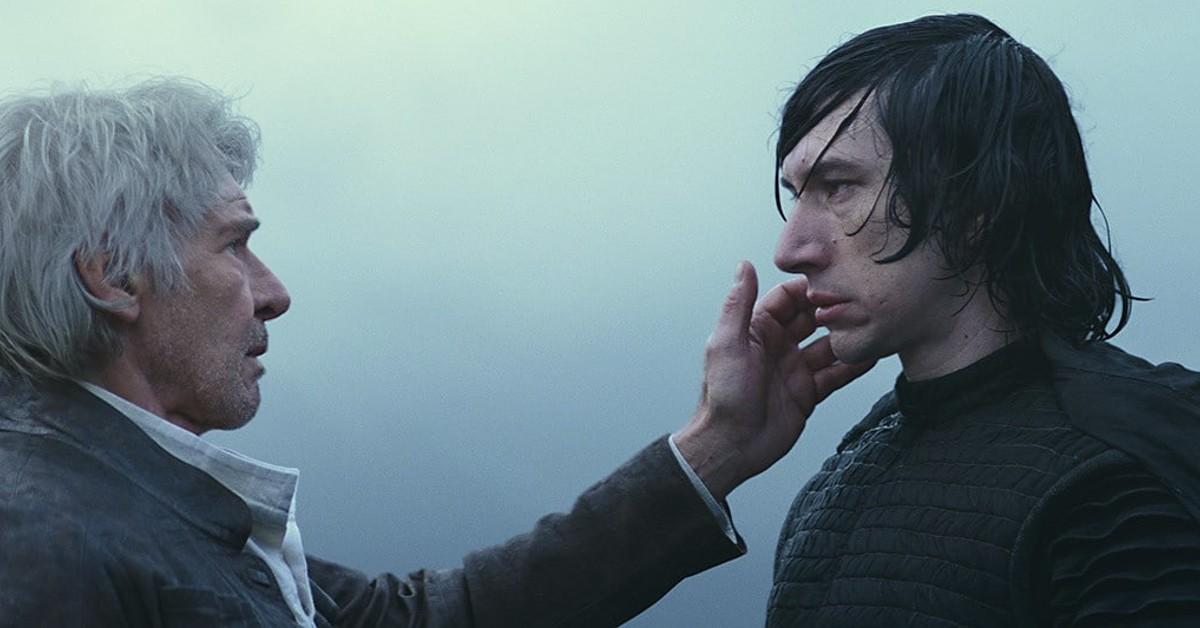 Kylo became Supreme Leader Snoke's apprentice when he left the Jedi, and his master never seemed pleased with his student's efforts. When Han Solo showed up at Starkiller Base, Kylo saw it as the perfect opportunity to prove to Snoke he was fully committed to the dark side.
The only way he could prove his devotion was to end his father's life.
Article continues below advertisement
Kylo deeply regretted his decision, though at the time he was fully absorbed in his need to seek Snoke's approval. It would take a final confrontation with Rey to turn him back to the light and force him to look at the person he had become under Snoke's influence.
Han Solo's 'The Rise of Skywalker' return changed everything.
Article continues below advertisement
Despite Ben's difficult relationship with his parents in the Star Wars sequels, their love for him proved stronger than his hatred for himself. In The Rise of Skywalker, Leia sacrificed herself so that her son could "see" his father one last time.
In the movie, the two have a conversation where Han forgives Ben for the terrible things he did as Kylo Ren. Ben finally realizes he has always loved both of his parents and forgives himself.
Kylo Ren had what Anakin Skywalker never did until the very end: a family. Family was the very thing that brought Ben back to life. Without his parents, he may have remained lost forever.