'Star Wars' Fans Spent Months Thinking Boba Fett Was Dead — Even in Legends
Boba Fett's death in 'Star Wars' was only canon for a short time. Fans may never actually see him die on screen, even though he came close once.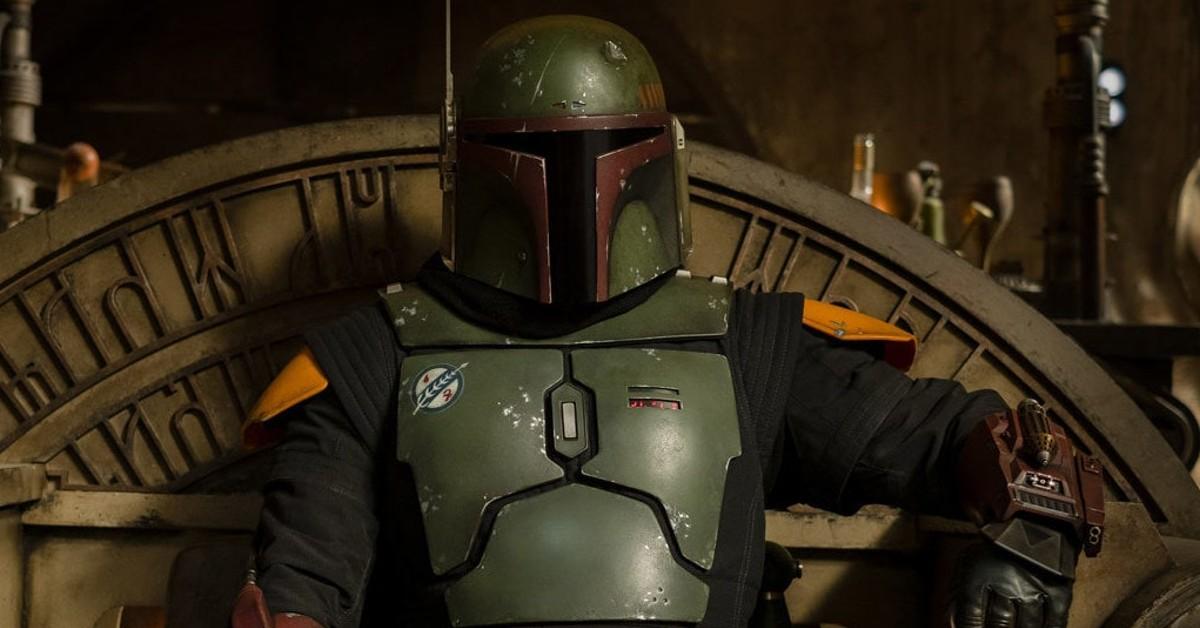 In Star Wars, franchise "legacy characters" hold a special place in the hearts of its fans. If they die, it's usually after sacrificing themselves for someone or something else. These deaths almost always cause an uproar, so they're usually done carefully and with purpose.
This will likely be the case with Boba Fett's death ... if it ever happens.
Article continues below advertisement
Despite having been around for nearly 50 years, Boba Fett has never actually died. For a short time in the 1980s, his permanent demise was canon. Everything changed with the release of a comic book.
Boba Fett's death was only canon for about 6 months.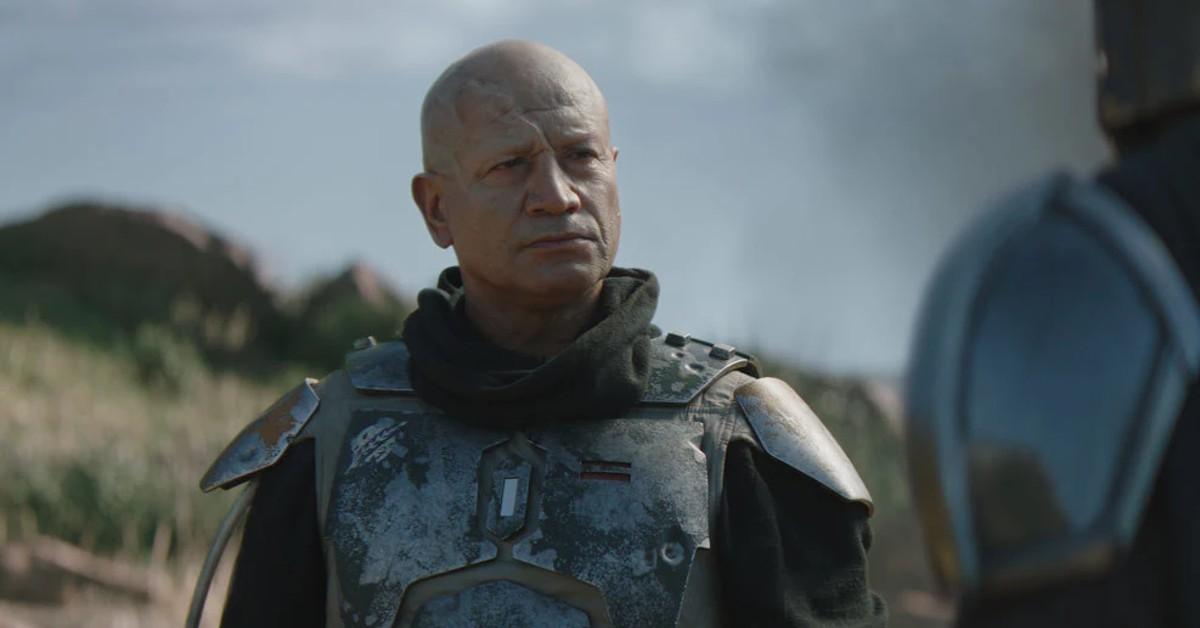 Article continues below advertisement
Boba Fett's legacy and bloodline seemed to come to an abrupt end in 1983's Return of the Jedi. At that point, falling into the deadly sarlacc pit was the end of the road for anyone unlucky enough to stumble too close. As soon as Boba fell in, it was assumed he'd stay there until the creature finished digesting him.
Later that same year, Marvel Comics published Star Wars #81, the earliest story to reveal Boba actually survived the ordeal.
Most things set in the Star Wars universe (except the movies) published before 2014 technically aren't part of the new "Disney canon," instead classified as "Legends." This alternate universe doesn't align with the stories told since 2014, which is why Boba has now escaped the sarlacc pit twice (most recently in The Book of Boba Fett).
Even in Legends, though, the stories stopped before Boba's life could end.
Article continues below advertisement
How did Boba Fett survive the sarlacc pit?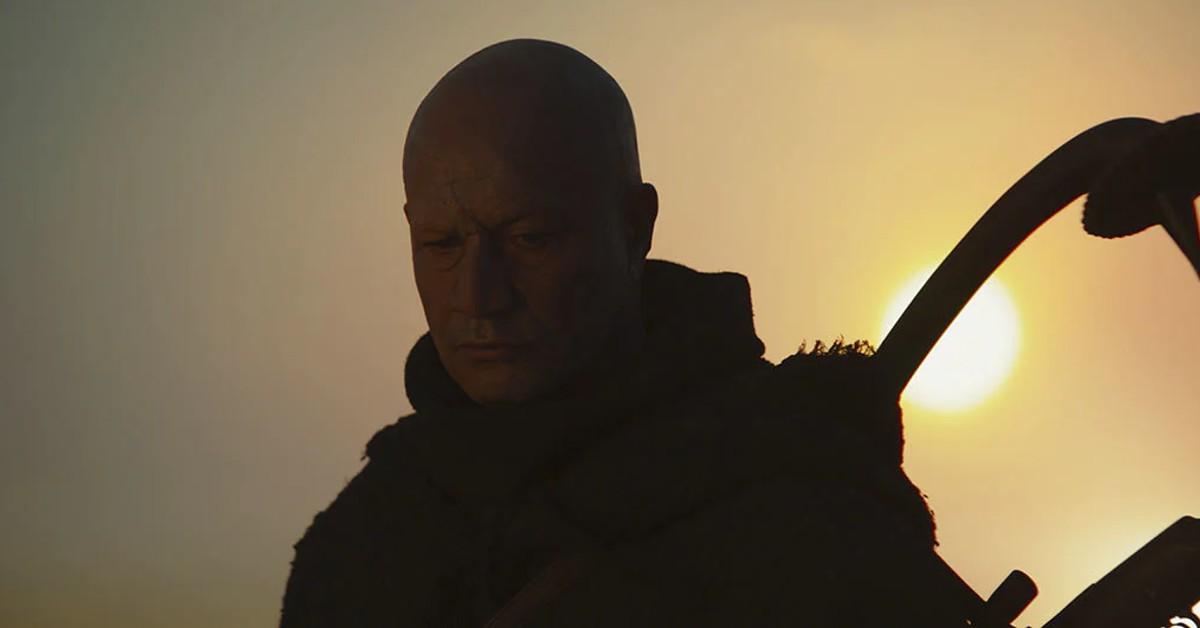 Boba's Mandalorian armor, made of beskar (just like Din Djarin's from The Mandalorian), can withstand a lot. Beskar is so strong that a hit with a lightsaber won't immediately break it.
Because of that strength, Boba was largely protected from the sarlacc's digestive juices (ew). He still required healing once he was able to climb out of the pit, but the damage could have been much worse.
Article continues below advertisement
Even though Boba has survived plenty of near-death experiences, he's not immortal. He has to die at some point, right? We may never actually see that happen.
Is 'The Book of Boba Fett' the end of Boba's story?
Article continues below advertisement
Throughout The Book of Boba Fett, the show's title character still needed a lot of healing. Even though he survived the series, it's possible he'll never quite be able to fight the way he used to.
The show left the next leg of his journey open-ended, hinting that he could appear in The Mandalorian Season 3. That likely won't be the end for him officially, though.
In the Star Wars sequel trilogy, legacy characters Han, Luke, and Leia all died to save the galaxy. These were major deaths, and some in the fandom didn't like the outcome. Boba Fett is such a longtime beloved character that the creators working on the franchise behind-the-scenes may simply choose not to go there with him.
He's so important that his death would almost have to happen on the big screen. And now that he has his own show, the chances of his story ending in a movie are extremely slim.
Boba has always been a complex, mysterious character. Perhaps the exact nature of his death will never be revealed, leaving fans to sit with their own theories about what may have finally brought the legendary bounty hunter down for good.